A very special autumn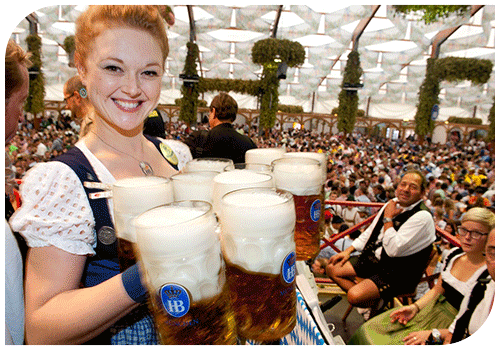 Baviera in Germany is much more than the excitement and the beer of Oktoberfest. Discover the magical medieval cities, the breath taking landscapes and the blooming city of Munich, a major centre of art, finance and culture. Check out our video of the month featuring Citadines Kurfürstendamm Berlin. You can get from Berlin to Munich in only one hour by plane!
If you prefer the novelty of exotic, we recommend the city of Luxor, in Egypt. Surrounded by desert, is considered the "world's greatest open-air museum", due to the amazing monuments the city holds, such as The Luxor Temple and the Valley of the Kings. A must go!
As always, remember to visit our website for attractive last minute deals.
Happy autumn vacation!