April is a great month for traveling…
Great news! We just added two new hotels to our roster of exciting destinations. The Copley Square is set in the historic heart of Boston overlooking Back Bay, and within walking distance from boutiques, trendy restaurants and cultural attractions. And the Citadines Suites Arc de Triomphe Paris, a sanctuary in the heart of the central business district, located between the world famous Champs-Elysées and Place du Trocadéro.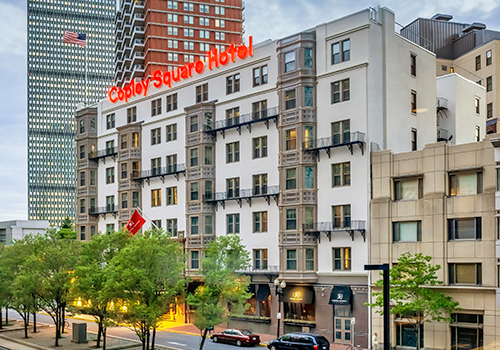 Are you already part of our Facebook community? Sign up today and post on our Facebook wall as many photos as you can from your last Royal Holiday vacation. You could win a free trip to the beach. So hurry and participate.
There's a fascinating destination on this video. Click here.
Lastly, remember that our Royal Holiday website has ongoing travel offers. Reserve online today and get special deals.
We wish you a happy vacation.
Royal Holiday