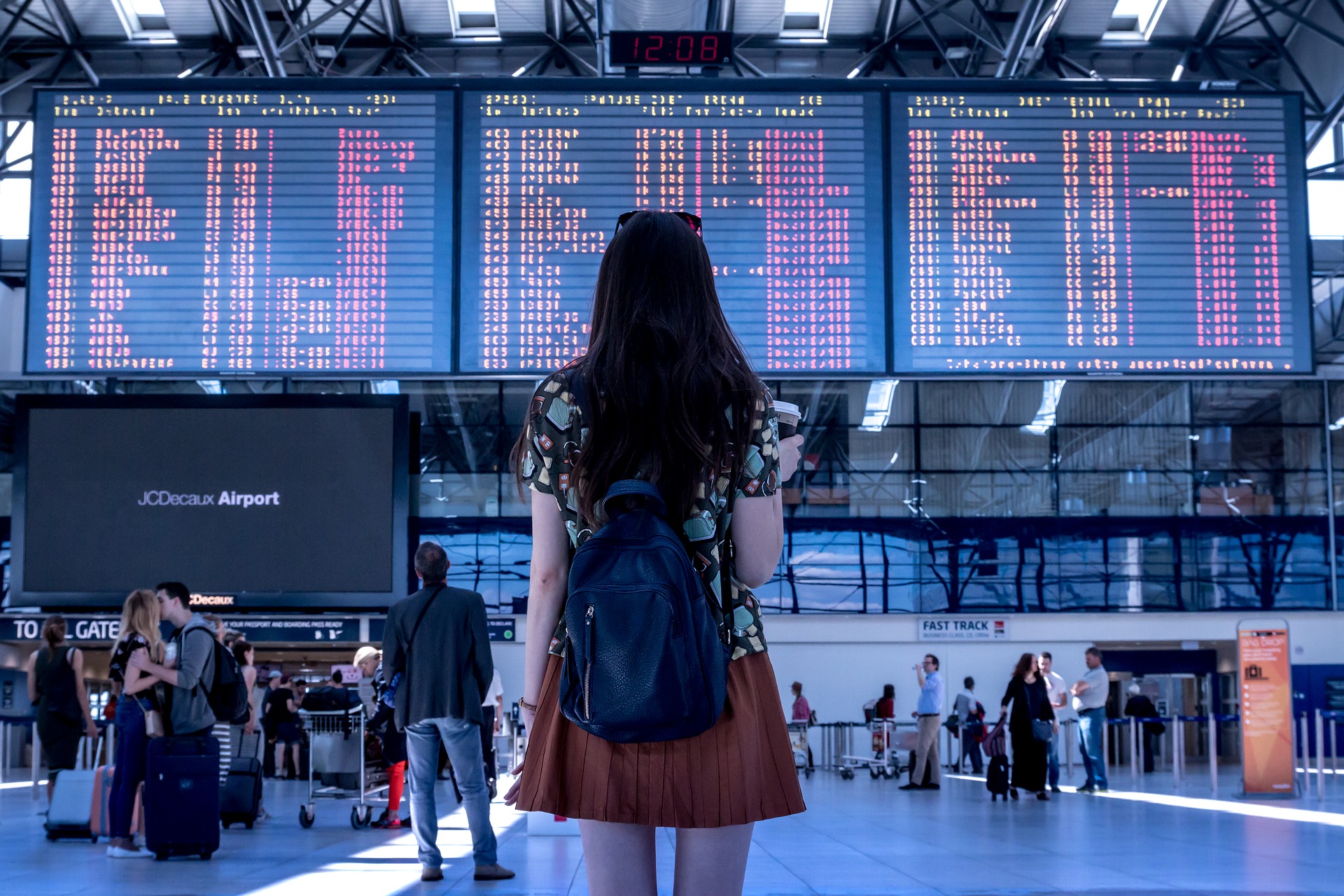 Royal Holiday members are traveling more than ordinary folks. More vacations, better time spent, and more memories than ever. So there's no better time to think about protecting yourself from any misfortune that really could happen when your holiday comes around.
Your peace of mind comes first at Royal Holiday and for that, there's no better plan for protecting your trip, and your loved ones while traveling than April.
April is a plan for comprehensive national and international travel assistance for Royal Holiday members. Worldwide coverage of up to $250,000 is available for each event and the April travel assistance card provides coverage in cases of:
Medical emergency
Compensation and expense coverage for delay or loss of luggage
Trip cancellation insurance: for any cause, down to 24 hours prior to traveling
Accidental death or injury insurance
Hotel for pets (In Mexico only)
24/7 Assistance (in your language)
Coverage offered by April is total and allows you to feel safe whenever you're traveling.
Choose a coverage plan that best suits your needs and be sure to do it before you make your next reservation.
Safe Travels!
Call your Vacation Advisor today at: (55) 5627 8800