Autumn on wheels!
The final stretch of the year has begun. Take advantage of it by cruising the continent by train, a transportation means with lots of advantages.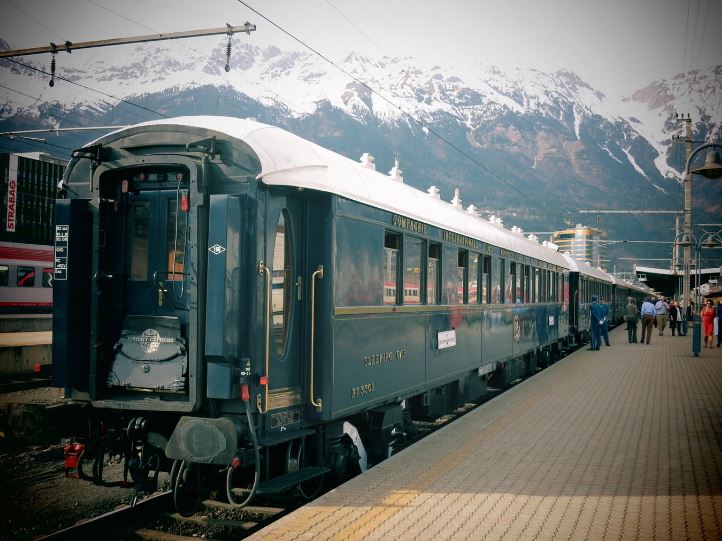 Traveling by train is as current as can be, and the network on the continent is truly extensive. Besides, riding on a train allows you to enjoy alluring sceneries, more space than traveling by airplane while using a transportation that pollutes less. Read the article we prepared for you about this.
And because planning ahead enables traveling anywhere in the world, follow the everyday life saving tips we suggest so you can travel without limits.
If you are willing to rediscover the marvelous city of London during Fall, may we suggest you to watch the video of the month: Citadines St. Marks Islington London.
Lastly, check upon the last minute offers on our website, where you will find the best destinations with great promotions.
Happy holidays!