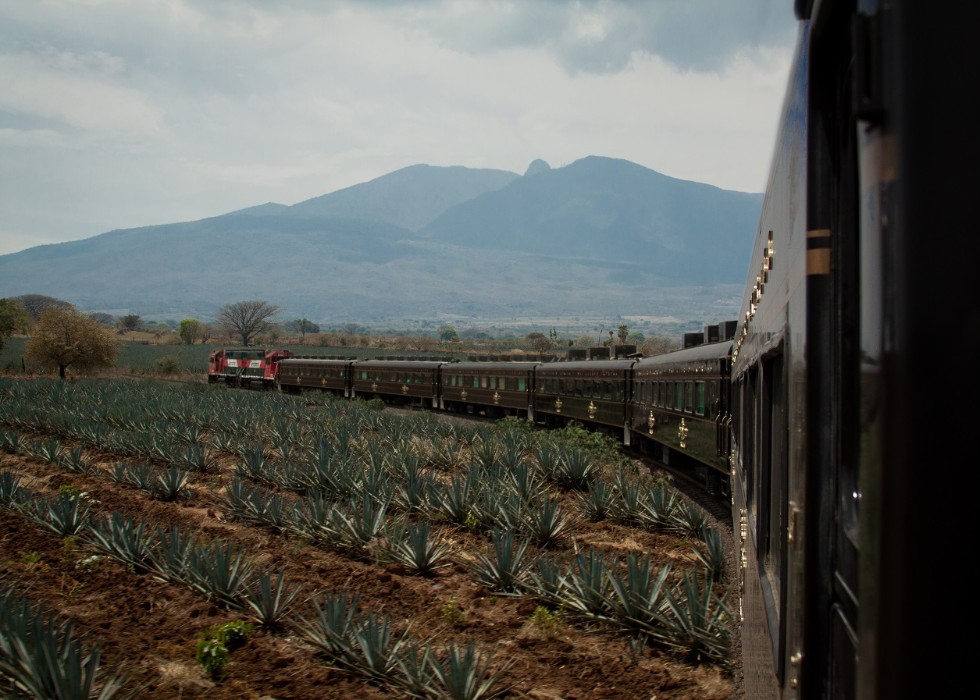 Because Mexico is full of surprises, we recommend you to visit the state of Jalisco and tour the amusing Tequila Route. 
But if you prefer the Mexican Caribbean, now, you may fly from Cancun to Cozumel, or enjoy the Maroma Adventure Park.
For those willing to rediscover the marvelous city of New York this Fall, may we suggest you to watch the video of the month, featuring the Manhattan Club, only 5 minutes away from Central Park.
Lastly, check upon the last minute offers on our website, where you will find the best destinations with great promotions.
Happy holidays!