The holidays are here!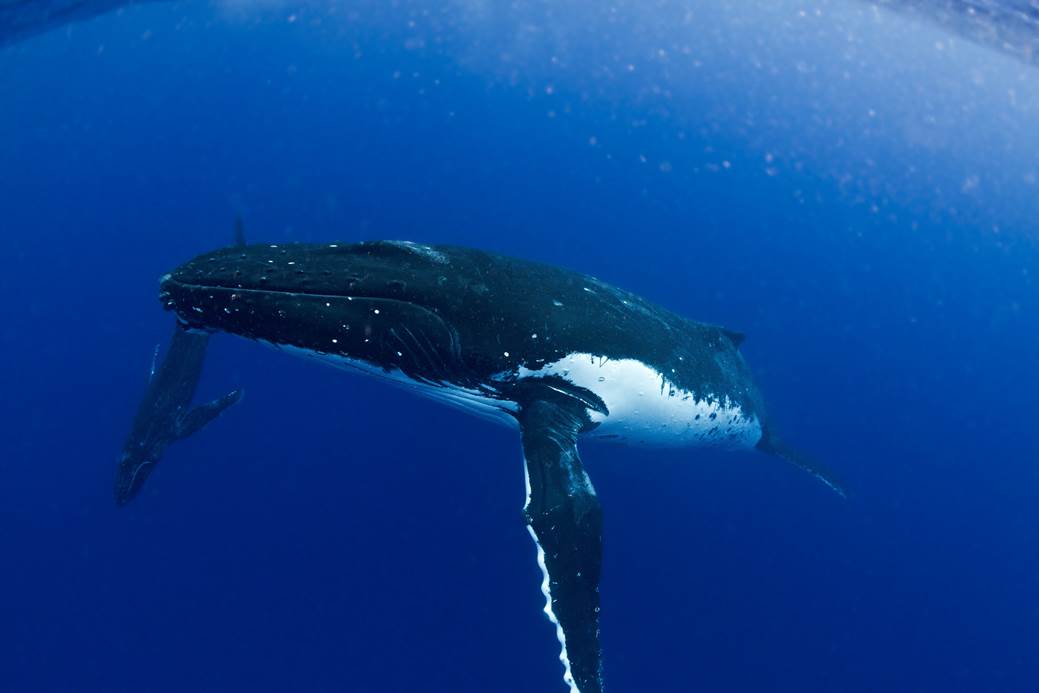 December is here, and with it Christmas and the holidays. And you can use your Royal Holiday membership to stay at a centrally located hotel in any of the Christmas fairytale looking destinations. Read the article prepared for you, with six of these most beautiful cities in the world for Holiday Lights and Decorations.
If you love the beach, Los Cabos is home to one of nature's most spectacular sights. Every year about 26,000 migrating gray whales, take a long journey from the Arctic Sea south to the warm water lagoons of Baja California. You can admire these giant fascinating mammals by staying at Park Royal Los Cabos.
Have you been to New York? It's one of our most popular destinations of America. Royal Holiday offers you the possibility to stay at the The Roosevelt Hotel, with the best location on "The Big Apple". Check the video here.
The year is almost over. It's the best time to start planning next year's vacation.  Browse our home page with special offers to travel the first trimester of 2016.
Lastly, enjoy fantastic benefits by pre-paying your 2016 Annual Fee. Plus, if you didn't travel this year you don't have to lose your credits! You can transfer or exchange them. Find out how by reading our article.
See you next year!
All of us at Royal Holiday with you happy holidays!
Warmest regards,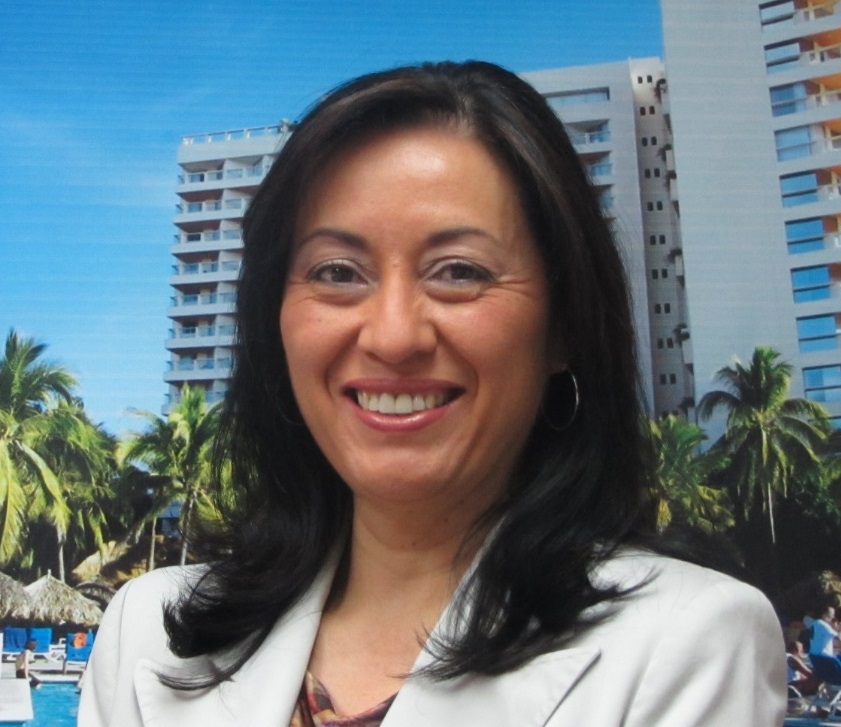 Laura Arango
Member Service Manager
Royal Holiday