Introducing a new travel assistance card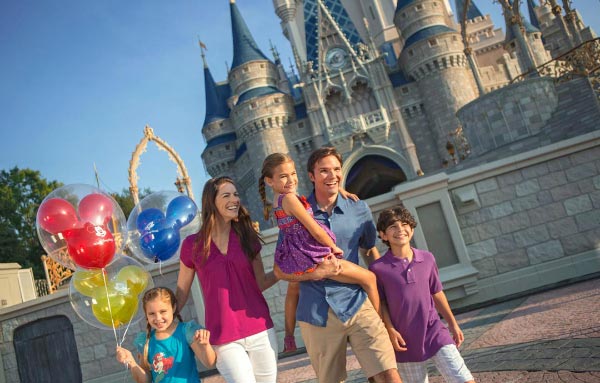 Even though 2016 has just started you are still in time to book your next vacations, either to the Caribbean or wherever your heart desires.
If you prefer USA, Orlando has something for everyone: fantasy theme parks, offbeat attractions, restaurants, shopping centers, outlets, and more!
Introducing April, your new travel assistance card in case of an emergency or unexpected contingencies during your vacation. Read about the many advantages of this travel assistance card on an article we prepared for you.
Lastly, feast your eyes on our video of the month.
Happy vacations!
Royal Holiday