November specials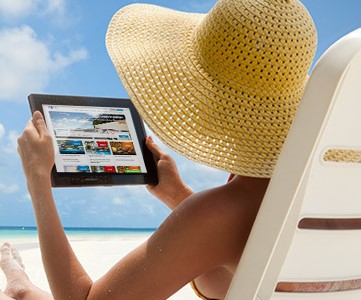 The month of the most attractive offers for 2016 is here, are you ready to take advantage of it?
Get ready, because by the end of November you will be able to know the special prepay offers. If you anticipate the payment of your 2017 Annual Fee on the dates we will be providing you soon, you will get a special benefits.
Soon you will get to know more details on how to seize all these offers.
Comming soon!