Free Holiday Credits for Every Royal Holiday Member
Royal Holiday members are already booking the most popular destinations. It's a great season – in Rome, London and Madrid, where you'll also find attractive discounts – just for members.
Royal-holiday.com is stacked with special promotions in all these places and more. Plus there are cruises, tips for getting more out of your membership and more. If you haven't registered on the website you can doing now.  Remember, when you book any vacation for 5,000 Holiday Credits or more, you can then take another 500 FREE Holiday Credits for use anytime for the remainder of the year. Click here if you need help signing up.
You also get everything you need to know to get to the all new resort in Playa del Carmen – The Grand Riviera Princess. You can even make a side trip for free to the beautiful island of Cozumel and really live it up. It's all in this month's edition of the News, but time is dear, and there's a lot of vacation planning to do!
It's a lot to choose from. With all there is to thinking about, you'll have a terrific time deciding where and when you want to go! Check out all the options that Royal Holiday offers, pick your favorite, and presto!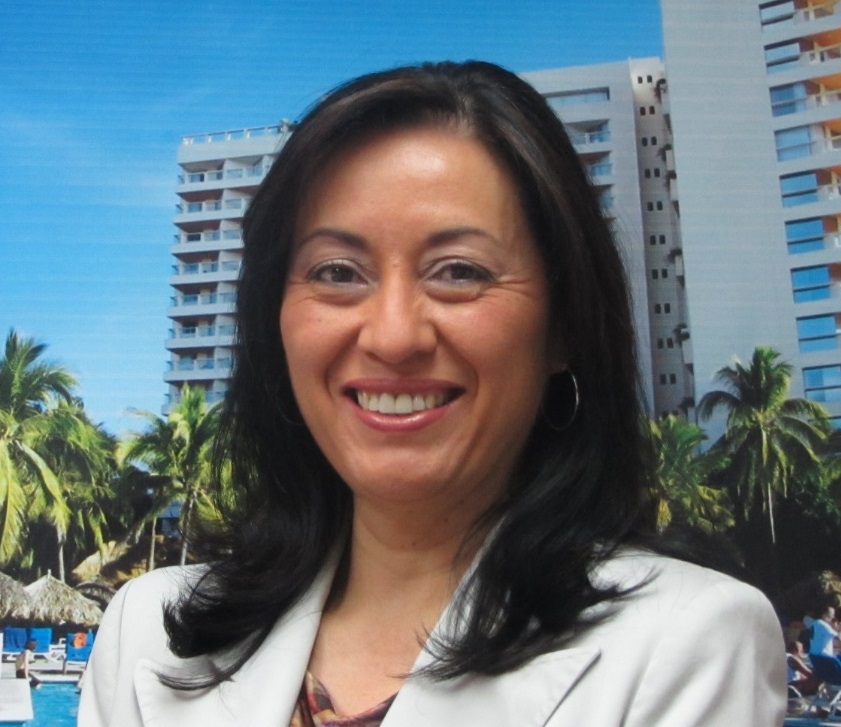 Laura Arango
European Membership Services Manager