A time to save. A season to travel!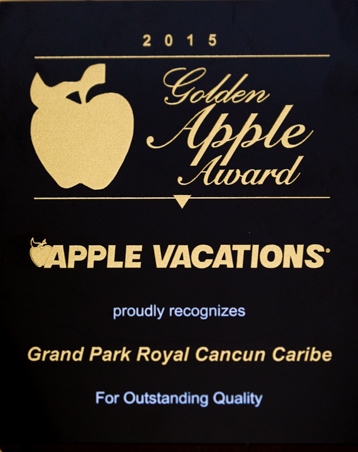 November is around the corner with awesome promotions. Get ready to receive exclusive benefits with pre-payment of your 2016 Annual Fee. More info coming soon.
Our Grand category wins an Apple Golden Award!
Every year, Apple Vacations determines which hotels are worthy of this honor, inspiring the leisure travel industry to continue to raise the bar. This time, the Golden Apple Award went to Grand Park Cancún Caribe hotel for offering outstanding quality in facilities and service.
Hurry and participate in our Halloween "Trick or Trip?" contest for the chance to win a trip to the beach. Check our Facebook page for terms and conditions.
Last but not least, read a special article we prepared for you with 6 tips on how to take full advantage of your Royal Holiday membership. We trust it will be useful.
Bon voyage!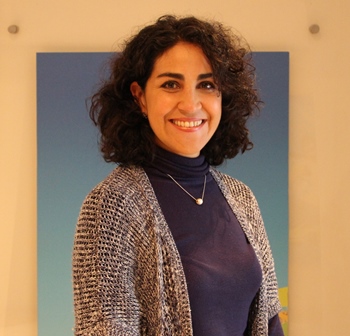 Angie Vela
Member Services Director
Royal Holiday