We want you to have the very best vacations of your life, and for that reason, our motto is:

 Live, love and share unforgettable vacation days with your family, friends, or significant other. Are you ready?
Explore all of the destinations we offer—there's something for everyone
You can choose from more than 180 destinations, from beaches and cosmopolitan cities, to the great outdoors and spectacular nature locations, not to mention fantastic cruises!
Here are our members' Top Ten places to vacation:
Escape to wide, sandy beaches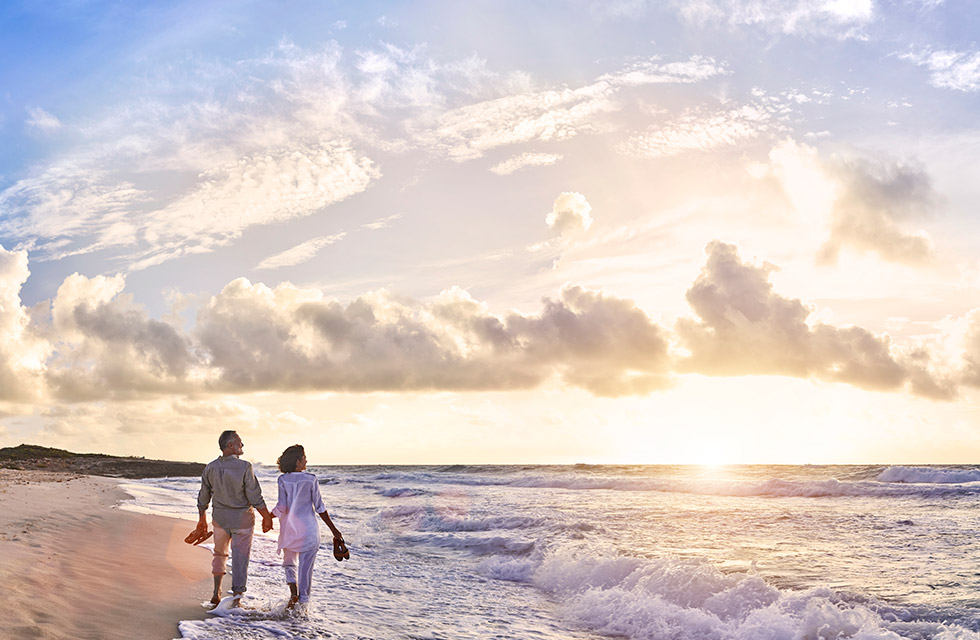 With Royal Holiday, the possibilities are endless, beginning with Mexico's Pacific Coast including Ixtapa, Huatulco, Mazatlan and Puerto Vallarta. Or, escape to the turquoise waters of the Caribbean in Cancun, Cozumel, the Mayan Riviera, Punta Cana, Puerto Rico and Aruba. Want to go further south? South America beckons with Rio de Janeiro in Brazil or Punta del Este in Uruguay.
Discover the best places to visit as a couple
Make the most of your romance—give yourself and your significant other the time to enjoy a weekend in Acapulco, Cuernavaca, Tequesquitengo and other incredible Mexico destinations. Love is worth savoring—on vacation!
Admire Mexico's fascinating colonial past—today!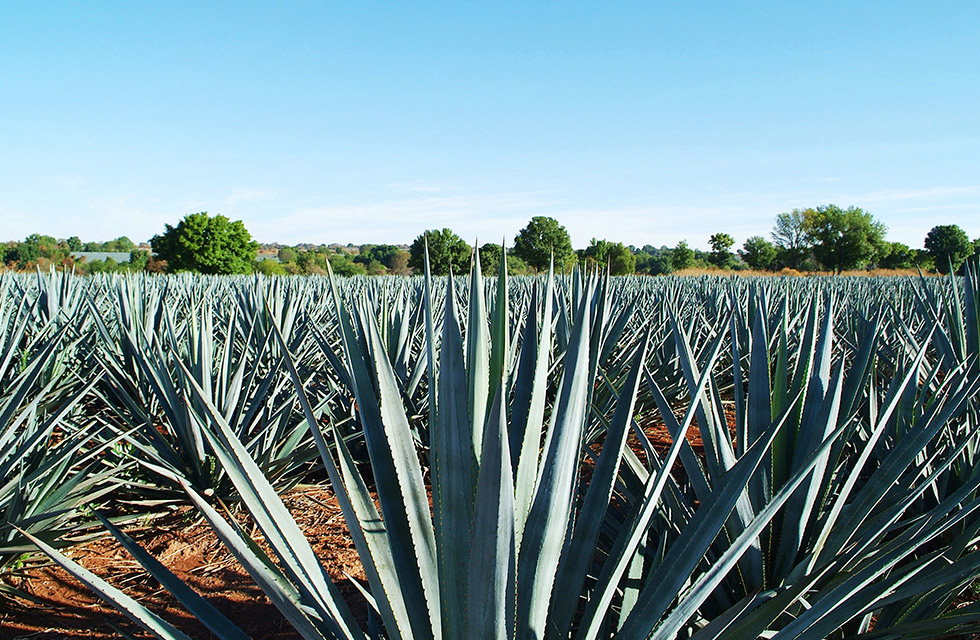 There's nothing like Mexico's magical colonial towns and cities, with their architecture from the era of the Spanish vice royals. Discover unforgettable traditions and food in Tequila, Jalisco; Queretaro; San Francisco del Rincon; and Tuxtla Gutierrez in Chiapas. Step into Mexico's past—today!
Get ready to shush great slopes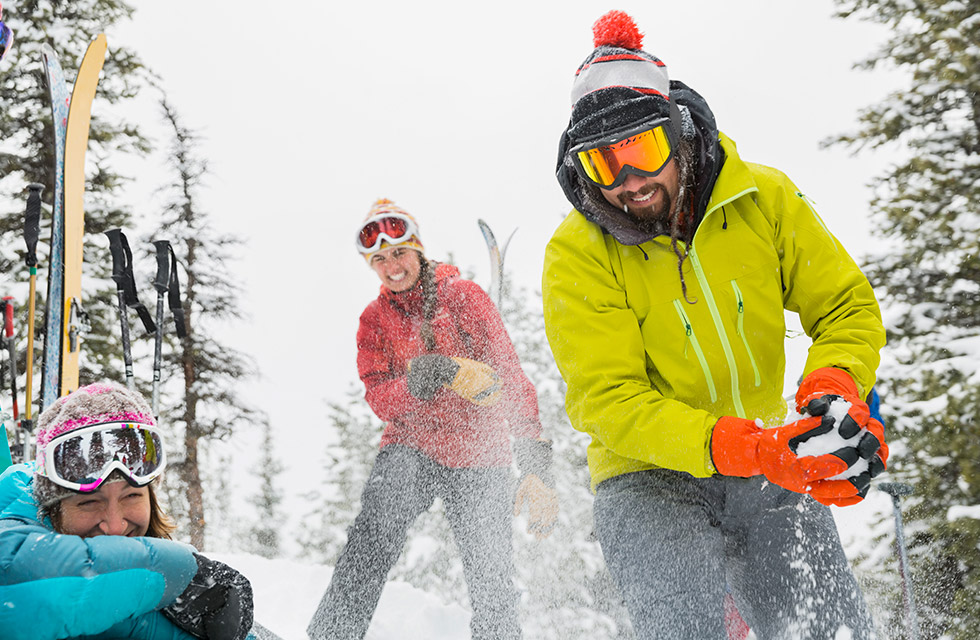 Get out your ski equipment for the snowy mountains of Whistler, Canada; Park City in Utah; Lake Placid in New York; Lake Tahoe in Nevada; Vail in Colorado; or if you prefer South America, there's nothing skiers like more than Bariloche in Argentina or Pucón, Chile.
Splurge with these exotic destinations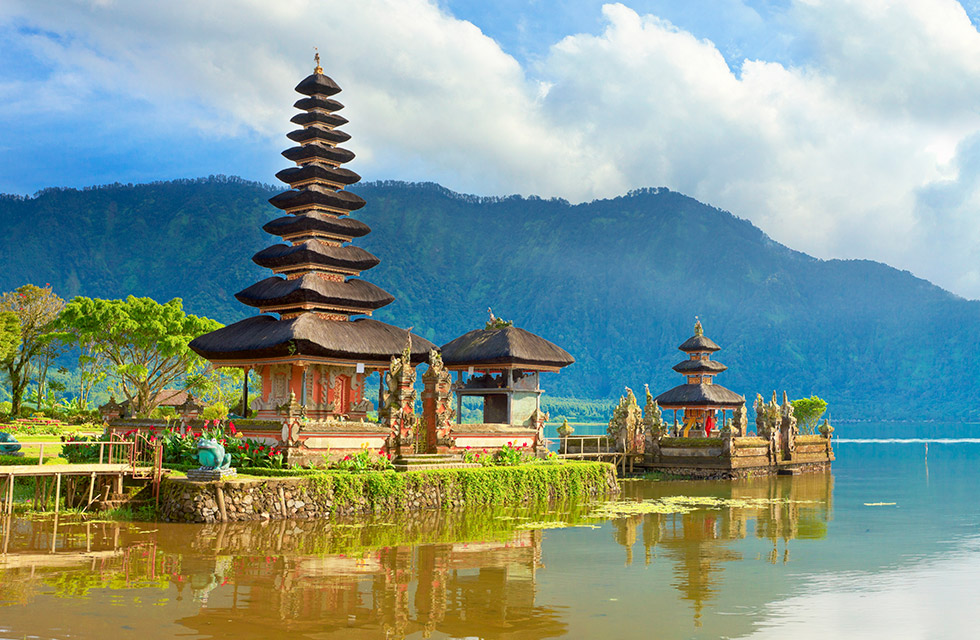 The adventurer in you will want to try these options across the globe: Bali in Indonesia; Thailand; Goa in India; the mythical city of Istanbul in Turkey; Jerusalem; Cairo in Egypt; Morocco; and even South Africa.
Royal Holiday cruise options you won't want to miss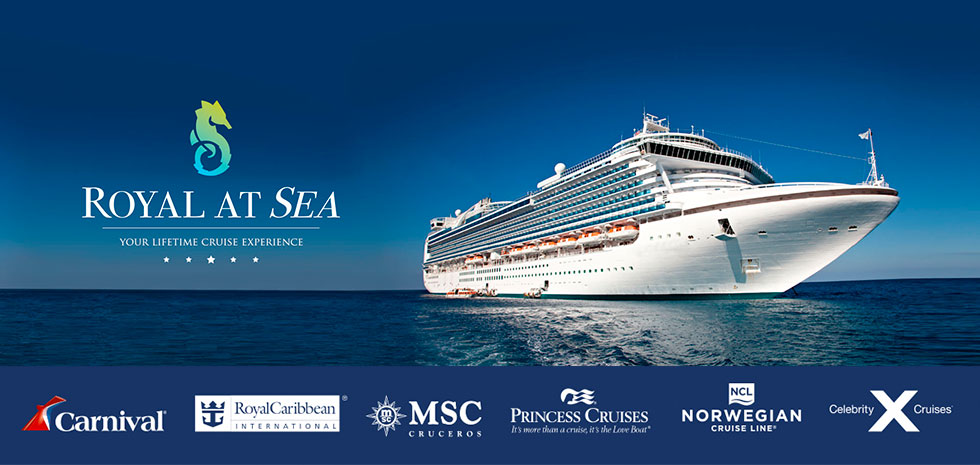 Take the cruise you've always dreamed of on board spectacular cruise lines that sail the seven seas. Select from: Carnival, Royal Caribbean, MSC Cruises, and Princess Cruises, among others. Incredible sailing routes take you through Alaska, the Caribbean, Cuba, Patagonia, the Mediterranean and even Japan. Climb on board!
Find out about it all at our website at royal-holiday.com
Easily find the destinations that interest you most, including information about hotels, points of interest, things to do, and last-minute discounts. Make your reservation and payments with complete confidence and security, 24 hours per day, 365 days a year.
Sign up now at royal-holiday.com and take advantage of the benefits your membership offers.
Join us on social media
Become a part of the conversation on social media. Share your vacation photos, give us your "likes," and participate in great contests.
Ready to make your reservation?
Call your holiday advisor at 1(855) 30 ROYAL(76925) and start your own next Royal Holiday experience!