The countdown for 2024 has begun. If you are looking for the perfect place to celebrate this special event, here are 3 destinations with party environments that will blow your mind; yes, we are talking about New York, Miami and Puerto Vallarta. With Royal Holiday, all your vacation experiences will be unforgettable!
NEW YORK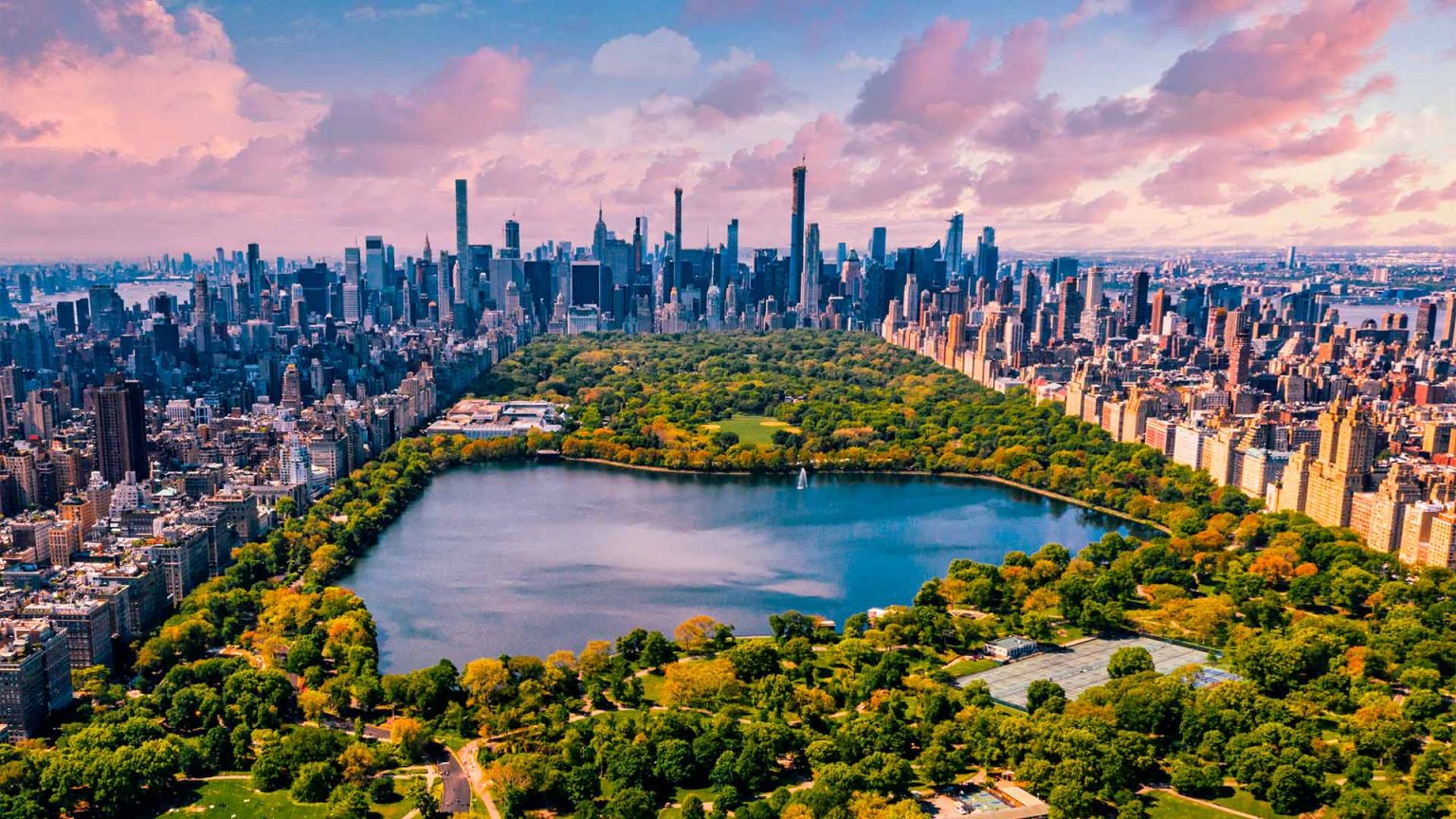 New York doesn't need a New Year's Eve introduction. The iconic Time Square sphere and the crowd that gets together in the streets to experience this countdown make this destination a unique place to celebrate. Apart from this exciting tradition, the city that never sleeps also offers multiple activities for the whole family to enjoy during the holidays!
From ice skating in the Rockefeller Center to fancy dinners, New York has it all!
MIAMI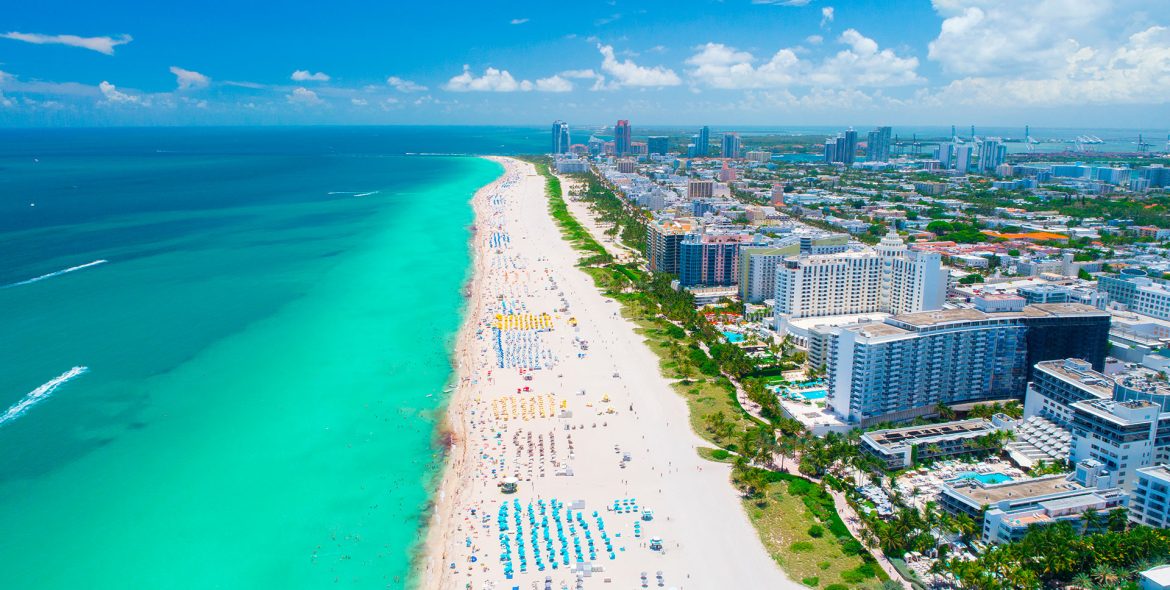 Miami is known for its vibrant party life and warm weather all year long, but nothing compares to New Year's Eve. This city offers a unique beach and nightlife as well as delicious food. Receive 2024 in the famous Ocean Drive in Miami Beach and don't let the party end.
PUERTO VALLARTA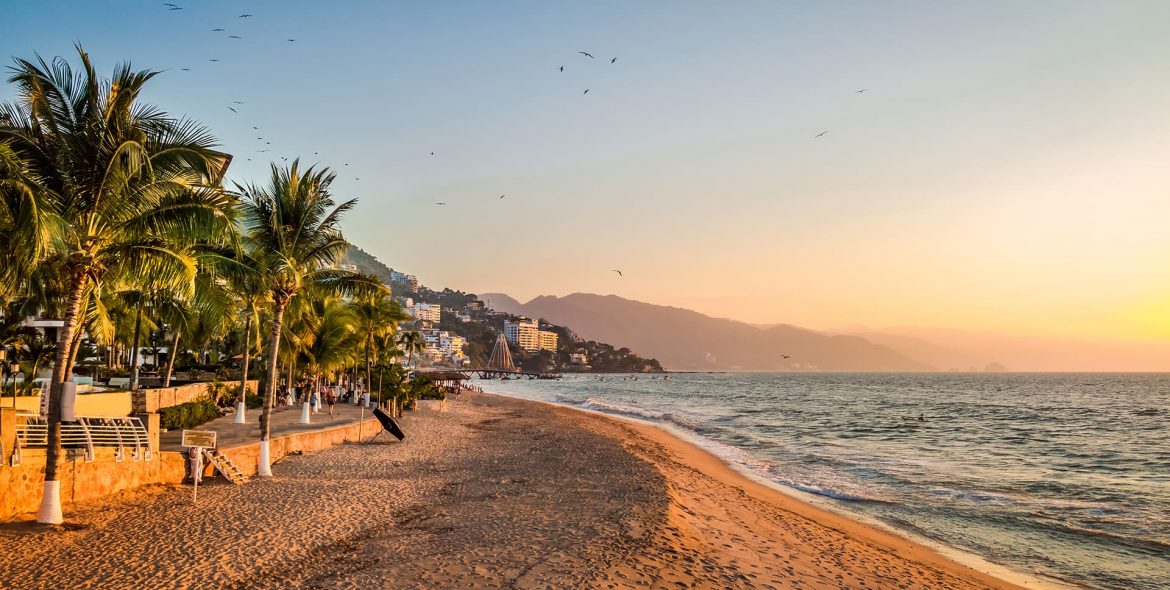 Puerto Vallarta is known for its beaches and the emblematic Romantic Zone, where you can find a variety of restaurants, bars, and stores. Receiving New Year's in Puerto Vallarta means enjoying fireworks on the beach, parties in clubs, and Mexican hospitality at its finest.
It doesn't matter where you decide to go to celebrate the start of 2024, Royal Holiday will offer you an exceptional travel experience. Use your membership and enjoy a wonderful hotel with its special benefits and high-quality services that will make your vacation unforgettable.
What is the best New Year's Eve destination? The choice is yours, Royal Holiday will support you everywhere you go!
Make your reservation through our website: www.royal-holiday.com or through our app: Royal Holiday Booking.