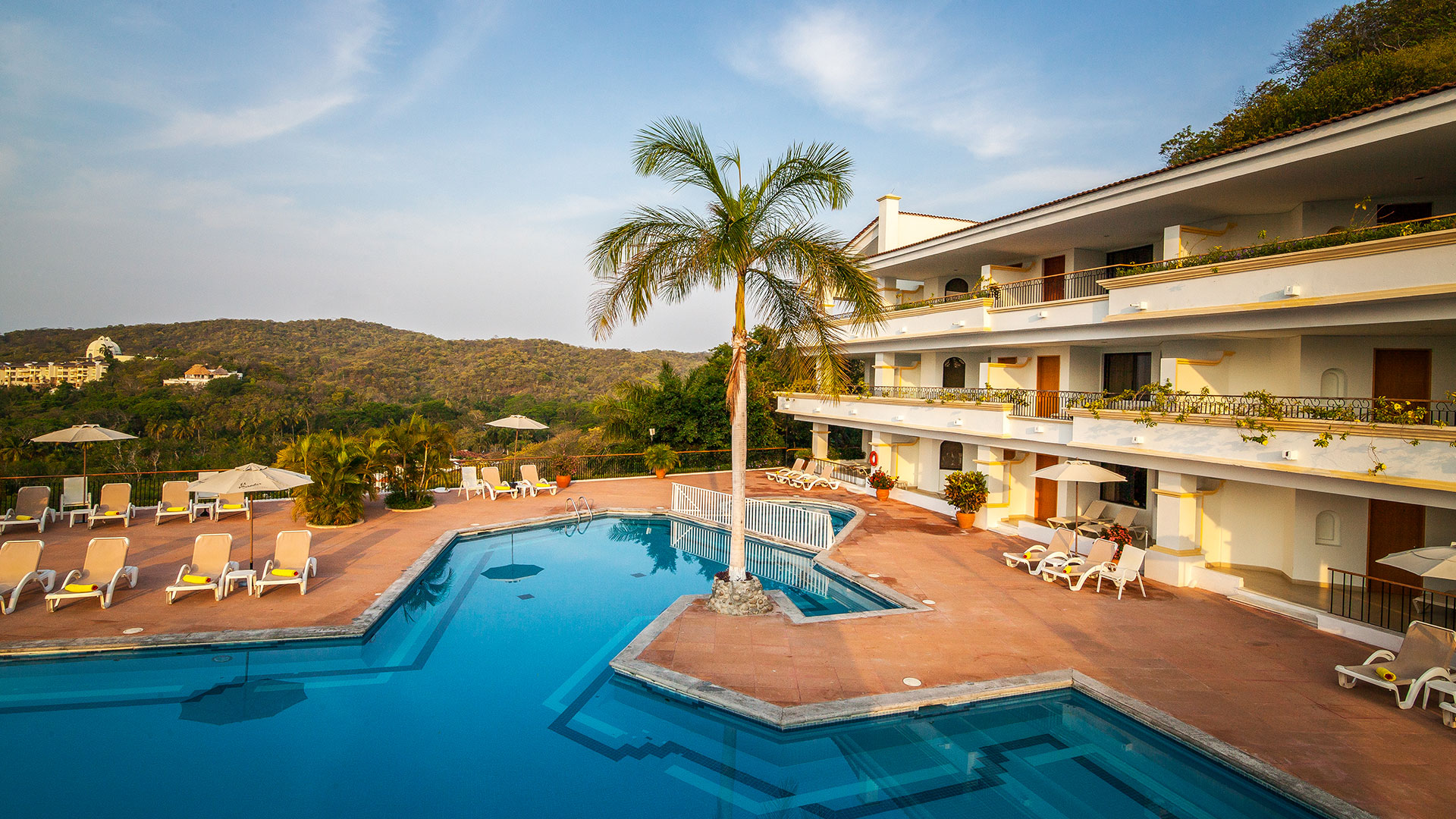 There's a secret place that Royal Holiday vacationers are taking offer. Since the 1960s, it's been a world-class surf destination, and it's well off the beaten path for those following the usual tourist circuits. Hualtulco is something. On the south coast of the state of Oaxaca, it's a natural paradise, and it's a certified Green Destination. That means it been recognized for the effort put into keeping it not only natural, but ecologically responsible, committed to sustainability, and beyond that, it receives just a fraction of the number of visitors that similar destinations of this caliber receive. As one of the Park Royal Beach Resorts, the Park Royal Huatulco is your setting – high above the Tangolunda Bay. These are just 10 of the highlights of what you'll experience. You'll actually return home with a list much longer – and more dynamic too.
10 Reasons to Book the Park Royal Huatulco for this year's holiday.
The Park Royal Huatulco is remodeled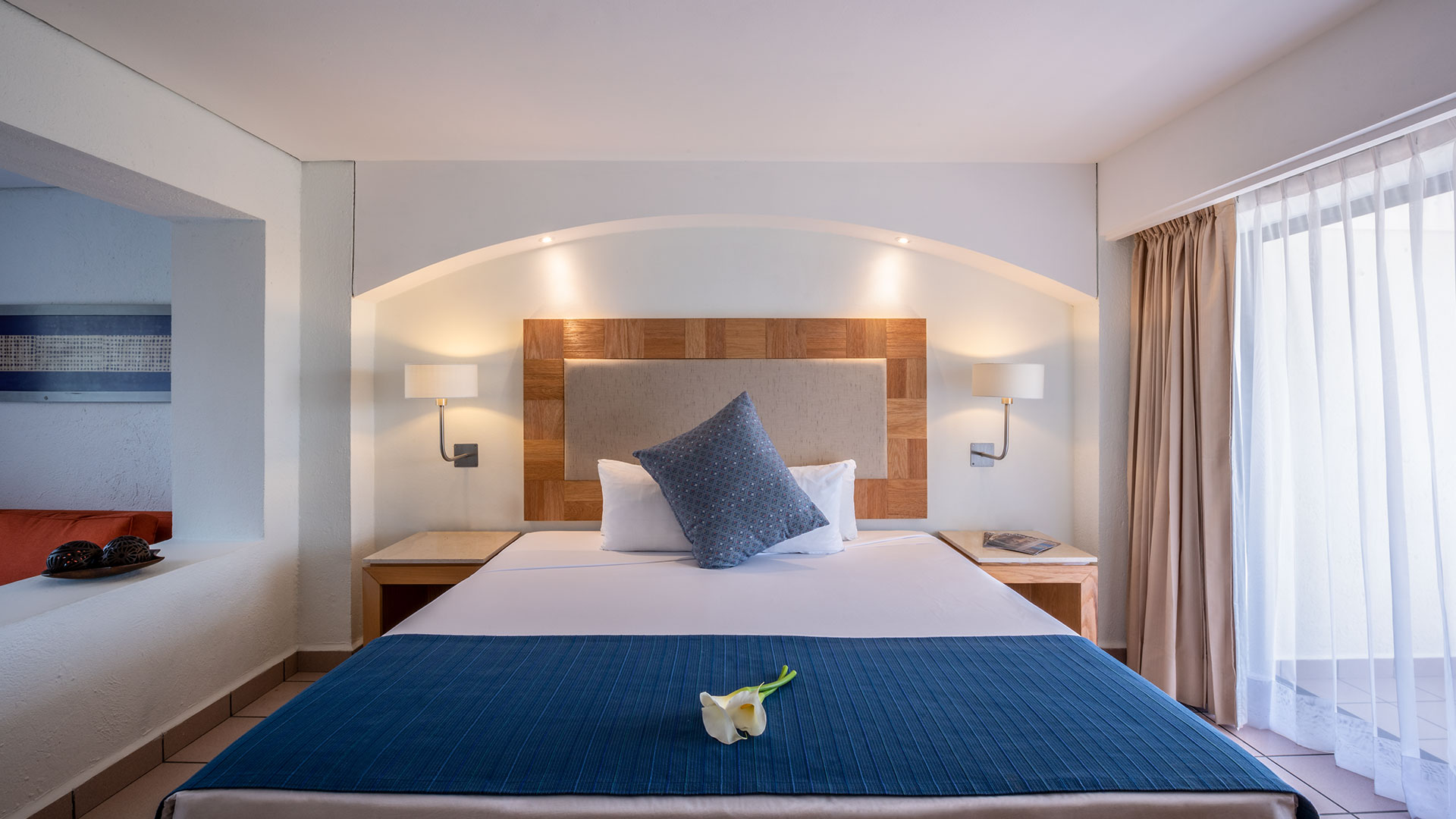 The Park Royal is a massive monument to seaside architecture. With a strong slant toward California architecture of the 1970s and 80s, it can feel like you're on a movie set. Suites are arranged in multiple levels climbing the side of the mountain, and from inside, remodeled, each will feel like your perfect beach bungalow. 2) The new Chill Out lounge takes the experience even just that little bit later into each night. It's romantic, but super-fun with friends too. 3) It's Oaxaca. /wa – HA- ka/ And there's good reason that people travel from all over the world just for the experience of what Oaxaca means. It's means deep, sometimes mysterious culture that's at the same almost familiar. The cuisine is recognized around the world – and it can't be recreated anywhere else in the world. It's unique to this region. Mole is not just that chocolate brown stuff you get from a jar – but black, red, green, and a dozen other varieties are here to be not only savored, but learned from, cherished, and to inspire. That's just the beginning of the food. 4) If that was all too exotic – La Veranda restaurant fills in a big gap at this Park Royal. It's the heart of every other Park Royal: a meeting place, a planning space, an international buffet, a holiday in and of itself, and at least one meal just about every day is taken at La Veranda. This one offers sometimes entertainment, at night or during lunch. And maybe the best part of all, it's practically part of the beach club, so you can take lunch and relax even as your family takes to more sun and surf! 5) Guest suites – each have a terrace, and they're comfortable decorated to remind you a bit of the Mediterranean, even as you admire a spectacular Pacific coast. They're spacious, big enough for families, and even better for couples. They're also remarkably private, comfortable, and intended to let you settle in and want to stay.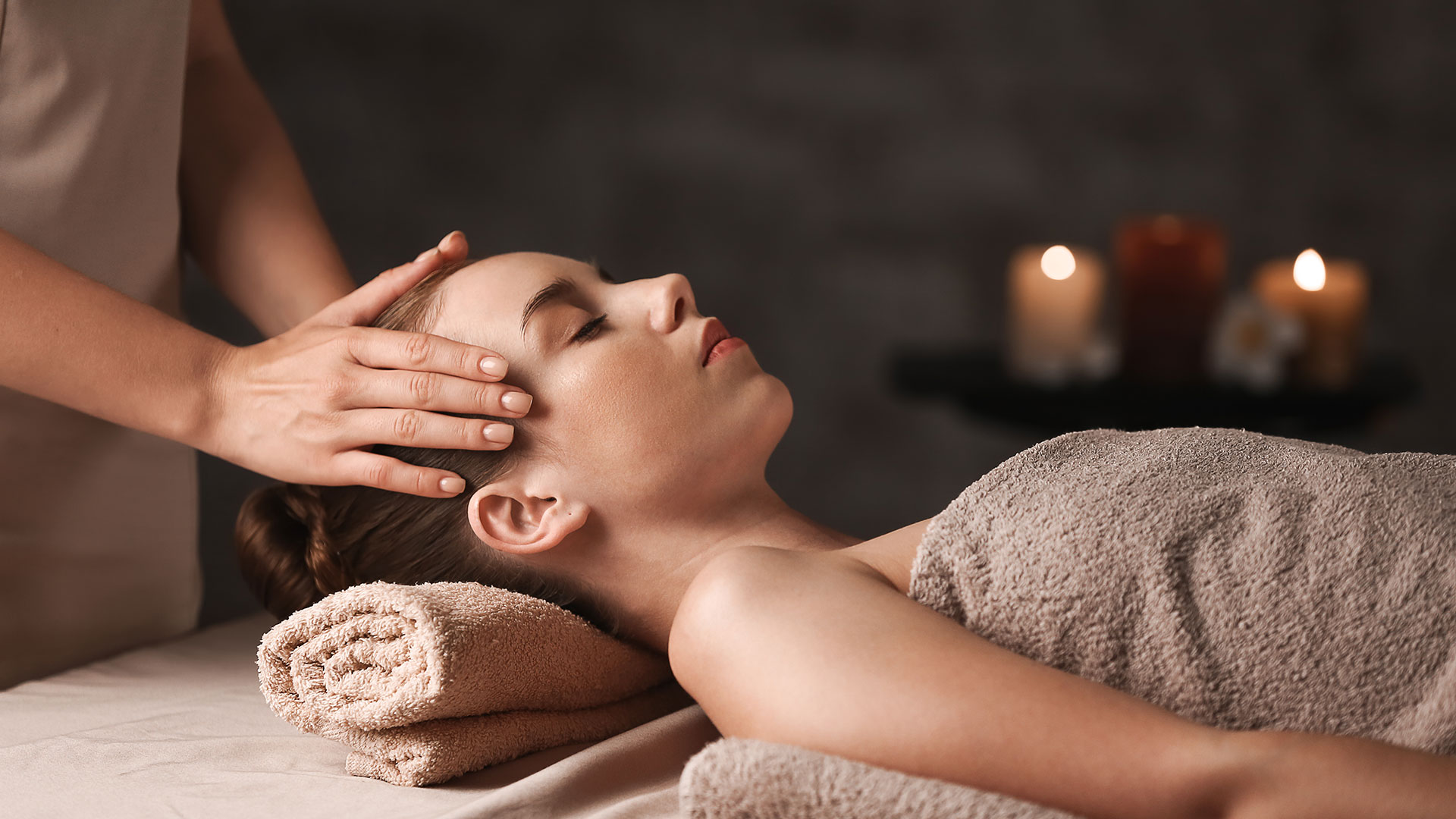 6) How about spa treatments? They're new this year at this Park Royal, but with all that experience in every other Park Royal, we couldn't let you down this time. There's already something exotic and remarkable going on. Taking it to the next level – with a facial or skin treatment – seemed a logical next step. 7) Check out the Lobby Bar – It's traditionally a focal point for any stay at the Park Royal Beach Resorts. This one took it to another level of sheer class. With always new experiments in mixology, you're also in the world capital of mezcal. With salty, earthy, smoky, and a little bit of celery flavor – and you've got a night of mystery opening up before you. Let's see if we can crack this one before your holiday's up. 8) Nine Bays? Each is unique. Curious, resplendent, secluded, crowded, popular, practically unknown. Along those nine bays are 36 individual beaches. They're easy to get to and each is precious.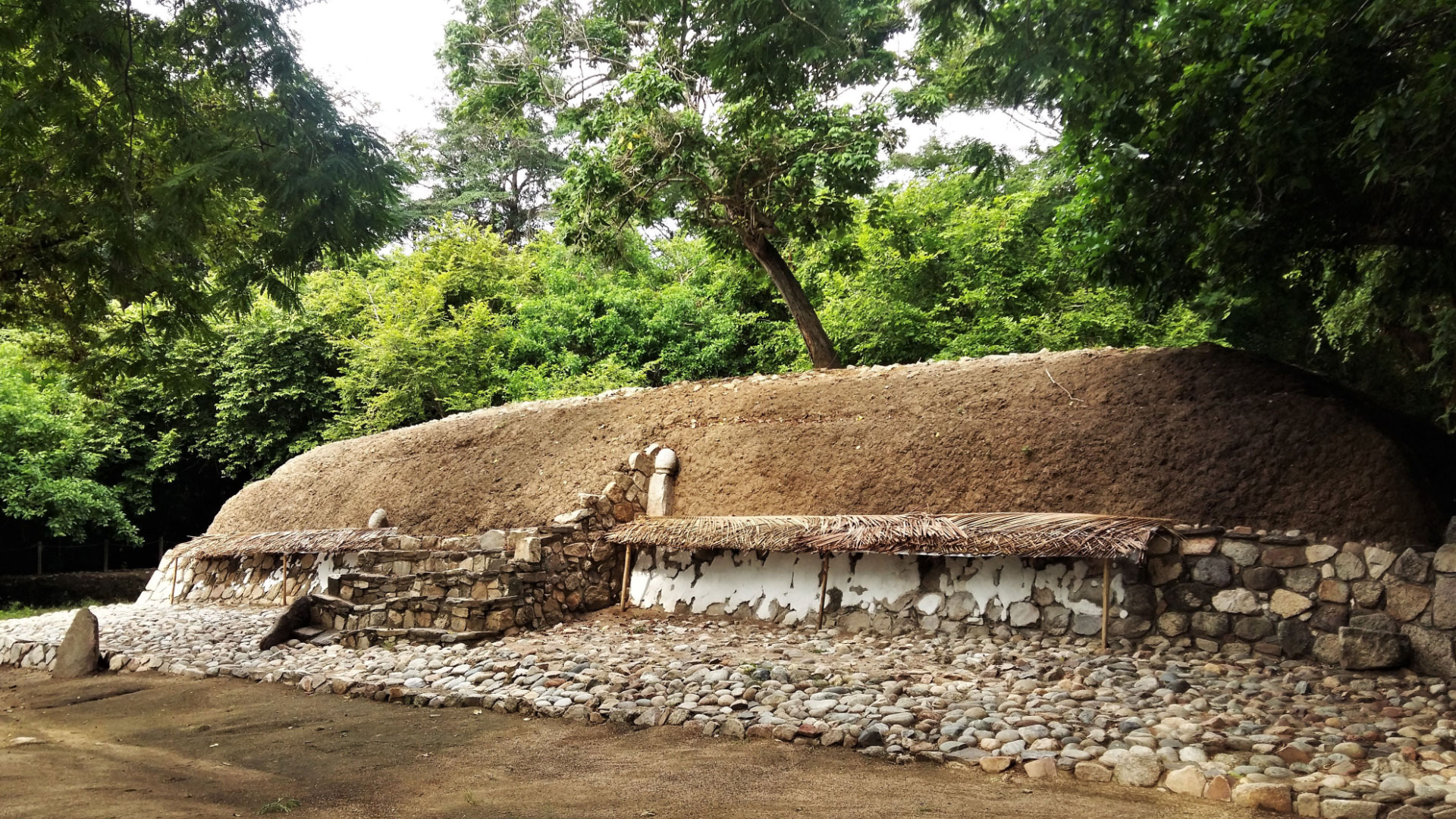 9) Local tours? This is sort of an open-secret, but Royal Holiday vacationers, especially those who come back "every year" take off from the resort. The color-coded taxi system is easy enough to use, but Royal Travel is regularly piling the Royal Holiday-ers into local tour group vans for a quick jaunt to La Crucecita, the quirky village that's grown into the heart of Huatulco bays region. They'll head from there to the Textile Center or the Oaxaca Crafts Museum. Only slightly further are both Huatulco National Park and the Eco-Archaeological Park "Copalita." 10) The Park Royal Huatulco is an "annual favorite" for a select few.  It's generally more affordable, and yet it's got all the deep comfort of the more widely known resorts. The fact is, it's so big that even at capacity, it never feels crowded. It's that big. Because it's more affordable, we have more repeat guests staying this year for ten days instead of just seven, and that's, in part, because people can't get enough of the new and interesting things to do in and around Huatulco. If that's not enough to convince you, to kick off the newly renovated Park Royal Hualtulco, your Holiday Advisor can probably find a promotion that will make your holiday even that much more attractive. No matter when you plan on going, it's going to be a trip you'll never forget.