Pay a visit to San Francisco, one of the USA's most dynamic and intriguing cities. Always associated with various revolutions, including the gold revolution in the 19th century, the hippy Flower Power movement of the 20th century, technology, which endures today, and wine, lots of wine! See what awaits you by reading our list of San Francisco must-sees!
WALKING PAST THE STREETCARS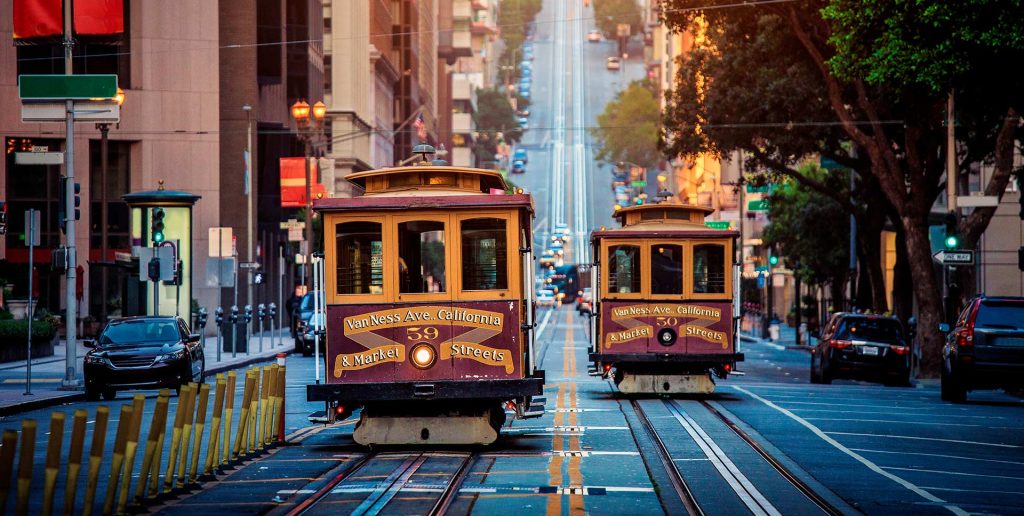 Since the late 19th century, these iconic tramcars have been in charge of helping the citizens move from one place to another across the huge avenues! They're so important that the currently hold the status of historical landmark! You can also take in stunning views of the highlands from within. Our recommendation? You should head to the Tramway Museum to find out more about this mode of transportation.
THE GOLDEN GATE: FROM ONE SIDE TO THE OTHER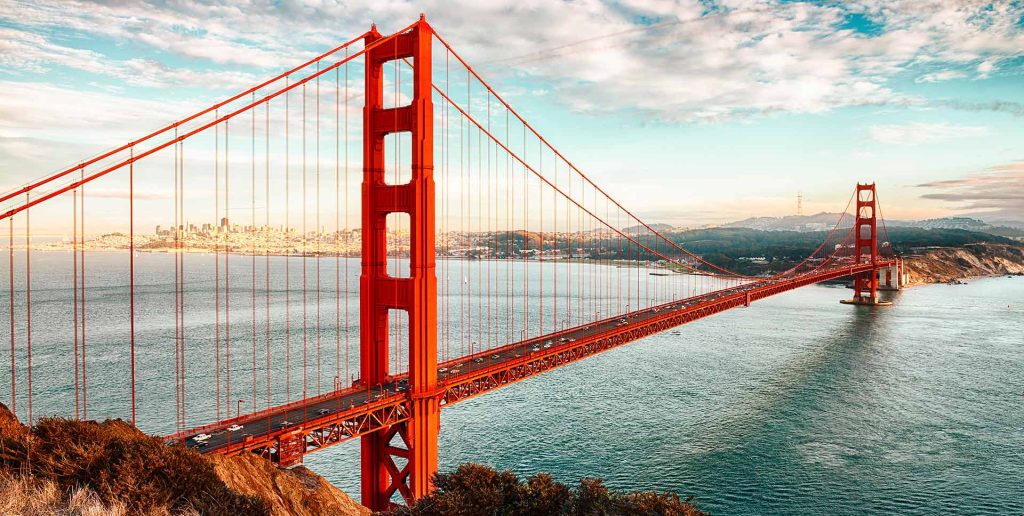 Designed by architect Joseph Strauss, it spans a huge 120-meter-long strait that joins the Pacific Ocean to San Francisco Bay. Experience breathtaking city vistas as you cross it on foot, while riding a bike, or on a quick drive on your car. Do not miss the Golden Gate Bridge Welcome Center to find some unique mementos.
PURSUING ALCATRAZ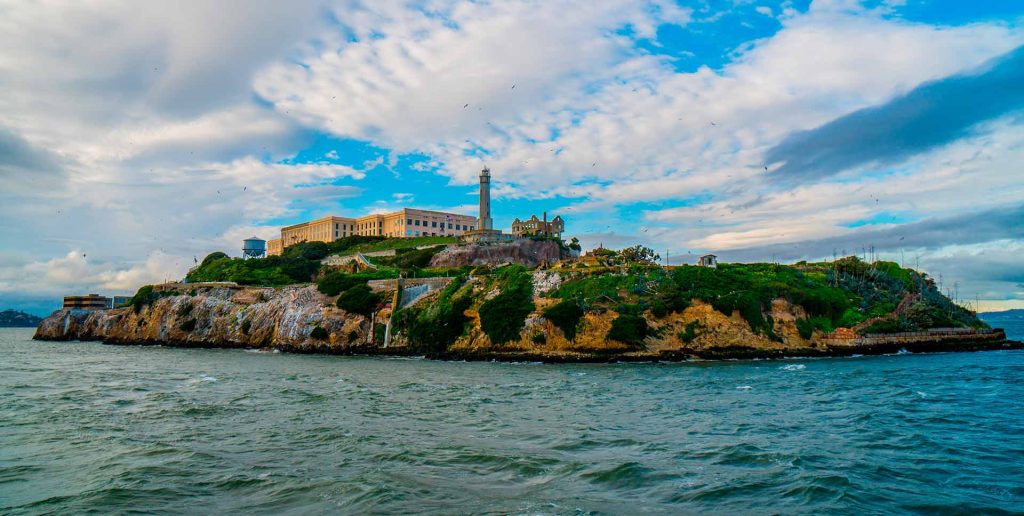 A trip to San Francisco would be incomplete without a visit to this federal prison in California. It has appeared in numerous Hollywood films and is situated in the middle of the Pacific Ocean. Al Capone was one of its most famous inmates during its tenure, which lasted from 1934 until 1963.To get here, you'll have to take a ferry at Fisherman's Wharf.
Worry not! The prison tour includes an audio guide! Visitors can still visit the dining hall, solitary confinement cells, and other areas of the facility. You won't regret it, and you'll be able to admire stunning San Francisco Bay postcards from there.
A SHORT STROLL DOWN UNION SQUARE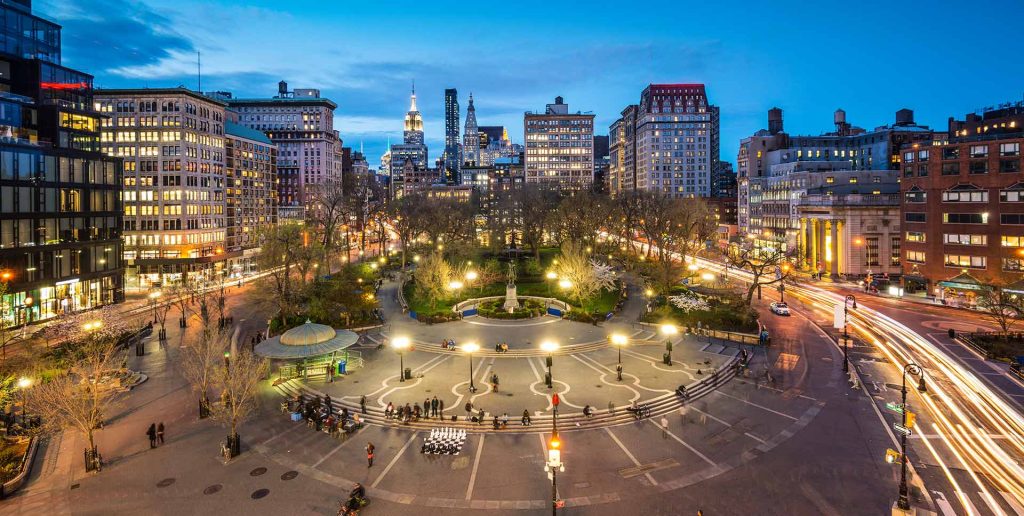 Union Square, a beautiful public space in the center of the city, is San Francisco's most well-known and significant shopping district. Streets with the most upscale retailers, including Macy's, Saks Fifth Avenue, Neiman Marcus, and high-end fashion brands such as Prada, Louis Vuitton, and Kate Spade are all waiting for you.
THE SAILOR'S WAY!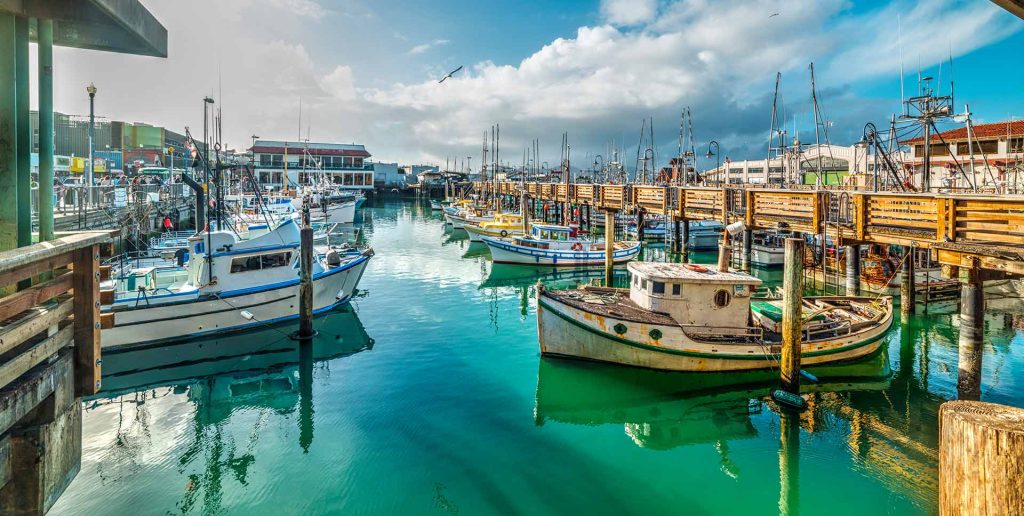 Pier 39 and Fisherman's Wharf are two additional San Francisco attractions worth visiting. Allow yourself to be mesmerized by the photogenic sea lions sunning on the pier or visit Ripley's Believe it or not along the the renowned Madame Tussauds wax museum. Once you're finished, go try a few delicacies at nearby restaurants. Of course, the magnificent Aquarium of the Bay is also a MUST.
GETTING LOST IN CHINATOWN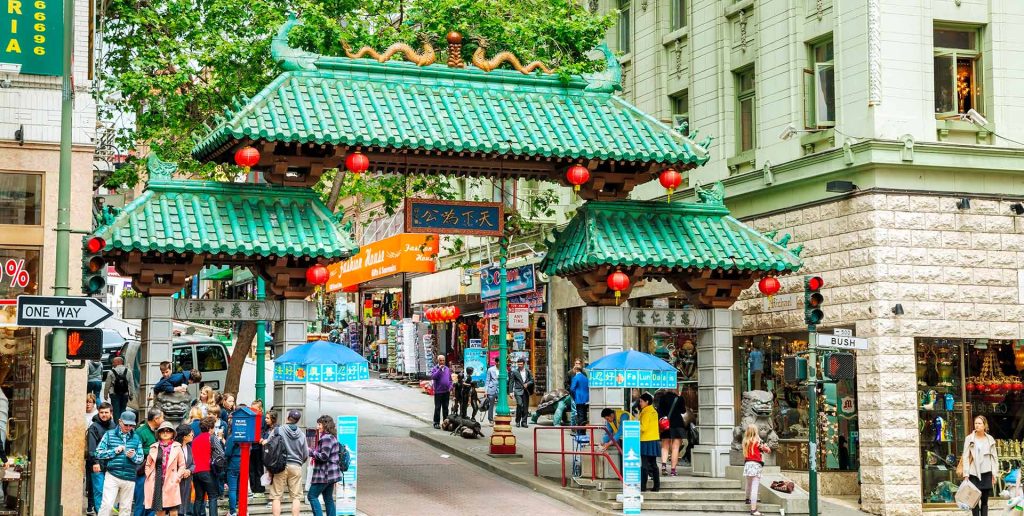 Wanna get your photo taken at the iconic Dragon Gate? Then all you have to do is travel to the intersection of Grant Avenue and Bush Street. Prepare your legs for 24 blocks along the lively Grant Avenue, where you may explore the fascinating shops, fine Chinese restaurants, marketplaces, and temples of one of the largest Asian populations outside of Asia.
BALL, PLAY!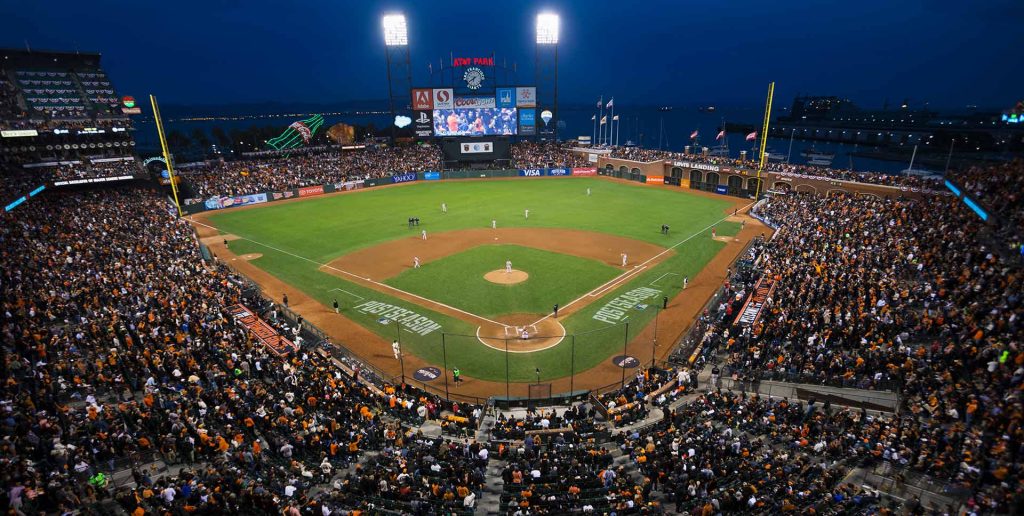 Regardless of whether you are a fan of "the King of Sports" or not, we urge you to visit this magnificent arena! The San Francisco Giants, the premier team in MLB, call AT&T Park their home. Attending a baseball game is a fun event, and families will enjoy the cheerful, welcoming atmosphere. We strongly suggest taking in the breathtaking sea views from the stands inside the building!
A CENTRIC LOCATION FOR YOU TO STAY AT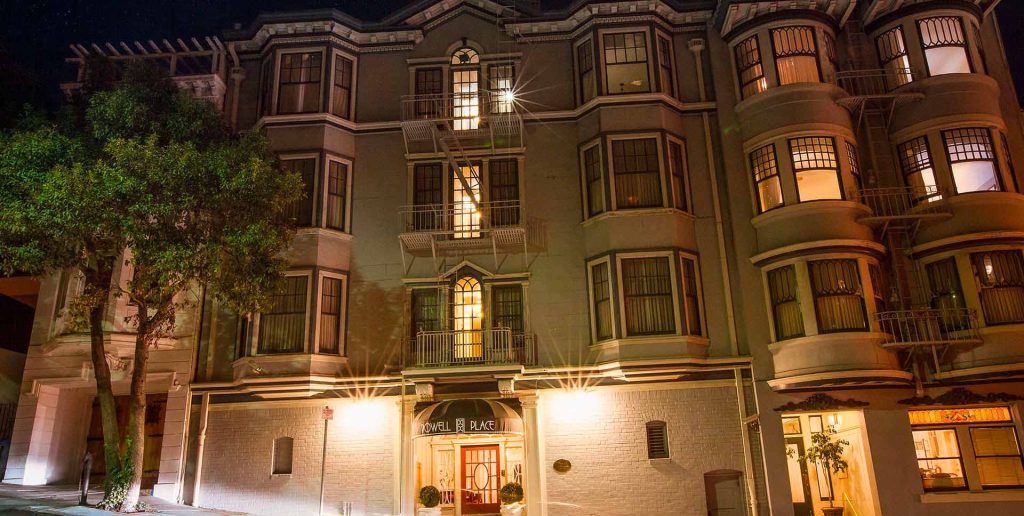 Staying at Powell Place at Nob Hill, one of our most traditional hotels, will surely be one of the highlights of your tip to this magnificent city.
Powell Place at Nob Hill is an Edwardian-style aparthotel that offers tastefully furnished suites with comfy beds, exquisite wood furniture, and other modern conveniences.
It is in a prime location, smack dab in the middle of the Nob Hill neighborhood, near to Chinatown, the most upscale shopping in Union Square, the streetcars, and the city's major sights.
Book today and enjoy 7 incredible days in San Francisco thanks to your Royal Holiday Membership. You won't regret it!