Whether it is a weekend trip, a plan with friends, family vacation, a special celebration, or an escape from winter in the southern hemisphere, summer should be spent and enjoyed in the Mexican Caribbean! Join us to discover the secrets of this attractive region in this News edition.
THE PENINSULA
The southeastern area of the Mexican Republic has a territory of approximately 145,000 km². Rich in natural attractions, archaeological sites, gastronomy and much more, the area covered by the Mexican Caribbean offers endless activities and a great tropical weather.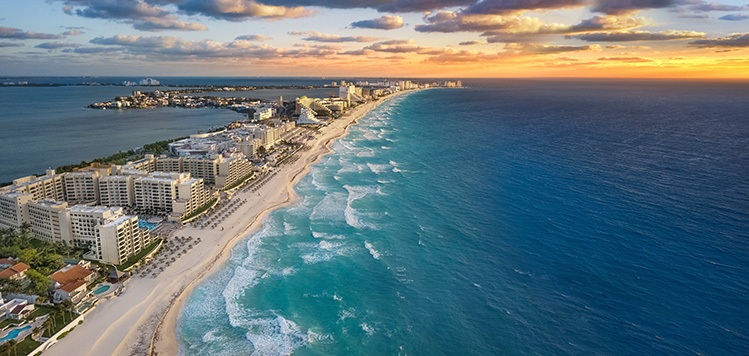 CANCUN
Did you know that Cancun has been named "Latin America's favorite city" on several occasions. It totally deserves it! Surrounded by an iconic crystal clear turquoise blue sea, its white sand beaches have won the hearts of tourists from all over the world.
Grand Park Royal Cancun and Park Royal Beach Cancun, two hotels that have been awarded the "Excellence in Service: Traveler's Choice" award by TripAdvisor, are the perfect place to enjoy a truly unforgettable vacation where you can also visit Holbox or Isla Mujeres.
COZUMEL
Located off the coast of Playa del Carmen, the popular "island of swallows" is a tropical destination you can't miss when you visit the Mexican Caribbean.
With a privileged location, Grand Park Royal Cozumel is the perfect starting point for you to discover the region's most iconic attractions. From "El Cielo" to "Punta Sur Eco Beach Park", Cozumel offers tranquility and fun for everyone.
SUMMER PLANS
Usually, the ideal plan is to lie on the beach and enjoy the sun; however, in your Vacation Club we know that each trip is a unique adventure. You can visit these locations that will help you have an amazing summer with wonderful memories: Aktun Chen, Chichén Itzá, Tulum, Cobá, Uxmal, Ek Balam, Underwater Museum of Art, Cenote Dos Ojos, Cenote Ik- kil and Rio Lagartos.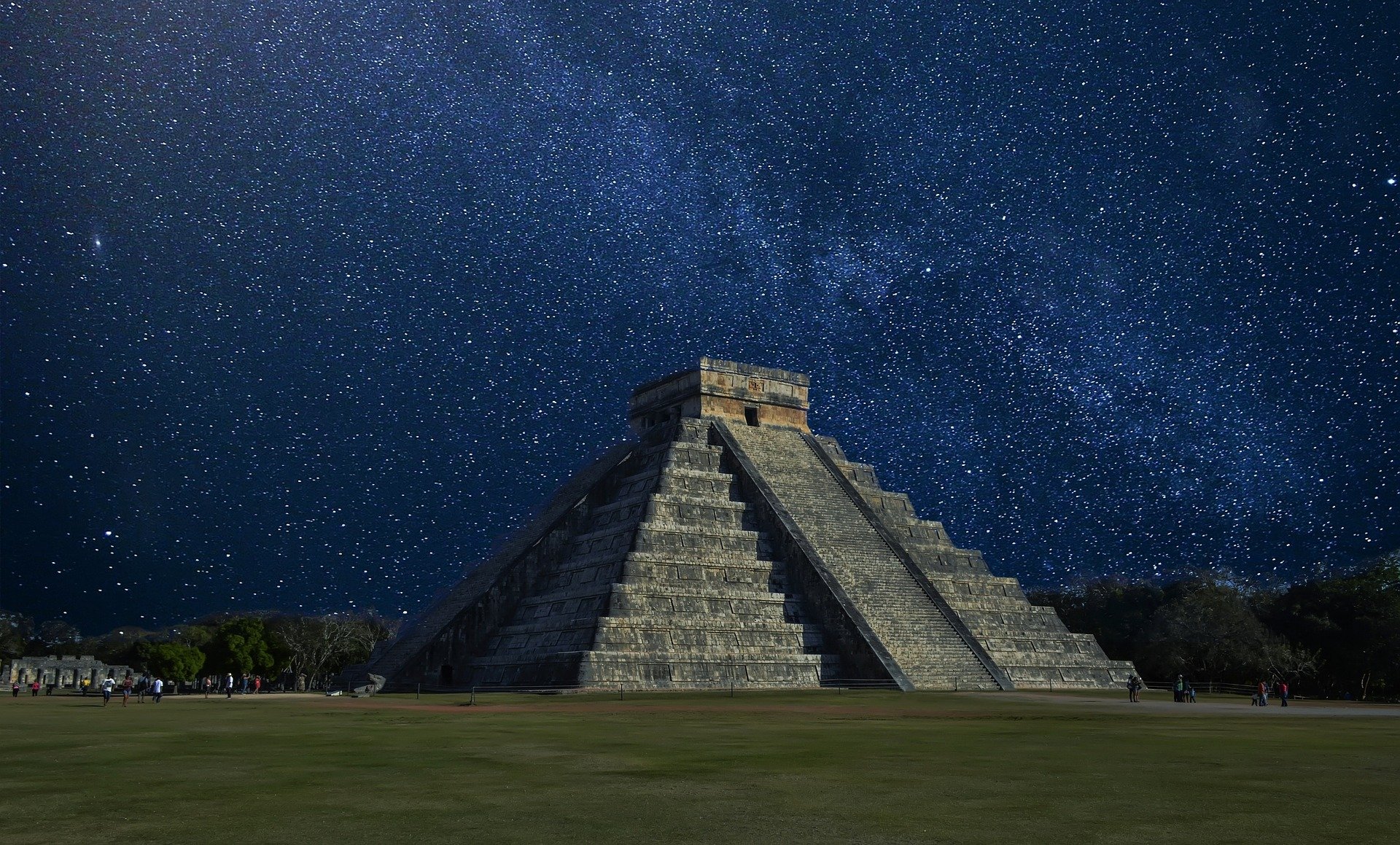 The Mexican Caribbean awaits you! Share your vacation experiences with us, and don't forget to follow us on social media! Facebook – Instagram
Book on our website: www.royal-holiday.com and continue traveling with your Royal Holiday membership.