The time has come for you to enjoy with your Vacation Club again, but with more than 3,000 counties spread across its 50 states, choosing a vacation destination in the United States can be really challenging; therefore, we suggest you check our handpicked destinations for a great American-styled getaway! Let's go!
MIAMI
Accommodation: Park Royal Miami Beach | Directions
If we had to use just a single word to describe this city, it would definitely be: "vibrant".
Its warm tropical climate and excellent location of have not only made it a popular beach destination, but it is also a key point for those who want to live an unforgettable experience onboard a cruise!
It's fair to say that "Miami has two faces to itself", one during the day and another one at night! So, do not miss its beaches (South Beach, Bal Harbor Beach, Surfside Beach), restaurants (Gianni's, NIU Kitchen, Joe's Stone Crab Restaurant), bars (MO Bar & Lounge, Bloom Skybar), shopping centers (Dolphin Mall, Aventura Mall, Bayside Market Place), and more!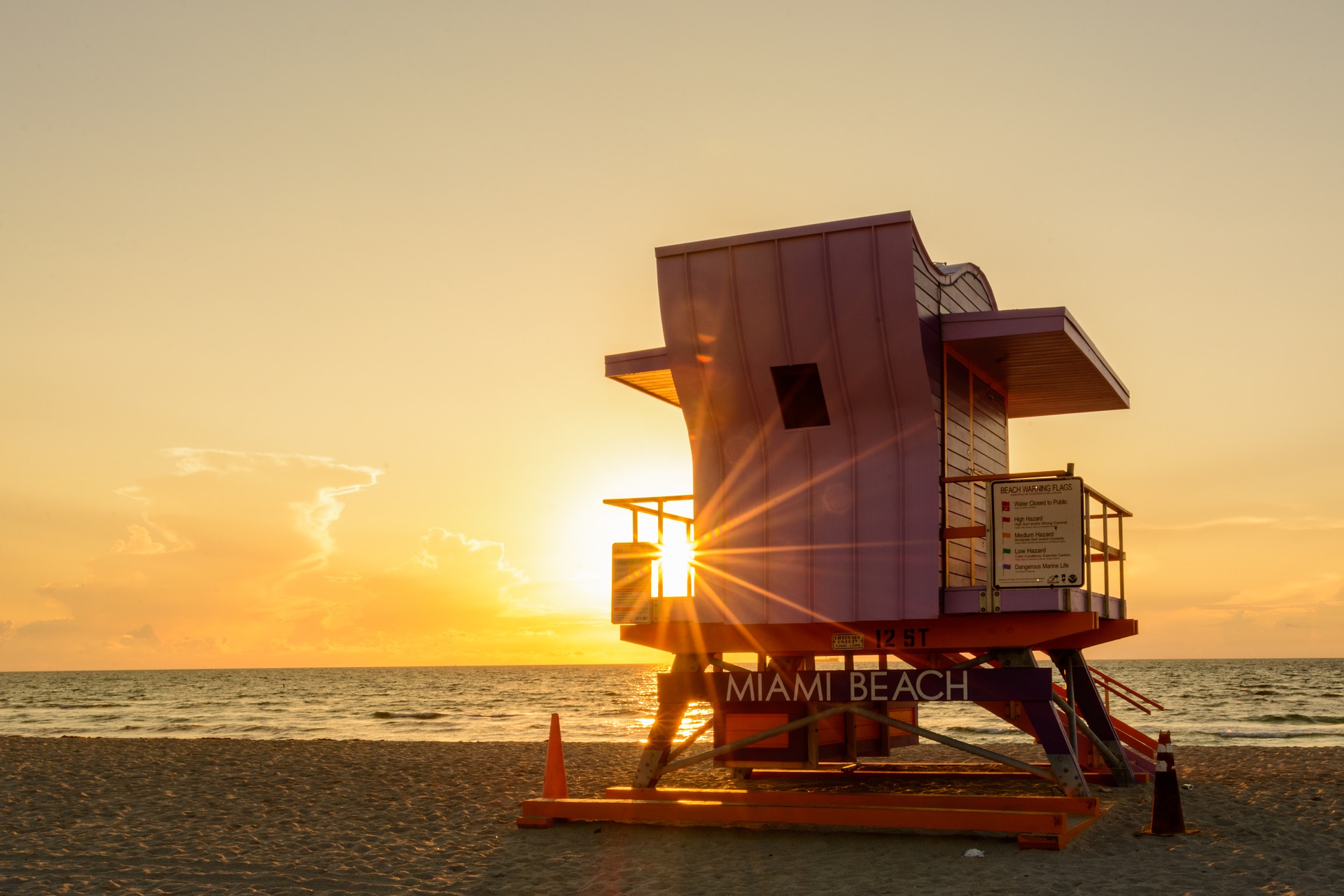 ORLANDO
Accommodation: Park Royal Orlando | Directions
Without a doubt, this destination is worldwide-known due to its incredible theme parks. From Disney and Universal, to SeaWorld or the NASA, here you will always find something new to do.
Make yourself at home and, most importantly, do not rush yourself! Spend just the right time planning an itinerary for each day so that you can enjoy your favorite parks and attractions to the fullest.
#RoyalTip Due to the distance between each park, we highly recommend you rent a car. If you agree to said statement, there is definitely no one better than Royal Travel! Check out their available options and get ready to enjoy Orlando.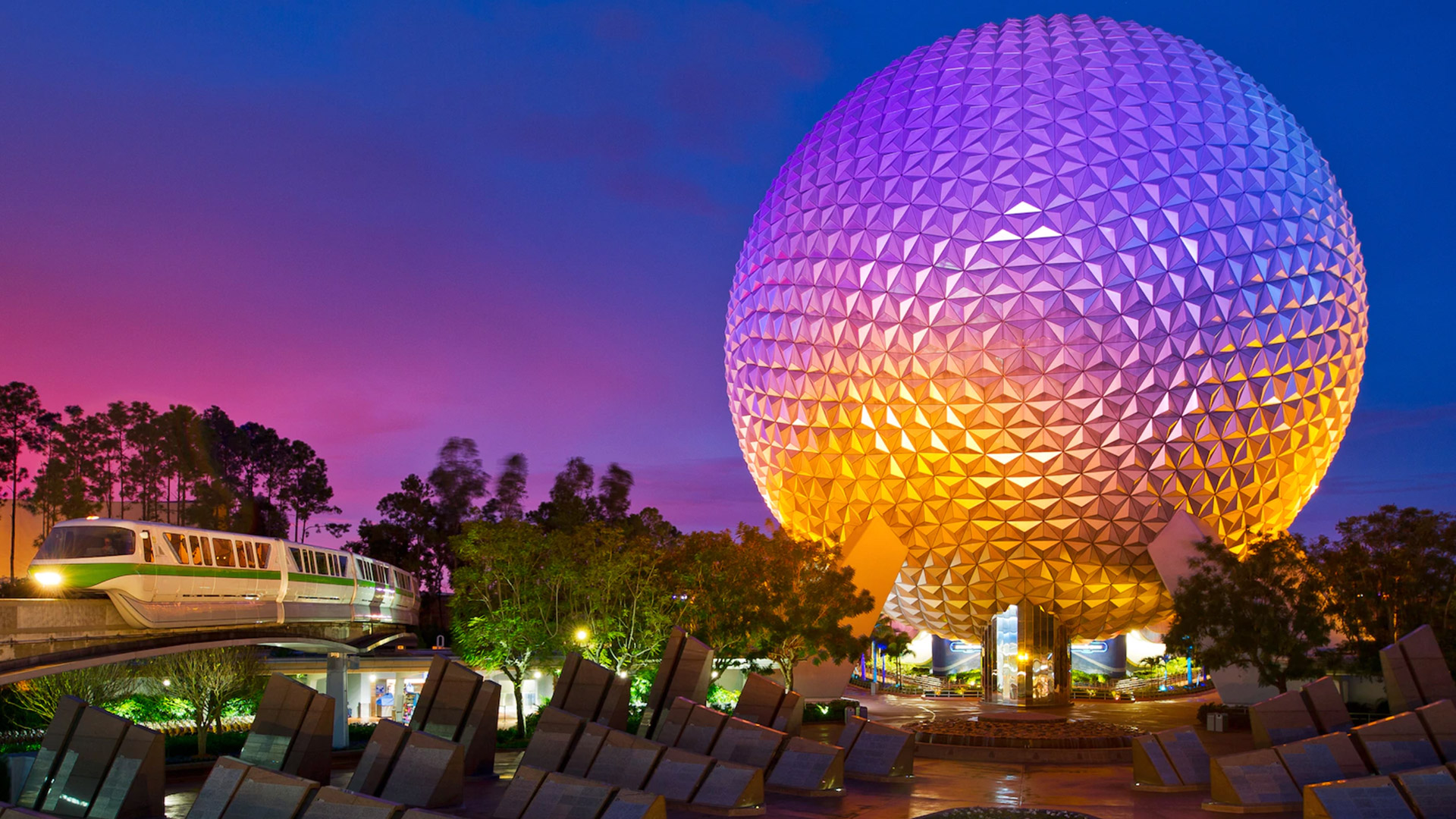 SCOTTSDALE
Accommodation: Scottsdale Camelback Resort  | Directions
Did you know? This desertic spot is much more than miles of sand, because believe it or not, thanks to its beautiful and wide lushy-green fields, it is also known as "the best golf destination in the world". Get your best swing ready!
On the other hand, here you will also be able to enjoy days full of shopping, visits to museums, tours around its iconic Old Town, and even hot-air balloon rides over the mesmerizing Sonoran Desert! See? Not everything in Scottsdale is just about golf.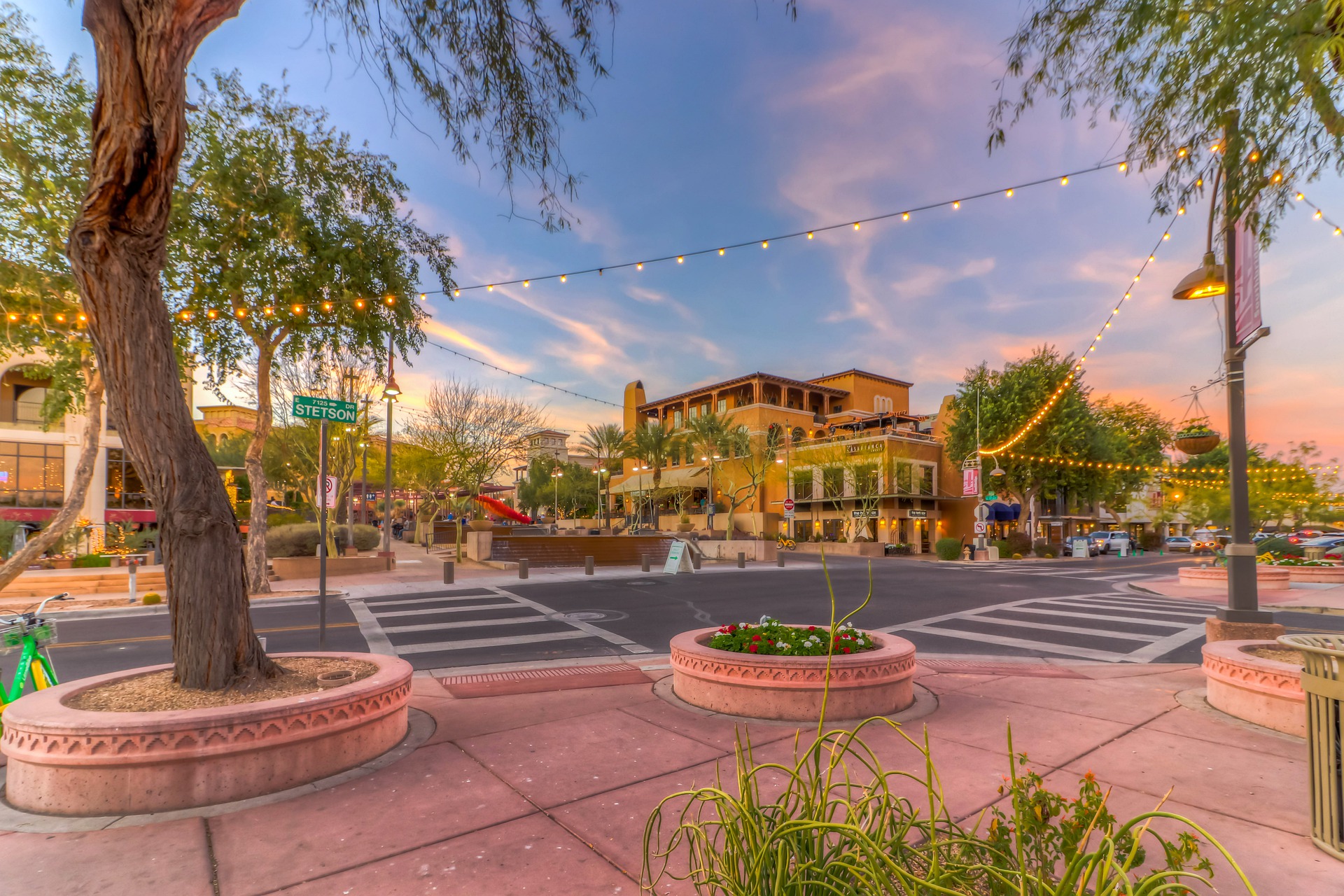 SAN DIEGO
Accommodation: Winner's Circle Resort | Directions
This is THE destination for those who enjoy peaceful environments accompanied by a refreshing sea breeze and breathtaking sunsets.
Our recommendations? You simply cannot miss a visit to Balboa Park and its iconic San Diego Zoo. A shopping getaway to Fashion Valley Mall or an afternoon of fun at both the classic Belmont Park and Del Mar Fairgrounds are also highly recommended.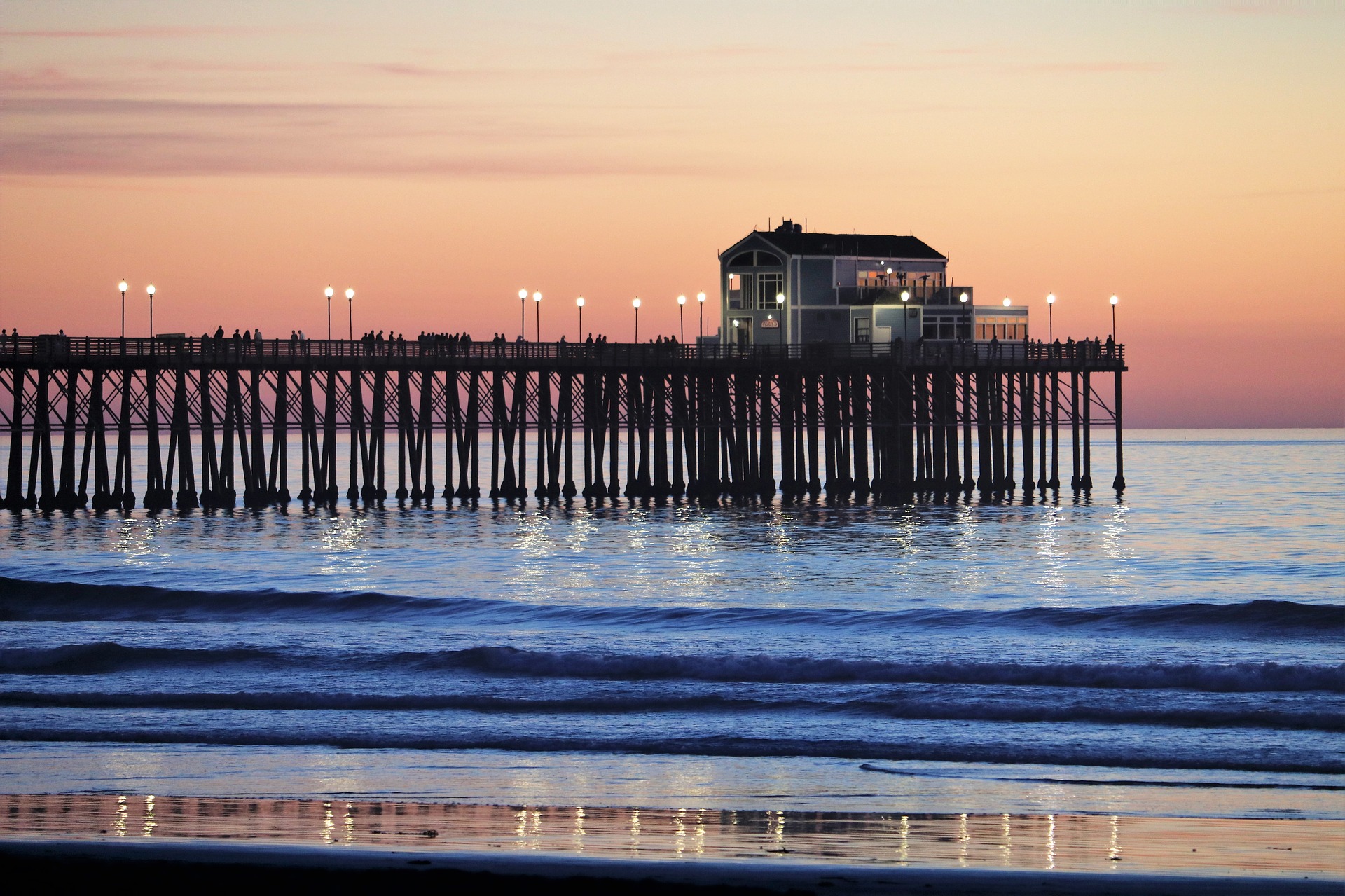 ATLANTIC CITY
Accommodation: Brigantine Beach Club | Directions
Have you ever wondered "what would Las Vegas look like if it had a beach"? Well, this destination is just the right answer to that! Also nicknamed "America's Favorite Playground", this city offers its visitors the perfect combination of casinos, restaurants, bars, boutiques, and… well, the beach!
Have fun at its renowned Steel Pier, climb to the top of the Absecon Lighthouse, go boutique shopping at Playground Pier, get the younglings to Storybook Land, or take a walk along the traditional Boardwalk that faces the Atlantic Ocean!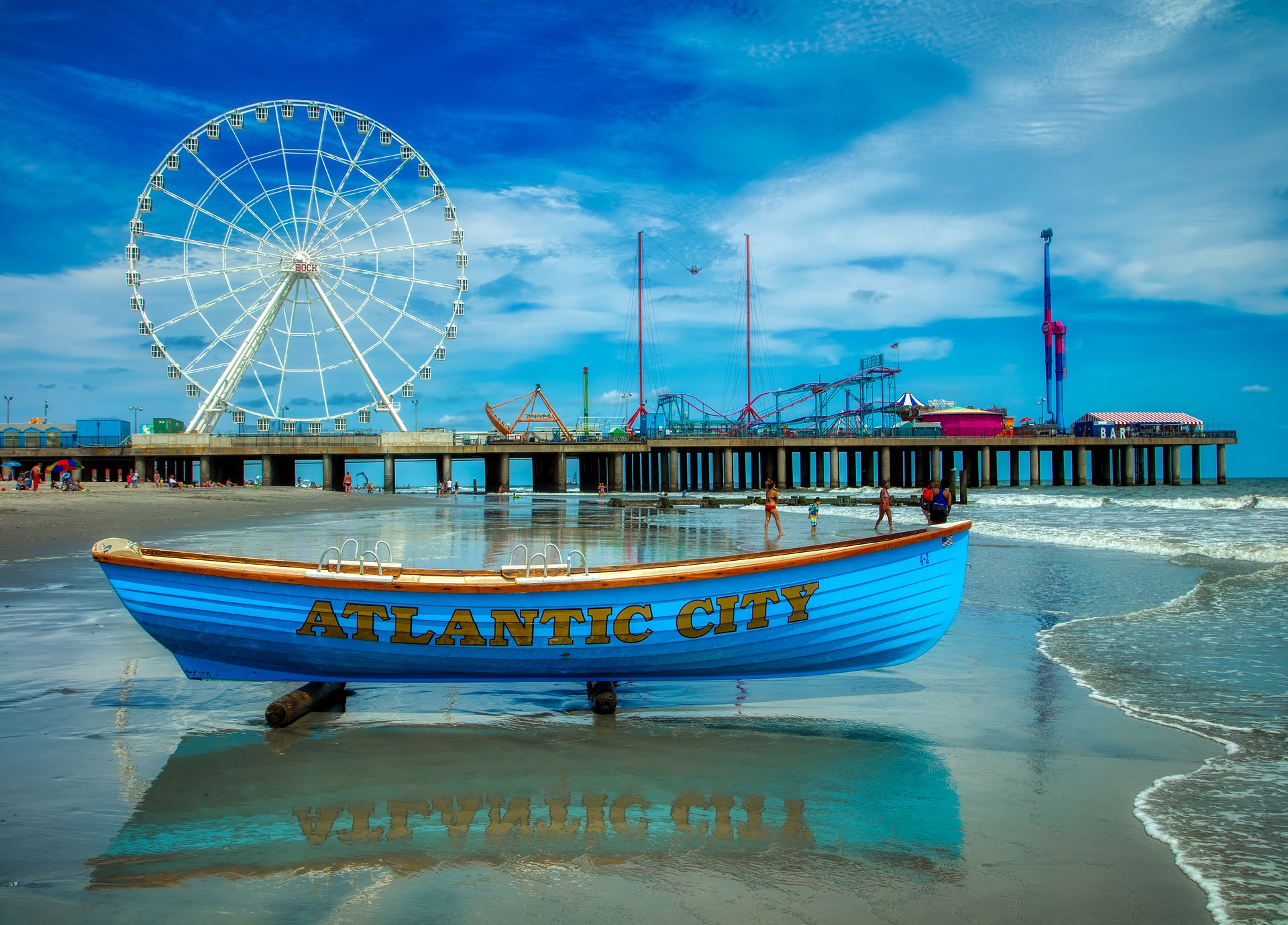 Share your vacation experiences with us, and don't forget to follow us on social media! Facebook – Instagram
Keep booking through our www.royal-holiday.com website and continue traveling with your Royal Holiday membership!