With the end of a year, we welcome a new one filled with new experiences to come, new goals, and of course, new trip possibilities! Start off the year with the right foot… by planning your vacations! Discover amazing destinations with the help of your Vacation Club Royal Holiday!
CANCUN
One of the most visited beach destinations in all North America, this iconic city enchants the hearts of two million visitors each year.
Cancun is famous worldwide for many things, among them you'll find its turquoise waters, beaches with miles of soft white sand, luxury hotels, and electrifying nightlife.
As part of the many activities that you'll be able to do in this amazing destination we recommend you to:
• Buy tickets for any of the Xcaret parks,
• Discover the archaeological zone of Chichén Itzá,
• Escape to Holbox in Isla Mujeres,
• Dive into the Caribbean waters and visit the underwater museum of art,
• Slide at full speed in a SeaBreacher,
• Have fun with your family playing in AquaBounce,
• Have a getaway on board of Captain Hook.
Find your perfect stay in: Grand Park Royal Cancún or Park Royal Beach Cancún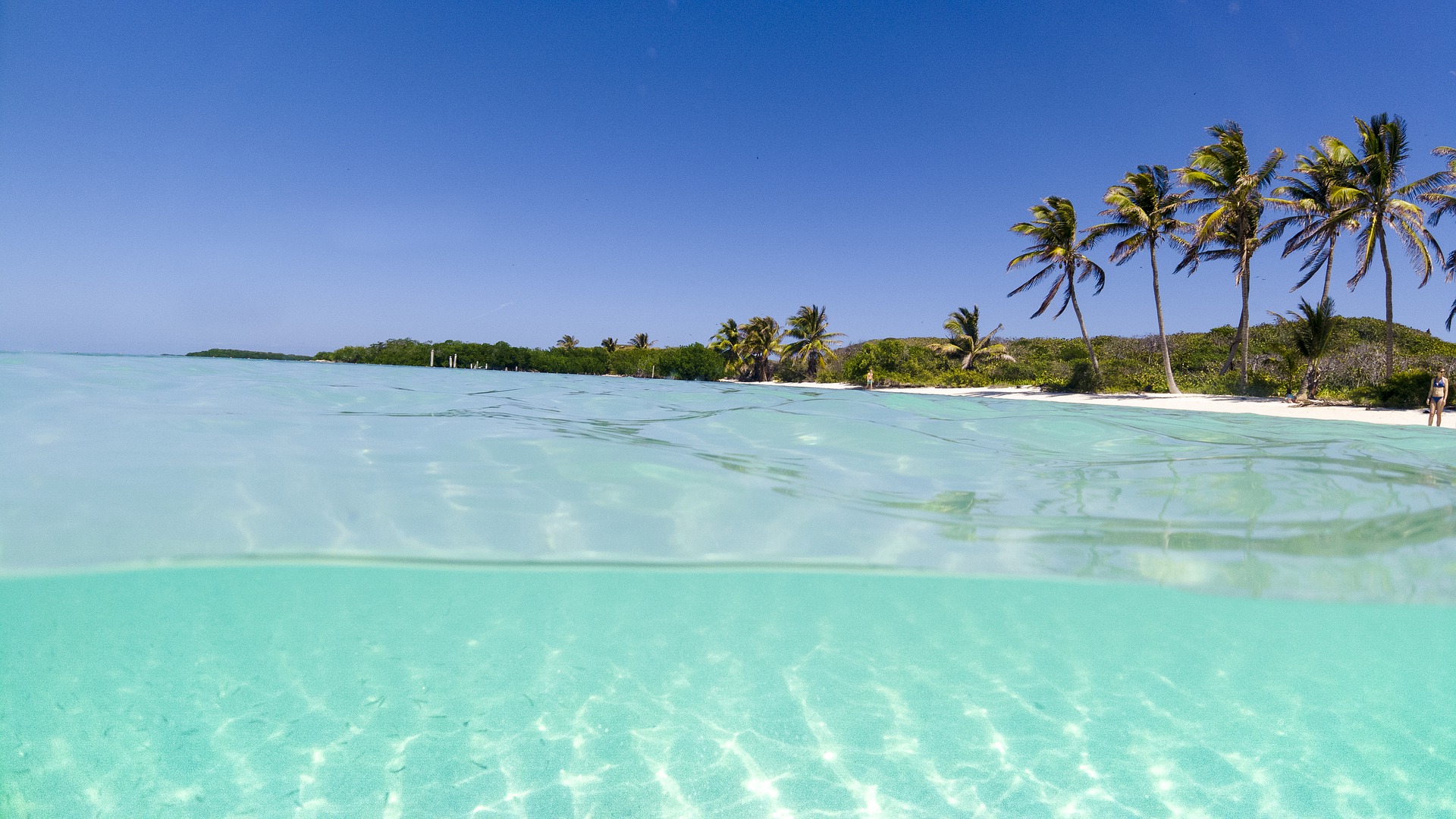 ACAPULCO
Located in one of the biggest Mexican Bays, and hugged by the impressive Sierra Madre del Sur, this coastal city is popular for its golden beaches and fresh Pacific waters.
Well known as "the most traditional port in all Mexico", Acapulco is, and will always be the original tourist destination in the country.
Its beautiful bays, cliffs, history and astonishing natural scenery have given this vacation spot a wide list of unmissable activities. Here are our recommendations:
• See the lights show in the emblematic museum Fuerte de San Diego,
• Walk through the coastal Miguel Alemán,
• Admire the Virgin of the seas in Isla Roqueta,
• Have ana amazing time in an outside concert in the balcony Sinfonía del Mar
• Ride the world's tallest ziplines across the sea,
• Witness a traditional divers show in La Quebrada.
Find your ideal stay in: Park Royal Beach Acapulco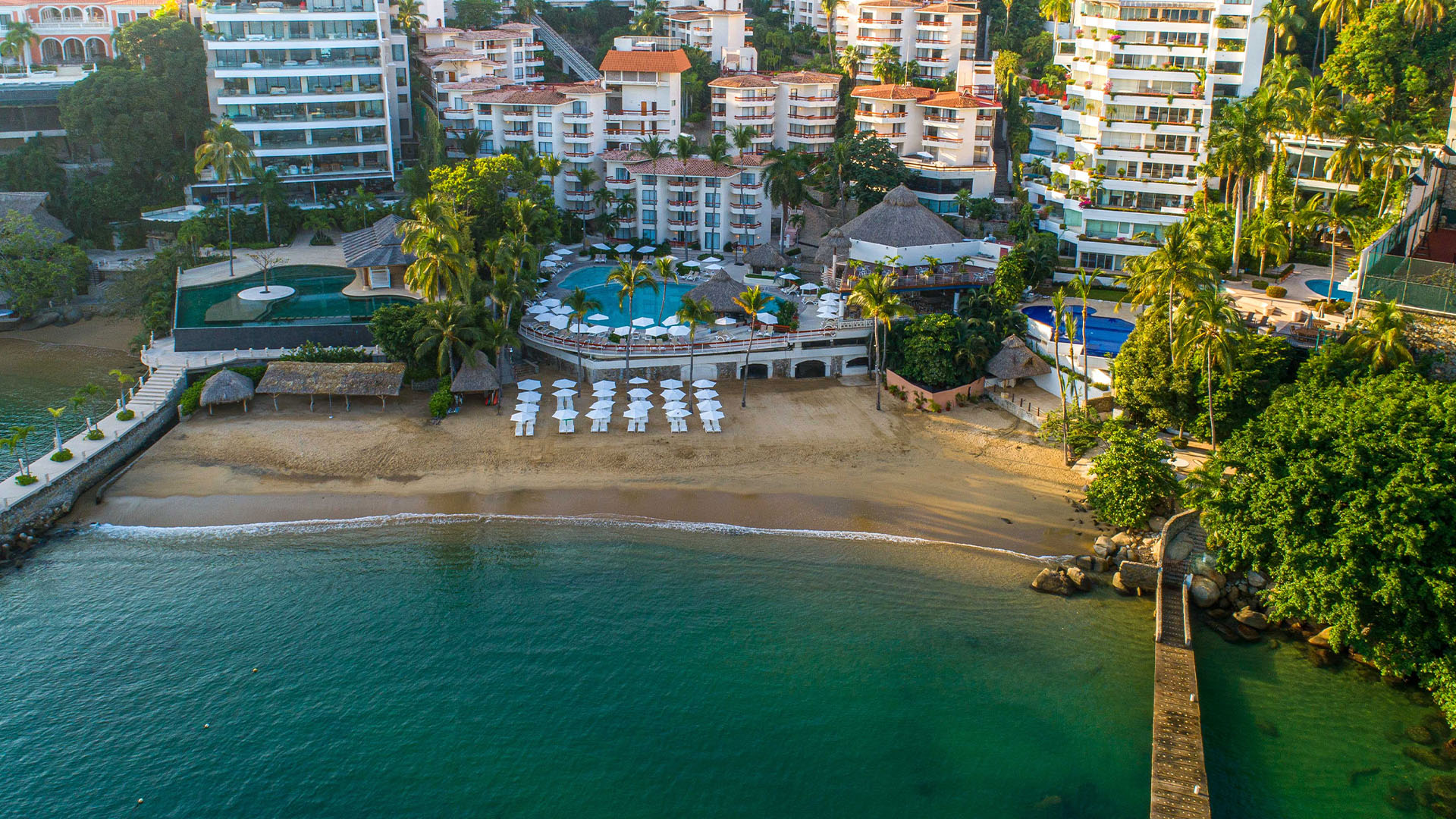 IXTAPA
Located on the Pacific coast, as a brother destination of Acapulco, this city offers the perfect combination of beautiful beaches and traditional and modern points of interest.
We like to say that Ixtapa "counts as two", its proximity to Zihuatanejo makes both destinations share the coast, mountains, and breathtaking views.
Ixtapa-Zihuatanejo offers an endless number of outdoor activities, but on top of that, this destination is popular due to sport fishing as well as other water sports. We recommend you to:
Swim with dolphins,

Visit the iconic beach Las Gatas,

Schedule a boat ride through Zihuatanejo bay,

Snorkel on Ixtapa Island,

Spend a day full of adrenaline in Adventure Park Ixtapa,

Walk through Paseo del Pescador.
You'll find your ideal stay in: Park Royal Beach Ixtapa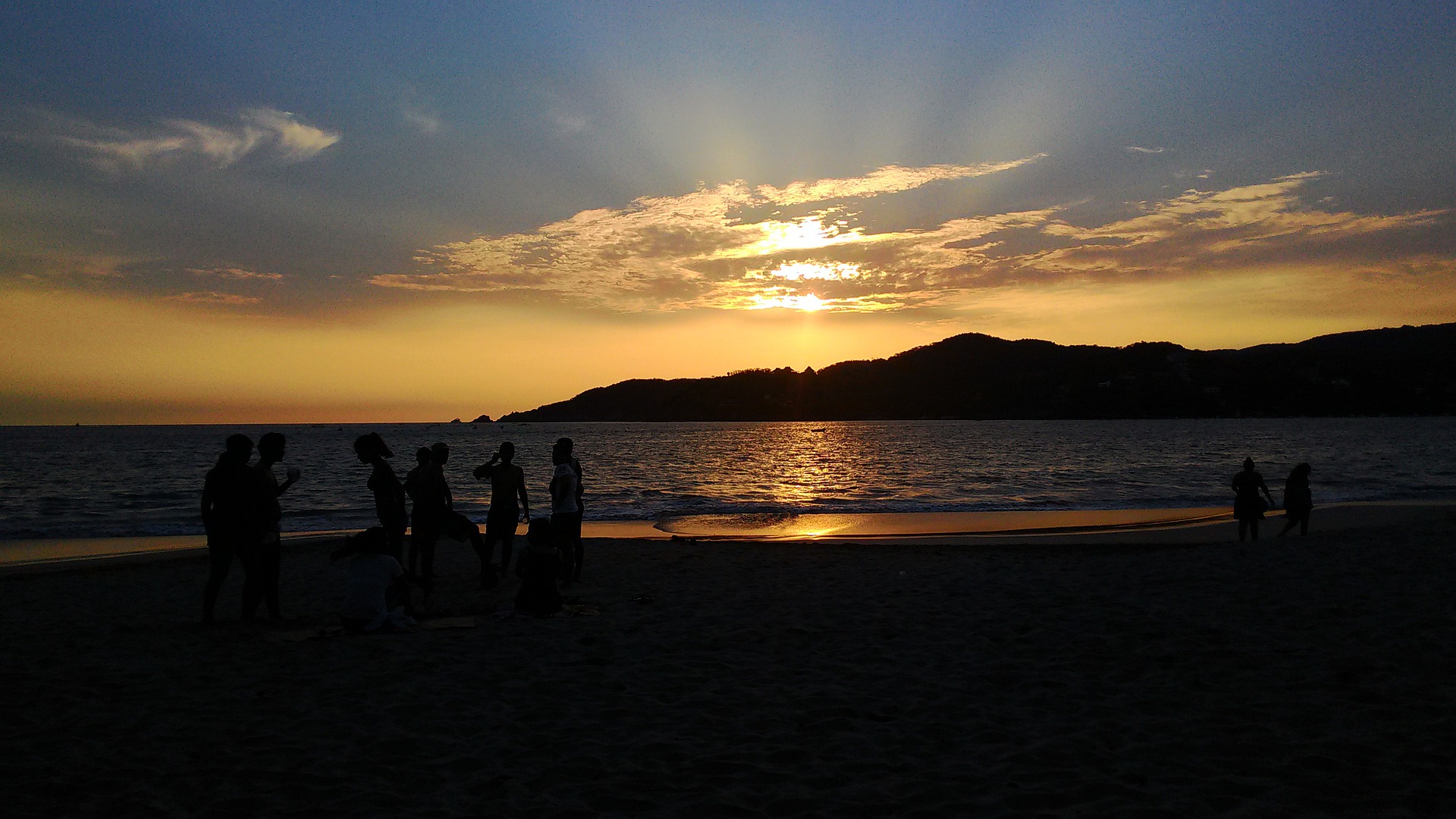 PUERTO VALLARTA
When we are talking about unique destinations, Puerto Vallarta gets a standing ovation. This heavenly destination on the Pacific coast has become one of the favorite vacation spots for national and international tourists. 
Did you know that Puerto Vallarta receives the highest number of tourists annually from the United States, Canada, Cuba and Spain!
Puerto Vallarta has found the secret formula to satisfy the wants and necessities of every visitor; therefore, this destination would be a perfect place to visit with friends, family, or your partner. Upcoming, we'll leave you here our recommendations:
• Escape to the Marietas Island,
• Go to the Cerro de la Cruz balcony,
• Take a walk on the Pier or the Dead (Muelle de los Muertos) and watch how it's lightened when the sun comes down,
• Admire the sculptures of the Malecón,
• Practice Snorkel and paddleboard in the Marine Park Los Arcos,
• Take a picture in the Lovers Bridge (Puente de los Amantes),
• Enjoy the sunset from the balcony Faro de Matamoros,
• Visit San Sebastían del Oeste.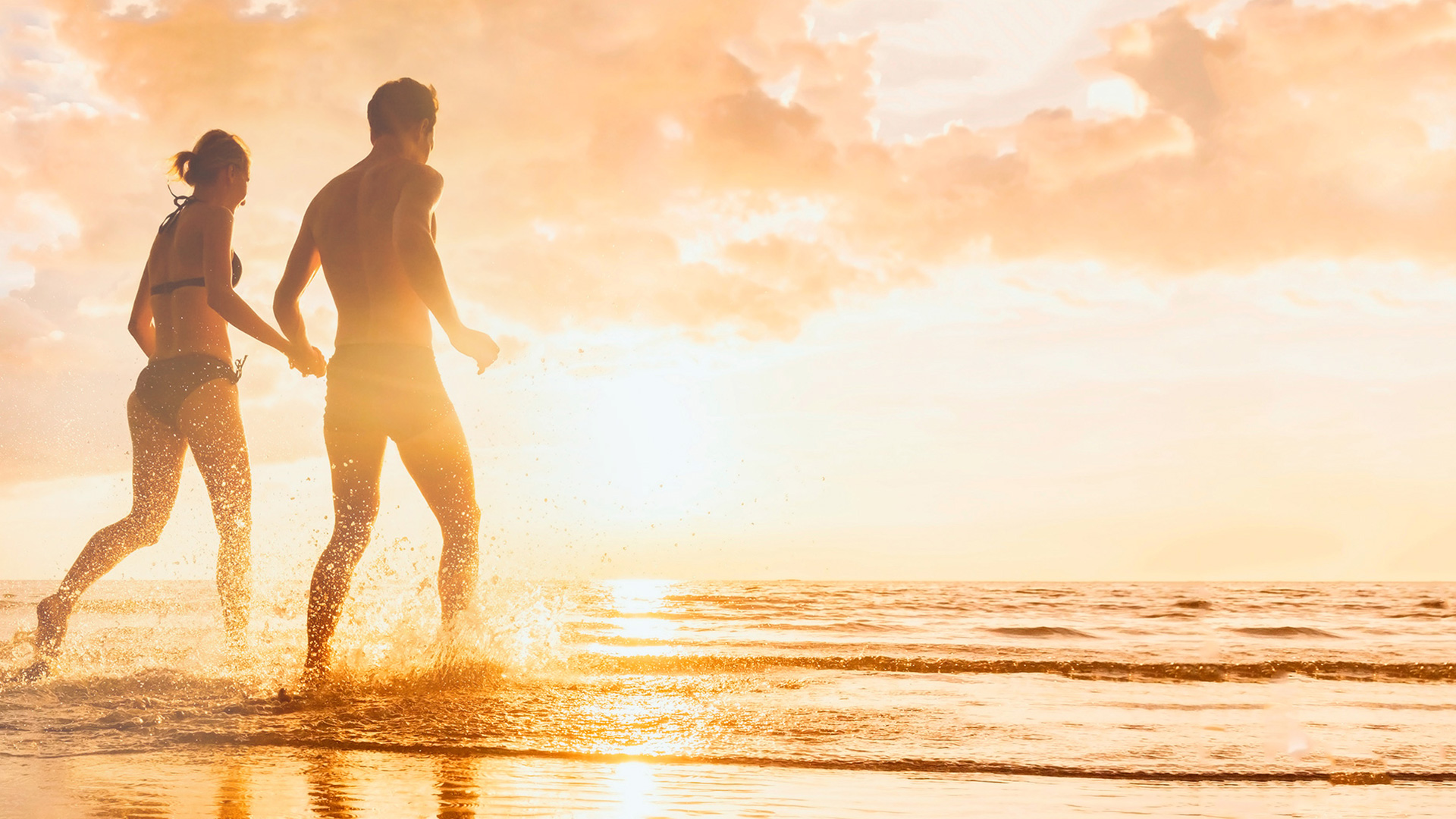 LOS CABOS
Welcome home! In these past few years, the huge growth in Los Cabos has made this destination famous worldwide, which has made it a common destination for international tourists. 
Golf courses, beautiful beaches, wonderful towns and surfing tournaments are only a few surprises that this place has for you.  As part of our favorite activities to do here we have:
• Visit Playa Balandra and its iconic mushroom shape rock formation,
• Ride a Camel on the dessert,
• Practice snorkeling on the waters of the National Park Cabo Pulmo,
• Spend the day on the beach El Médano,
• Visit the worldwide famous Arc of Los Cabos,
• Take a tour of the island Espiritu Santo,
• See the whales (just in specific months of the year).
Don't forget to stay in:
Park Royal Homestay Los Cabos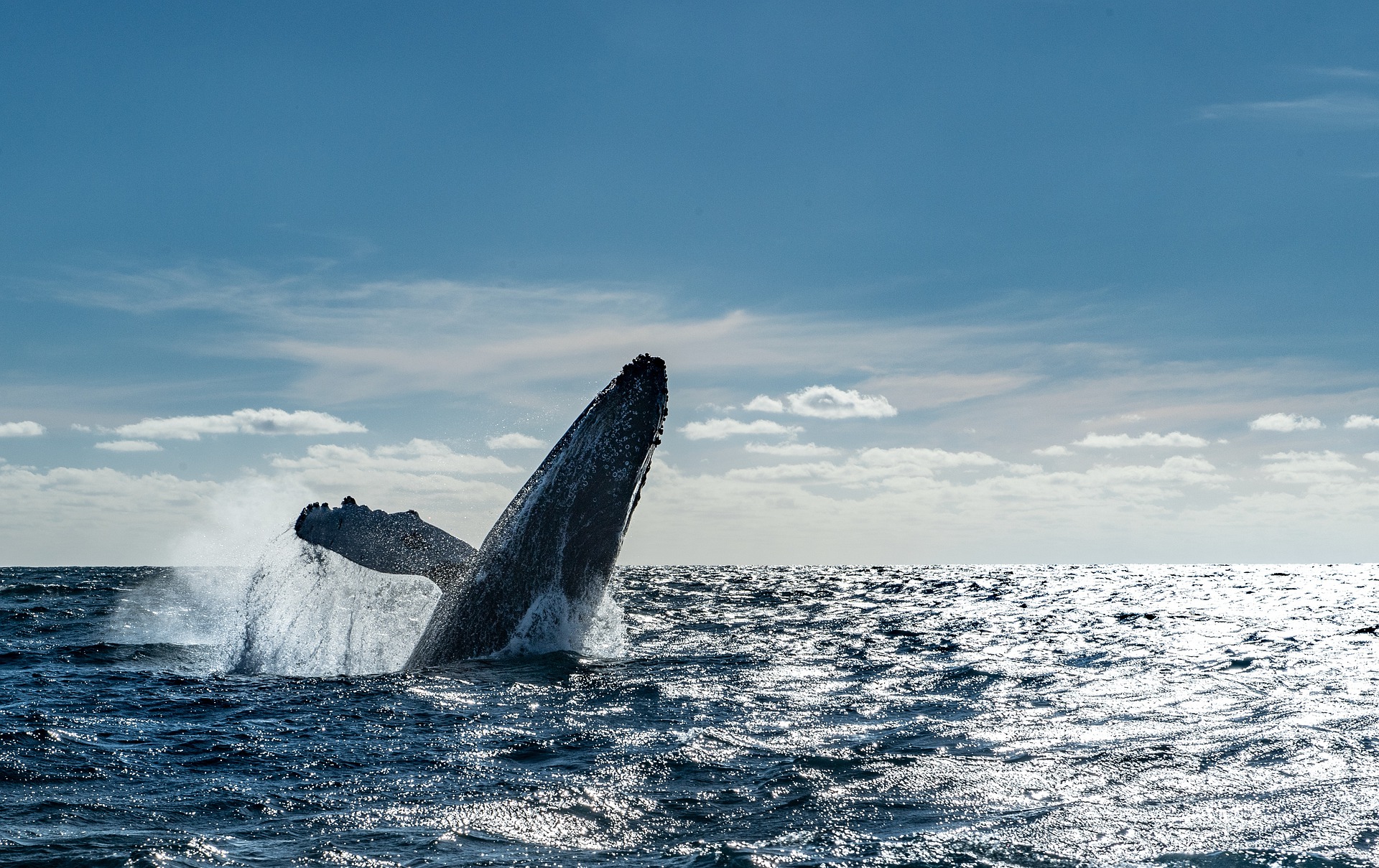 Y bien, ¿cuál de todos estos destinos visitarás primero? Comparte tus experiencias vacacionales con nosotros, ¡y no te olvides de seguirnos en nuestras redes sociales! Facebook – Instagram
Reserva a través de nuestro sitio web: www.royal-holiday.com y continúa viajando con tu membresía Royal Holiday.