Do you feel like escaping and don't know where to go? Join us and discover the beauty of Puerto Vallarta, a destination with spectacular weather and unparalleled activities that will surely convince you to choose it for your next vacation!
JALISCO'S JEWEL
Whether you want to enjoy beautiful beaches, go snorkeling or scuba diving, live gastronomic experiences, sail until dawn, escape to nearby "pueblos mágicos", or immerse yourself in the local culture and vibrant nightlife; Puerto Vallarta has it all.
This beautiful coastal city is less than a two-hour flight from Mexico's major cities such as Mexico City and Monterrey, which has made it an extremely popular destination for weekend getaways.
Likewise, the warmth of its people, its cultural and gastronomic richness, as well as its spectacular weather, have positioned it as one of the most popular and sought-after beach destinations for international travelers from all over the world.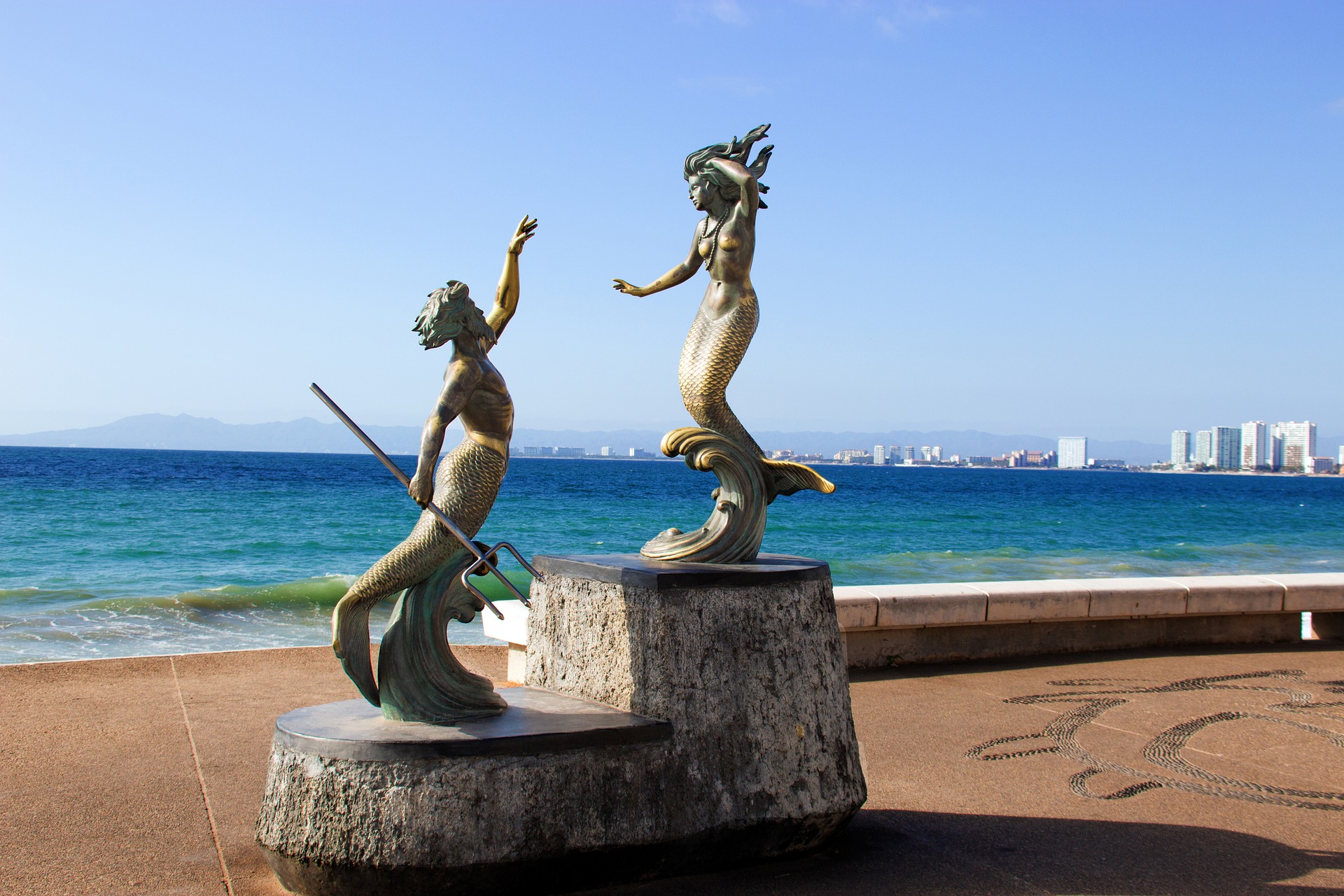 A DREAMLIKE WEATHER
Puerto Vallarta, a city located on right by the coastline while also being embraced by the great Banderas Bay, is a beach destination with a marvelous tropical weather. Its temperatures vary between 29ºC tops and 20ºC at its lowest throughout the year; thus, it has become a very popular destination for tourists seeking to escape from the cold.
Did you know? Puerto Vallarta is located right at the same latitude as the Hawaiian Islands; therefore, its climate is often compared to Hawaii's!
#RoyalTip Pack a good sunscreen with a high SPF factor to help protect your skin from the sun's rays and, at night, we suggest applying a refreshing cream with aloe vera extracts to help moisturize your skin.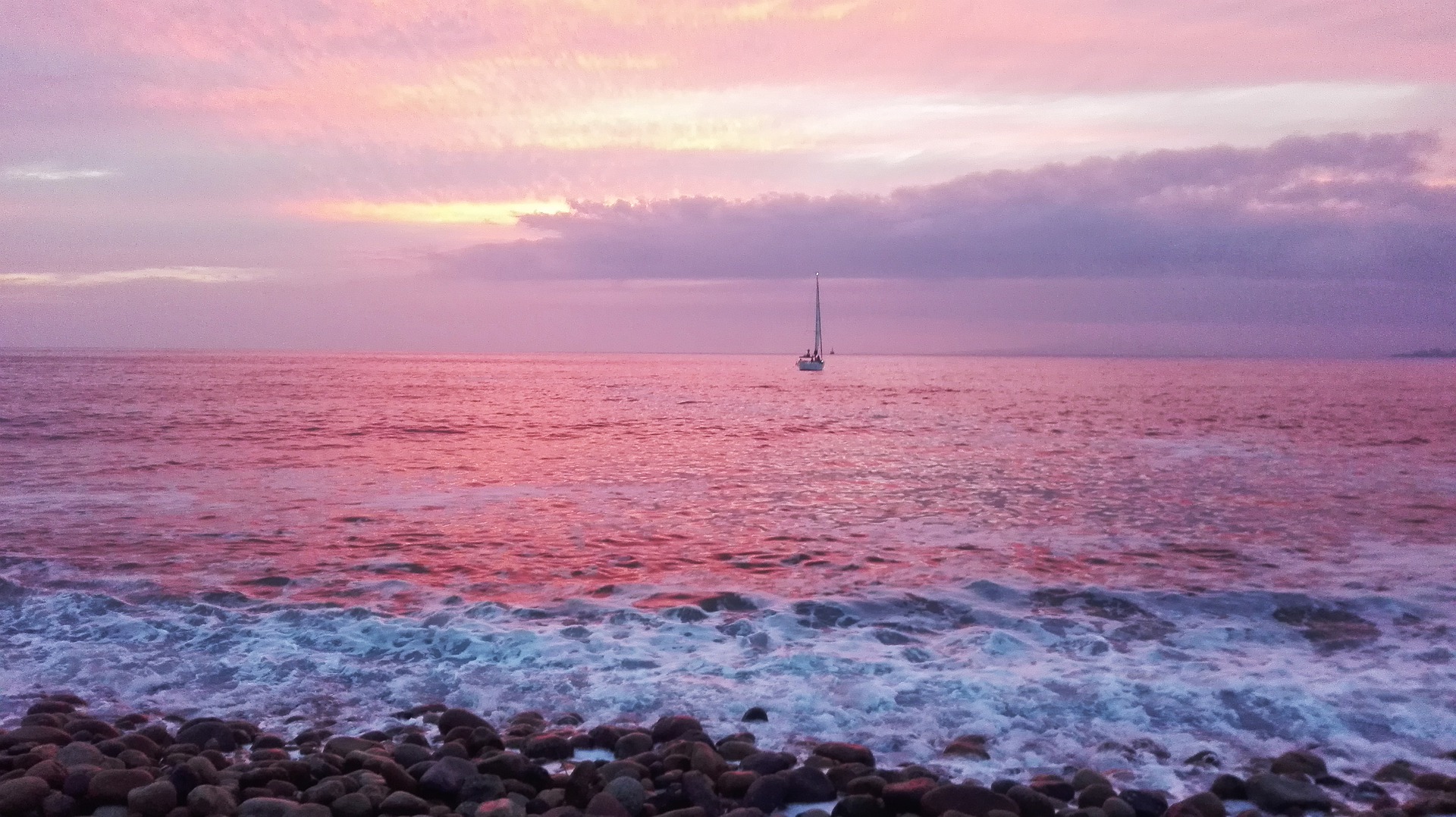 YOUR VACATION? GRAND-IOSE!
Grand Park Royal Puerto Vallarta is the ideal place for you to enjoy your vacations in a unique environment that fuses nature, beach, and sea in the same spot.
All rooms offer incredible ocean views, giving you the perfect scenery to admire the horizon getting tinted with beautiful reddish and orange hues at sunset.
On the other hand, this luxury resort offers you restaurants specialized in the most emblematic dishes of the Mexican and Italian cuisines, sea delicacies, as well as our well-known Munchies and Veranda, the go-to spot for snack lovers and the international buffet.
In terms of mixology, when you stay here you can enjoy a wide variety of national and international drinks at Lobby Bar, Cheers Bar, Reef Bar, and our exclusive Ekinox Sky Bar terrace.
NOT TO BE MISSED EXPERIENCES
Your vacations are already incredible, now, let's make them spectacular! Royal Travel offers you the best prices on tours so you can enjoy your vacation to the fullest. Here is a selection of our favorite ones:
In addition, remember that Royal Travel also has preferential prices for your purchase of flights, transfers, car rentals and park tickets… And just for being a #RoyalHolidayMember Take advantage of them!
Share your vacation experiences with us, and don't forget to follow us on social media! Facebook – Instagram
Book through our website: www.royal-holiday.com and keep traveling with your Royal Holiday membership.