Miami has always been synonymous with fun, breathtaking beaches, and a unique vibrant lifestyle. This destination offers an unforgettable experience that satisfies all tourists. Come explore this amazing destination with Royal Holiday.
HAVE THE BEACH EXPERIENCE 
This destination is a paradise for all the beach lovers. Its wide white sand beaches like South Beach and Miami Beach are perfect sanctuaries for having the authentic Miami experience. From extreme water sports to sunny afternoons perfect for natural tans, the beaches will give you tons of activities that will allow you to disconnect and relax.
ADD A LITTLE CULTURE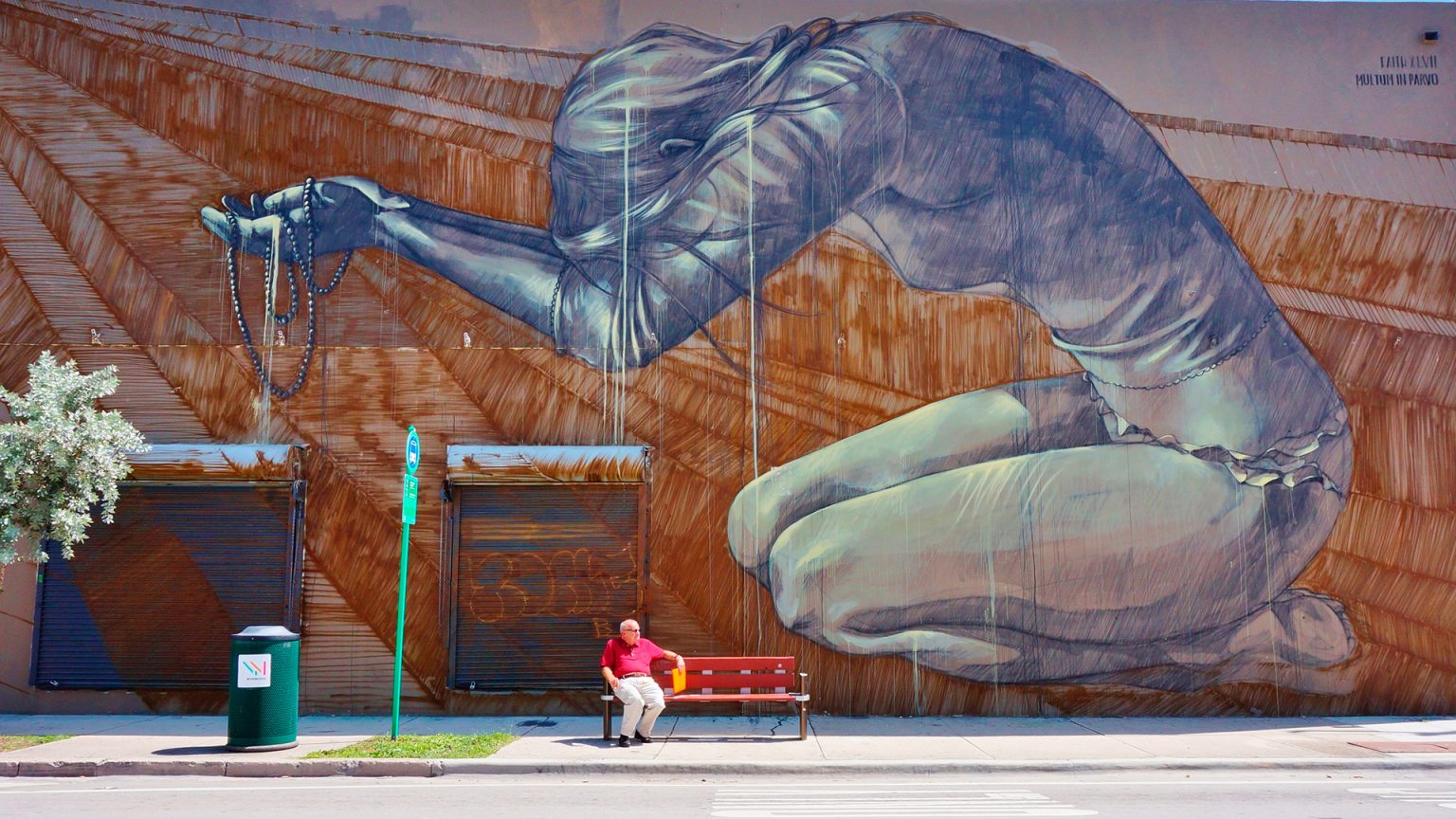 Miami is a unique city due to its cultural fusion reflected in its artistic scenery. Enjoy the unmatchable street art expression at the famous Art district of Wynwood. Take pictures of the murals, visit the art galleries, and explore every corner of this mix of cultures. 
DELICIOUS MEALS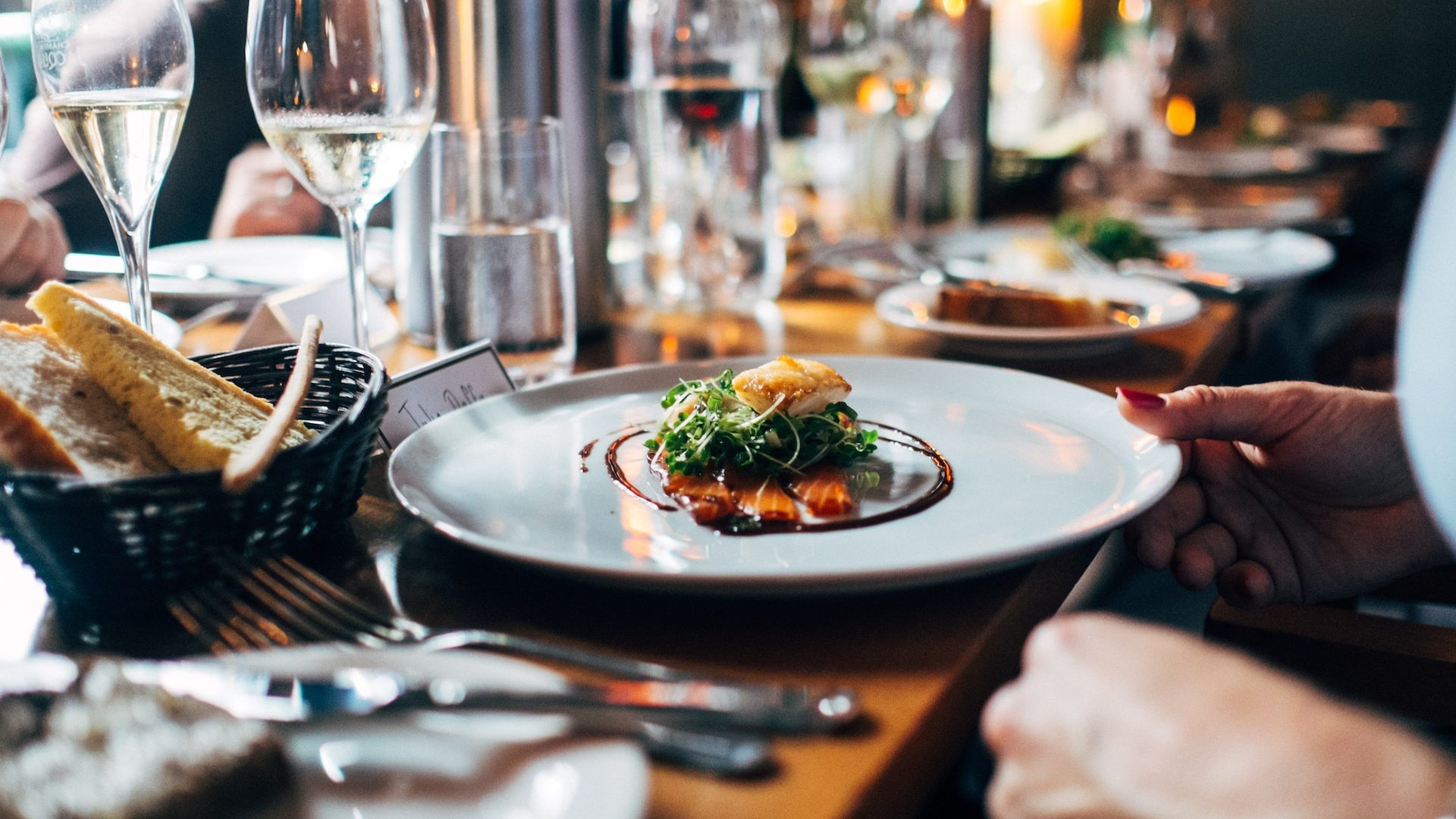 The gastronomical setting in Miami is just as thrilling as its beaches. Its wide range of culinary options offers experiences that you will only be able to get here. From food trucks and street vendors to five-star restaurants, the international dishes of the city will astound your palate.
MESSI'S PLACE TO STAY: ENJOY THE PRIVACY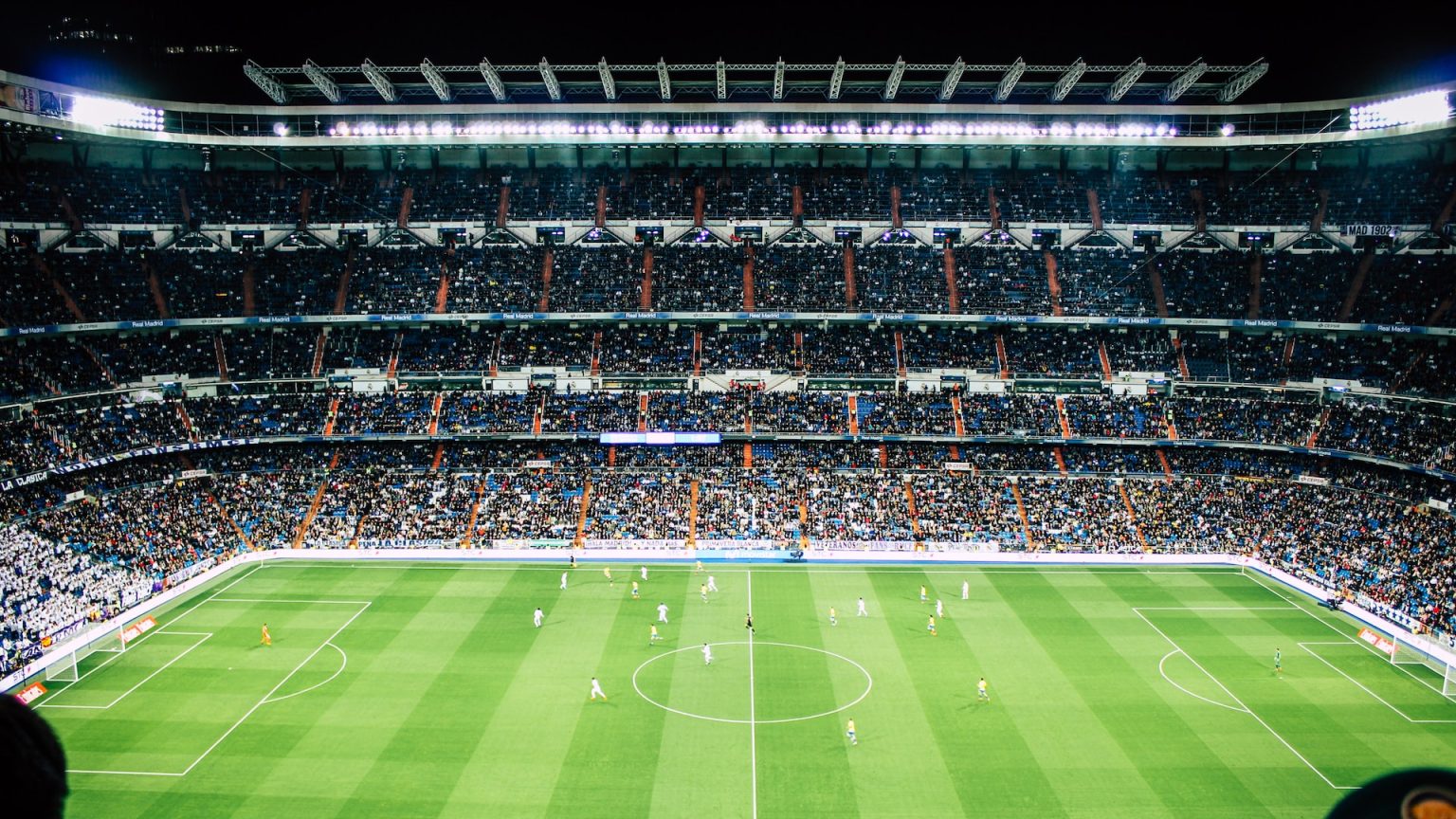 If you are looking for a luxurious stay, Miami is the right place for you. The famous soccer player Lionel Messi has chosen this city as a residential place which speaks highly about its exclusivity and beauty. And the best news, is you don't have to go all the way to Europe to see this incredible soccer star.
The "Messi effect" proved how a touristy destination can transform itself through the influence of sport. This phenomenon not only brought more tourism but also promoted soccer in the destination showing how shared interests can unite people from all around the world.
Miami is a destination that has something for everyone. Forms its relaxing beaches and thrilling nightlife to its rich culture, this city invites you to explore, relax, and enjoy every second. And if you wonder why Messi fell in love with this place just come visit it and have the experience for yourself. Miami is waiting for you!
Don't wait any longer, have the best experience at Park Royal Beach Miami!
Make your reservation through our website www.royal-holiday.com or through our app: Royal Holiday Booking.