It's THAT time of the year once again and there's always something to be thankful for! Join us in this holiday special where we'll share with you our most favorite Thanksgiving traditions. Everybody, gather around the table!
COOKING, TOASTING AND SHARING!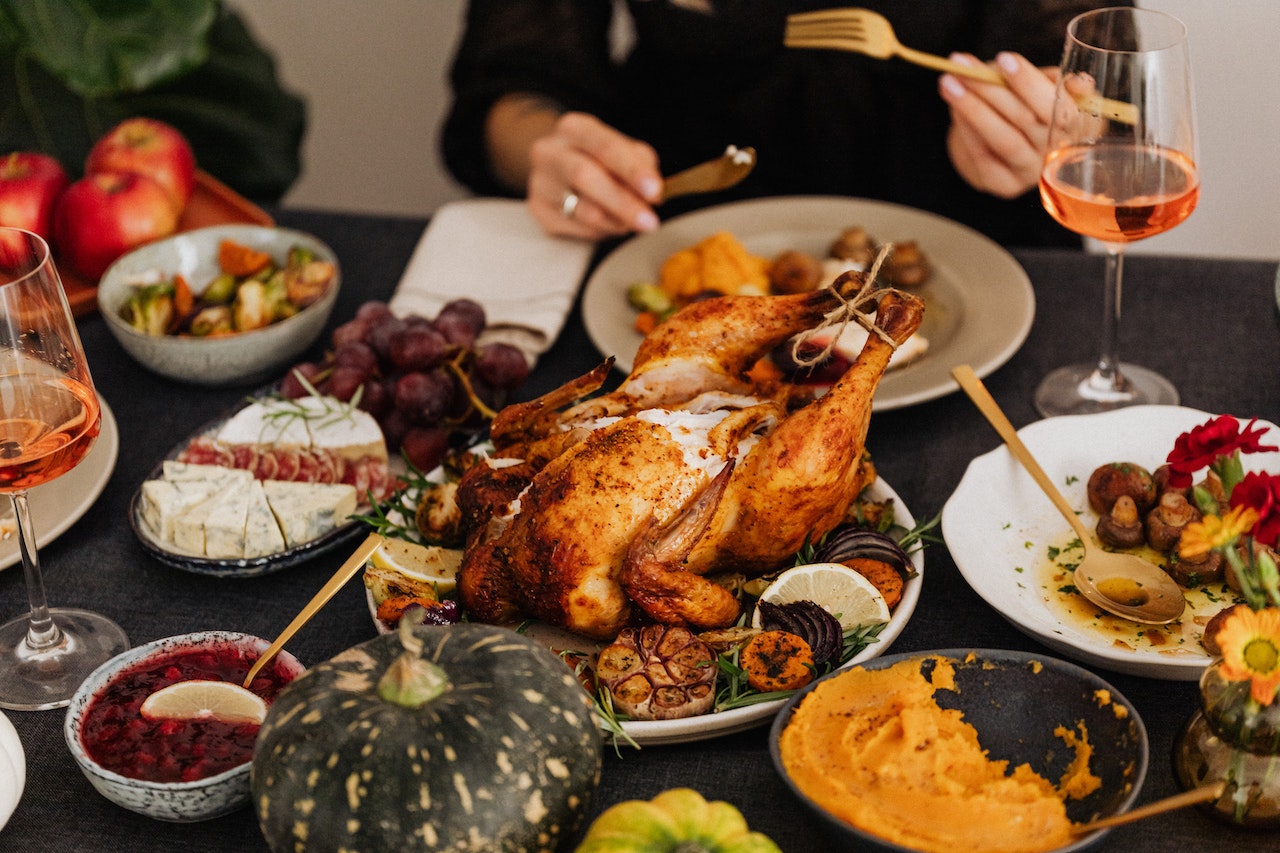 It's turkey lurkey time! Although the most common Thanksgiving tradition is the feast itself, many people have made the whole cooking process a tradition itself! 
Families tend to meet up early in the morning to help out with all the prepping for the evening! 
Roast turkey, mashed potatoes with gravy, baked greens, cranberry sauce, homemade biscuits, side salads and tasty filled pies are among the most cooked dishes of the season. 
When unable to take part in the whole "let's gather up to cook" deal, family members will usually bring along a side salad or a complimentary treat when they arrive at the designated house in which the celebration will be held. 
Do you have a secret/special recipe everyone loves? Share it with us in the comments!
BREAKING THE WISHBONE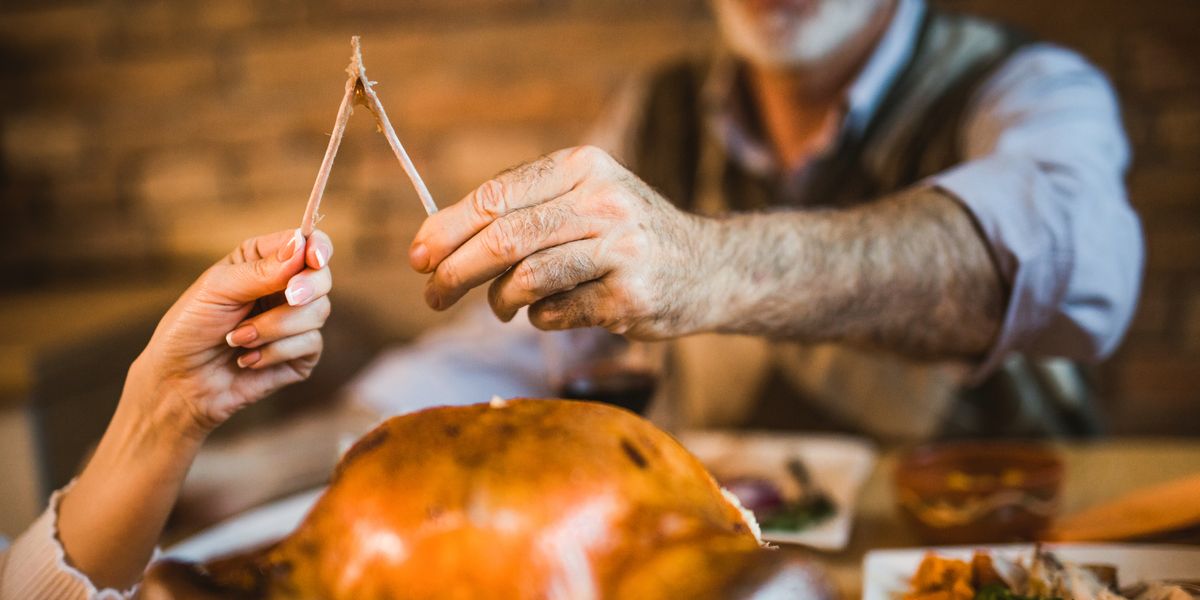 Preparing, carving and enjoying the turkey is a Thanksgiving classic, yet it does not end there! 
Families frequently engage in a "game" which consists of pulling the turkey's wishbone until it breaks! 
By having two people each grip an end, whoever gets the larger piece gets to make a wish! 
Do you think you'll get lucky this year? And if so, what would you wish for? 
HAVING LEFTOVERS!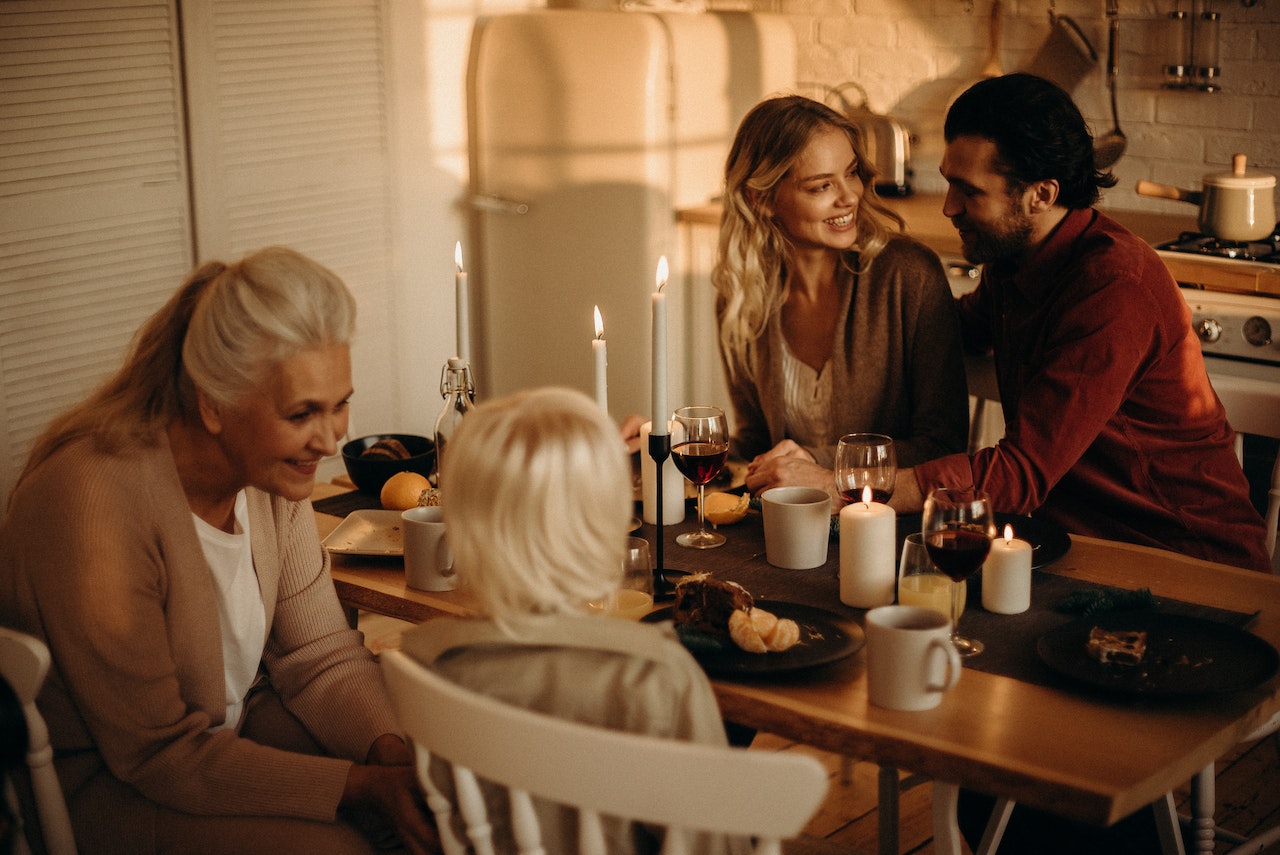 Once the night has passed by and the sunrays start to light up your room through the curtains, you know  it's time for a second round! 
Waking up after last night's feast means you'll fly down the stairs just to find a whole new feast for breakfast!
Everyone knows that leftovers tend to taste even better than they did the night before, and there's a bit of science to it! This happens because all the spices and flavors settle throughout the night, in a marinate-like kind of way; thus, making every dish tastier!
Grab a plate, pick your favorite dish, serve yourself a nice cup of hot coffee and get ready to enjoy breakfast with your family and lots of laughter! 
MAKING THANK-YOU CARDS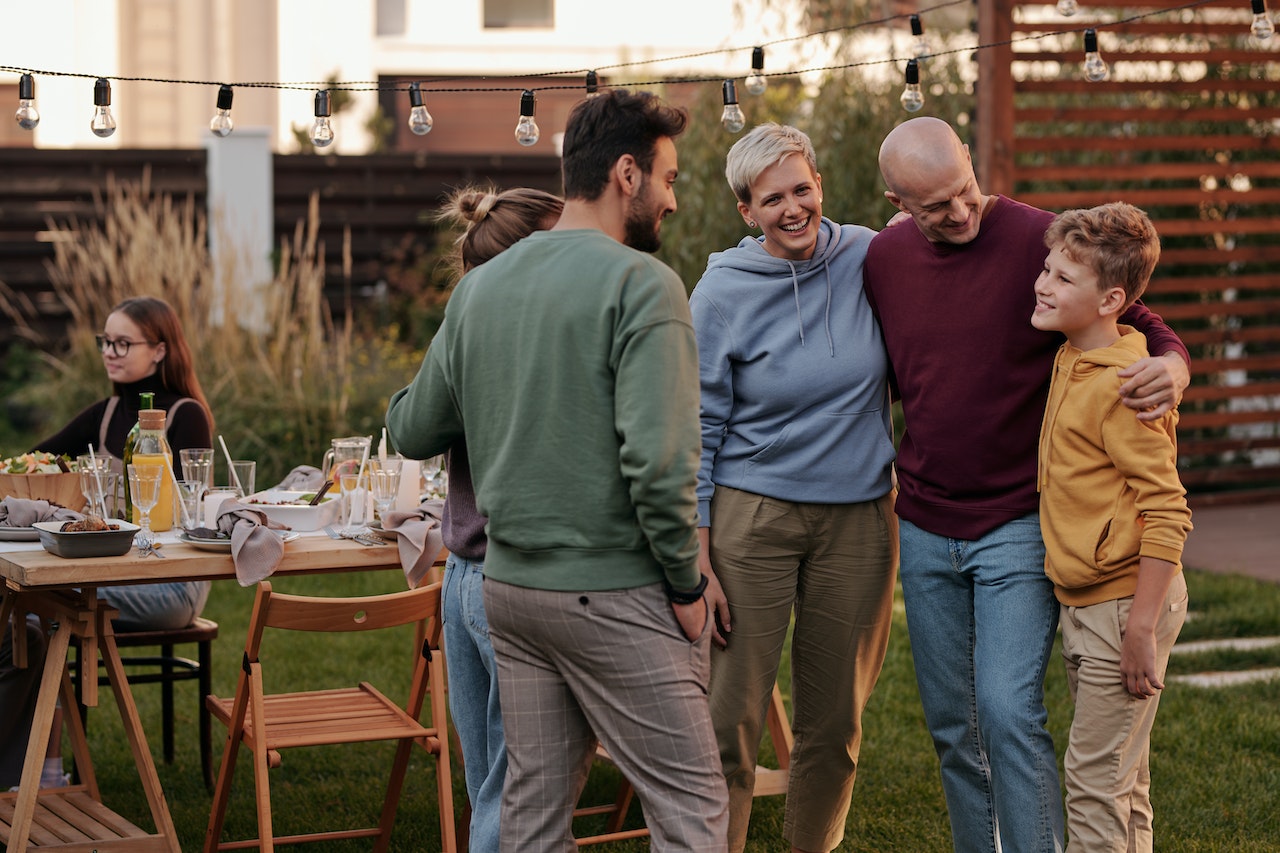 Thanking is the reason for the season! 
Just as its name states, Thanksgiving is all about being thankful, and what better way to show your gratitude to others than giving them a handmade thank-you card?! 
It's a lovely opportunity to reflect on what really matters and write a note to someone who made a difference in your life over the last year! 
#Facts It's been proven that showing/telling someone how much they mean to you builds stronger relationships! Open up, write it down and go share some love with your family or close friends! 
TAKING A VACATION!
Did you know? Thanksgiving is one of the busiest days of the year in terms of travel! 
Many people travel great distances by car, train, or plane to get back to their hometown and reunite with their loved ones during this special date.
Although many people treat the season in a kind of "homecoming" way, there's also a huge number of people that have turned into their annual family-vacation period! 
Hundreds of travelers flock from the city they live in to various places all around the world! Mainly beaches in Mexico or the Caribbean. There's nothing that could trump a vacation on the beach, right? 
Talking about our #RoyalHolidayMembers, they usually take advantage of their memberships to spend Thanksgiving in Cancun, Puerto Vallarta or Los Cabos! 
By spending the holiday away from home, you'll get back really well rested and prepared to take on the remainder of the festive season! 
Do you have a favorite Thanksgiving tradition? Share it with us and do not forget to follow us on social media! Facebook – Instagram
Book through either our website (www.royal-holiday.com) or our mobile App (Royal Holiday Booking), and keep enjoying unforgettable vacations with your Royal Holiday membership!