Memorial Day is a time to honor and remember the brave men and women who have served our country. Tag along this special edition in which we'll talk about some facts, traditions and other relevant details about Memorial Day. Let's get reading! 
INTERESTING FACTS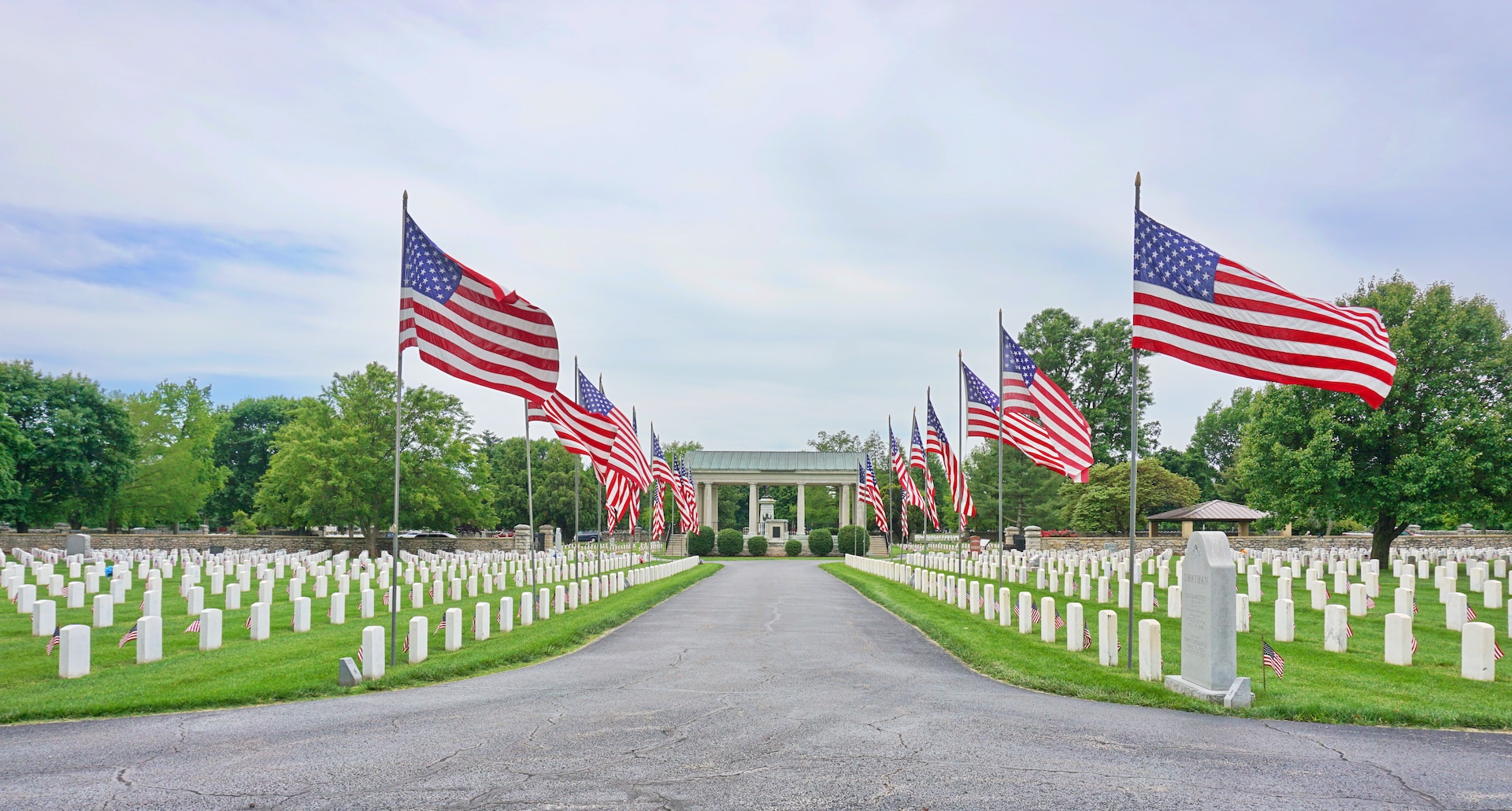 The first ever Memorial Day happened as a way to remember Union soldiers who had fallen in the Civil War. 
Years later, back in 1971, it was made a federal holiday, with the sole purpose of commemorating all American soldiers who had fallen in any conflict. 
Currently, Memorial Day takes place on the last Monday of May which kind of also signifies the unofficial beginning of summer.
Did you know? Memorial Day originally had a totally different name. At first, it was known as Decoration Day!
WHAT ABOUT TRADITIONS?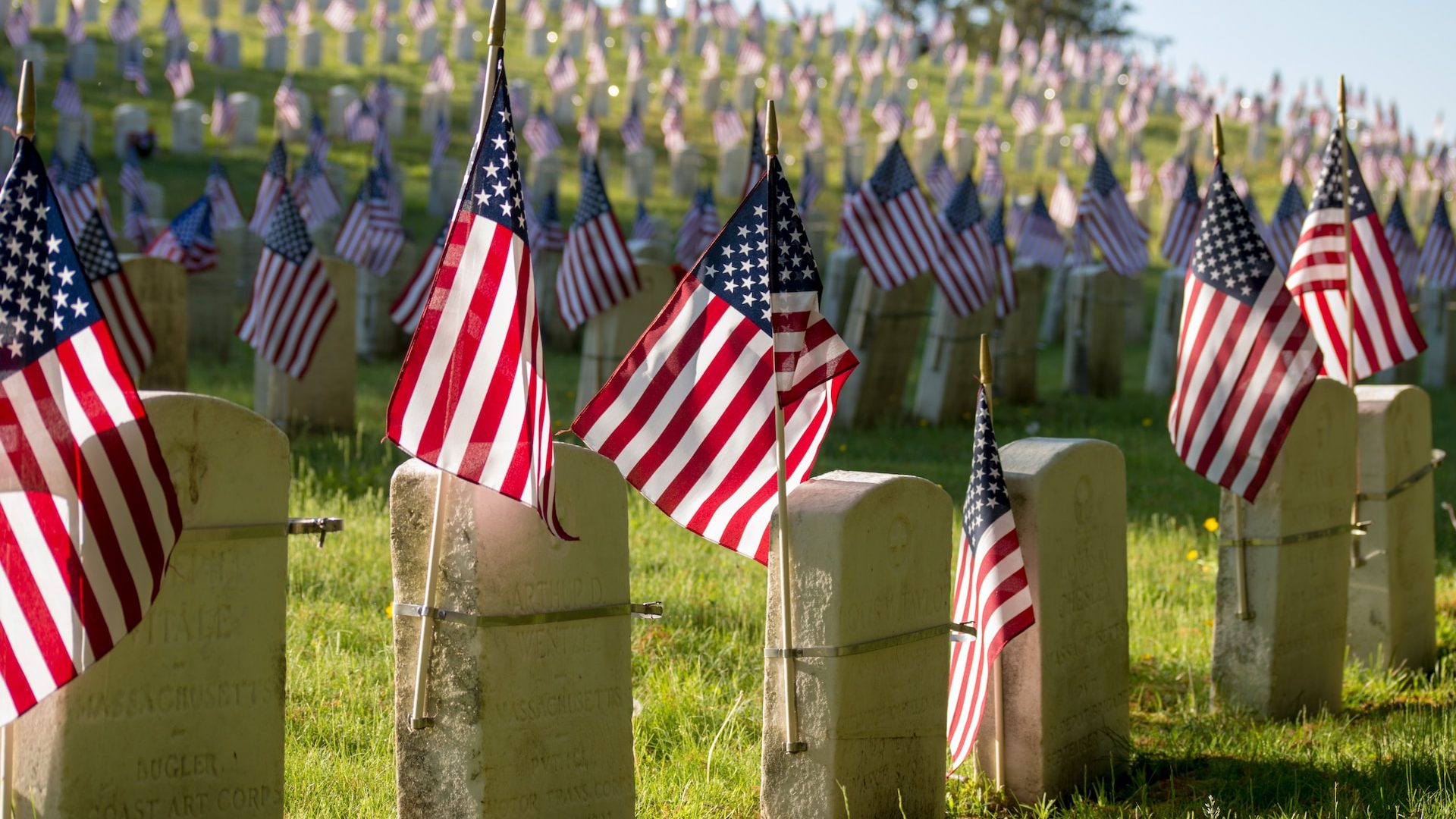 One of the most common Memorial Day traditions is for families to visit cemeteries and/or monuments to remember their fall relatives who served the nation.
Parades or other commemoration events also take place during the date. Plus, the American flag is flown at half-staff till noon. 
Since Memorial Day is usually a day-off on most jobs and bureaus, some families even organize get-togethers and/or barbecues, go out shopping, and some even go on a short road trip or a whole week-long vacation!
What about you? Have you got a Memorial Day tradition unique to your family? Let us know in the comments! 
MEMORIAL DAY SPECIALS!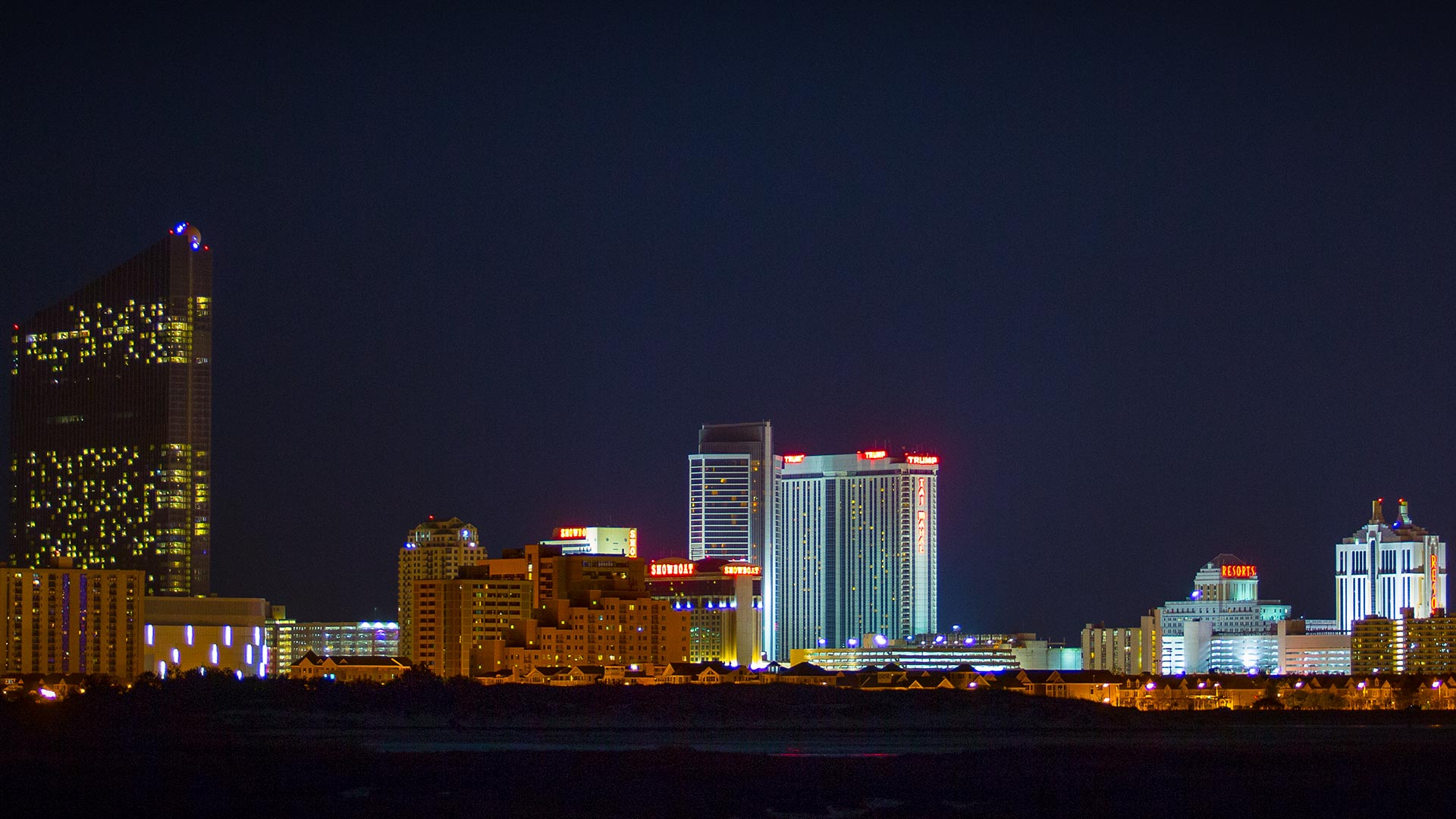 Many businesses run 24-hour specials to commemorate the date. From shops and boutiques to restaurants and cafés, there's pretty much a sale anywhere you intend to shop at on Memorial Day.
As for us? We highly suggest you head to our website, where you might find some (or all) of your favorite destinations and condos on a time-limited, really special rate! 
What do you say? Are you in the mood for a quick Memorial Day getaway? If so, the next info might be very interesting to you…
MEMORIAL DAY @ ROYAL HOLIDAY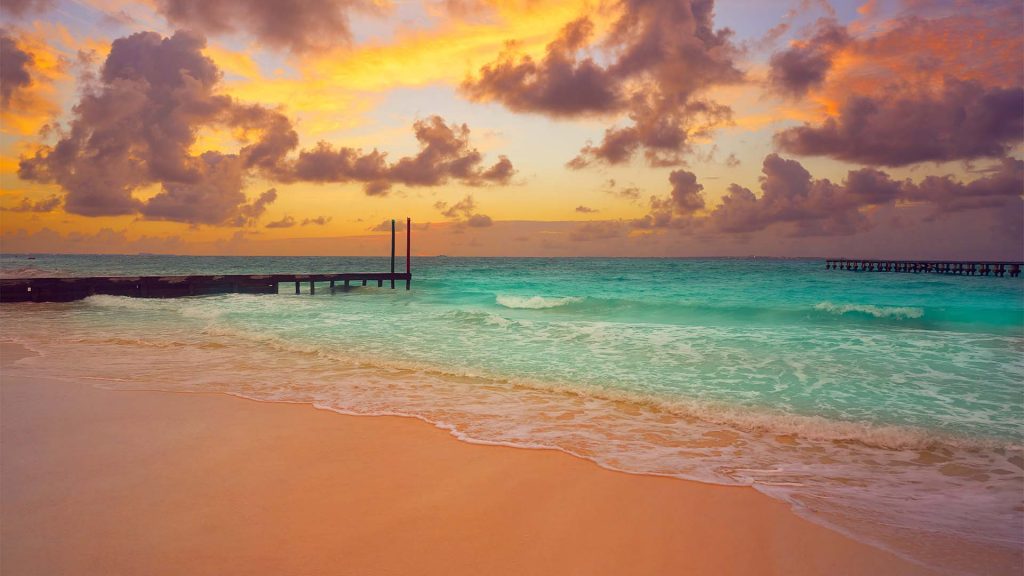 After a little digging, we've come up with a list of the top destinations our members tend to visit the most during Memorial Day; thus, making them the very best option for you to pick as your next vacation option. 
Without further ado, here's the list: 
Well, that's a wrap! Where would you like to spend Memorial Day? Wherever it is, we just hope you have a great time! Friendly reminder, don't forget to follow us on social media! Facebook – Instagram
When it comes to booking, our website (www.royal-holiday.com) and mobile app (Royal Holiday Booking) are the way to go! Book with just a couple of clicks, within just a few seconds, and keep on traveling with your Royal Holiday membership.