If you are a person who would never giving up either fun or their inner child, this destinations is the perfect fit for you! Orlando, the city where they say dreams come true, hosts some of the best theme parks in the world! Tag along and find which are our must-visit ones!
A DAY FULL OF MAGIC & ILLUSION
Did you know? Magic Kingdom, being part of Walt Disney World, is the most visited theme park in the United States and around the world! Guess it's true that Disney's magic is irresistible!
Cinderella's castle, where a fireworks, music and light shows are held every night, is the undoubted icon of this place.  It is also the park with the most attractions and shows directly related to Disney characters.
Oh my, this place is so great that… You simply cannot leave Orlando without spending at least one day in this magical place.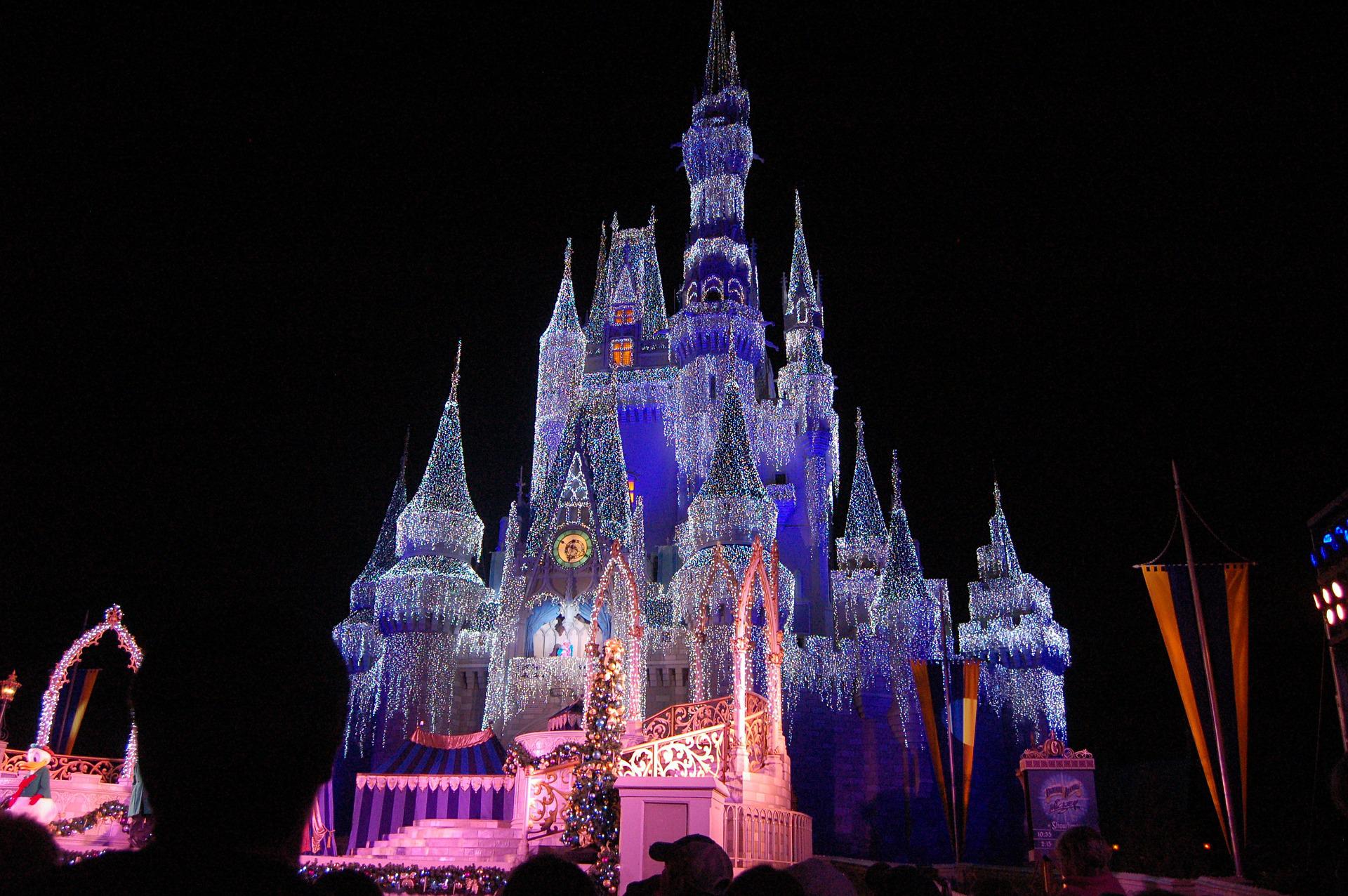 A DAY TO GO AROUND THE WORLD
Welcome to… the whole world? Epcot is a place dedicated showcase the diverse cultures across the globe, as well as the discoveries and technological advances of mankind. Most of the attractions are simulators and soft rides, so you shouldn't expect big thrills with heart-stopping roller coasters.
If you ask us, the most special thing about Epcot would be that it recreates various countries from around the world marvelously. Inside the park you'll find the Eiffel Tower, a Chinese temple, Bergen's harbor houses, a Mayan pyramid, and many other iconic buildings from around the globe. Spending a day here equals to a short yet incredible tour around the world.
Disney is currently adding even more attractions and restaurants to this already mesmerizing park, among which you'll find: Remy's Ratatouille Adventure, Le Crêperie de Paris, Harmonious, Club Cool, Creations Shop, Space 220 and soon, Guardians of the Galaxy: Cosmic Rewind. Don't miss any of them!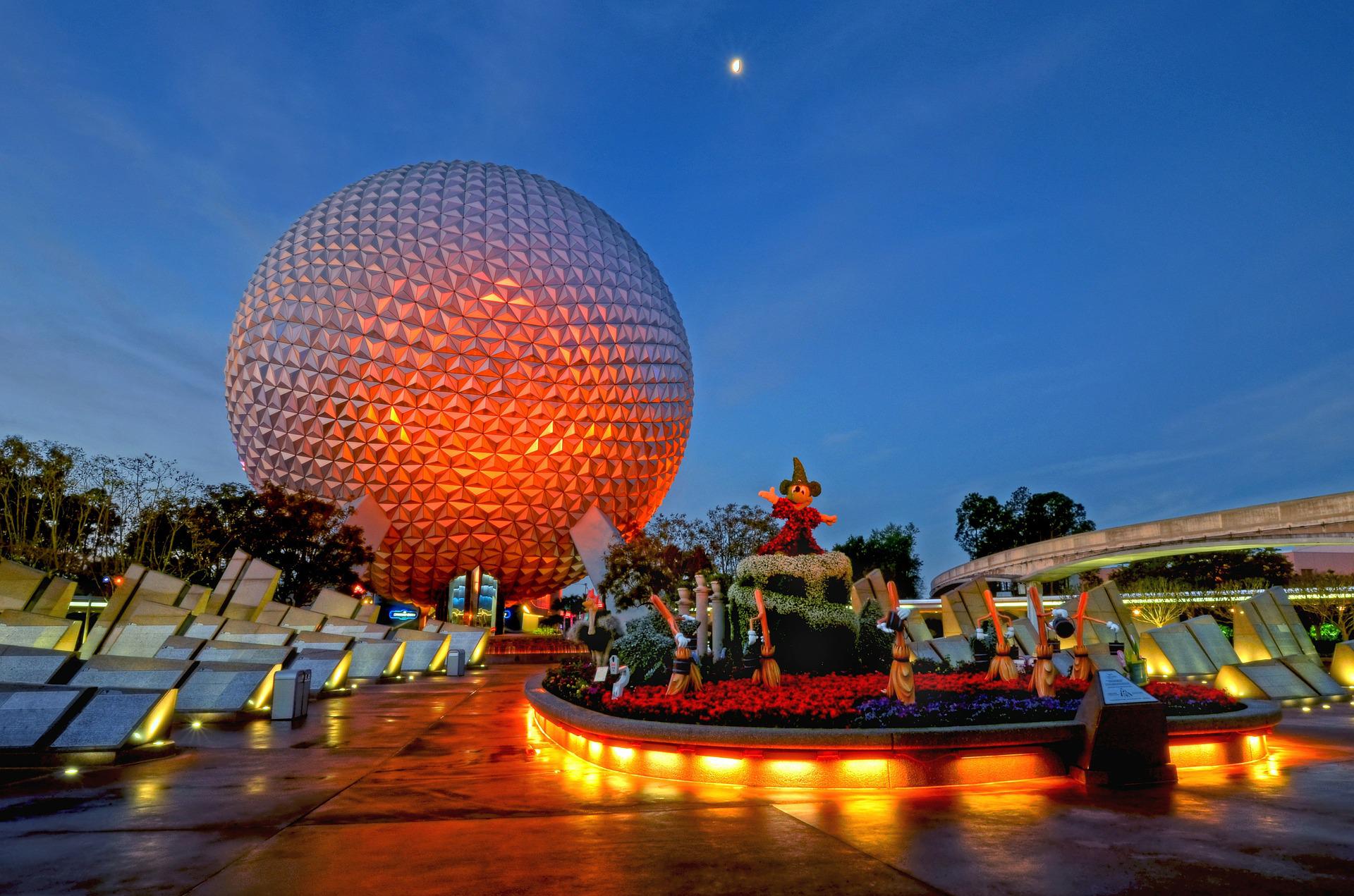 A DAY OF ADVENTURES AND ADRENALINE
Another park you must visit is… Animal Kingdom! As its name suggests, it's mainly focused on displaying nature and animal-themed shows and attractions.
Since you can even go on a safari to spot living and breathing giraffes, elephants, zebras, and various other well cared for and preserved species in one of the attractions, we might even call this "Disney's very own zoo".
Besides the fact that it perfectly recreates different natural areas in Africa and Nepal, just to name a few, here you'll also be able to ride the photo-famous Mount Everest-inspired roller coaster! You'll surely feel the same rush of adrenaline an explorer does!
But that's not all!  Since Disney has not only mastered the recreation of destinations on planet Earth, and due to the arrival of the breathtaking and colorful world of Avatar, you now can walk among the floating mountains of Mo'ara Valley, where the atmosphere is unrealistically magical!
Two of the park's most popular attractions regarding this franchise are:
Avatar's Flight of Passage: Where you will get to hop and ride on the back of a banshee, one of the flying creatures from the movie.
Na'vi River Journey: A beautiful boat ride through the jungles of Pandora that holds lots of surprises.
A DAY IN THE STARRY WORLD
If you would describe yourself as a movie aficionado and are looking for a more cinema-themed series of attractions and shows, then Disney's Hollywood Studios is the park for you.
We highly suggest you pay a visit to it if you're a fan of either Star Wars, Marvel, or Toy Story. All these have their very own sections and theme-inspired-attractions within the park.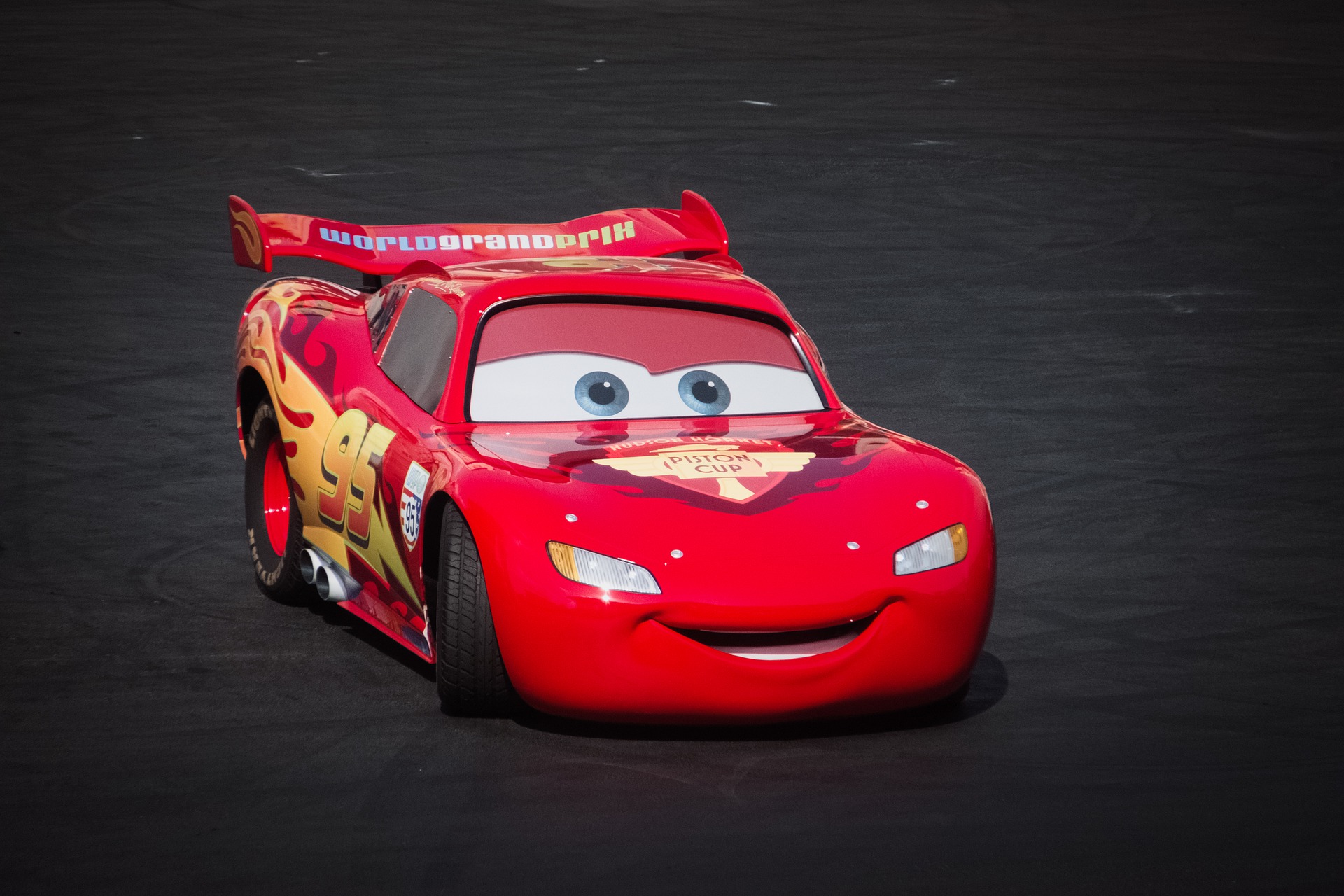 MUST-VISIT PARKS? MUST-STAY-AT LODGING!
Once you have decided which of these parks best fits your party's needs, there will only be a few couple of things left to do… Book your stay, hop on the plane, check-in at Park Royal Orlando, and prepare yourself to enjoy a vacation full of joy and magic.
Planning, saving and a lot of spirit is all you need to spend an incredible vacation in this city, and Park Royal Orlando is undoubtedly your best quality-price ratio option.
Share your vacation experiences with us, and don't forget to follow us on social media! Facebook – Instagram
Book through our website: www.royal-holiday.com and keep traveling with your Royal Holiday membership.