Buenos Aires, a wonderful city in the heart of South America, offers a wide range of amazing experiences perfect for any type of traveler. From its wonderful views and landscapes to its delicious food, and passionate lifestyle, this city is simply a place you cannot miss. And for the cherry on top, stay at Park Royal City Bueno Aires.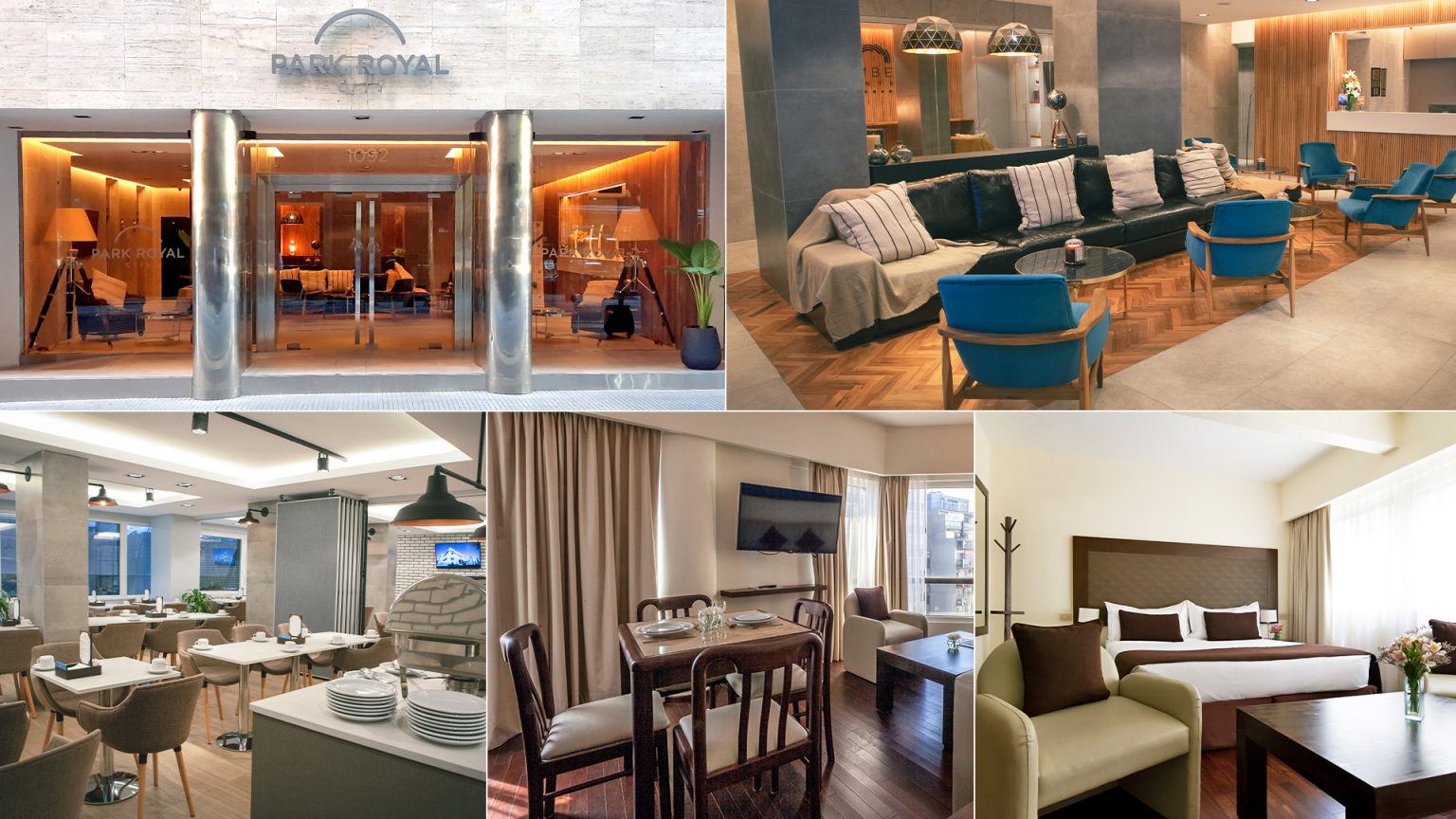 This resort combines high-quality amenities, a great location, and excellent service, what else could you possibly ask for in this great Cosmopolitan City? In just a short walk from the hotel, you will be able to get to some of the most important places in the city. Discovering Buenos Aires has never been this easy, come enjoy this capital with us.
7 DAY SCHEDULE
DAY 1: EXPLORING THE HEART OF BUENOS AIRES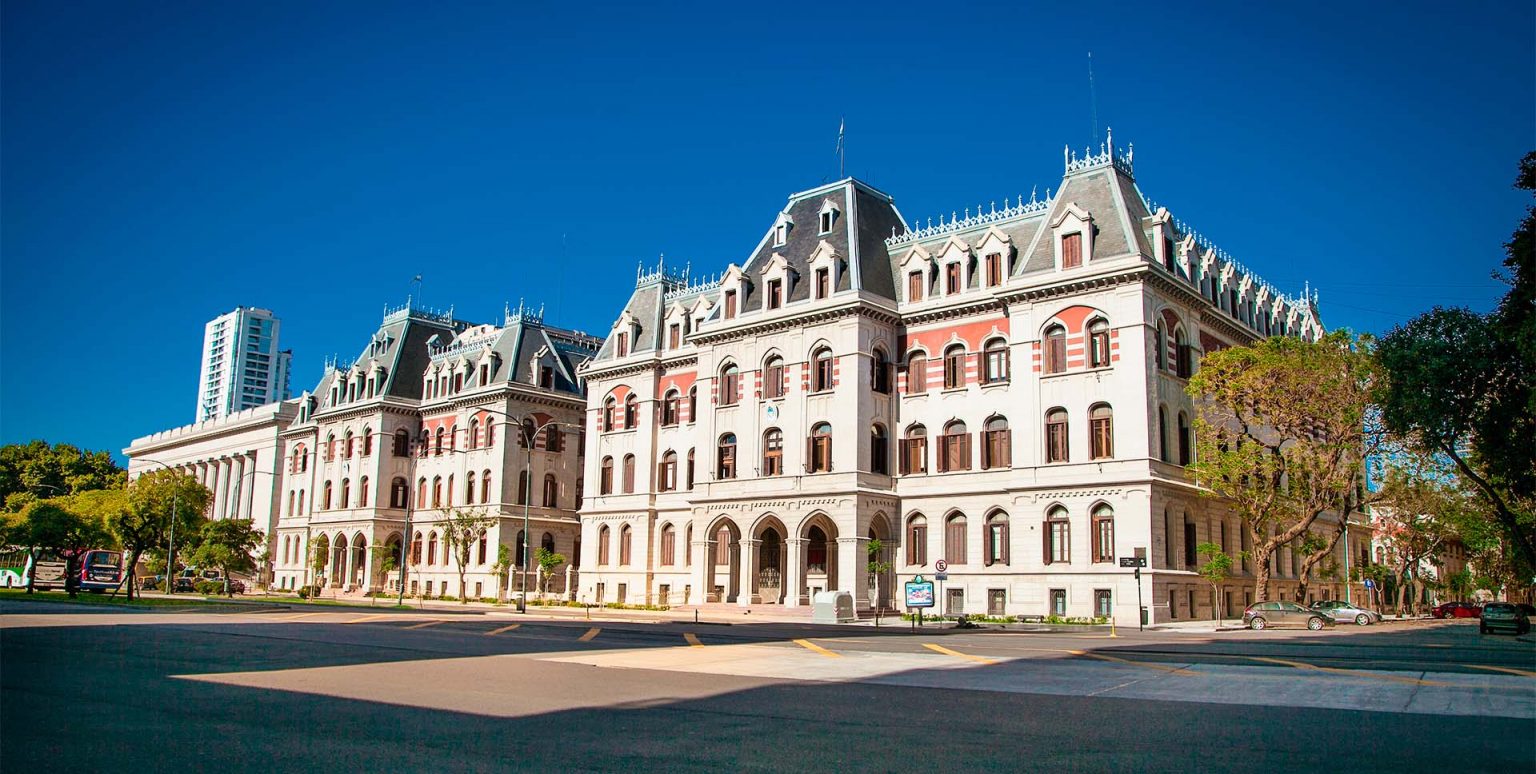 Start your trip by visiting the famous neighborhoods of La Boca and San Telmo. Walk around and admire its wonderful and colorful architecture, and cobbled streets, and just dive into the city's history and culture.
DAY 2: ART AND CULTURE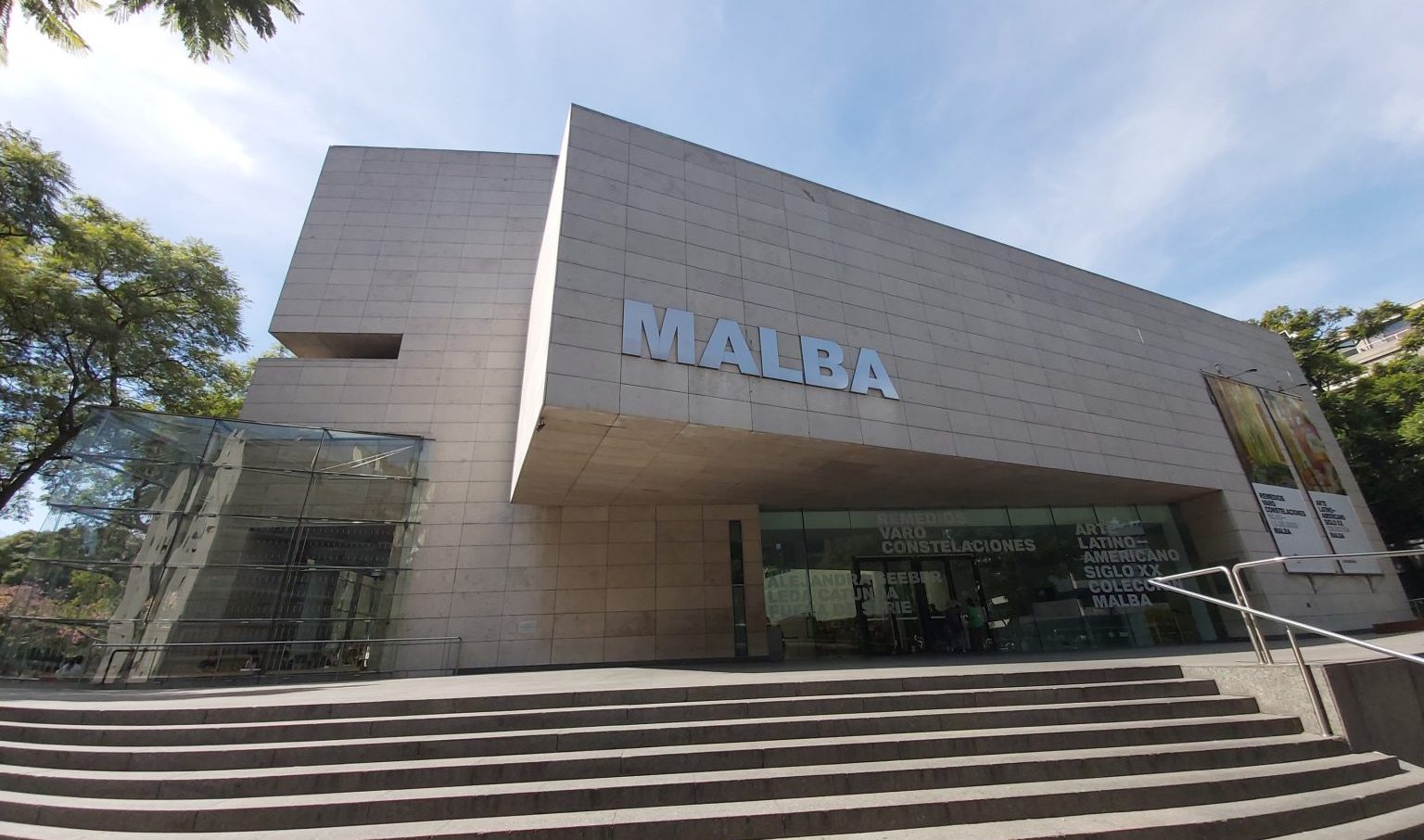 Visit the famous Museum of Latin American Art of Buenos Aires, also known as the MALBA, and be amazed by its wide collection of contemporary art. Walk through the hallways of the Colon Theatre and explore one of the most impressive opera theaters in the world. 
DAY 3: TRADITIONAL FOOD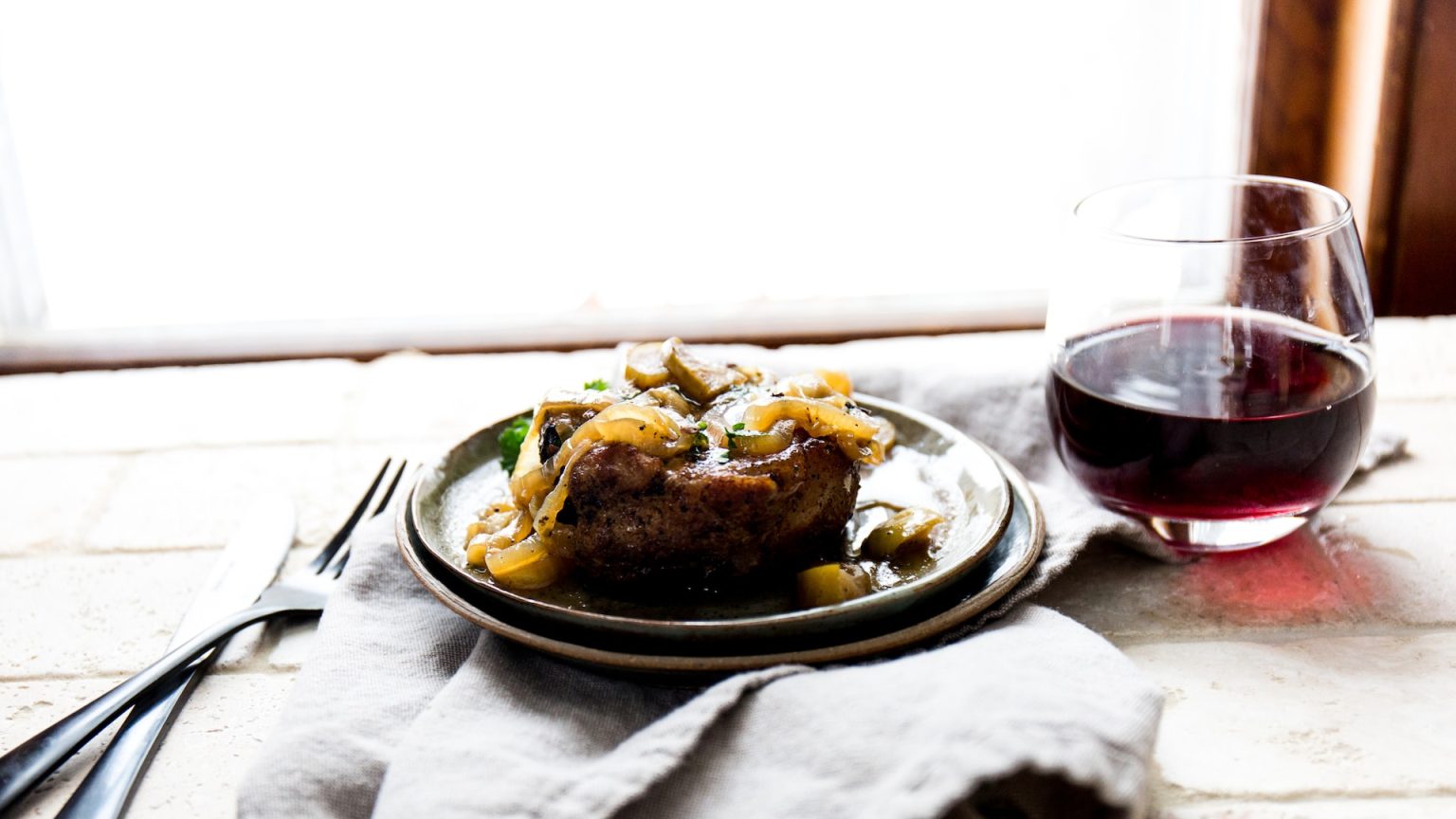 Explore the culinary diversity of Buenos Aires. From the traditional grills with its famous steaks to the delicious Alfajores as a sweet treat. 
DAY 4: ENJOYING NATURE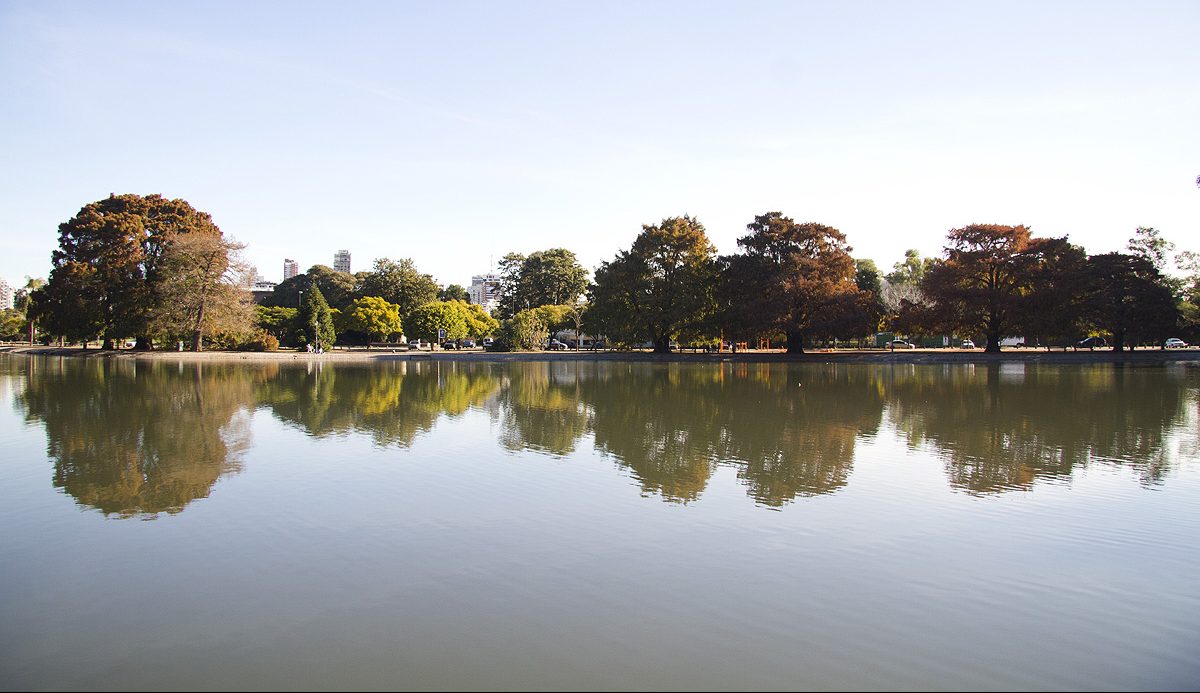 Be one with nature and explore the woods of Palermo, enjoy a boat ride through the Regatas lake, and relax listening to the beautiful sounds of nature. 
DAY 5: TANGO AND PASSION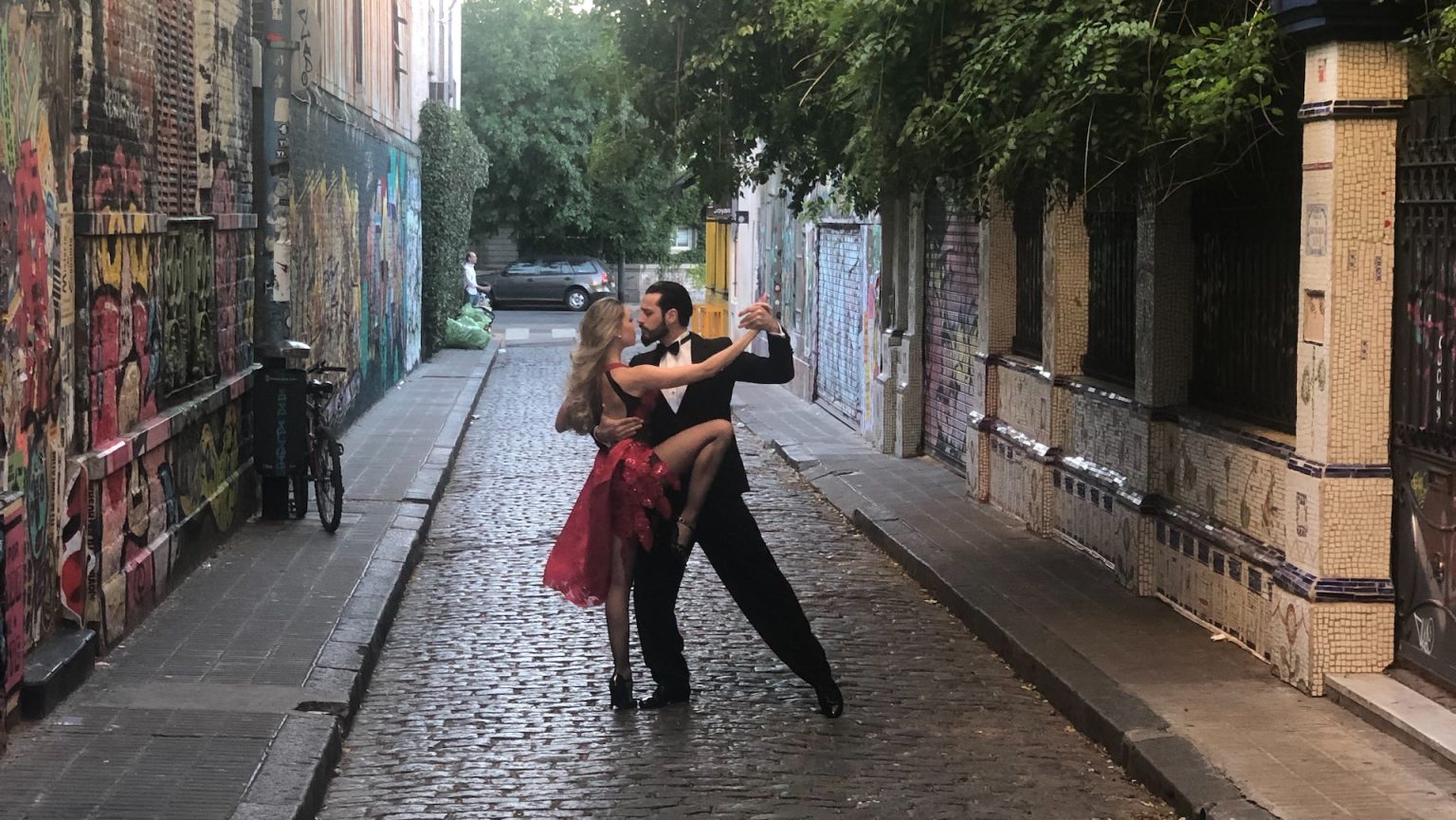 Dive into the passion of the Argentinian tango and take a dance class to get to know more about this tradition and the culture. 
DAY 6: LOCAL MARKETS AND CUTE NEIGHBORHOODS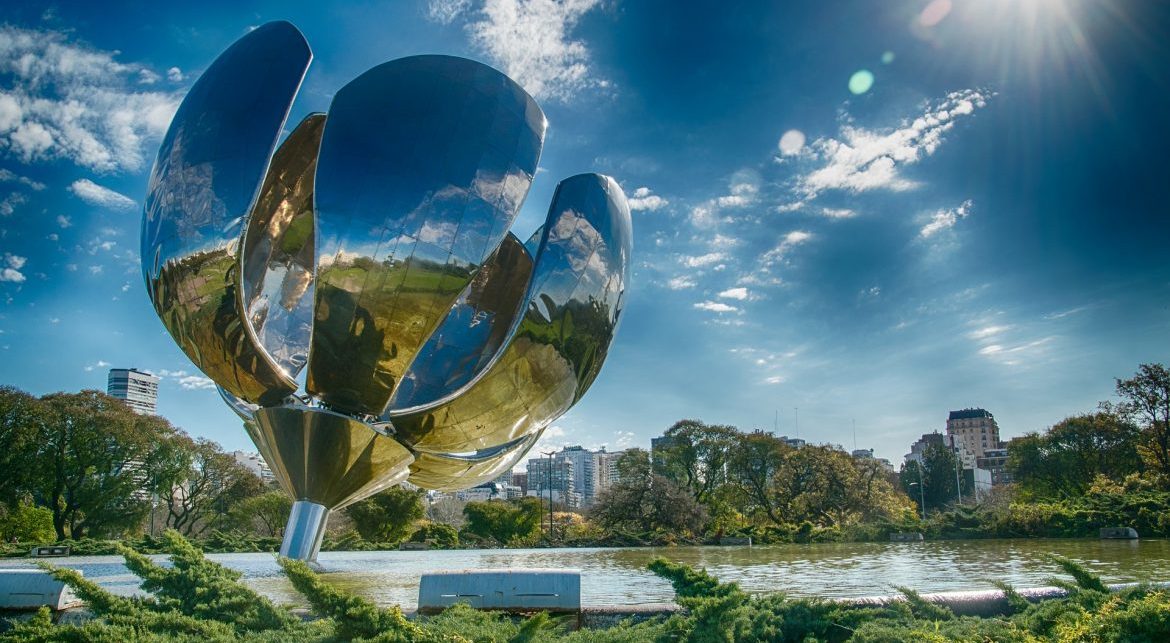 Walk through the wonderful streets of Palermo and Recoleta where you'll find the celebrated statue of Floralis Generica. Explore the crafts markets and boutique stores and get unique souvenirs and gifts. It is always a good time to go shopping!
DAY 7: IT'S TIME TO TRAVEL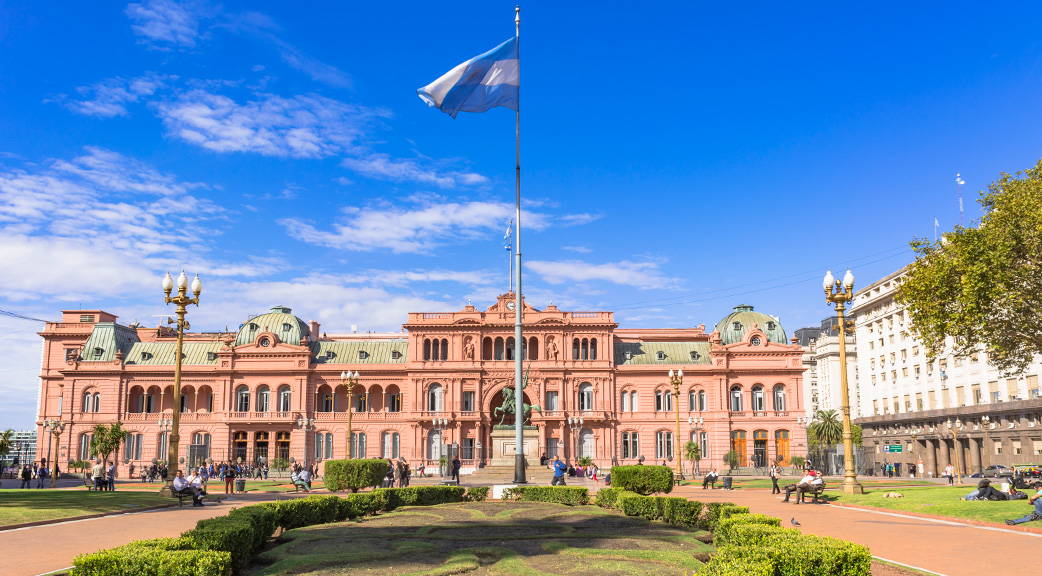 Give closure to your adventure by visiting the Mayo Plaza, the historic and political downtown. But remember, you can't leave the city without visiting the Casa Rosada and the Cabildo if you want to learn more about its history.
Stay at Park Royal City Buenos Aires and enjoy all the beautiful experiences that this city has to offer. Your 7-day trip will be a perfect getaway with culture, art, and excitement. 
Are you ready for an unforgettable trip?
Make your reservation through our website www.royal-holida.com or our app: Royal Holiday Booking. And keep traveling with your Royal Holiday membership!
Staying in Park Royal City Buenos Aires and visiting the most iconic places in the city will be an experience you will never forget.