Vacationing either at Park Royal Beach Cancún or Grand Park Royal Cancún is already one of the best choices you can make but, have you taken the time to discover Cancún's must-visit attractions? Let us guide you through the best spots in town so you do not miss them on your next Royal Holiday adventure.
ISLA MUJERES
Beach | Directions
Did you know? This spot is considered "the best destination in the area" due to its great variety of reefs and natural parks. Hop onboard a ferry or a boat and enjoy snorkeling at this paradise-like island with various attractions that have given it great beauty both on land and water.
Hiring a golf cart or a scooter is the best way to visit Isla Mujeres from north to south. If you are one of our #AdventurousMembers, here you'll be able to dive among cat sharks too!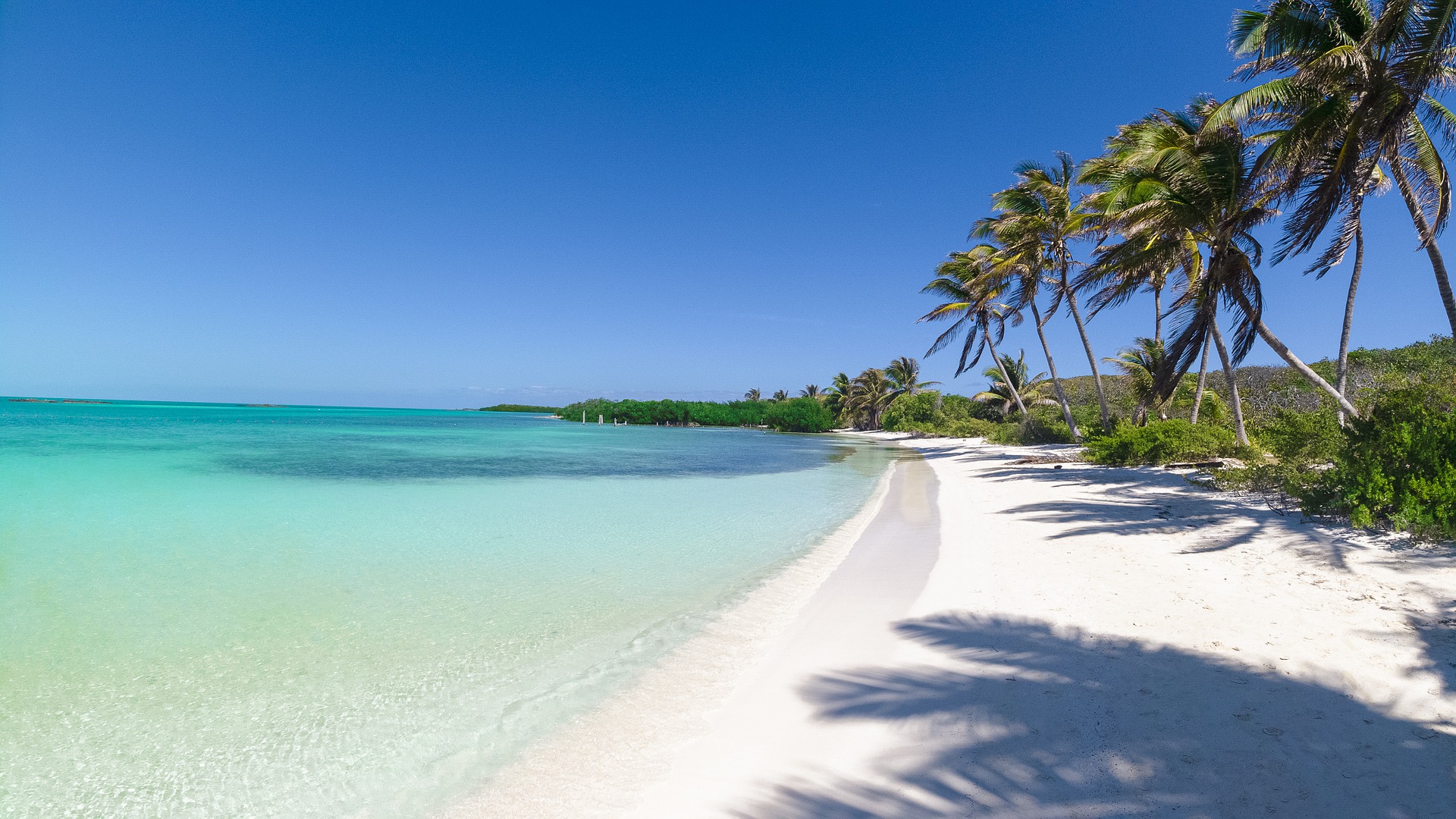 MUSA
Museum | Directions
Cancun is such a beautiful place, that art can be found even bellow the surface of the ocean! The Underwater Museum of Art (MUSA) houses more than 400 submerged sculptures in the middle of the sea.
To enjoy this innovative artistic experience, you can choose between 1) A snorkeling and / or diving visit, or 2) A glass-bottom boat ride. Which one would you pick?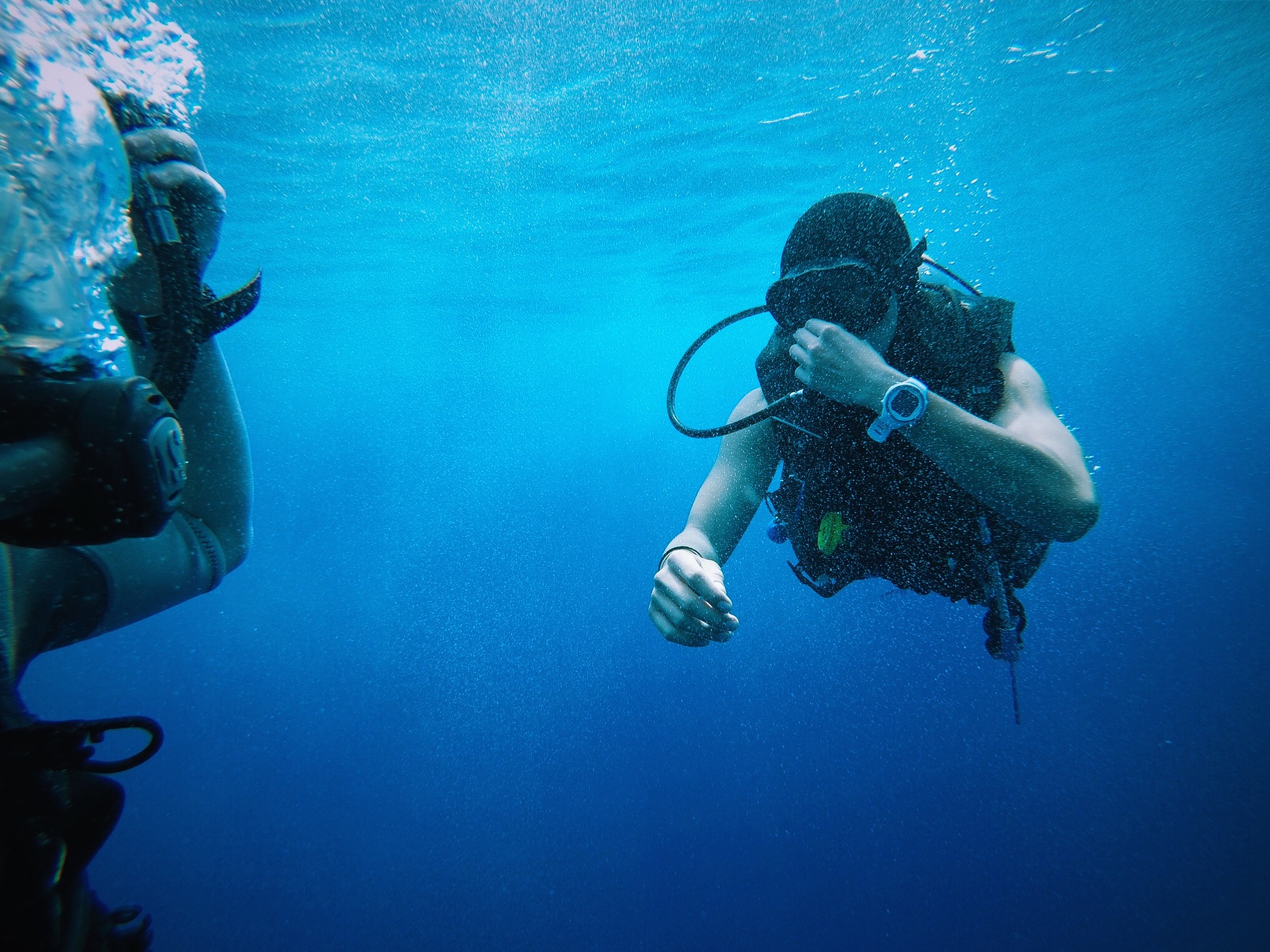 NICHUPTÉ
Natural area | Directions
Located right between the city and the resorts area, this lagoon is quite the safe haven for hundreds of species ranging from exotic birds to alligators and colorful fishes.
We recommend you take a boat, kayak or paddle board tour; this way, you'll be able to enjoy an unforgettable experience while coming across white turtles, iguanas, leopard frogs, crocs and much more.
#RoyalTip hidden among these lush mangroves, you'll find Laguna del Amor; a curiously heart-shaped beach area with emerald-green-toned waters. Ideal for romantics, don't you think?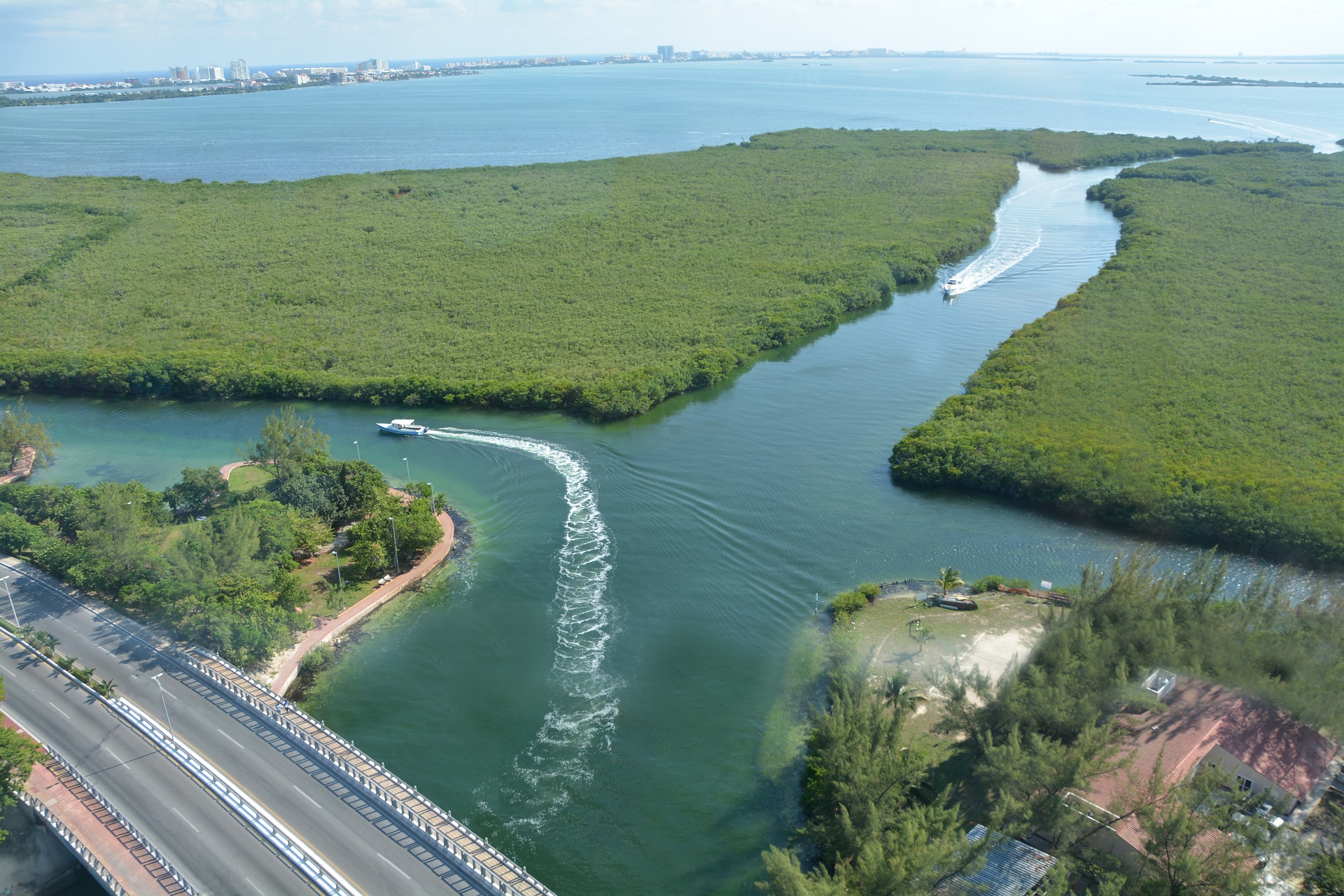 SELVATICA
Adventure Park | Directions
Want to get in touch with your wildest side and have lots of adrenaline-filled fun? Feel the rush course through your body at this exciting outdoors park in the heart of the Mayan jungle.
Did you know? For over 13 years, this has been listed as "the best Adventure Park in Cancun". Do not miss it! Selvatica offers a series of suspension bridges, an ATV circuit, superflight, cenotes, bungee jumping and 12 zip lines for you to enjoy a truly extreme vacation.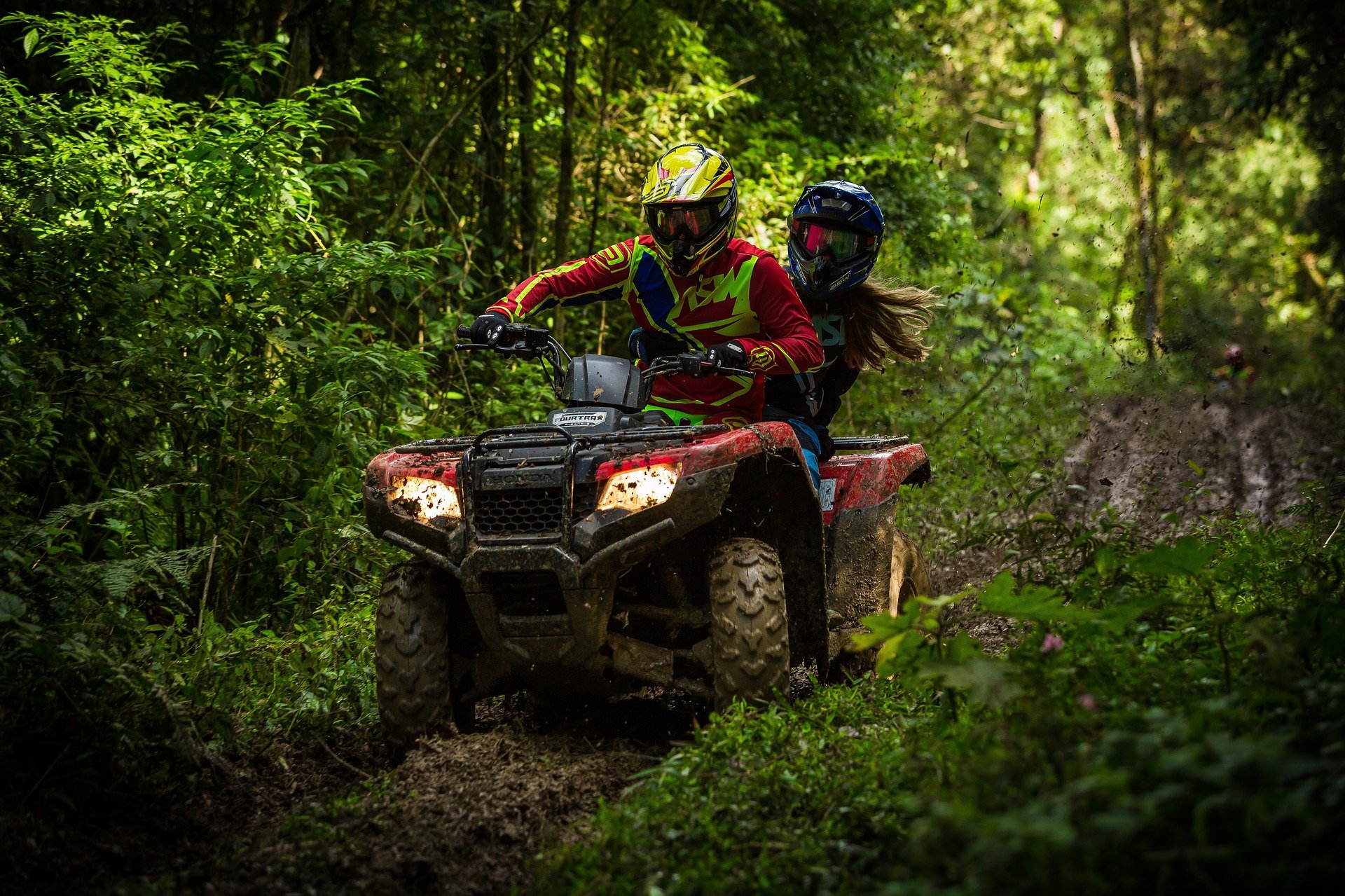 XCARET
Amusement Park | Directions
Welcome to the… Jungle! Enjoy an unforgettable eco-friendly experience that unites the wilderness and the sea. Underground rivers, cultural pre-Hispanic representations, butterfly farms, a coral reef aquarium, an aviary, shows, exhibits, and much more await in this incredible place.
To purchase your tickets, we recommend you do it through your #RoyalTravel travel agency. Keep in mind that with their help, you can also acquire your flights, hire a rental car and tours, among many others. Find out more here.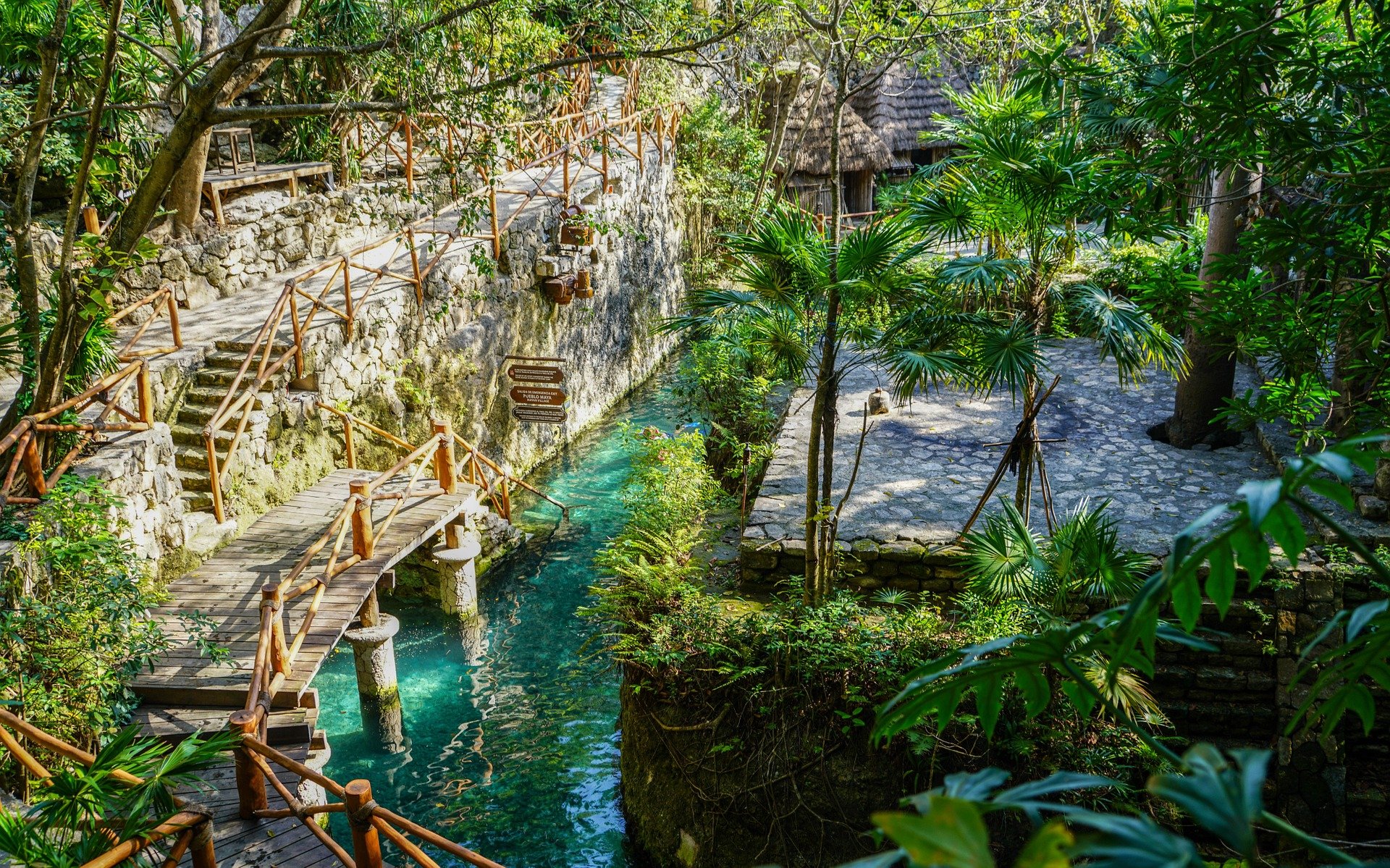 Share your vacation experiences with us, and do not forget to follow us on social media! Facebook – Instagram
Book through our website: www.royal-holiday.com and continue traveling with your Royal Holiday membership.