Although vacations main focus is for you to relax, you should also use them to discover incredible places; therefore, we prepared a selection of unmbissable locations in Puerto Rico for you to enjoy! Let's visit this Caribbean Island!
CULEBRA
This archipelago is made up of several small islands full of tropical vegetation, beautiful white-sandy- beaches, exceptional coral reefs, and warm crystal-clear waters; making it a great place to snorkel, sunbathe, or cool off with a refreshing dip in the sea.
Note it! There are only two ways to get to this dreamy place: 1) By taking a ferry in Fajardo or, 2) By plane, either from the aforementioned city or from the capital, San Juan. Which one will you choose?
Oh, and don't be scared! The island was named after a bishop, not after the rattly animal that share the name. Paradise awaits!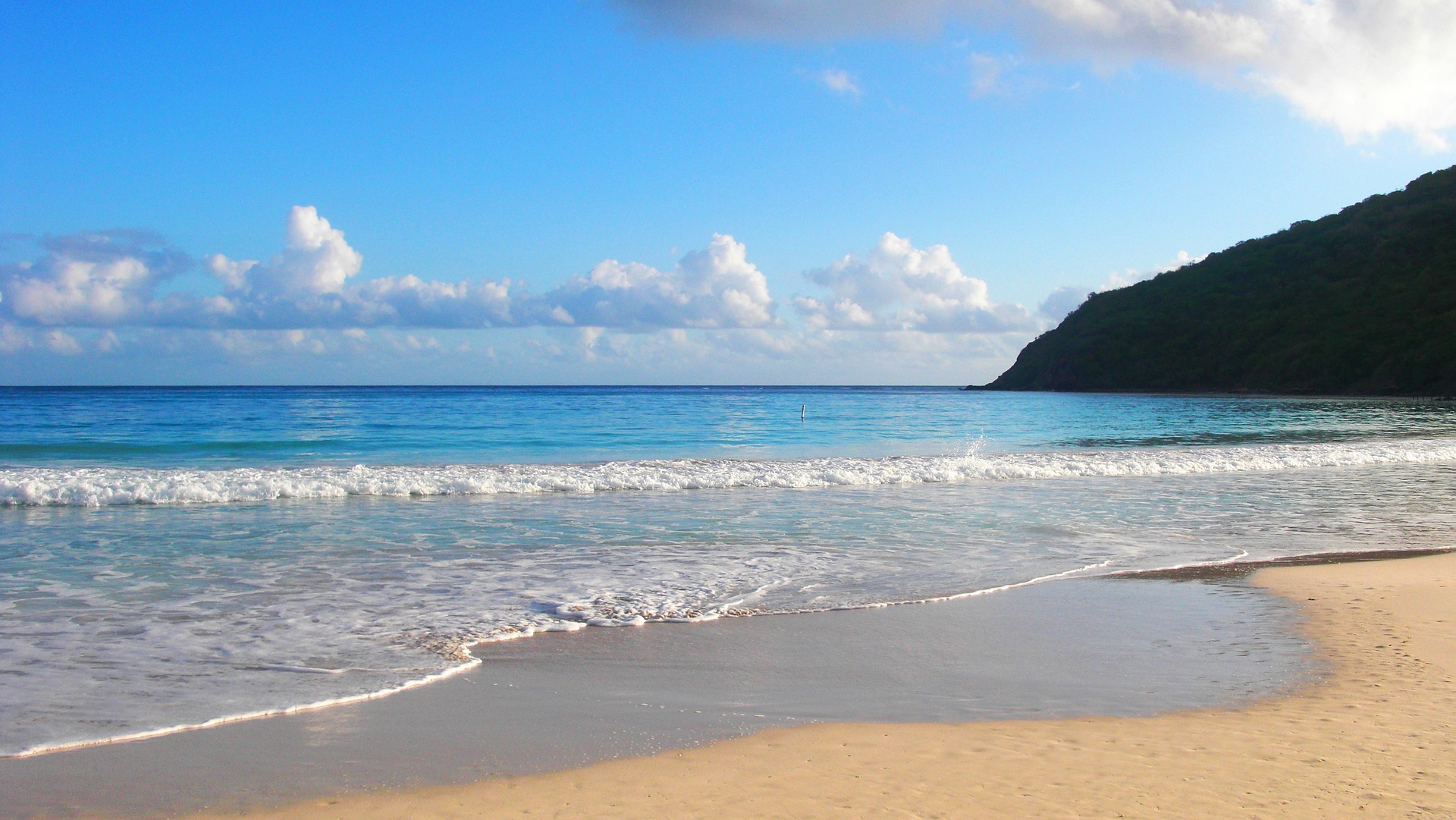 FLAMENCO BEACH
Located within the previous destination, Flamenco has been ranked as one of the best beaches in the world.
Diving, snorkeling, jet skiing, kayaking and paddle boarding are just some of the many activities that you will be able to practice and enjoy in this area.
#RoyalTip get your camera ready and don't miss "The Tank", its most iconic attraction.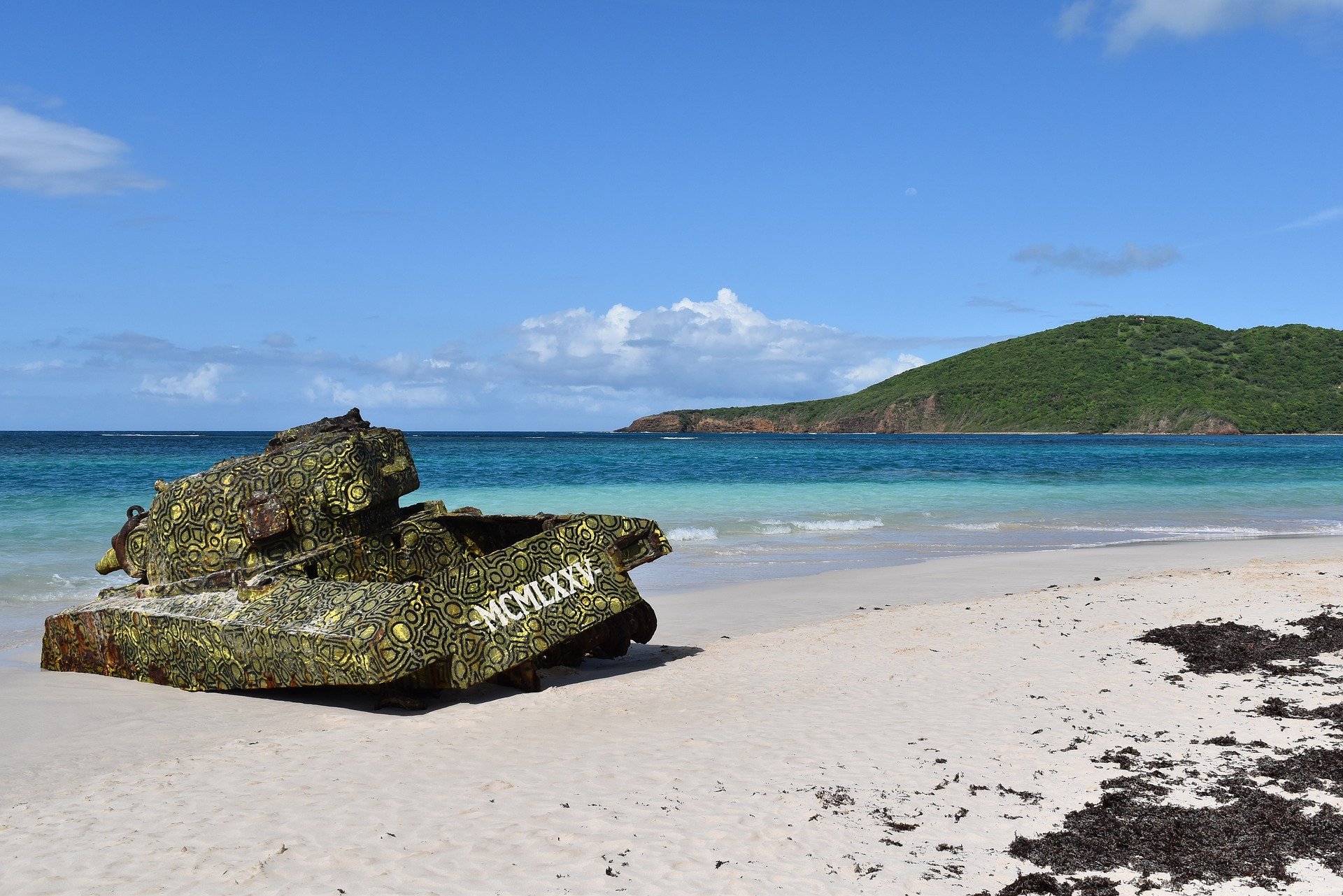 MOSQUITO PORT
Also known as Bioluminescent Bay, its waters have a large concentration of algae with phosphorescent properties; therefore, and once the sun has fallen, the movement of the waves will illuminate the environment with hundreds of flashes.
Our recommendation? Take a boat, canoe, or kayak tour overnight and appreciate the beauty of this natural phenomenon. You will feel like you are sailing through a sea of ​​stars!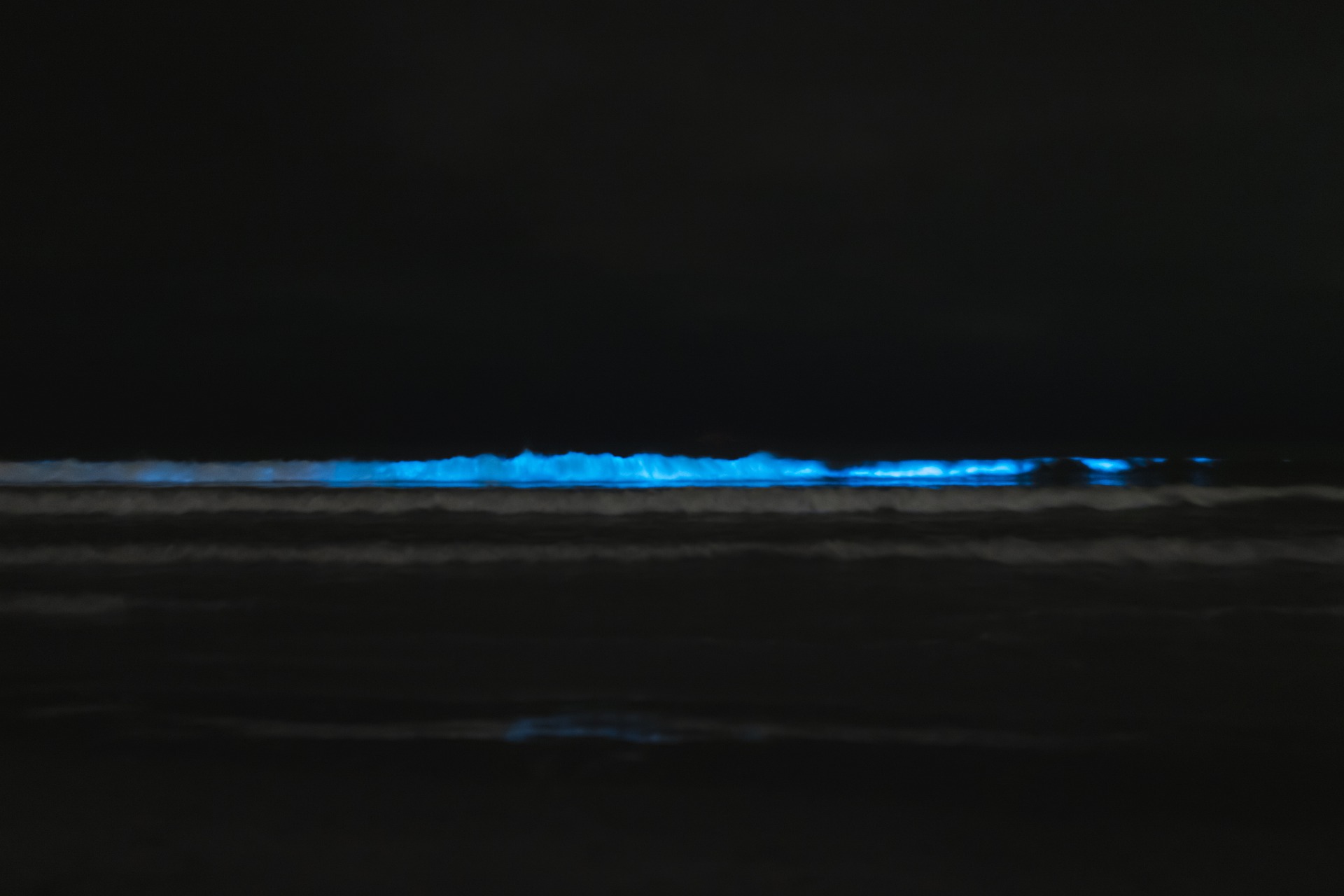 OLD SAN JUAN
It's time to take a leap into the past! Beautiful streets adorned by picturesque colonial houses, historic buildings, and imposing defense forts can be found anywhere you turn to!
Some of the attractions that you simply cannot miss are Fortaleza, San Cristóbal's Castle, San Juan's Cathedral and San Felipe del Morro Fort.
Did you know? This is the second oldest city in the Americas! UNESCO has also recognized it as a World Heritage Site.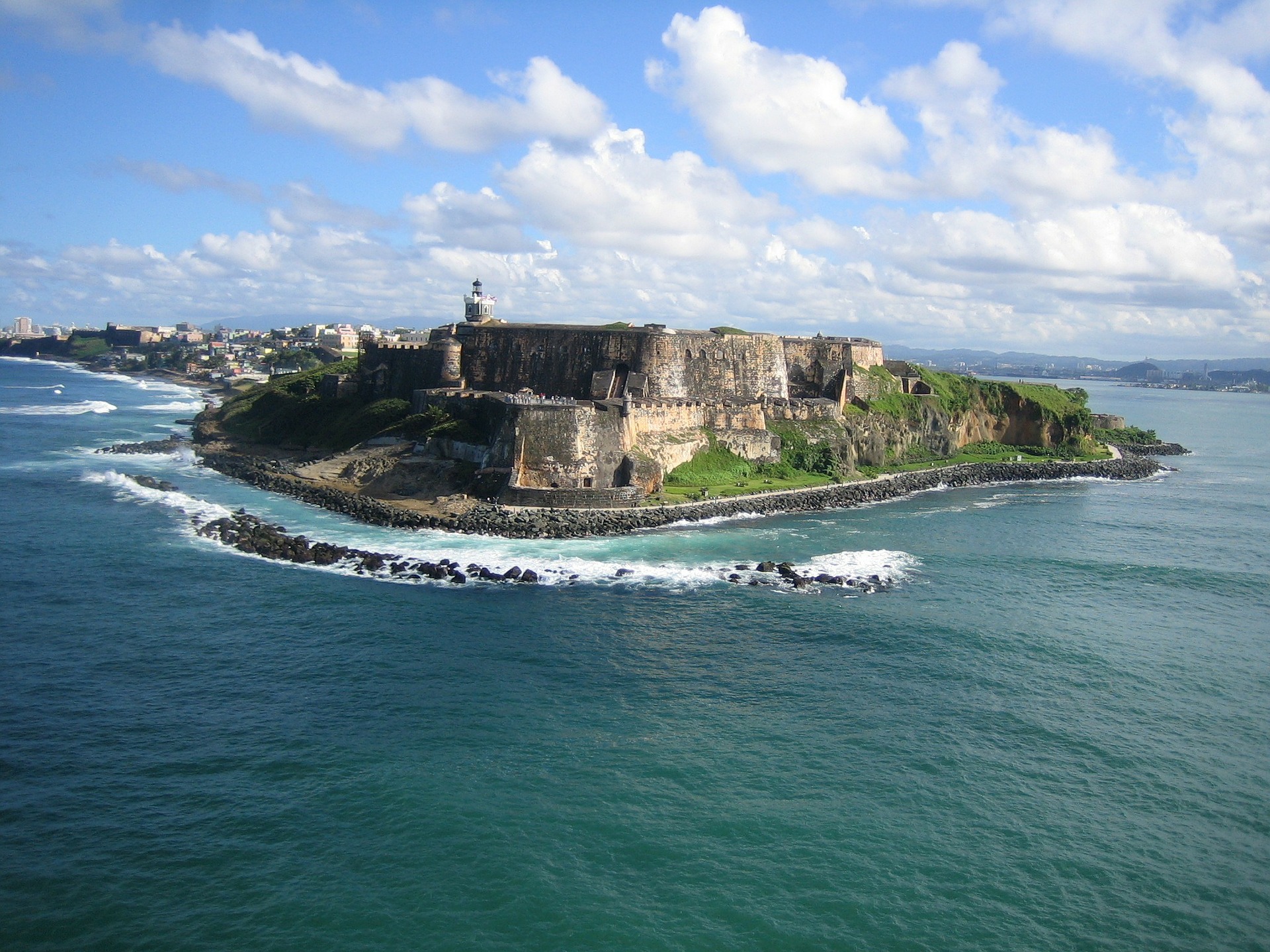 HUMACAO
Also known as "the largest resort in all of Puerto Rico", about a 60-minute-ride from San Juan, this place offers a chill atmosphere, great beaches, and an incredible natural reserve.
Did we forget to mention that Park Royal Homestay Club Cala is already awaiting your arrival at this paradise-like island? This residential complex offers you: Outdoor swimming pools, Oasis Pool Bar, spa, gym, bicycle rental and proximity to renowned golf courses and tennis clubs.
SAFE STAY IN PUERTO RICO
Let's talk R&R.  Thanks to our Safe Guest Program, you'll enjoy a home-like and safe stay in any of our rooms:
Ambassador: suite with 1 private bedroom
Presidential: suite with 2 private bedrooms
Royal: suite with 3 private bedrooms
For more information, click here, and don't miss the following video!
Share your vacation experiences with us, and do not forget to follow us on social media! Facebook – Instagram
Book through our website: www.royal-holiday.com and continue traveling with your Royal Holiday membership.