Do you know why this place has-long-been-considered "one of the most popular destinations in the world"? Easy! It's due to its large number of attractions. There is always something new for anyone to enjoy; thus, here we will show you the best way on how to plan a 10-day trip to Orlando. Come on!
DAY 1.- MAGIC KINGDOM
For obvious reasons, we will start off day one "where fantasy never ends".  Do you know what place we're talking about? That's right, it's Disney World! Magic Kingdom Park latest remodeling was just a couple of years ago and it now offers incredible rides and spots such as: The Pirates of the Caribbean, Magic Mountain, and the Cinderella Castle among many others. Without a doubt, your inner child will definitely go back out here.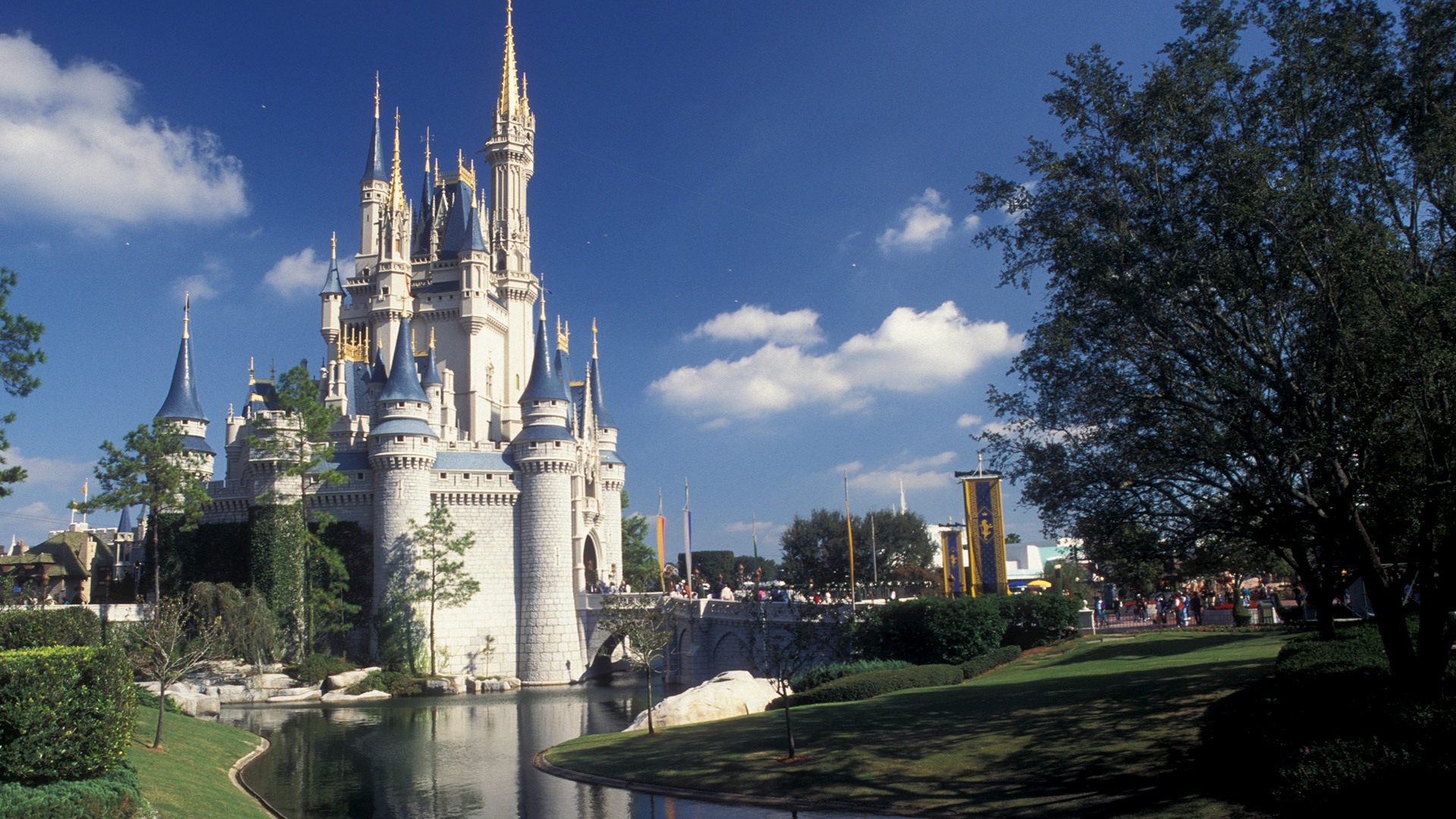 DAY 2.- COCA COLA ORLANDO EYE
Is this too high? This amazing 400 feet "Ferris wheel" with airtight cabins allows you to enjoy a 360° view of the city. Admire the multiple Theme Parks, landscapes, and lakes from up high!  If you are lucky enough, you should also be able to distinguish Cape Canaveral in the background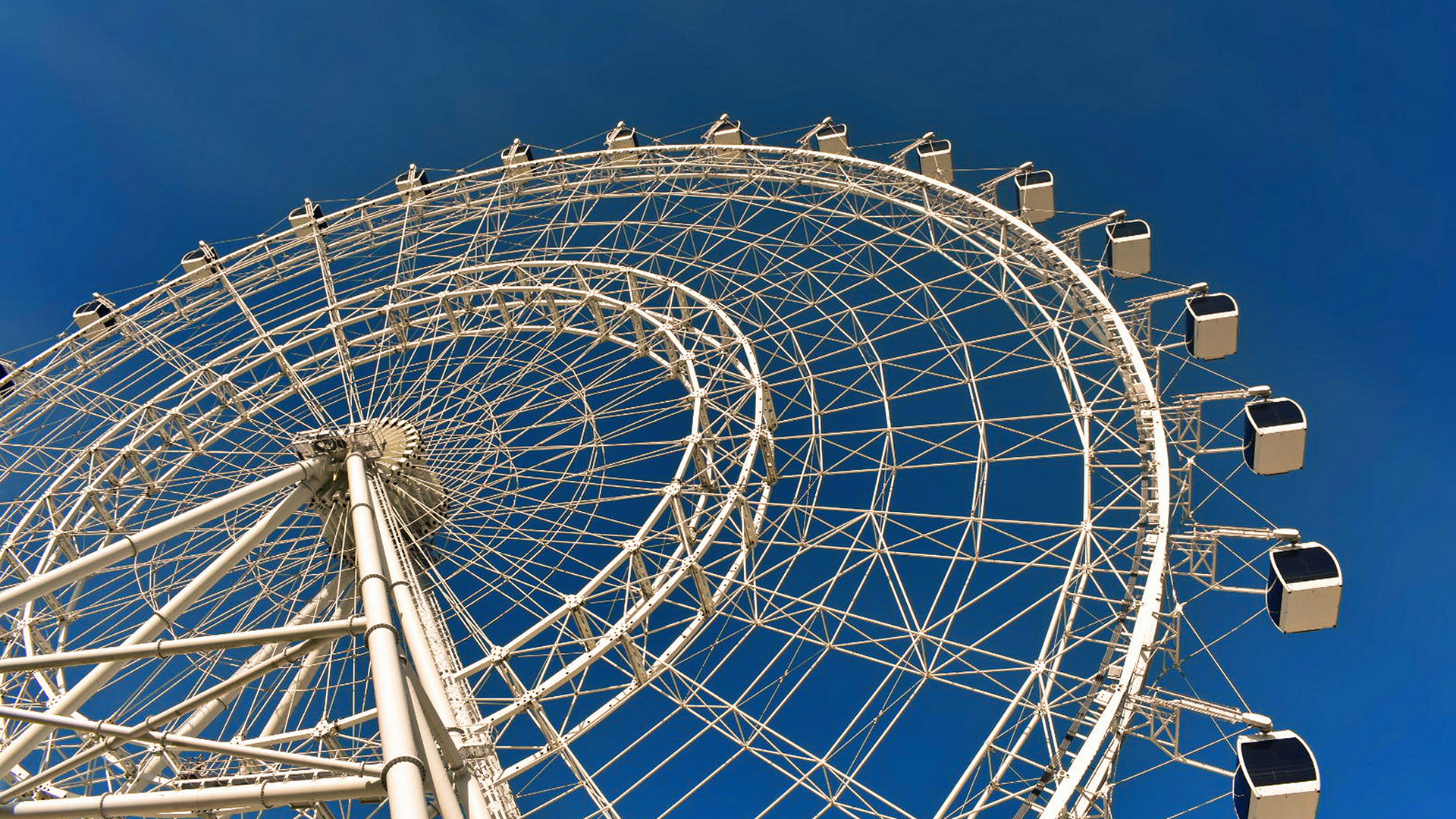 DAY 3.- DISNEY'S ANIMAL KINGDOM
The Na'vi River Journey awaits you in Pandora, Avatar's iconic world. This family-friendly attraction consists of a boat trip along a mysterious sacred river in the fluorescent jungles of Pandora. In addition, you will also find attractions such as: safaris, rapids, themed rides, festivals (such as the Lion King), and Broadway-styled shows (such as the Finding Nemo Musical). We also recommend you do not miss the Rivers of Light Show at night.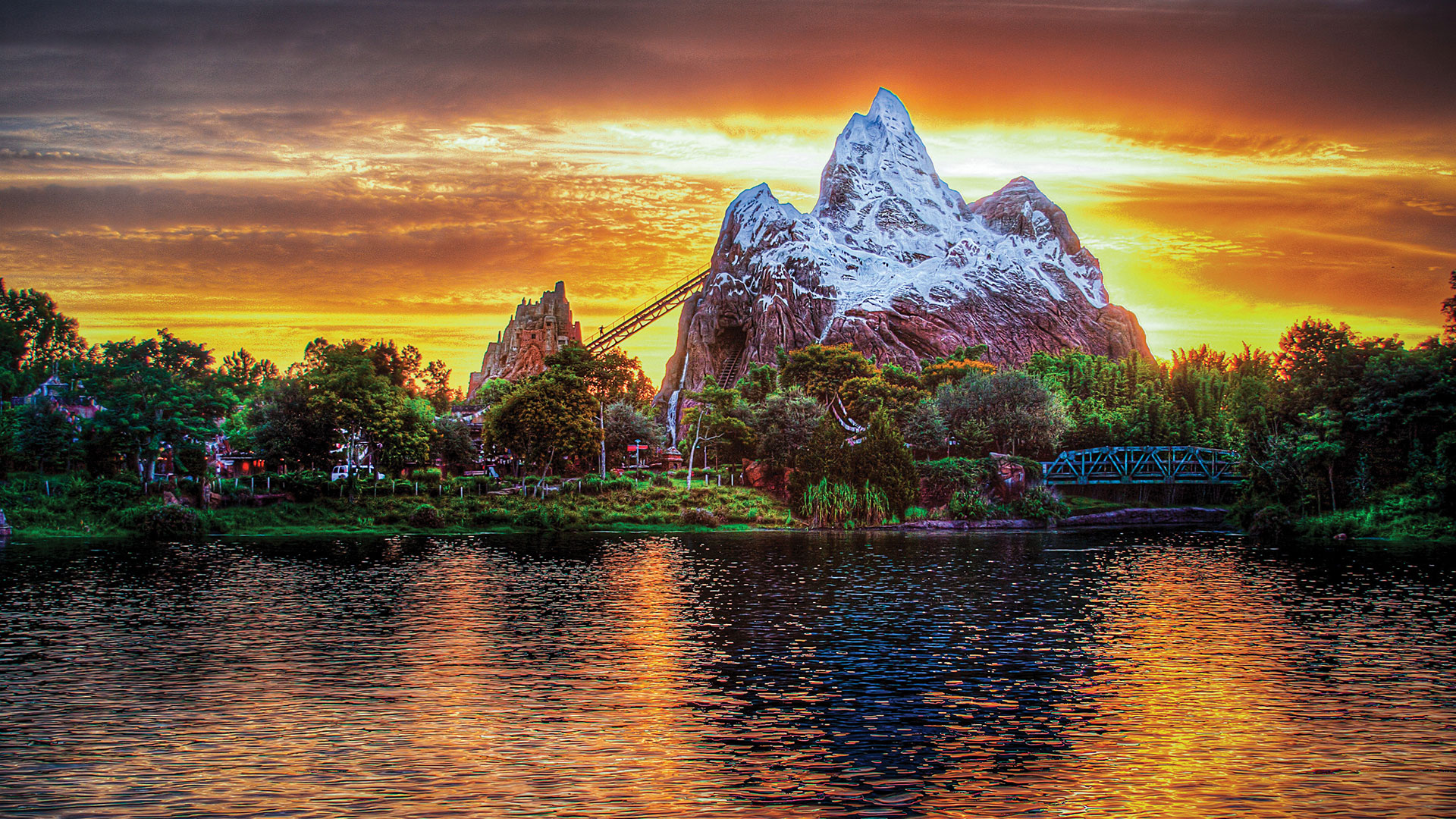 DAY 4.- DISNEY SPRINGS
It's been three days full of emotions, now, let's take a break and get some shopping done at Disney Springs' various stores. This open-air kind of mall is surrounded by a lagoon where you will find more than 107 boutiques, shops, and 57 restaurants!  It also has 13 forums intended for concerts, shows and movie nights.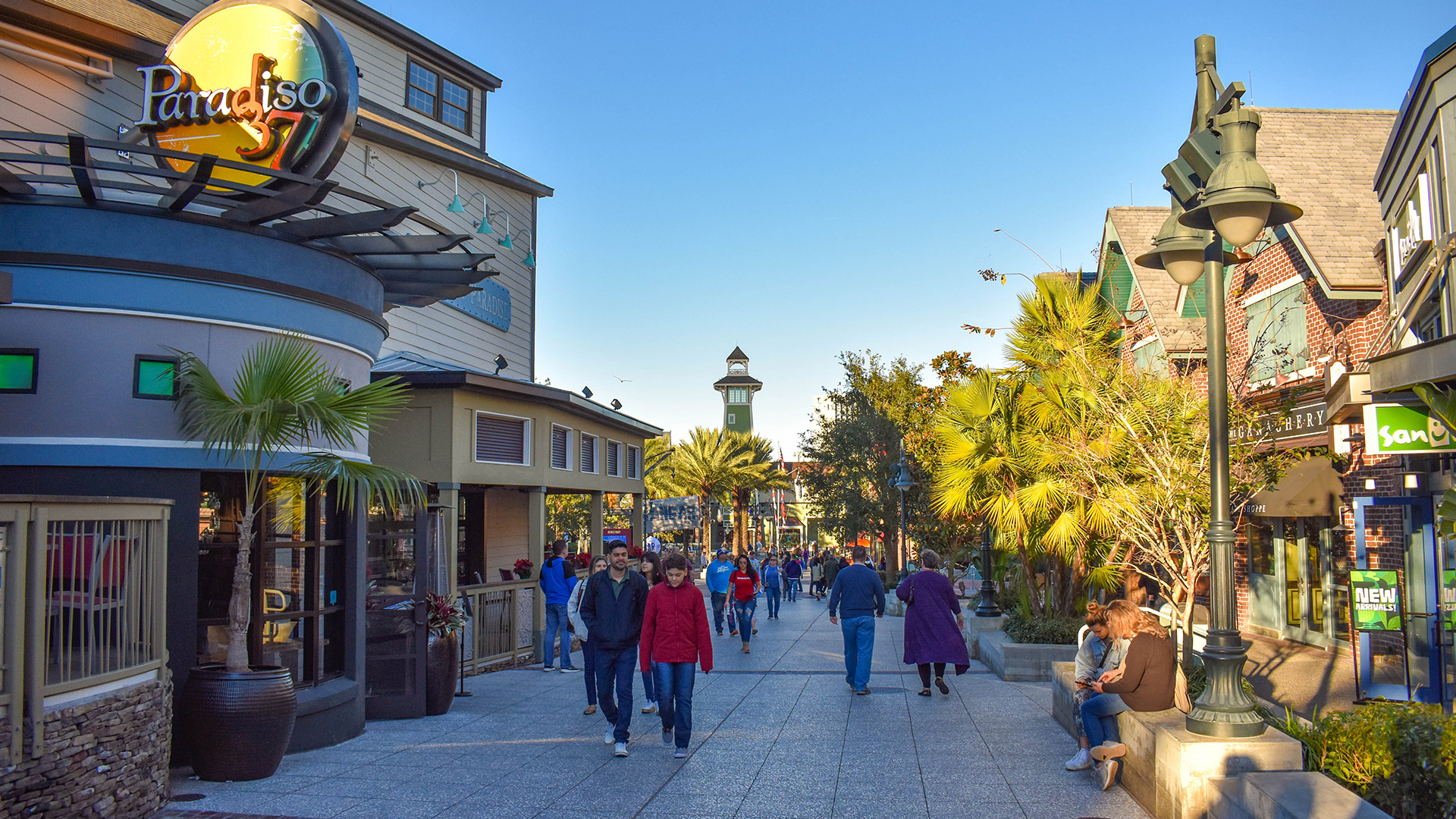 DAY 5.- STAR WARS GALAXY EDGE
Get to live your own Star Wars adventure in a galaxy far, far away! Hop on the Millennium Falcon and embark on an exciting interactive smuggling voyage or join the resistance in a battle against the First Order! Did you know? Here you can also create your very own light saber and take it home with you.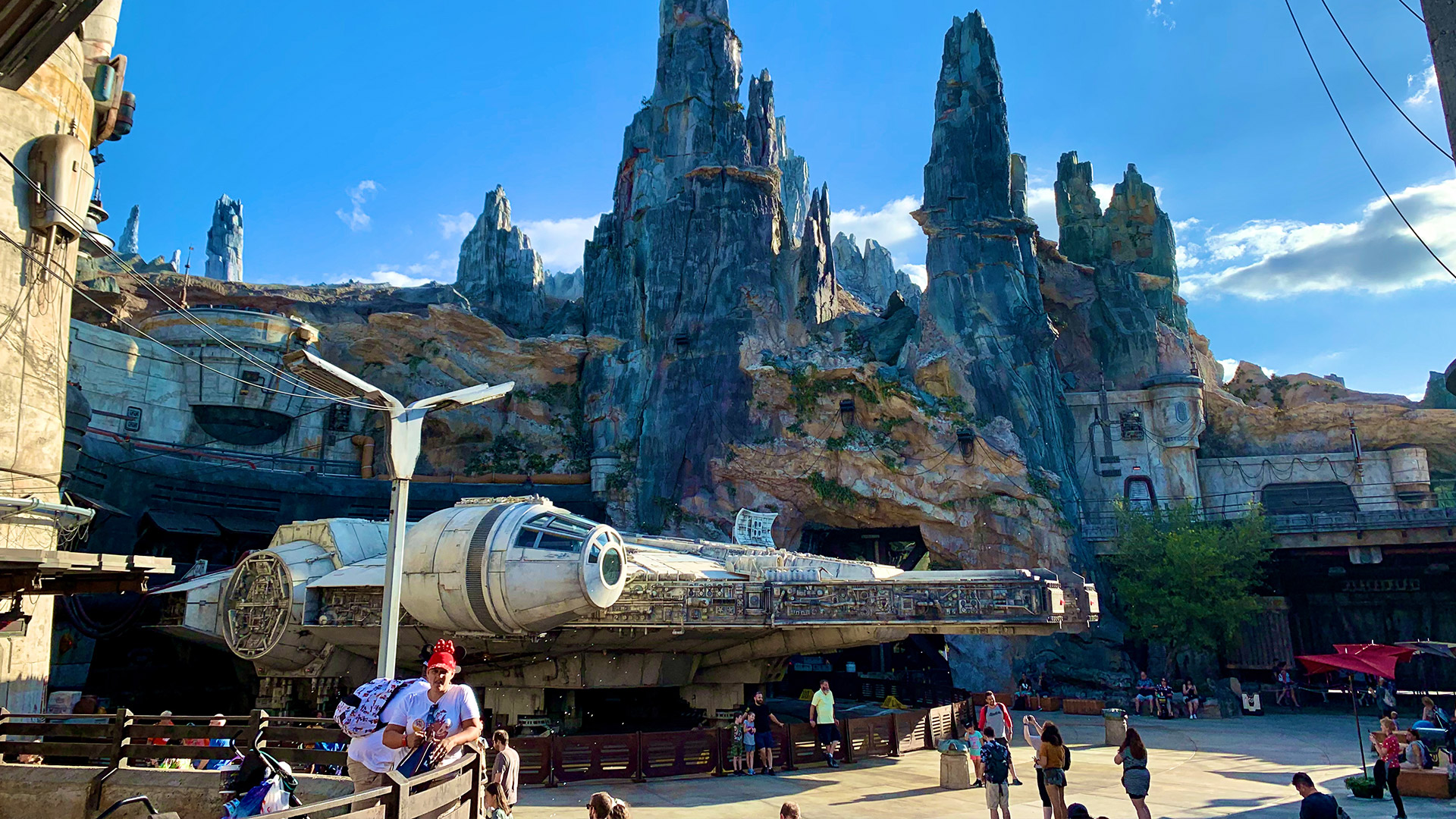 DAY 6.- EPCOT CENTER
We are not kidding when we say this place is "a whole new world". From outer space to the marine world, the future and historic cultures; its 11 pavilions have successfully gathered different countries of the world in just one place. Here you will be able to admire the best acrobats in the world (China Pavilion), travel to the future (Future World) or even meet the sisters Elsa and Anna (Norwegian Pavilion) from Frozen!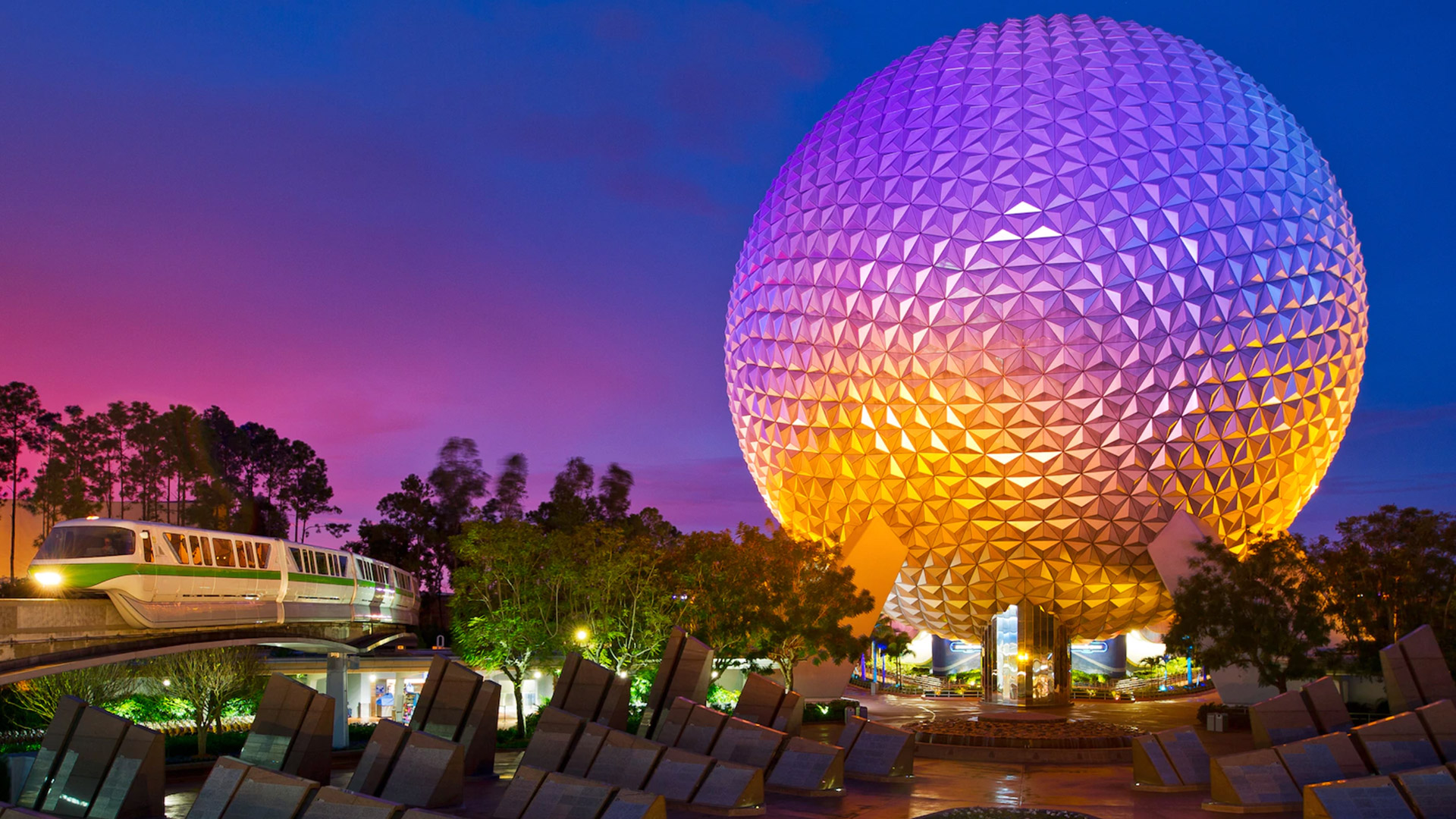 DAY 7.- VOLCANO BAY
This park's motto goes something like "water is life, and life is fun!" so, you better be ready to get soaked! Multidirectional wave pools with beaches, a peaceful river, rapids to navigate, a waterslide that goes all the way from the tip of the volcano to the water, waterfalls, caves, and more are waiting for you! Feel the adrenaline rush through your body by riding Krakatau Aqua Coaster, an aquatic roller coaster which offers a journey full of emotions for the whole family.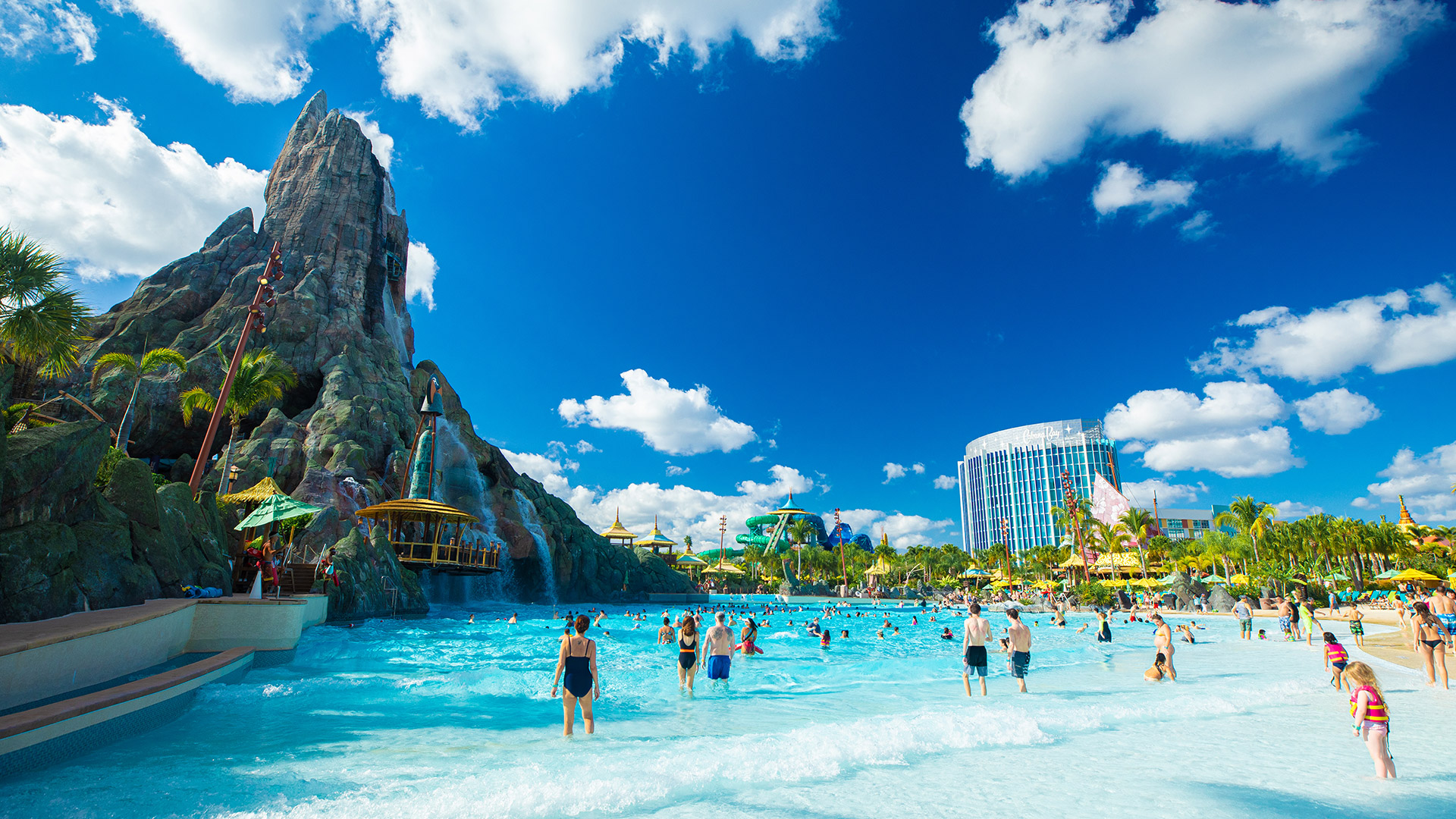 DAY 8.- SKULL ISLAND: KINGDOM OF KONG
Located within Universal Studios' Islands of Adventure, this attraction does justice to the colossal and fierce King Kong himself. The tour begins in an exotic expedition vehicle that will take you to a dark and mysterious world filled with ancient ruins, strange beings, hostile natives and where you will witness brutal encounters between wild beasts. Did you hear that?  It's the mighty Kong! What should you do? Scream? Hold your breath? Well, we think you should try and get a selfie!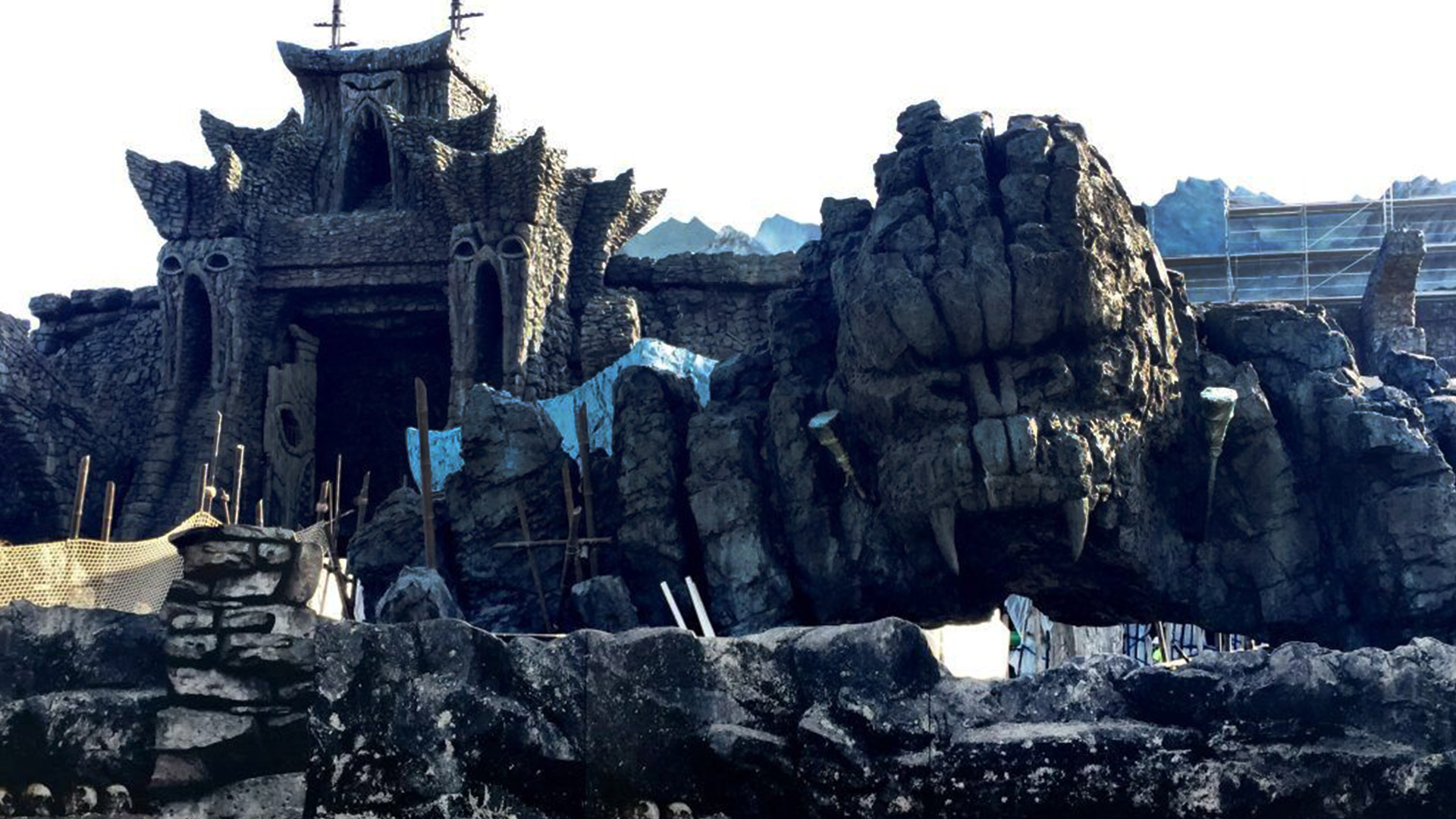 DAY 9.- SOCCER FOOTBALL
Orlando City Soccer Stadium has a total of 25,500 seats. Grab some tickets and cheer-on Orlando's local team during the LMS Games!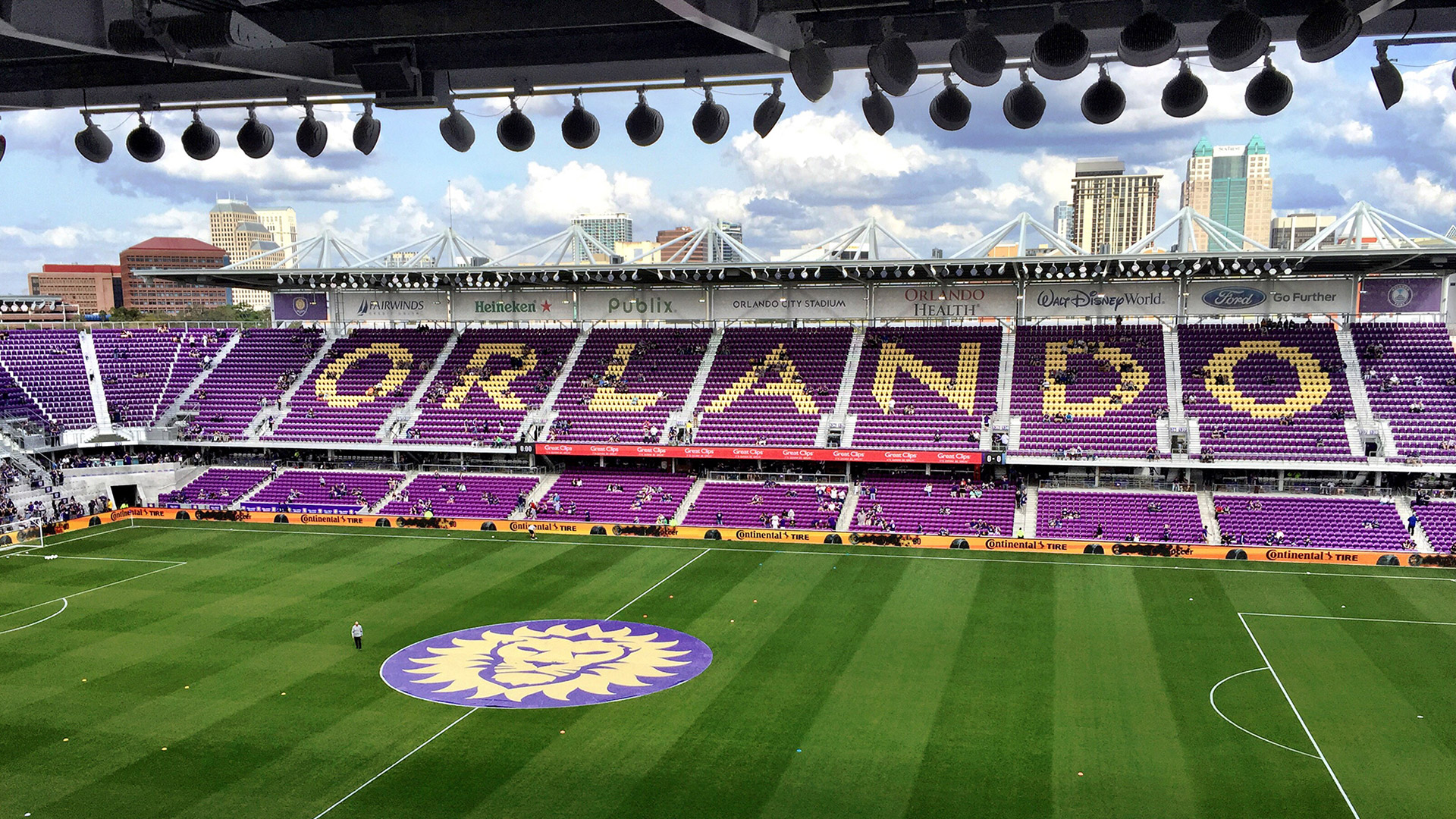 DAY 10.- FULL MAKO RIDE
Welcome to the tallest, fastest, and longest roller coaster in Orlando. With a shocking height of 200 feet, it reaches a max speed of 118 kilometers per hour so, it is definitely not suitable for the faint of heart! Did you know? Its name comes from the Mako shark, one of the fastest in the world, ready for some vertigo and excitement!?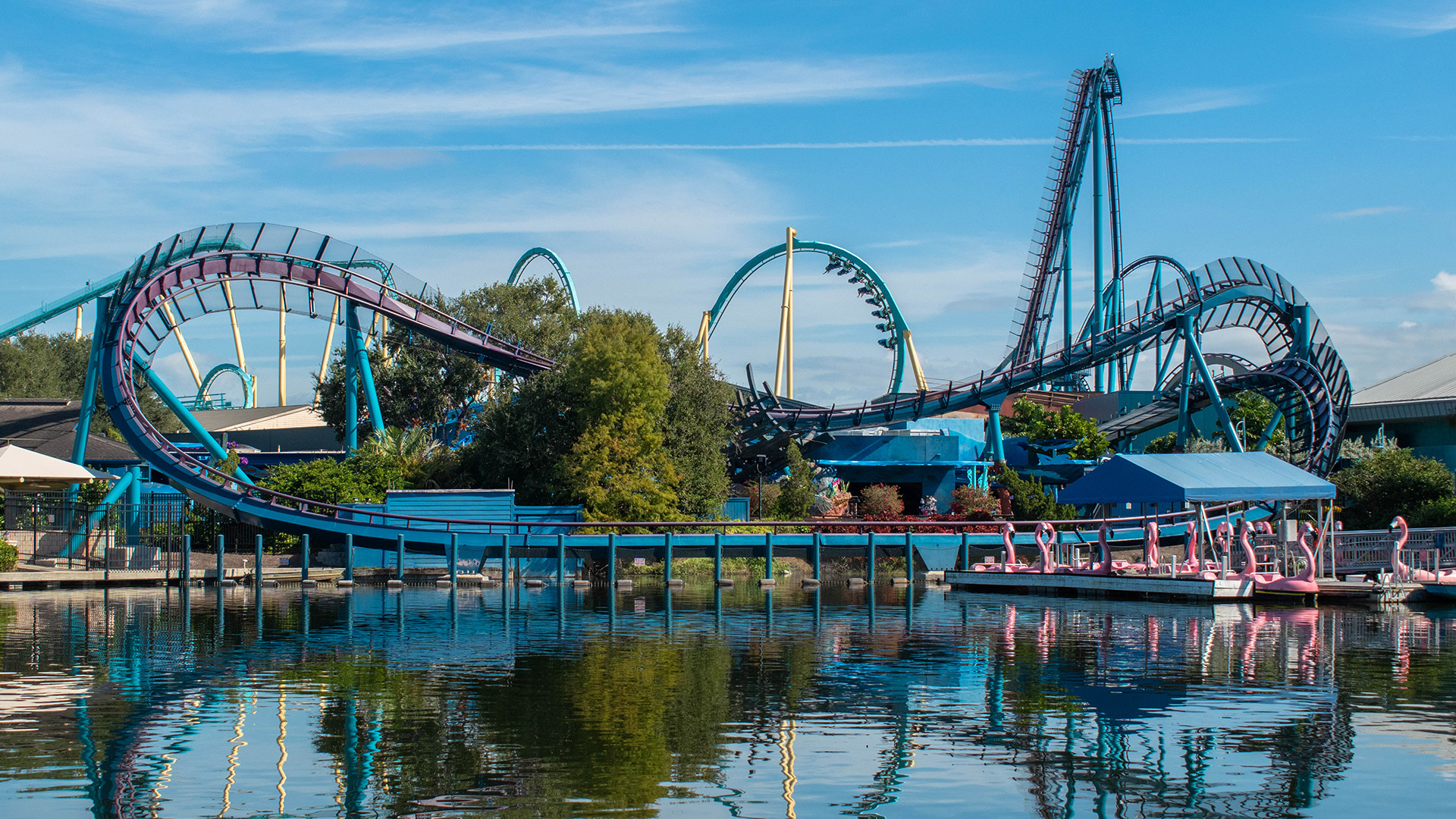 Before we go, there's a couple of tips we would like to offer you:
First of all, you must definitely stay at Park Royal Orlando. This hotel has everything and more to make you feel just at home during your Florida vacation; besides, your stay will also be totally safe and tidy thanks to our Safe Guest Program.
Secondly, you should put together a tour that considers all the parks you want to visit as well as the attractions you do not want to miss. There are so many options! So, do not expect to visit everything in just one day. See you in Orlando!