Traveling is a thrilling adventure that allows us to get to know new destinations and cultures while having amazing experiences. However, with all this excitement, it is also important to remember that there can be unexpected situations even on vacation. 
This is why we have travel insurance plans like the one offered by Terrawind, which helps us guarantee not only an amazing vacation but also peace of mind and safety all through the trip.  
PROTECTION AGAINST UNEXPECTED SITUATIONS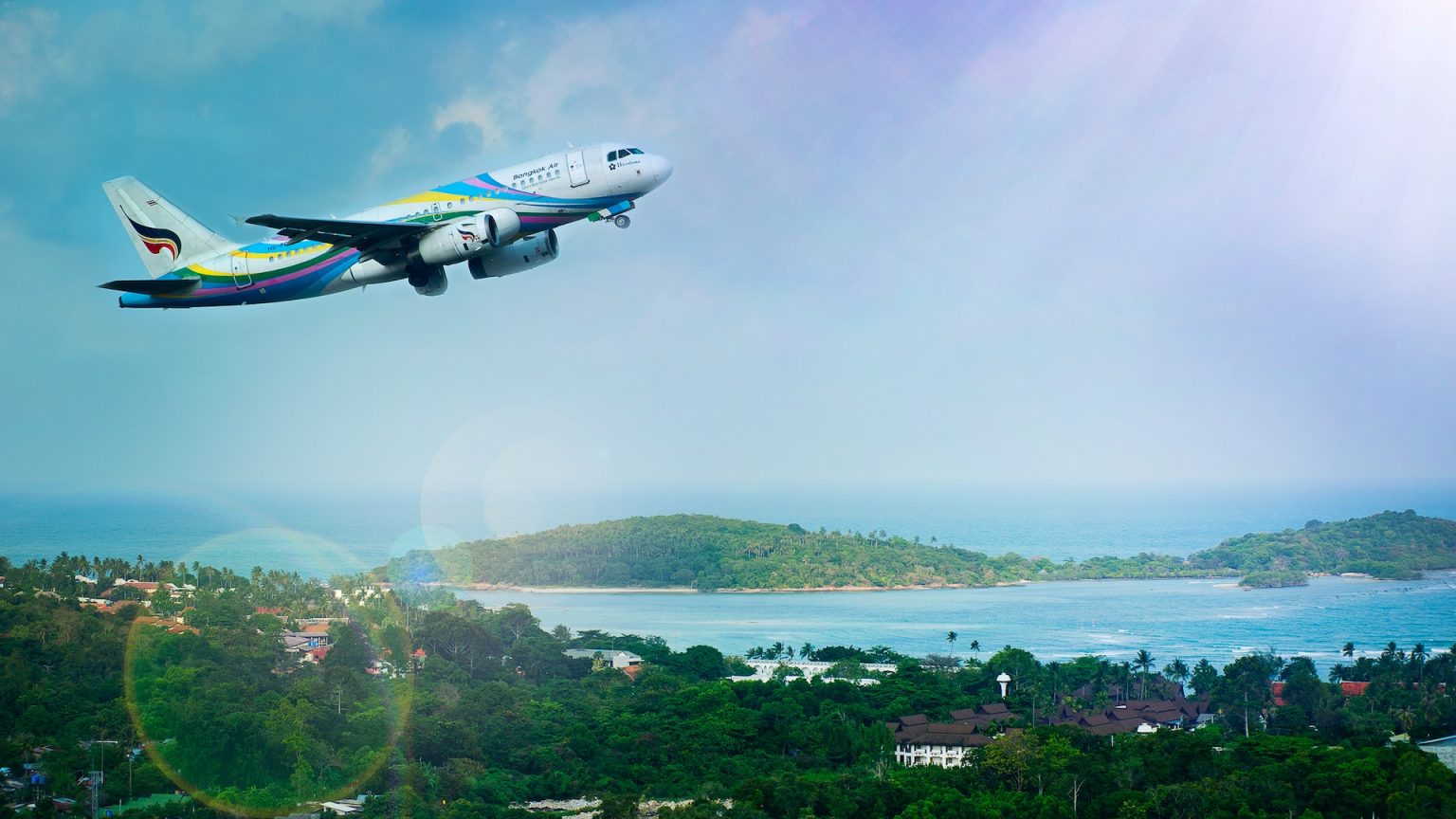 No one is exempt from having an unforeseen situation over a trip. From flight cancellations and missing baggage to unexpected medical situations in a different country, these incidents could affect the trip and the experience as a whole. Terrawind covers a wide range of scenarios that could be unexpected making sure all travelers feel safe and secure during their trip and helping them be confident in case they need to face any tough situations without them having to worry about financial aspects. 
COMPREHENSIVE MEDICAL CARE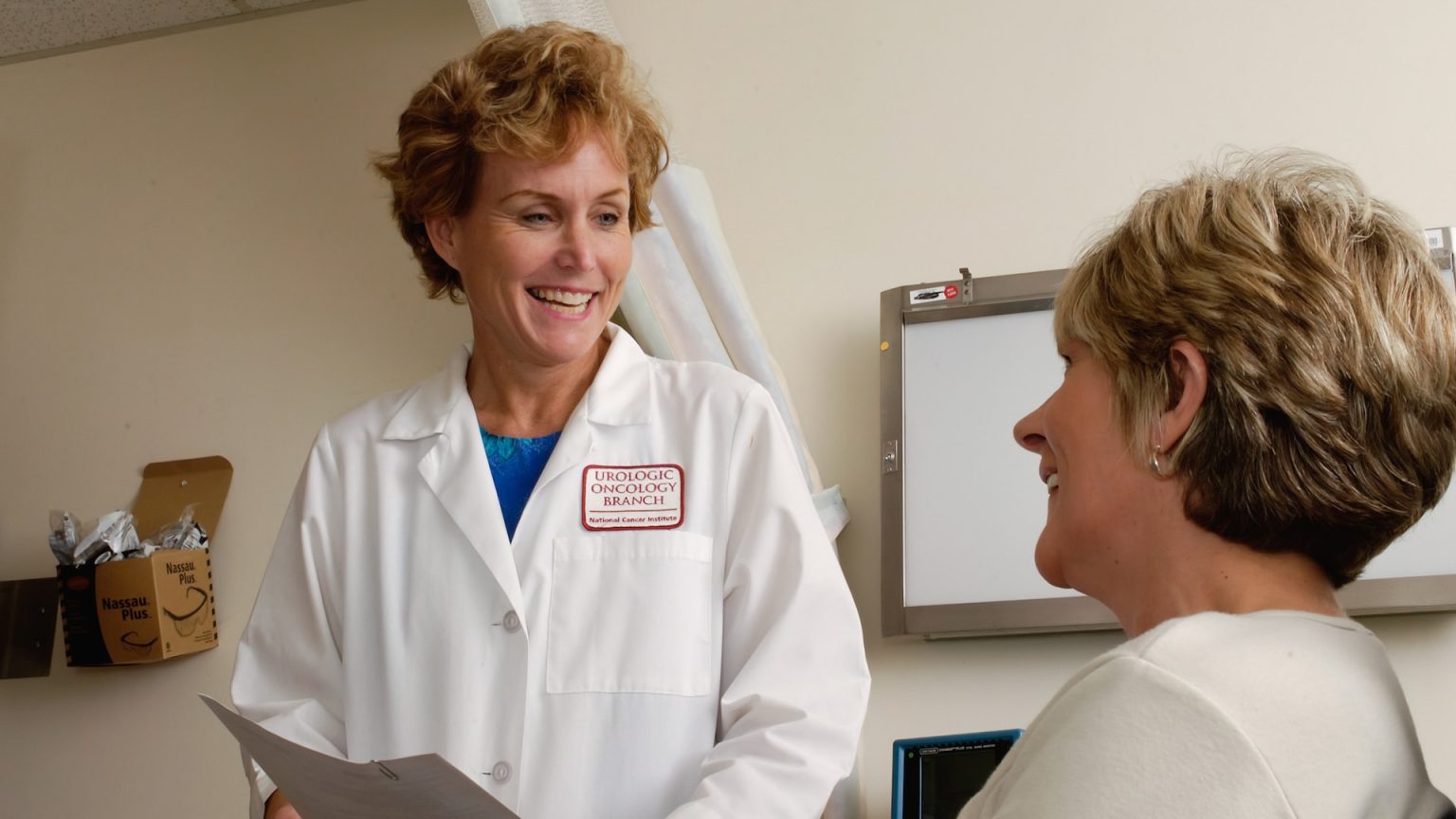 Health should always be a priority even during a trip. Facing a health issue in a different country is always stressful, however, Terrawind can offer you medical assistance in case of an accident or an unexpected health situation, and it can also help you navigate the situation and find medical support during your trip. This medical assistance doesn't only apply to the traveler's health but it also avoids exuberant medical expenses.    
PERSONALIZED COVERAGE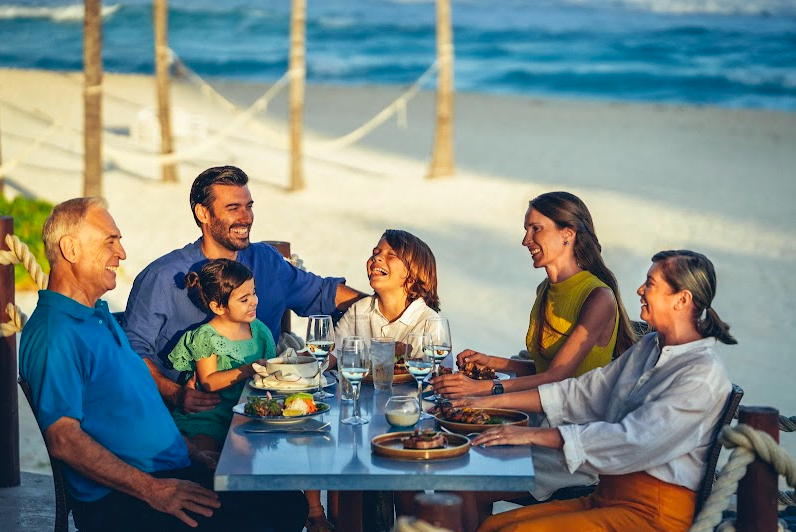 Each traveler is unique and your adventures might defer depending on your interest and destination. Terrawind, being aware of this, takes into consideration different scenarios and different coverages that can adapt to your travel plans. Whether it's an adventure, business, or family trip, Terrawind has options that will match your type of experience. 
PEACE OF MIND FOR YOU AND YOUR LOVED ONES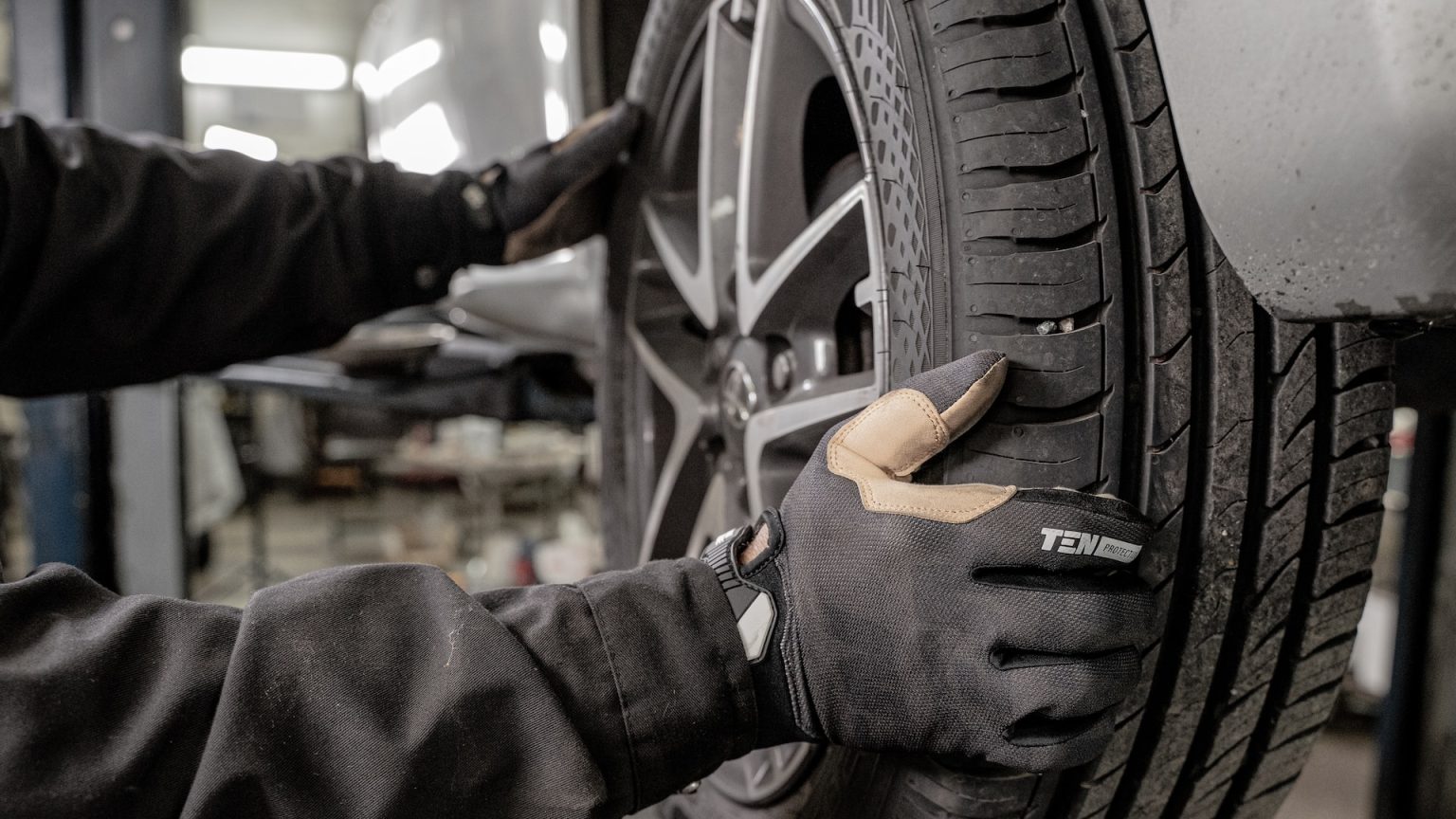 Whenever we travel, we tend to leave our loved ones worried about our health and safety on the trip. Having travel assistance doesn't only protect us but it also brings peace of mind to the people waiting for us at home. Terrawind also protects your family members to make sure they are okay while you are gone. These services locksmith services, plumbing, and flat tires. Knowing that we have insurance just in case helps the people we love to stay calm regarding travel plans and adventures.
Each trip is a new opportunity to create unforgettable memories however it is always smart to plan ahead and be prepared for unexpected situations. The exclusive service that Terrawind provides will help you enjoy your vacation more safely. Don't let an unforeseen situation ruin your vacation, choose Terrawind and be assured during your adventures. 
Are you ready to travel? Don't forget to add the insurance with your travel advisor when you make your reservation. 
Traveling is exciting, but doing it with Terrawind is smarter. Visit the best cities with your Vacation Club!
Make your reservation through our website www.royal-holida.com or our app: Royal Holiday Booking. And keep traveling with your Royal Holiday membership!