June is Cruise Month at Royal Holiday. And just like all year round, Royal Holiday vacationers are setting off for Miami, for Fort Lauderdale, and Port Canaveral in Orlando. We even offer sailing points from Tampa, Spain and Italy, from England, Seattle, and Los Angeles.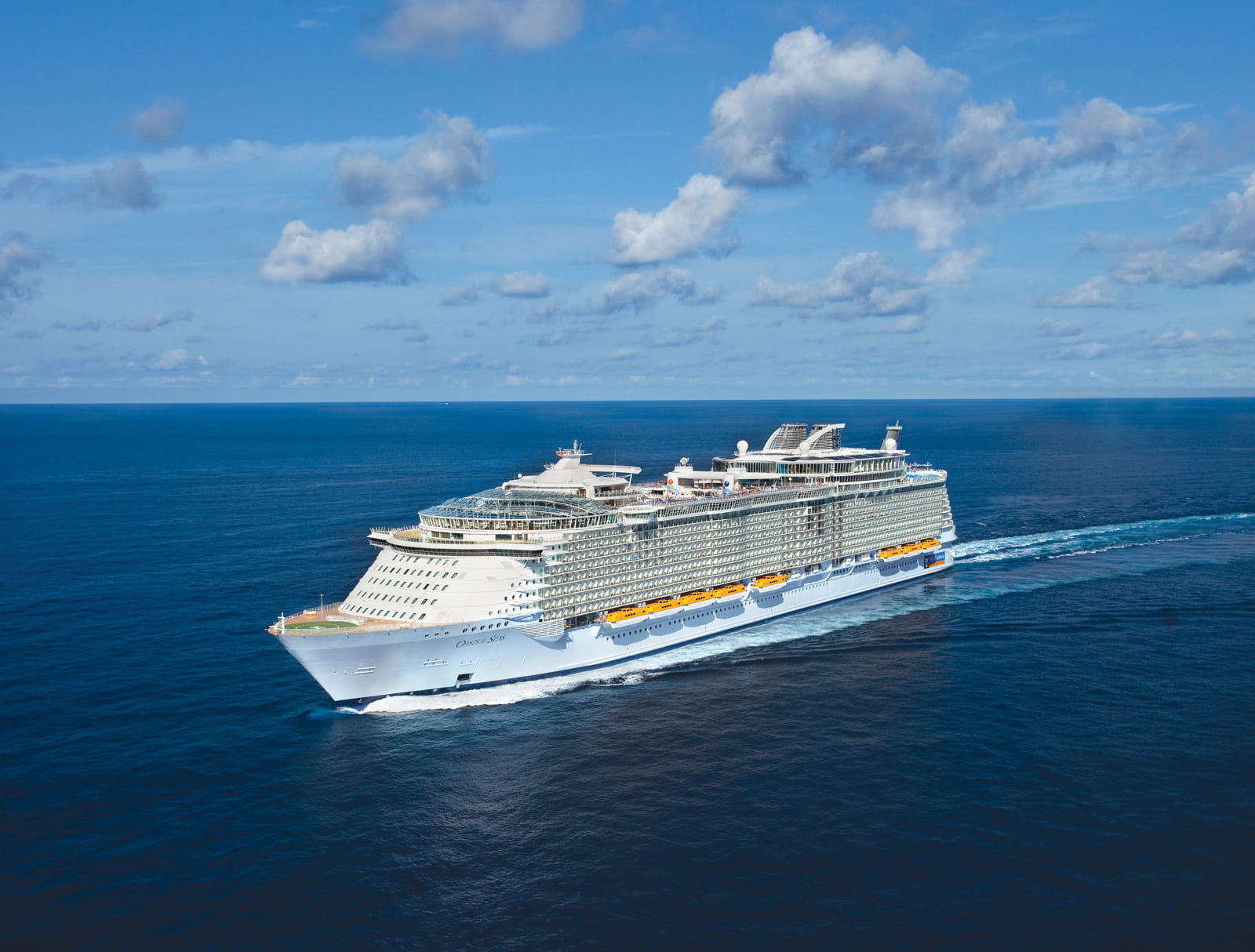 Here are ten cruises have reasons become such a popular way to use your Royal Holiday credits and get more than you bargained for in a vacation that you'll never forget. One: Holiday Credits can be redeemed for any cruise fare, departing from any port, sailing any itinerary, anywhere in the world! The exceptions are so few they're not even worth mentioning. It means, even the most budget conscious vacationer can be setting off, carefree, all year round. Two: Royal Holiday Cruise Month means even usually affordable cruises are on sale at drop dead prices! There are too many specials to mention, and the savings vary depending on all kinds of things but call your Holiday Advisor with a preferred departure point, and dates, and get ready to be surprised. They can almost certainly find a cruise that fits your interests, budget and preferred dates, even when no one else can.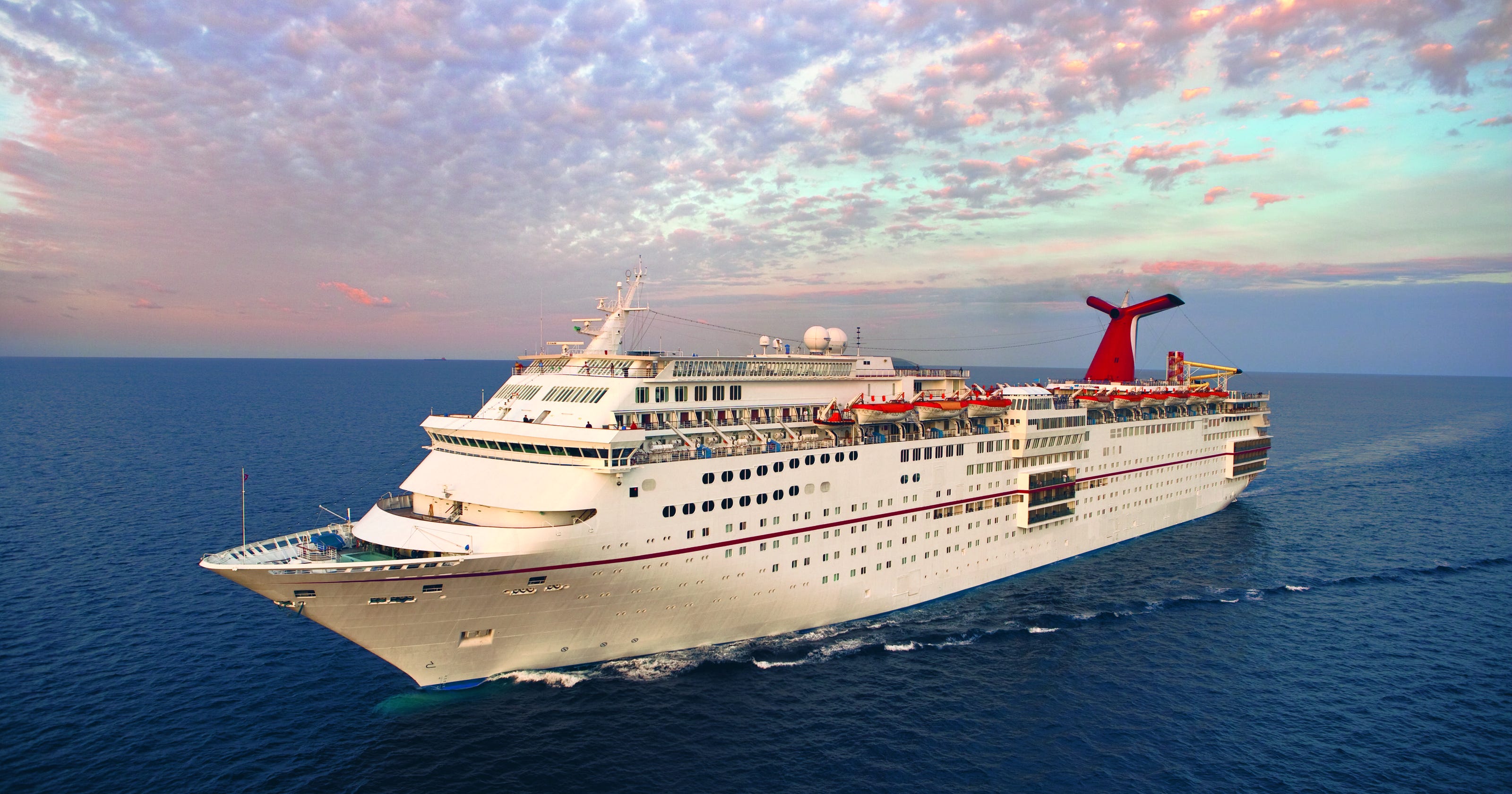 Three: Cruising is the preferred vacation for so many because it's all-inclusive and thus, easy to budget and plan for. There simply aren't a lot (or any) unexpected expenses. You're on a ship with a pre-paid plan almost the entire time. It doesn't get any better than that. Four: Having said that you can visit multiple places and your hotel room (the ship) floats along with you! Wake up in Cozumel one day, and on Roatan Island the next! It's a wonderful way to see the Canadian coast and into Alaska, or a good handful of places in Spain, France, Italy, and even Greece. No more packing and unpacking.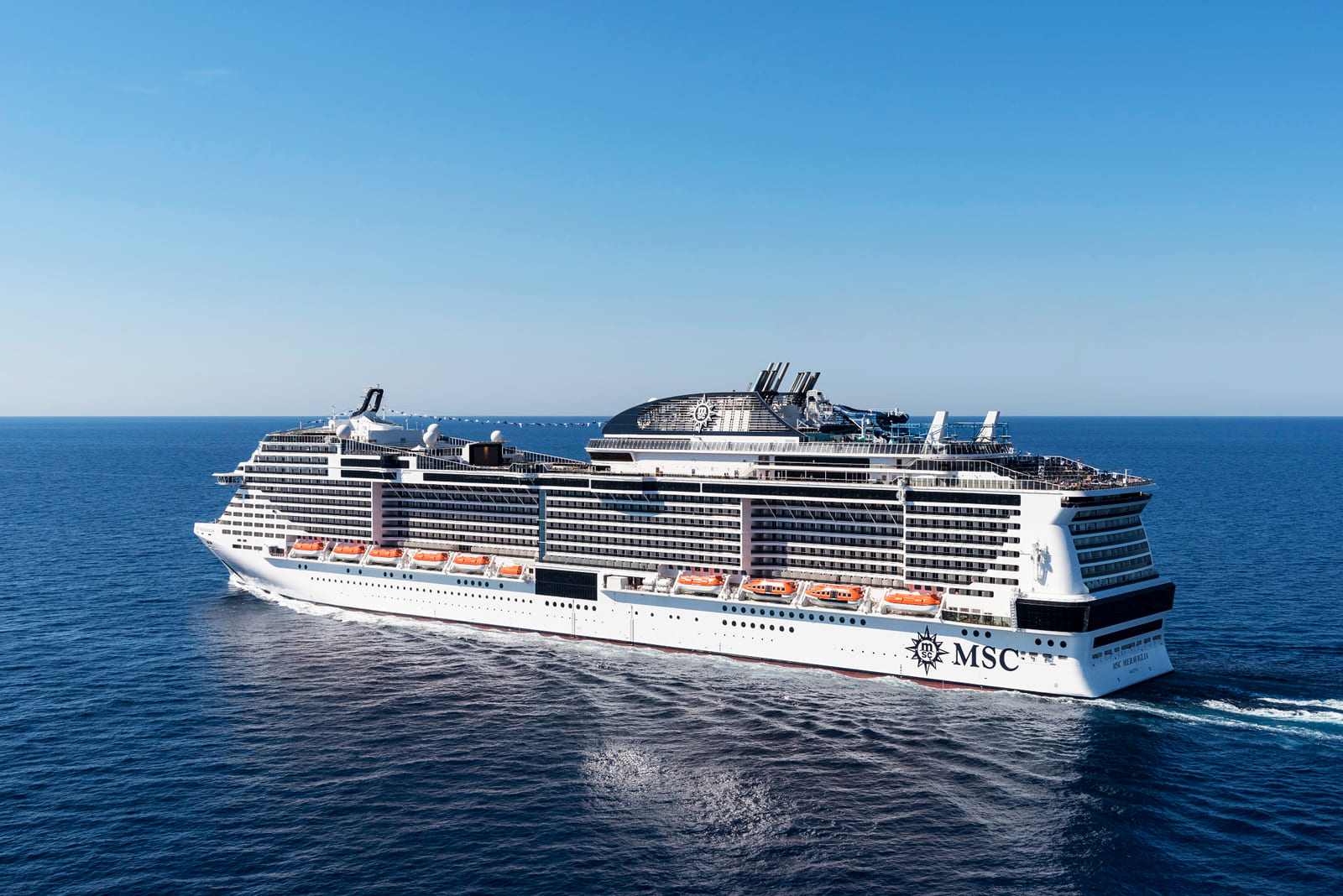 Five: It's also steadfastly, reliably affordable. Many of the most popular cruises with Royal Holiday vacationers are for two and three days, especially from Miami, Orlando and Los Angeles. That's two or three days on a luxury ship with everything paid for and nothing but sea, sand, sun, and surf. What's not to love? Six: 3,000 nautical routes? You read that right. While the most popular are likely to go on special, and some are more likely to be on special in your part of the world than others, it's always worth asking – cause Royal Holiday vacationers are cruising absolutely everywhere. And just because you don't see a route listed, it doesn't mean it's not there. A Royal Holiday team is dedicated just to finding and booking cruises in far off and unheard-of places. Ask your Holiday Advisor. Seven: Carnival. MSC. Norwegian. Princess. Royal Caribbean. There are dozens of smaller cruise lines, but these big players compete to bring you the best, to serve you the best, and to tuck you in at night after all has been said and done. All of them are part of Royal Holiday Cruise Month, and that means your best holiday yet is on deck.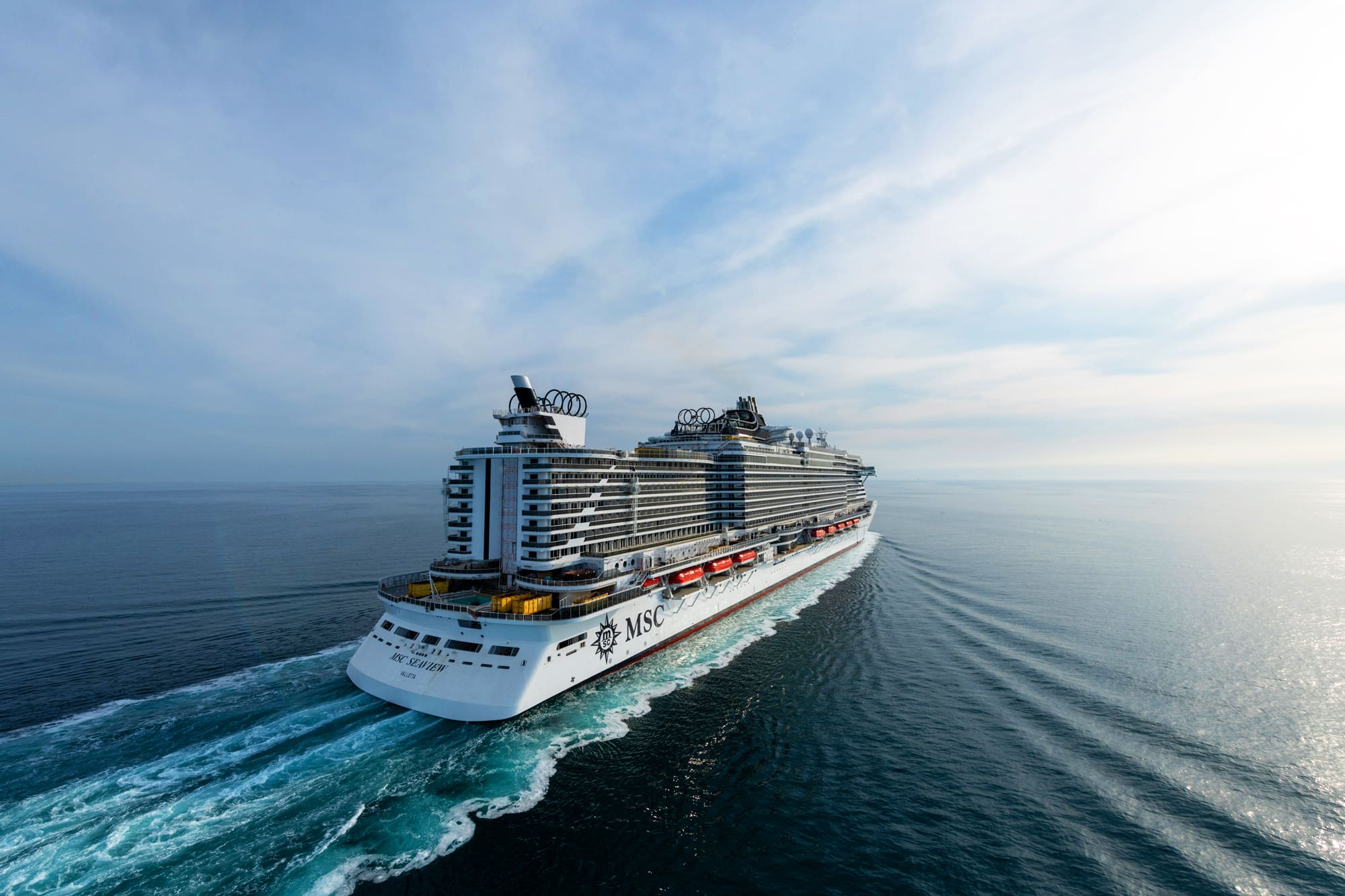 Eight: Really good cruise reservations can be had even when everything near and far is booked up. There are simply lots of Cruise Ships and very few of them will set sail completely booked up. Royal Holiday doesn't offer remainders, or last-minute reservations, but because there are so many you can rest assured that your vacation club is nearly always good to go – on the cruise of your choice. Nine: Special interests are catered to. You can find a cruise for like-minded people, for singles, for seniors, or for families. That's just the beginning of how some cruises get organized. You can certainly find one that's perfect to bring the kids along, or affordable enough to bring a larger party of your own. We are here to help. Ten: It's Royal Holiday Cruise Month, after all. Here, there, and everywhere, you're likely to hear about some special prices, special incentives, and new, never-before-heard-of cruise routes and destinations (Royal Caribbean's CocoCay private dreamy paradise island is just one of them)! There are dozens more. Take a chance. Call your Holiday Advisor and get in on the Cruise Vacation you have been dreaming about. All aboard!