Have you ever thought about the possibility of exploring the Caribbean? What about starting this trip in the main touristic areas and main attractions in the Dominican Republic?
We've already talked about the beautiful Mexican Caribbean, its beautiful beaches, touristic areas, and the main attractions, we're even given you different recommendations of places you can visit and the best months of the year, however, have you ever wanted to discover another part of the Caribbean? What about the Dominican Republic?
Keep reading because this destination is much more than just beautiful beaches.
THE PLACE WHERE RHYTHM IS BORN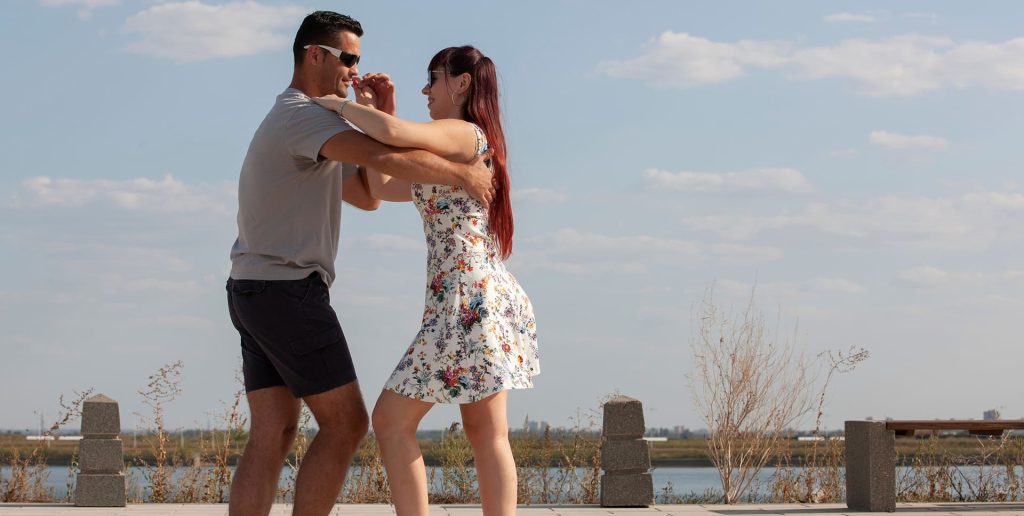 The Dominican Republic is a paradise for a lot of different reasons, one of the most important ones might even be the variety of rhythms that originate under this Caribbean sun. The Bachata and Merengue are just two of the dances that started in this region; here, you won't only be able to learn them, but you will also be able to go out and camouflage with the locals and have an incredible night dancing and learning new steps on the dance floor.
HOT AIR BALLOONS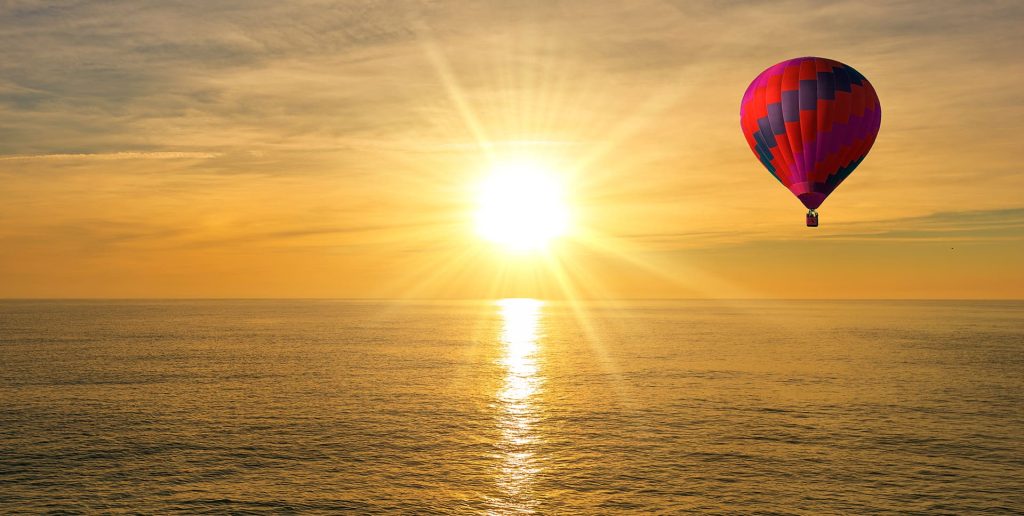 You will be surprised to know that in the Dominican Republic you can witness a beautiful and unique sunrise from a very high point of view, but, how is this possible? You can get this view from a hot air balloon. Yes, you read it right, in Punta Cana, you'll be able to hire this service and enjoy this unique experience that probably comes once in a lifetime. Don't miss it!
ENJOY NATURE AS YOU'VE NEVER HAD BEFORE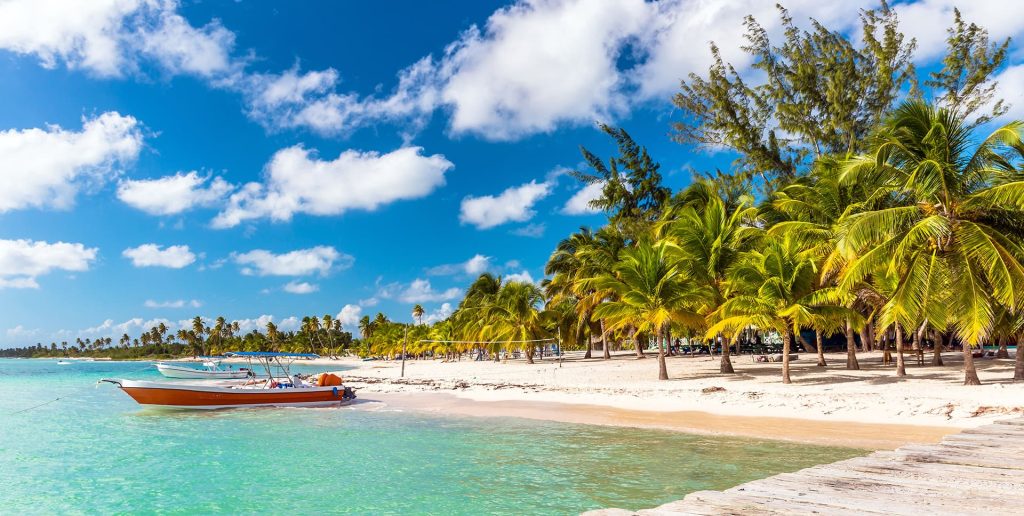 Ecotourism is without a doubt something that you can't miss during your trip to Punta Cana, and the best place to start this adventure, is without a doubt, the natural reserve "Ojos Indígenas", a very visited place that is dedicated to the preservation of corals and it is surrounded by 12 cenotes and lagoons where you'll be able to dive and blend with nature.
Don't miss the Huama lagoon!
Although it is not cheap to get in ($50USD per person) the experience is totally worth it and everything that you see here is kept in the best possible conditions.
FOOD THAT WILL WIN YOUR HEART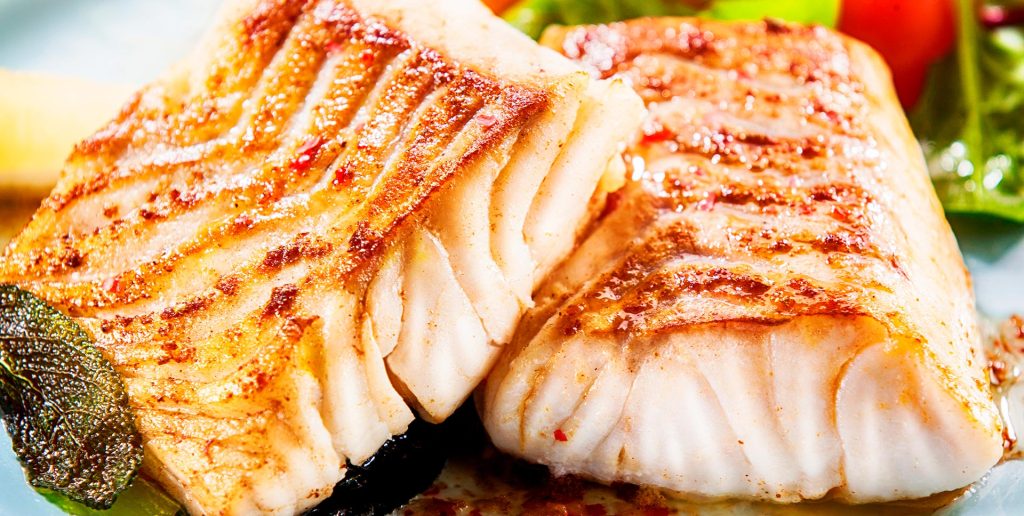 Tuna, calamari, Dominican sancocho, fried fish, plantain tostones, the Caribbean food has a wide variety of dishes that will make you want to eat more than three times a day. Try the traditional Mangu, a breakfast meal made out of green banana puree, served with eggs, salami, cheese, and red onion cooked in vinegar salsa.
You can discover the Dominican Republic by getting to know more than just the beaches and tourist areas. This destination will surely give your five senses an incredible experience.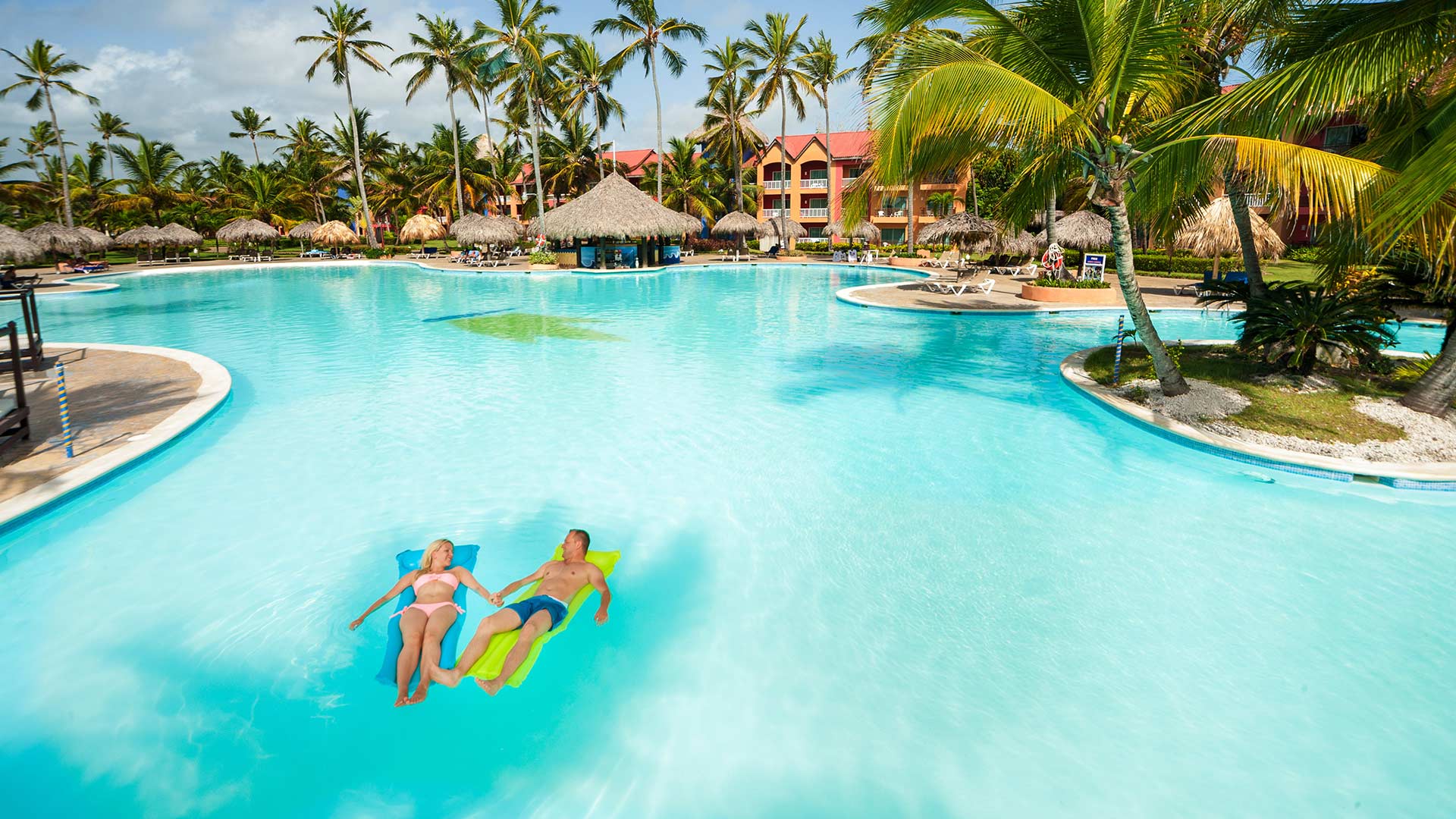 Stay in Grand Bávaro Princess and let yourself be astonished by the charms and the warm welcome of our staff while you prepare for your next adventure with your Royal Holiday membership.