Another year has come to an end. This is why we've made a list of the top destinations booked by our members. It's time to see the 2022 Royal Holiday wrapped!
10. GUANICA, PUERTO RICO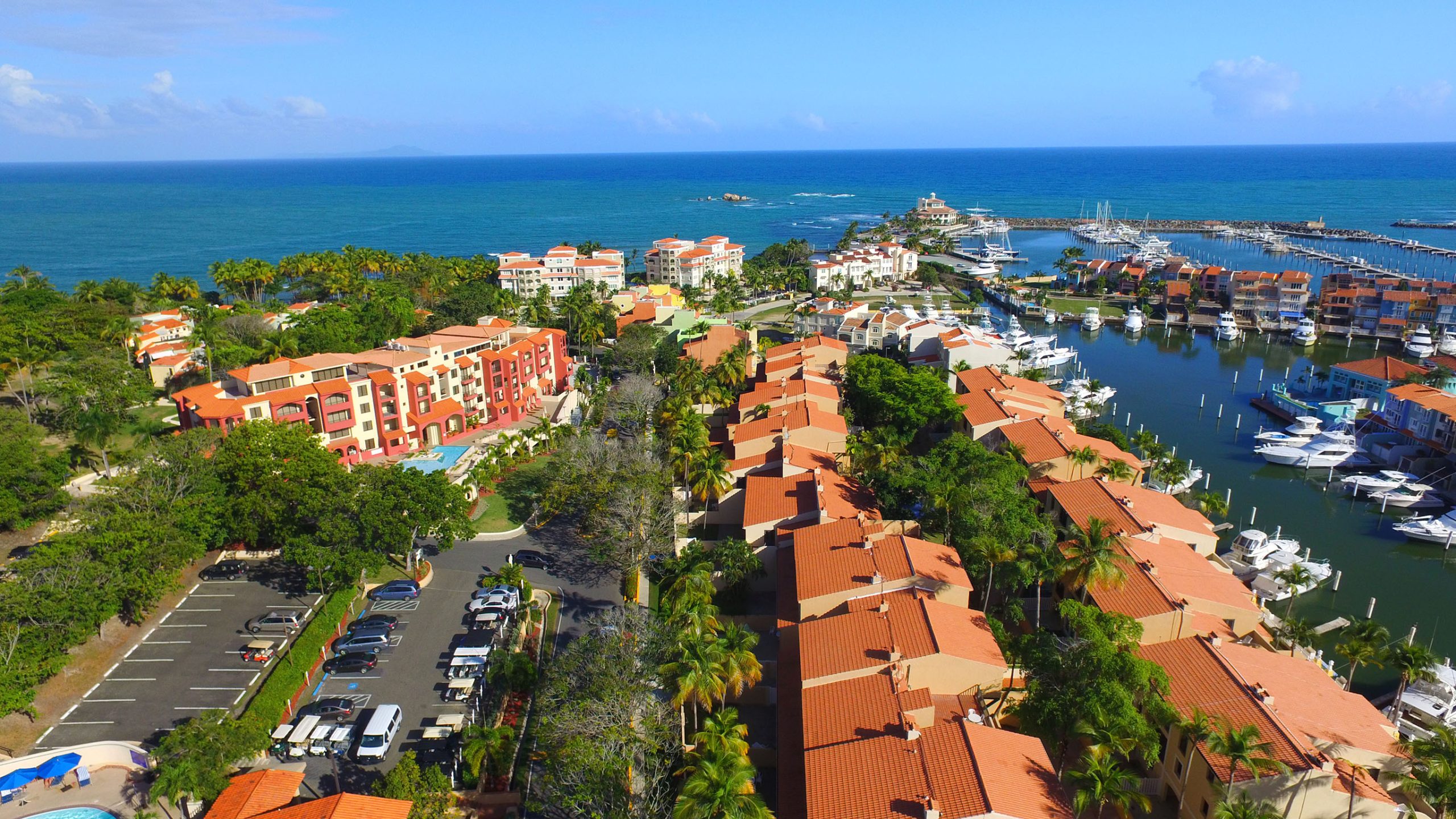 Recommended hotel: Park Royal Homestay Club Cala. 
A place that deserves a gold medal. It is time to travel to the paradise in the Caribbean, Puerto Rico.
Guanica is a beautiful and relaxing destination that a lot of our members choose for week-long trips.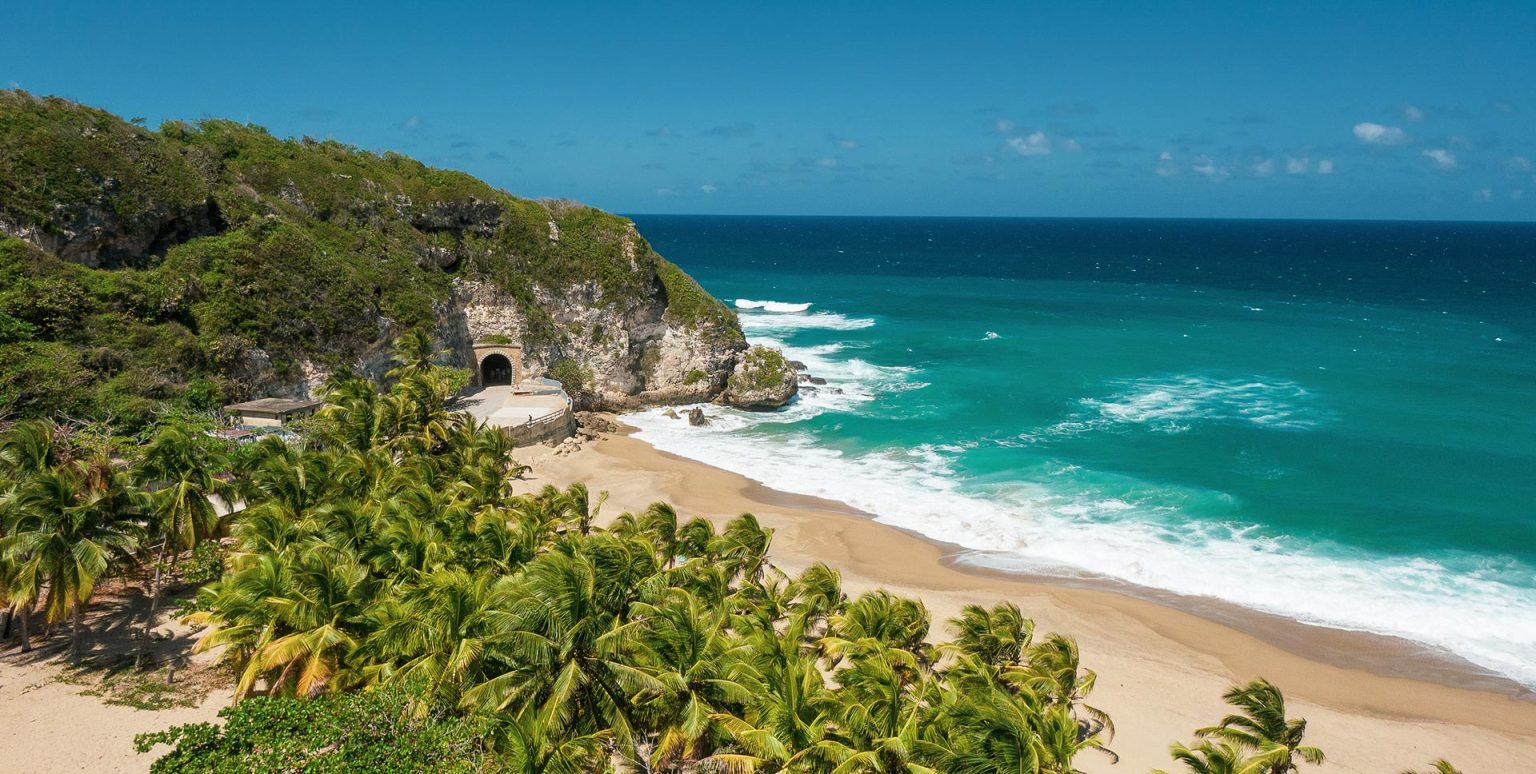 Just a few miles away you'll be able to find the old and new San Juan, the beautiful Culebra island, Humacao, and Bayamon among other breathtaking beaches covered in white soft sand and crystalline waters.
This is the perfect destination for anyone who looks for a relaxing vacation where they can get the rest that they deserve with all the comfort of a hotel. Traveling to this destination with your vacation club is like having a house on this island!
9. ACAPULCO, MEXICO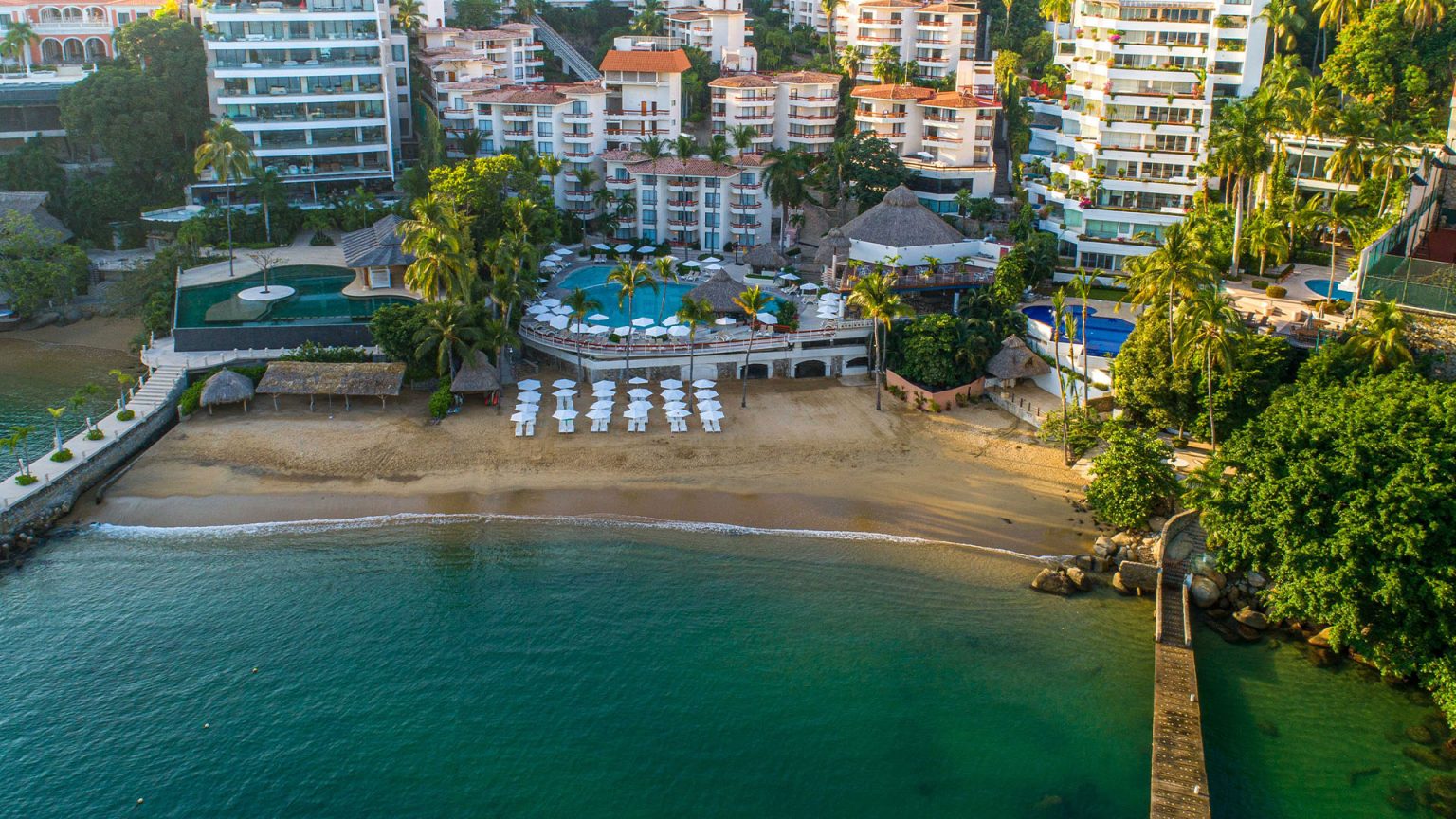 Recommended hotel: Park Royal Beach Acapulco.
Si Señor! That's right, the classic beach destination in Mexico can't be missing from this list.
This is the favorite destination of a lot of Mexican members due to its proximity to Mexico City; however, it is also very famous among our international members.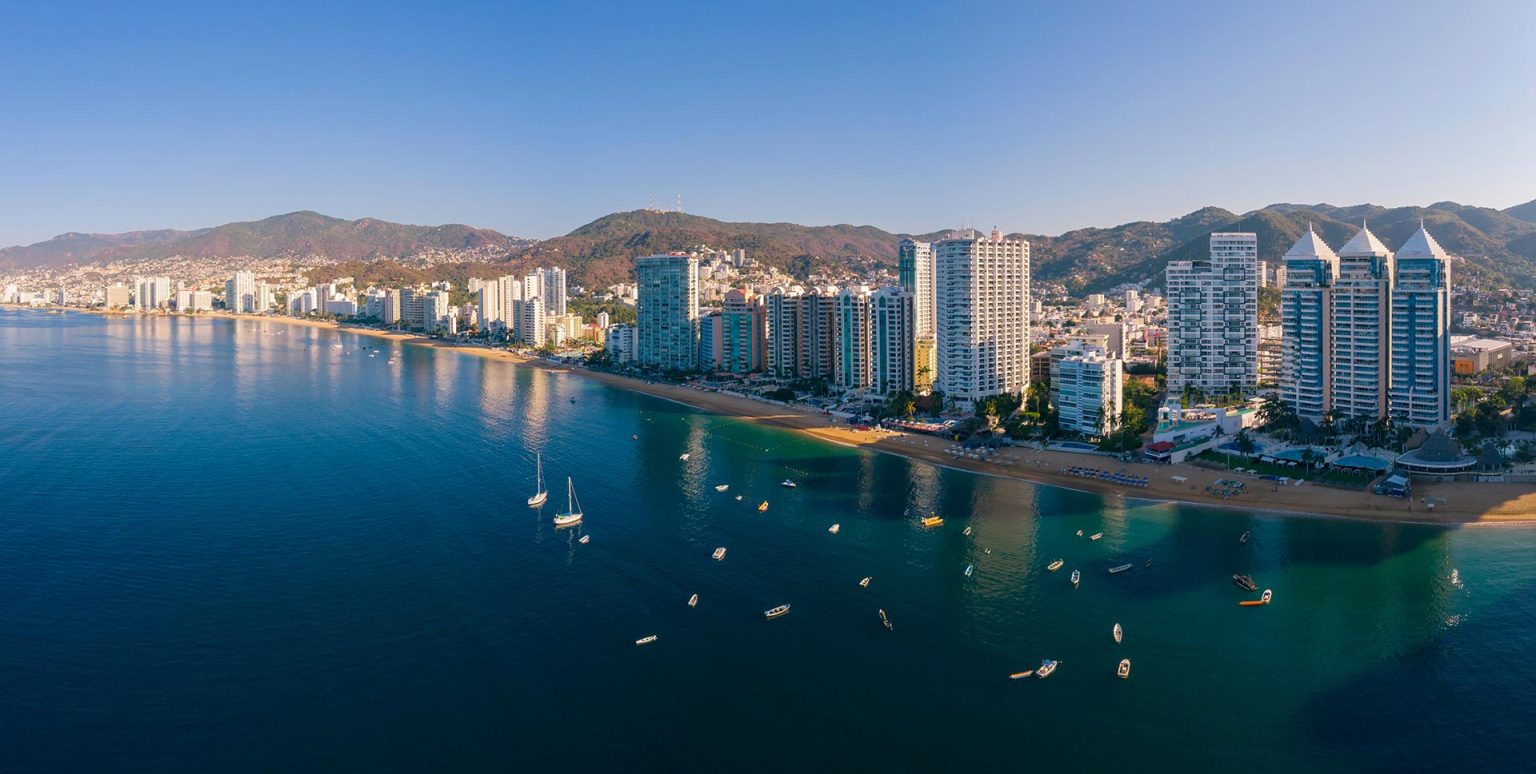 The warmth of the people, the culture and history, the delicious fresh seafood, and the astonishing sunsets, are only some of the factors that have made this destination earn its position on the list.
8. BUENOS AIRES, ARGENTINA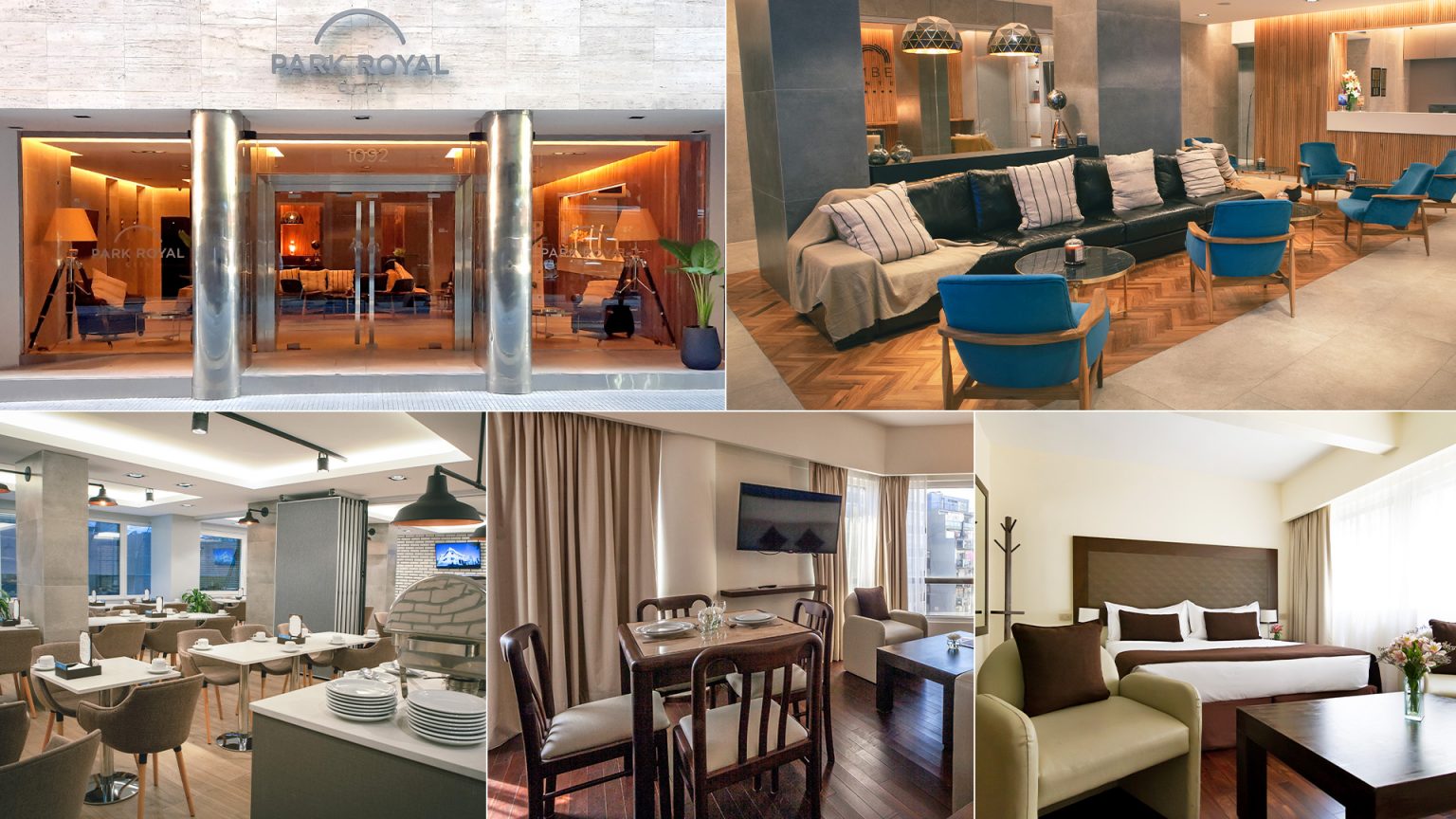 Recommended hotel: Park Royal City Bueno Aires.
Argentina's capital claims its spot on this list as the 8th most booked destination by our members in 2022.
This South American city is home to the widest Ave in the world, a first-class soccer stadium, a street that is known as the "outdoor museum", and one of the five most important opera theaters in the world!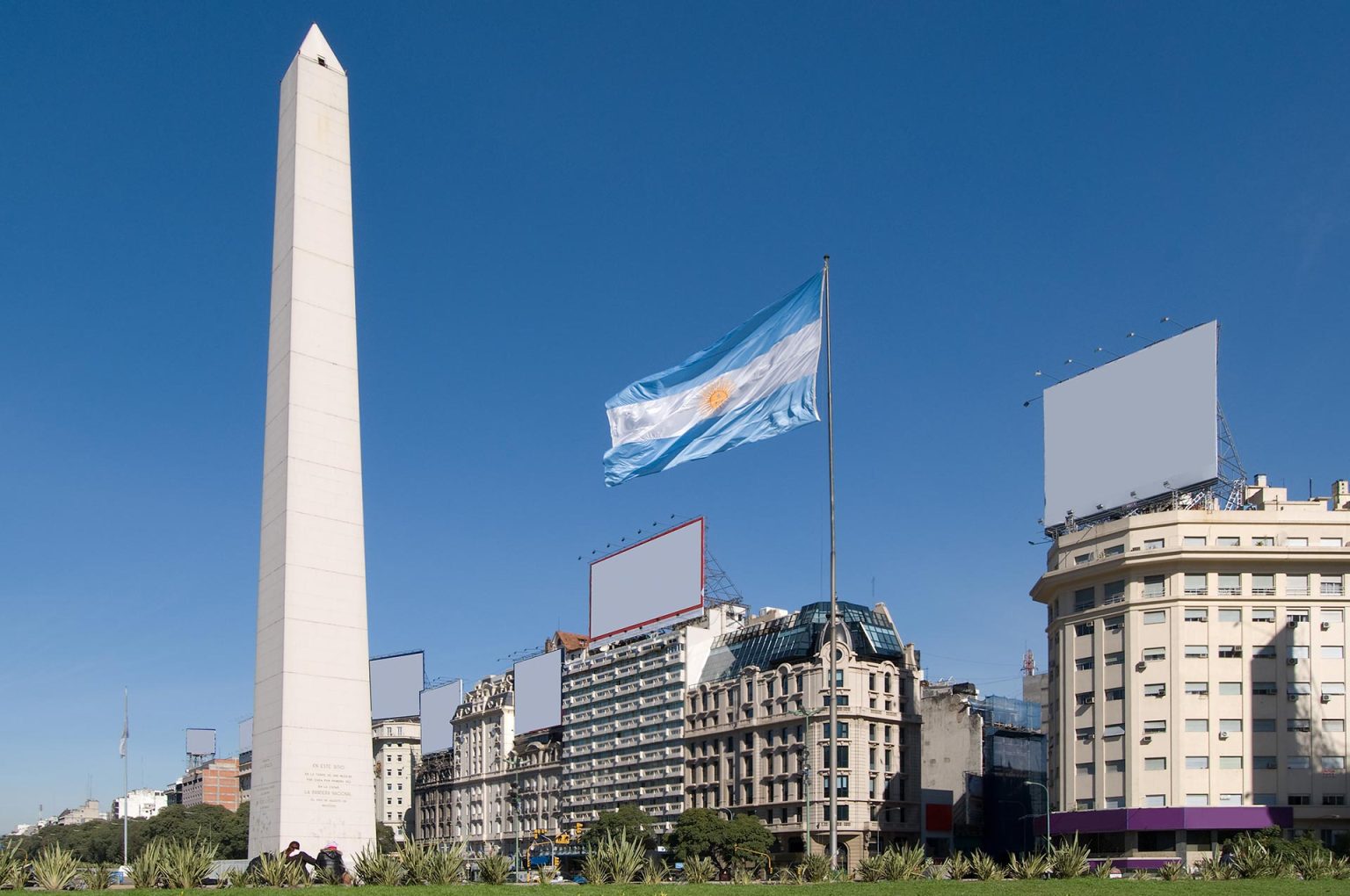 As you see, Buenos Aires it's a city filled with culture, art, stakes, and of course, we can't forget the Mate tea! Consider it for your next adventure!
7. RIO DE JANEIRO, BRAZIL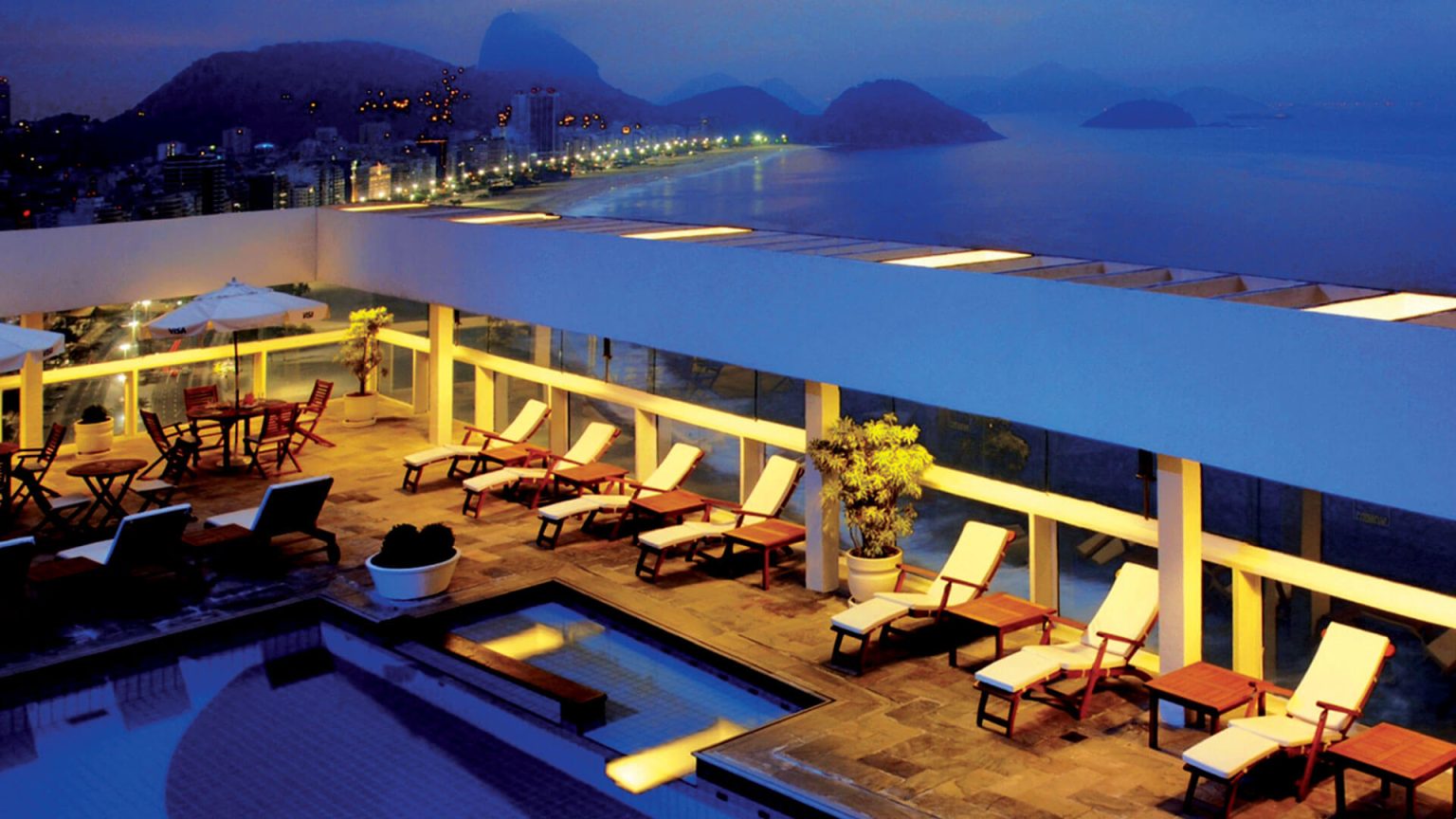 Recommended hotel: Rio Othon Palace.
The tropical South American weather and warm Pacific waters are just two of the things that you'll find in this vibrant city.
Rio is a city known thanks to its colorful carnival filled with feathers, samba, it's breathtaking beaches, incredible views, museums, and historical churches.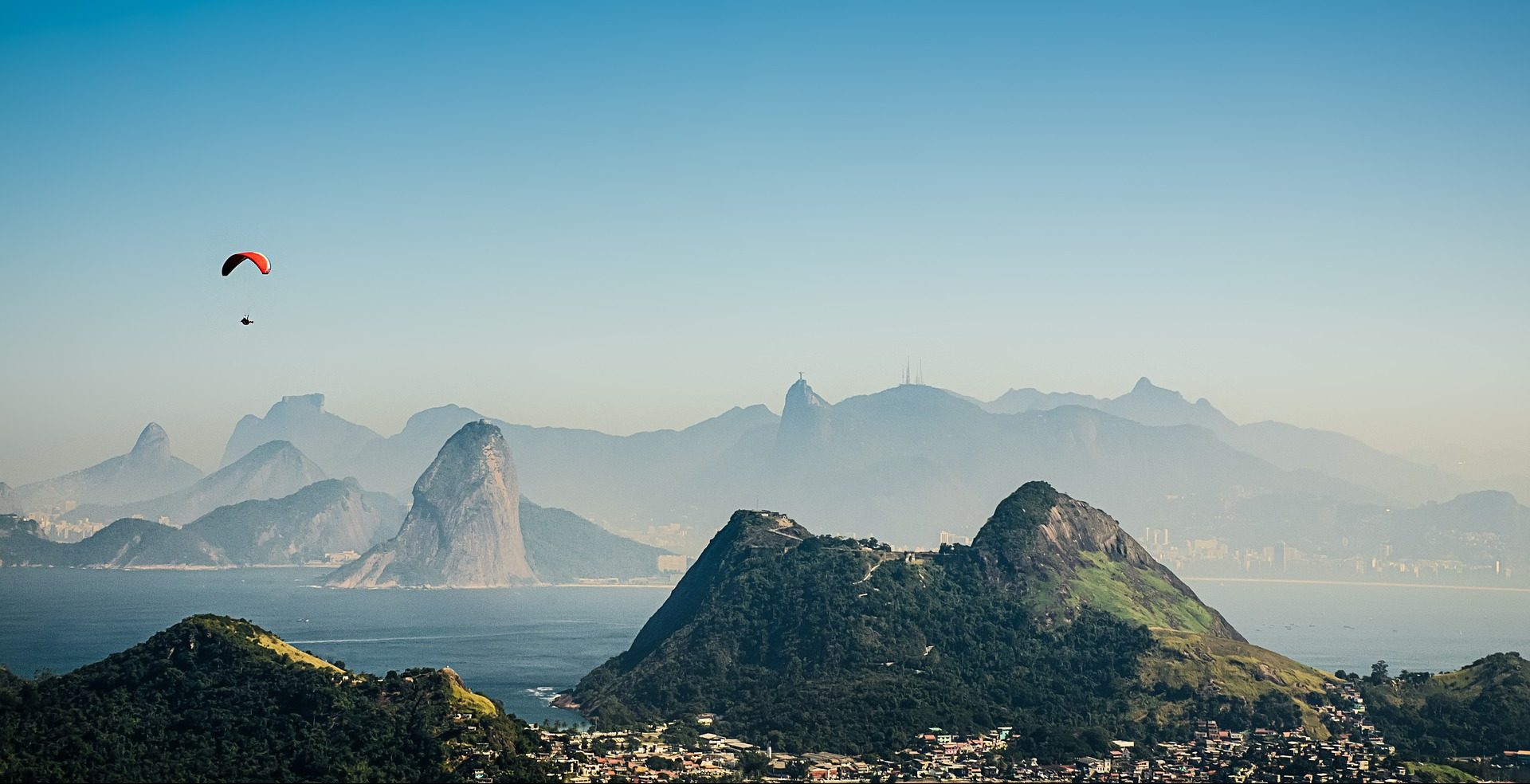 Join the group of members that have been part of this wonderful adventure and visit the famous carnival, the Christ redactor, relax in Copacabana, or climb the sugar loaf mountain.
What are you waiting for? Rio de Janeiro is waiting for you!
6. PARIS, FRANCE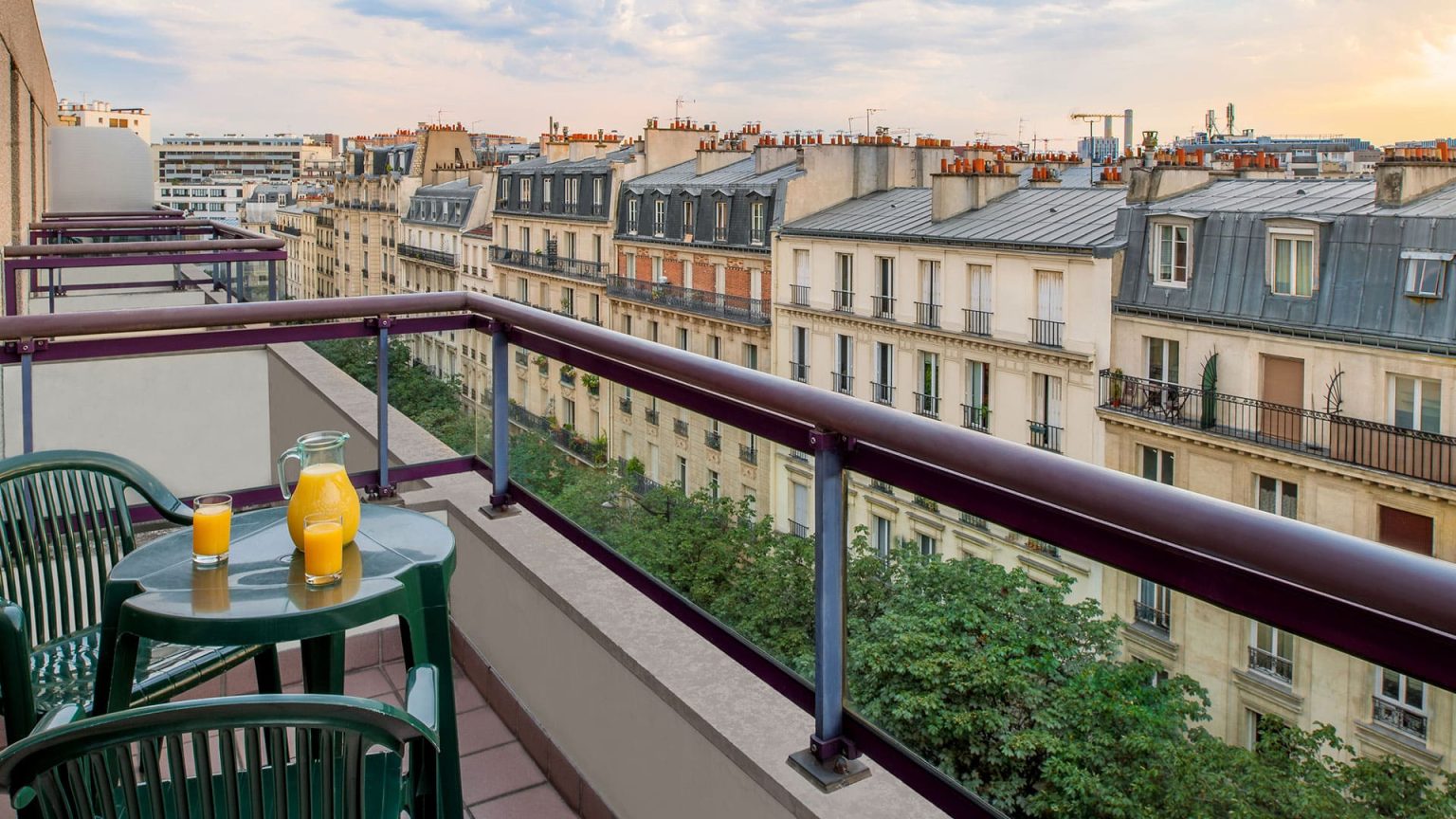 Recommended hotel: Citadines Bastille Gare de Lyon.
Oh la la. You read it right, the city of love has earned its spot on the list.
Its beautiful panoramic views, sophisticated style, unique gastronomy, museums, iconic tourist attractions, and boutiques, are only some of the incredible things that have stolen the hearts of travelers from all around the world.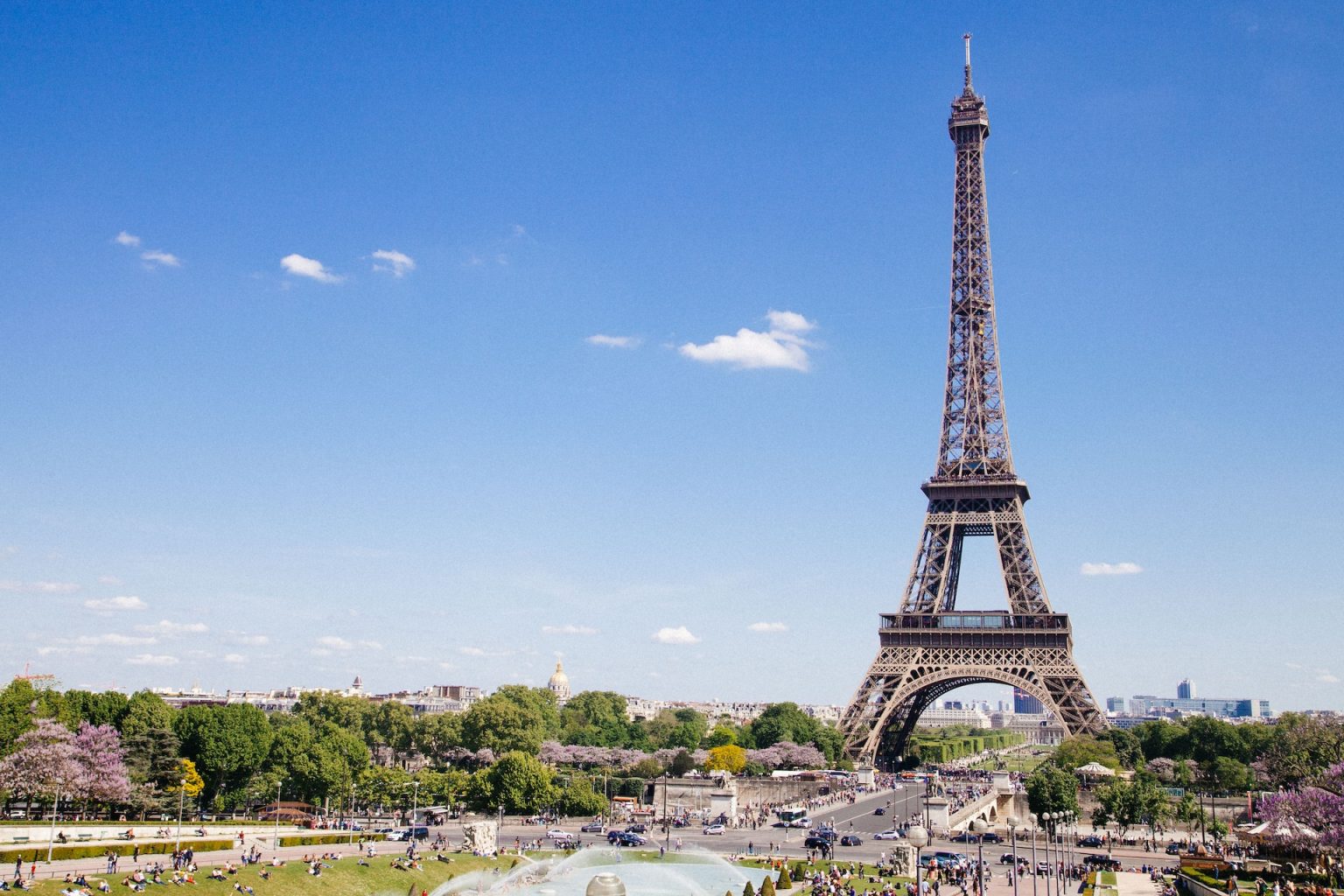 Paris is, the perfect destination for anyone celebrating love. You must visit it at least once in your life!
5. MIAMI, UNITED STATES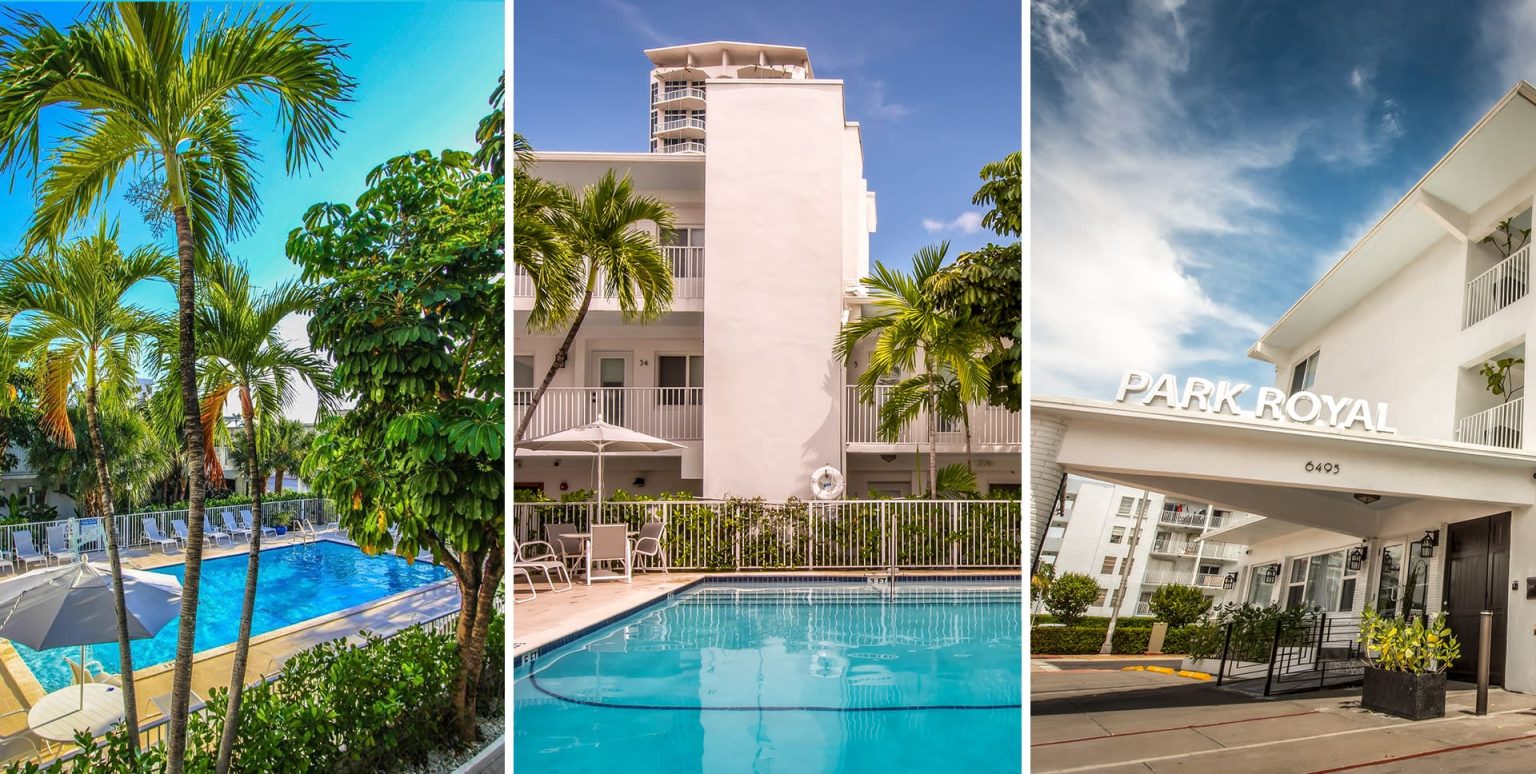 Recommended hotel: Park Royal Miami Beach.
Thanks to the members who love to party, love the neon lights, or cruises, Miami takes 5th place on the list.
Home to the iconic South Beach, the city offers hundreds of clubs, bars, restaurants, art galleries, and malls, that will make this your dream vacation. And all of this is near the beach!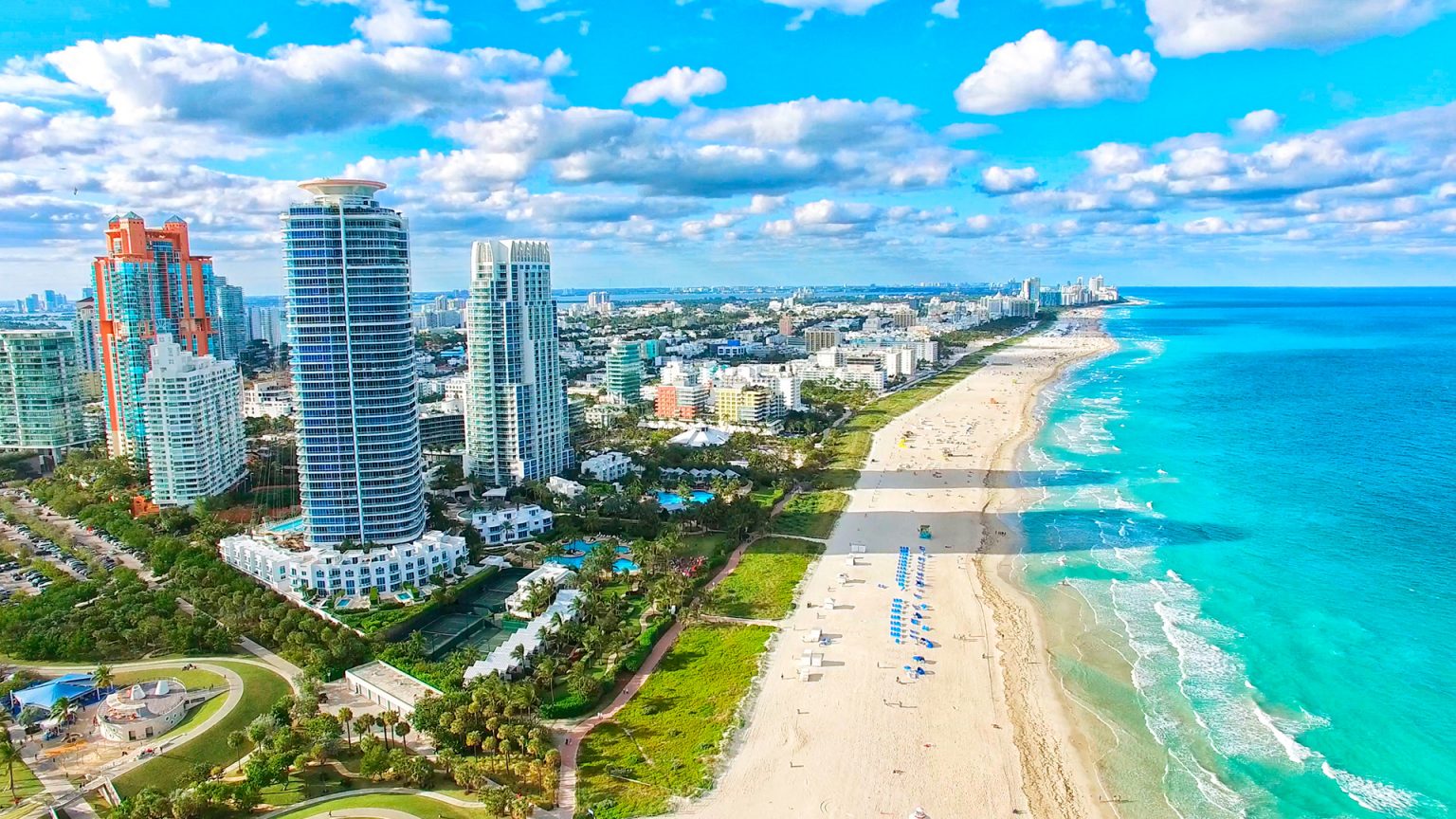 Miami also takes the name of the "cruise ship capital of the world"! Navies like Carnival, Royal Caribbean, MSC, Norwegian, Disney, and Celebrity, start routes from here.
What do we suggest? If you're planning on going on a cruise, book a few days in Miami before and after your trip to make sure you're not rushing from the airport to the ship at any point.
4. LOS CABOS, MEXICO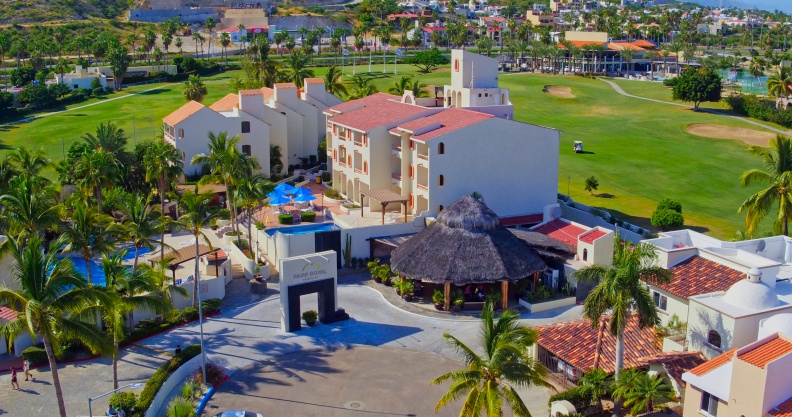 Recommended hotel: Park Royal Homestay Los Cabos.
One of the premium destinations in Mexico, and the favorite place of all the members who live in a cold place!
Thanks to its incredible warm weather and privileged location, Los Cabos has become a second home for a lot of our members.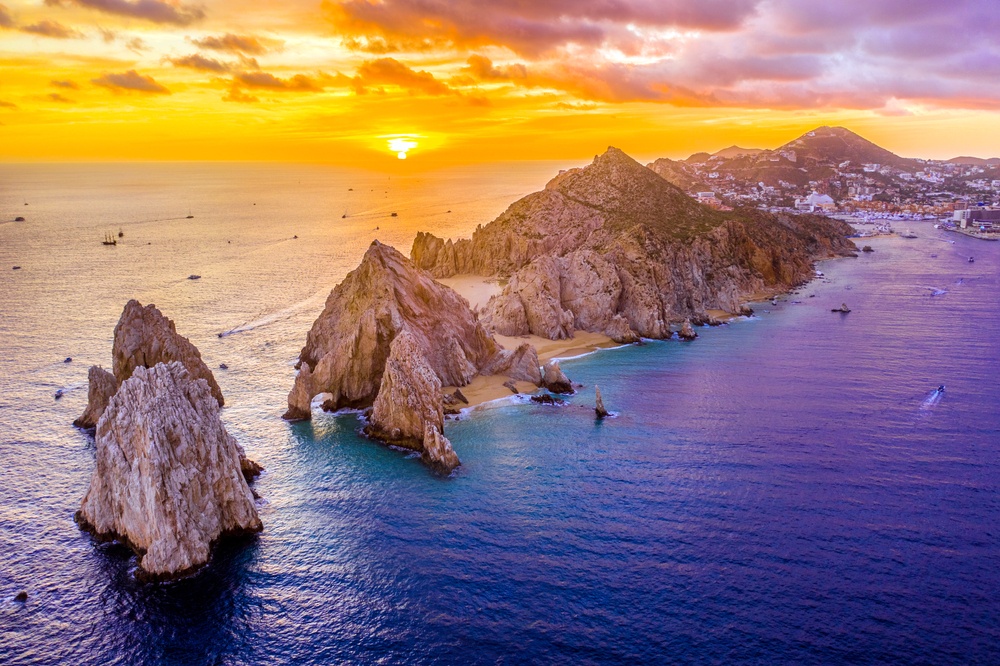 This Mexican paradise offers desert, ocean, and mountains all in one. It also offers a wide variety of unforgettable experiences as well as breathtaking views.
Observe the whales in their natural habitat, swim among sea lions, snorkel, go horseback riding, spend a thrilling day parasailing, go on a quad bike, or even scuba dive. This destination has it all! What are you waiting for? It's time to pack your bags!
3. NEW YORK, UNITED STATES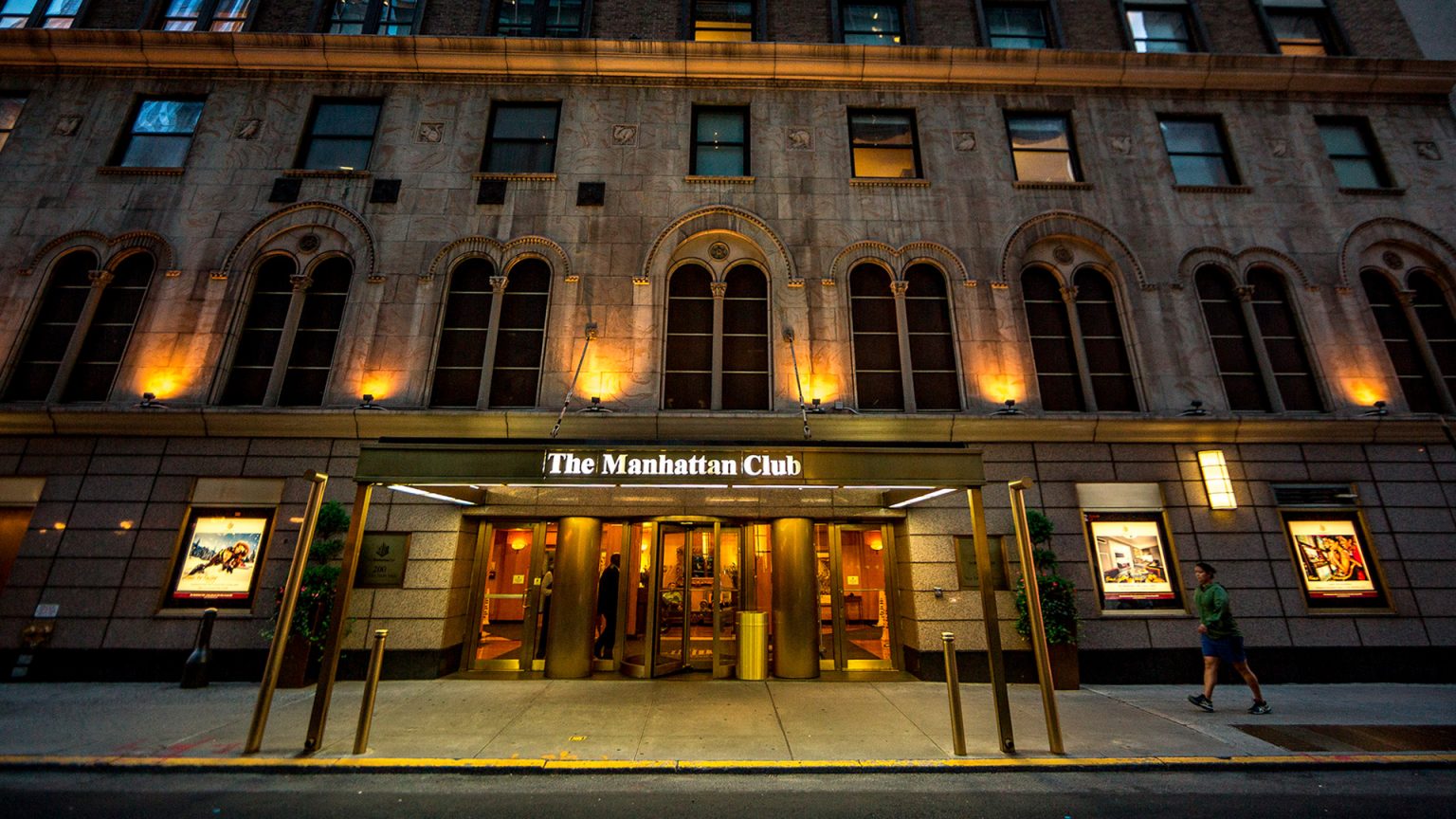 Recommended hotel: Manhattan Club.
Fellow members, sorry for interrupting the blog but we have great news this year.
A source from the central office of Royal Holiday HQ informed us that New York City was booked all year long!
A lot of Royal Holiday members were spotted taking pictures along Manhattan. From Times Square and Central Park to the Statue of Liberty and the Brooklyn Bridge. They all came to have their "Carrie Bradshaw" moment.
Can you blame them? I don't think you can. We all love a fun trip to the city that never sleeps, the Big Apple, the concrete jungle, and the capital of the world.
Oh, and if you're wondering who I am. Well, that's a secret I'll never tell. The one and only — XOXO. RHVC.
2. COZUMEL, MEXICO
Recommended hotel: Grand Park Royal Cozumel.
Cozumel is one of the most popular destinations in Mexico. Taking the sun, swimming, snorkeling, and scuba diving are just a small portion of all the fun you can have here.
You're probably wondering "what is all the hype about Cozumel?", and we have the perfect answer for you. White sand, warm crystalline waters, palm trees, natural parks, water activities, and archaeological areas!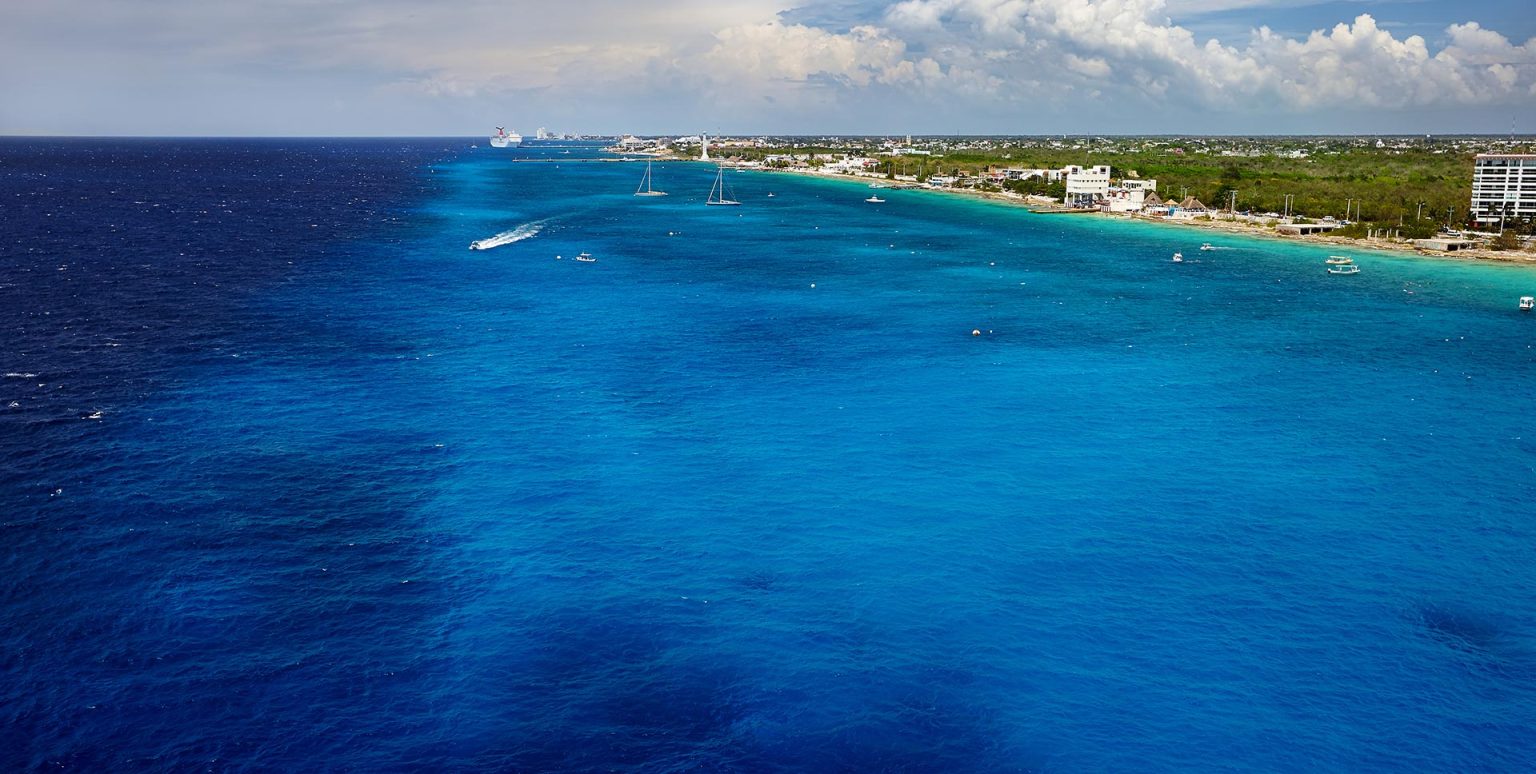 Although most of the people who travel to Cozumel want to relax, the island also has a wild nightlife that you'll absolutely love!
With this amount of activities, there will always be something new to discover in Cozumel!
1. CANCUN, MEXICO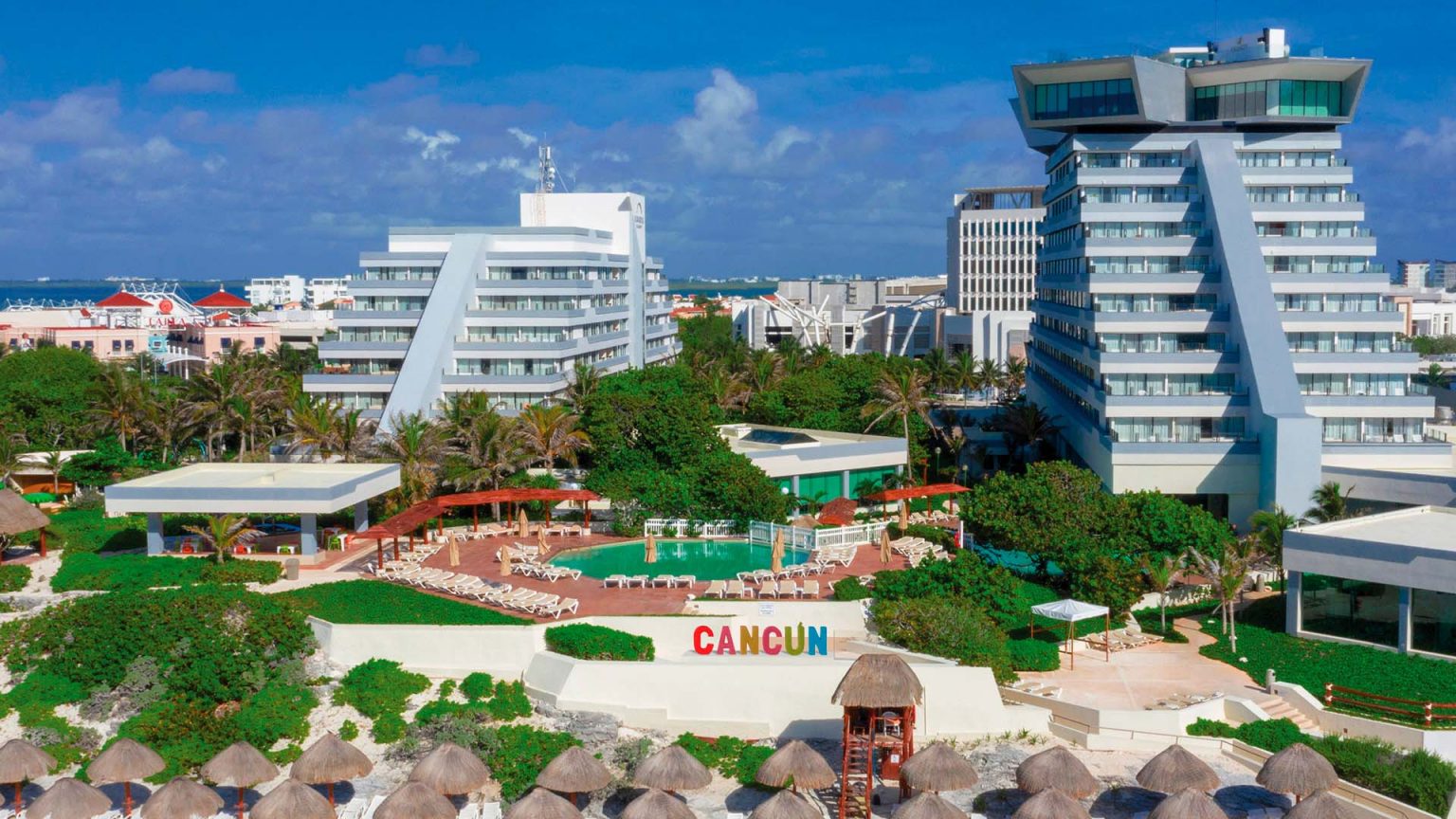 Recommended hotel: Park Royal Beach Cancún.
And just like that, we've reached the top of the list! This year, Cancun takes the victory of the most visited city in Latin America!
This destination is only 12 miles away from the North Coast of the Yucatan peninsula.
Did you know that originally, Cancun was a small town in Quintana Roo? Everything that you see nowadays is the result of the planning and tourist development for luxury vacations!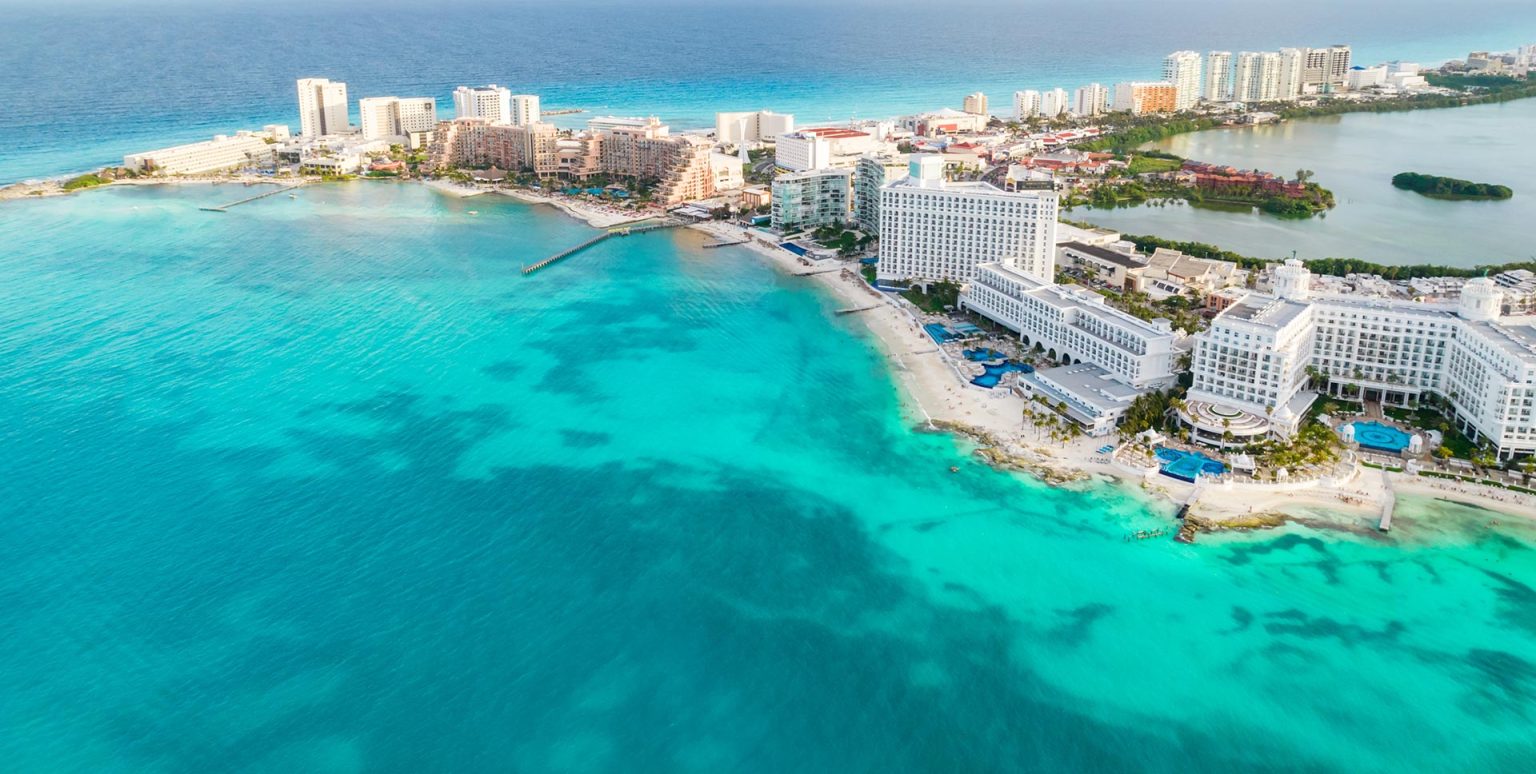 But what is the thing that keeps attracting all these tourists from around the world? An endless list of activities and attractions!
The fun inside and outside of the water will never stop thanks to all the white sand beaches, coral reefs, archaeological sites, museums, and Caribbean nightclubs.
Which of these destinations did you visit this year? Share your vacation experiences with us, and don't forget to follow us on social media! Facebook – Instagram
Book your stay through our website (www.royal-holiday.com) or our mobile app (Royal Holiday Booking), and keep traveling with your Royal Holiday membership!