A regular stop for lots of Royal Holiday travelers, the Scottsdale Camelback Resort is still a must-see for the new an uninitiated. The classic reason for Scottsdale has always been for that dry desert heat. It's exceptional year-round, and if you've never been, we're going to give you a list of reasons it's still tops for so many Royal Holiday vacationers.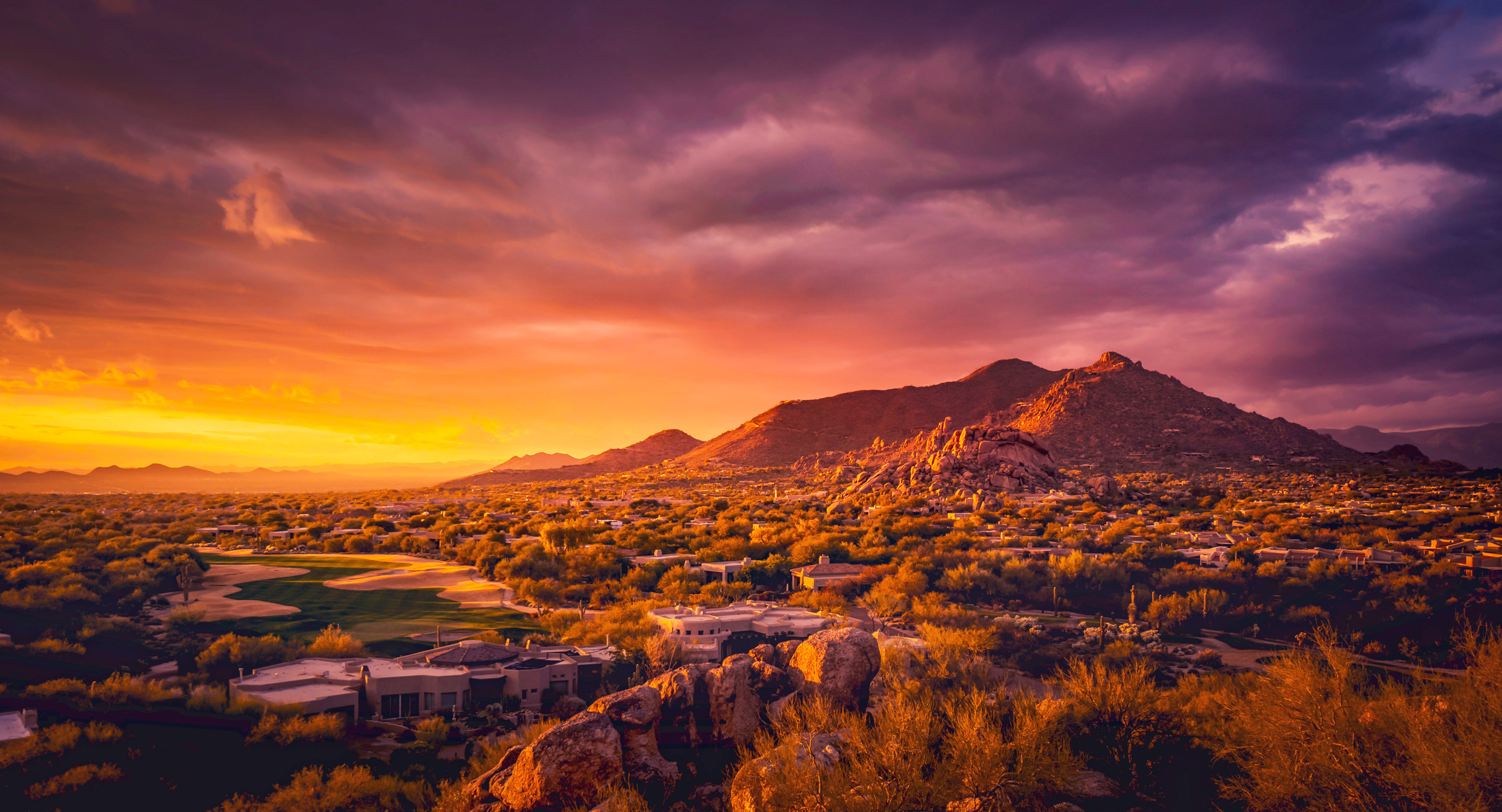 Seven Reasons Scottsdale will Top Your Royal Holiday, This Year 1. The Resort The Scottsdale Camelback Resort has been an annual pilgrimage site almost since it opened. At the very base of the Camelback Mountain, it's practically the reason Scottsdale, Arizona exists. In the heart of the Sonoran Desert, the resort satisfies guests at a famous poolside Grille, and The Running Water Spa is among the finest in the Southwest. Guest villas are equipped for longer stays and guests regularly take to the swimming pools, a fully-equipped fitness center, and plenty to relax body, mind and soul. With a 10-hole mini-golf course, and a 9-hole putting green on site, the area's world famous golfing ranges are even closer than you think. Lighted tennis courts host many a tough competition until late into the night, and afternoons can find calm in the meditation labyrinth.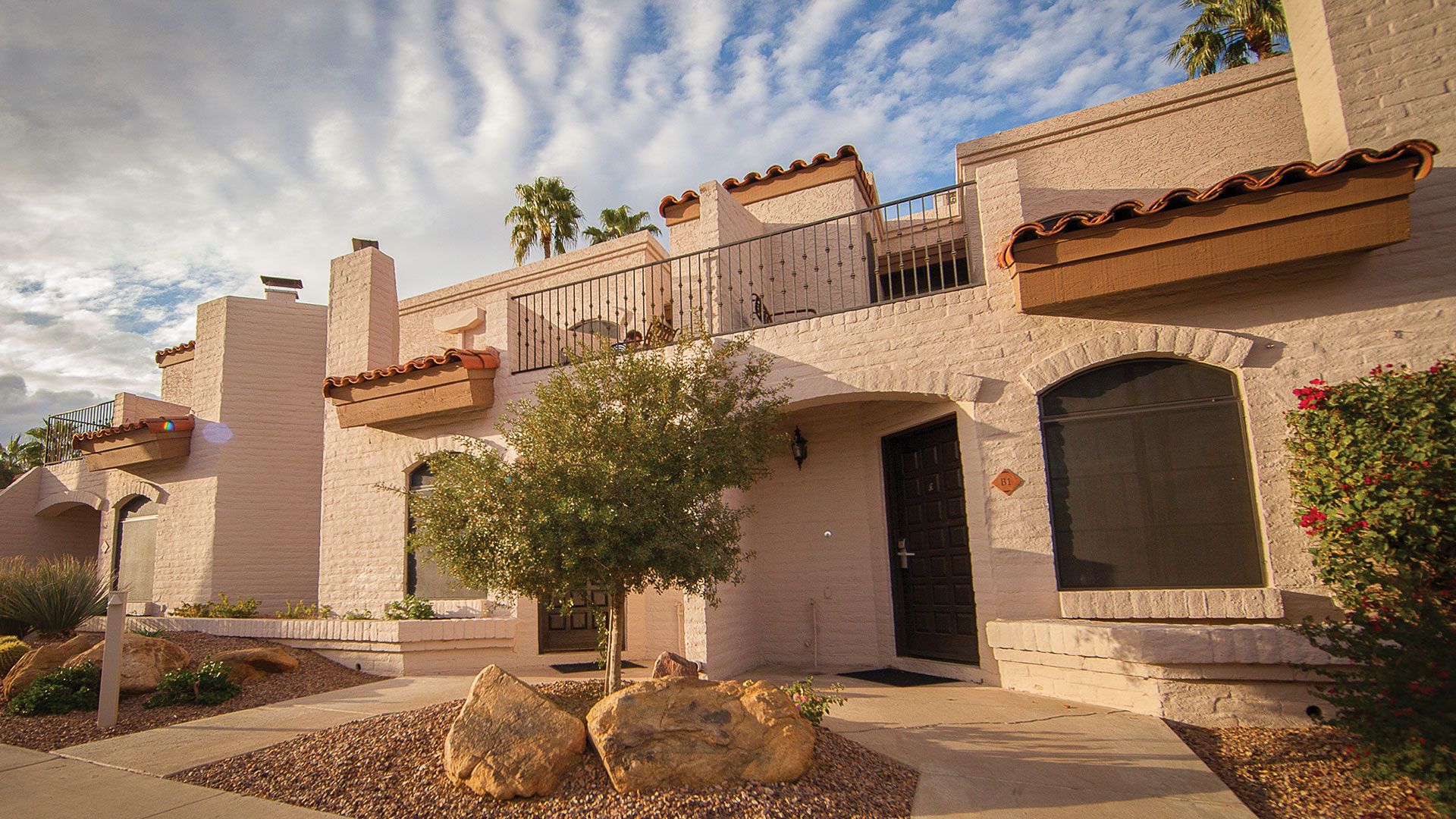 2. The Shopping Somehow Scottsdale seems to regularly put much bigger, and nearby, Phoenix, to shame. Shopping is exclusive and, depending on when you visit, some very attractive savings can be had. Boutiques, shopping centers, and cool vintage and consignment shops angle for customers like in few other places in the USA. They're not hard to find, and it will seriously take even die-hards a week to get through even some of them.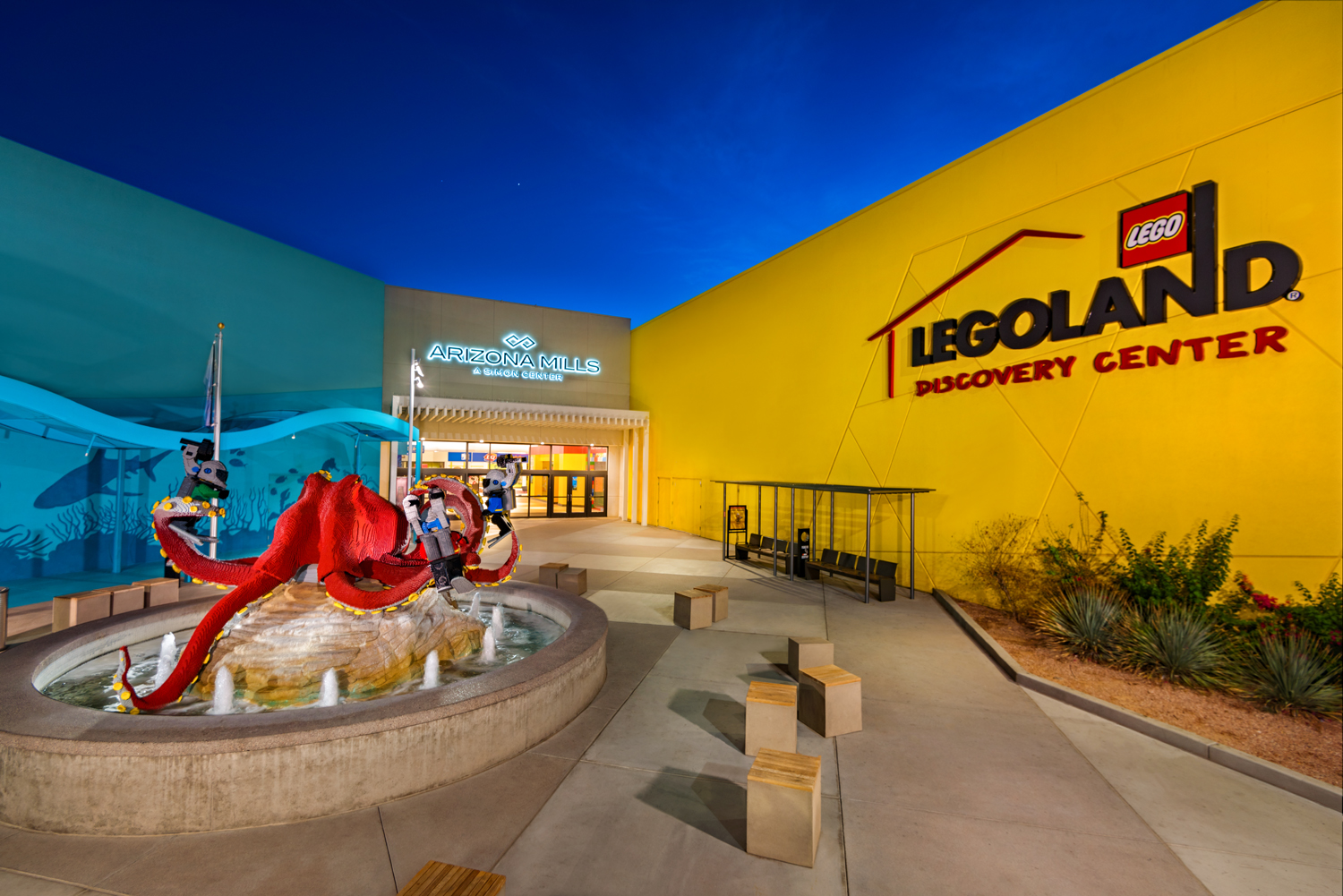 3. The Outdoors Alright, we mentioned climate above. The weather is great. So? Scottsdale is increasingly a walking town. But it's also surrounded, and even invaded by, some of the world's best hiking and strolling areas. The Sunrise Trailhead, the Lost Dog Wash Trailhead, and the McDowell Sonoran Preserve Gateway Trail all offer memorable and even "once-in-a-lifetime" opportunities for moderate to advanced hikers. Finding paved walkways into the desert is never difficult, and what you see and experience is never to be forgotten. That's still only the start. Because, with the weather so nice, you'll be spending more time than ever outdoors.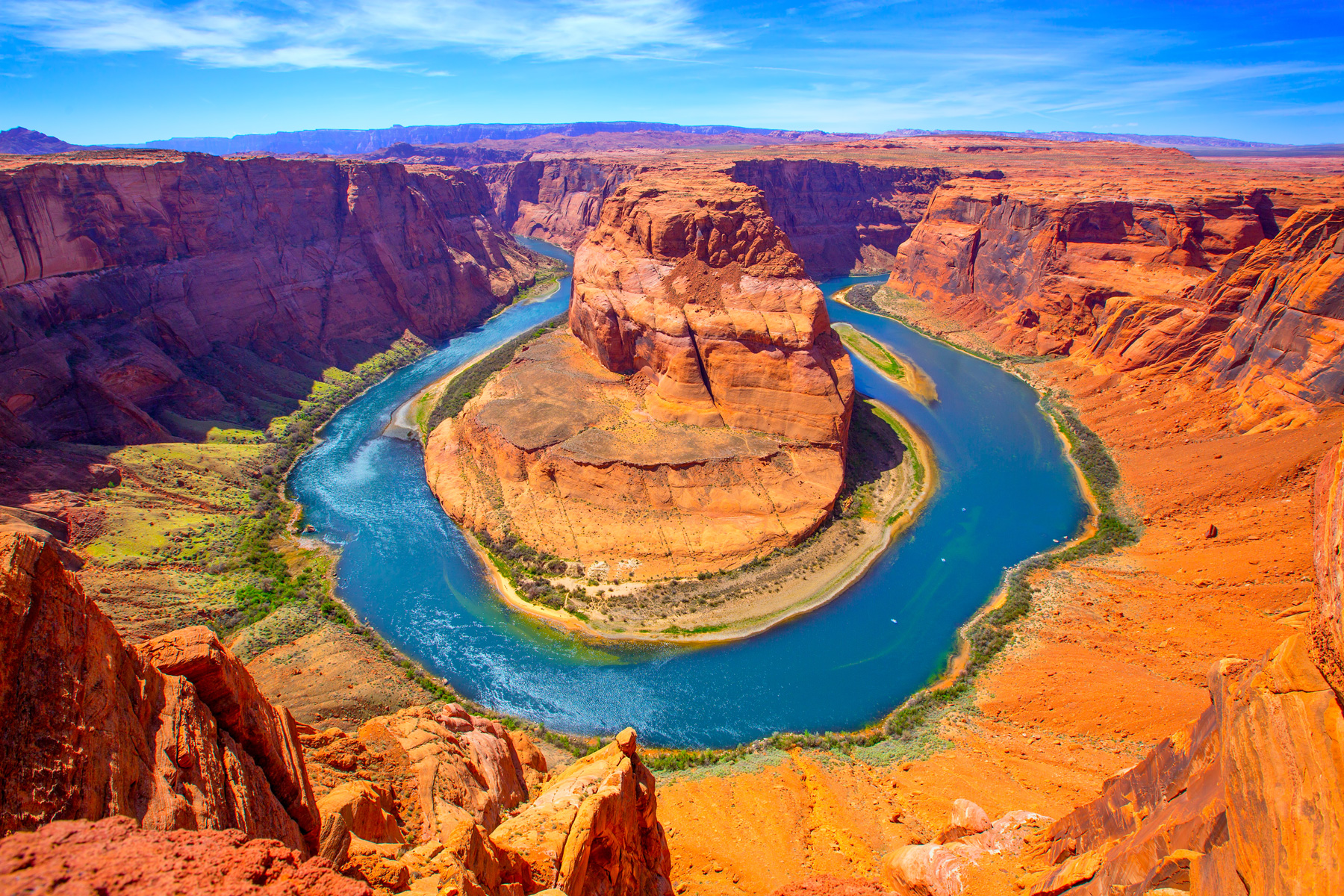 4. The Parks Scottsdale's city park system includes a 12-mile long Greenbelt. It encompasses four whole city parks. We can put the 174 area golf courses here too, as nearly all of them include more than just golf, but a range of services and attractions for the non-golfing public, and for people of all ages and experience levels. The Echo Canyon Recreation area takes your park experience to a whole other level.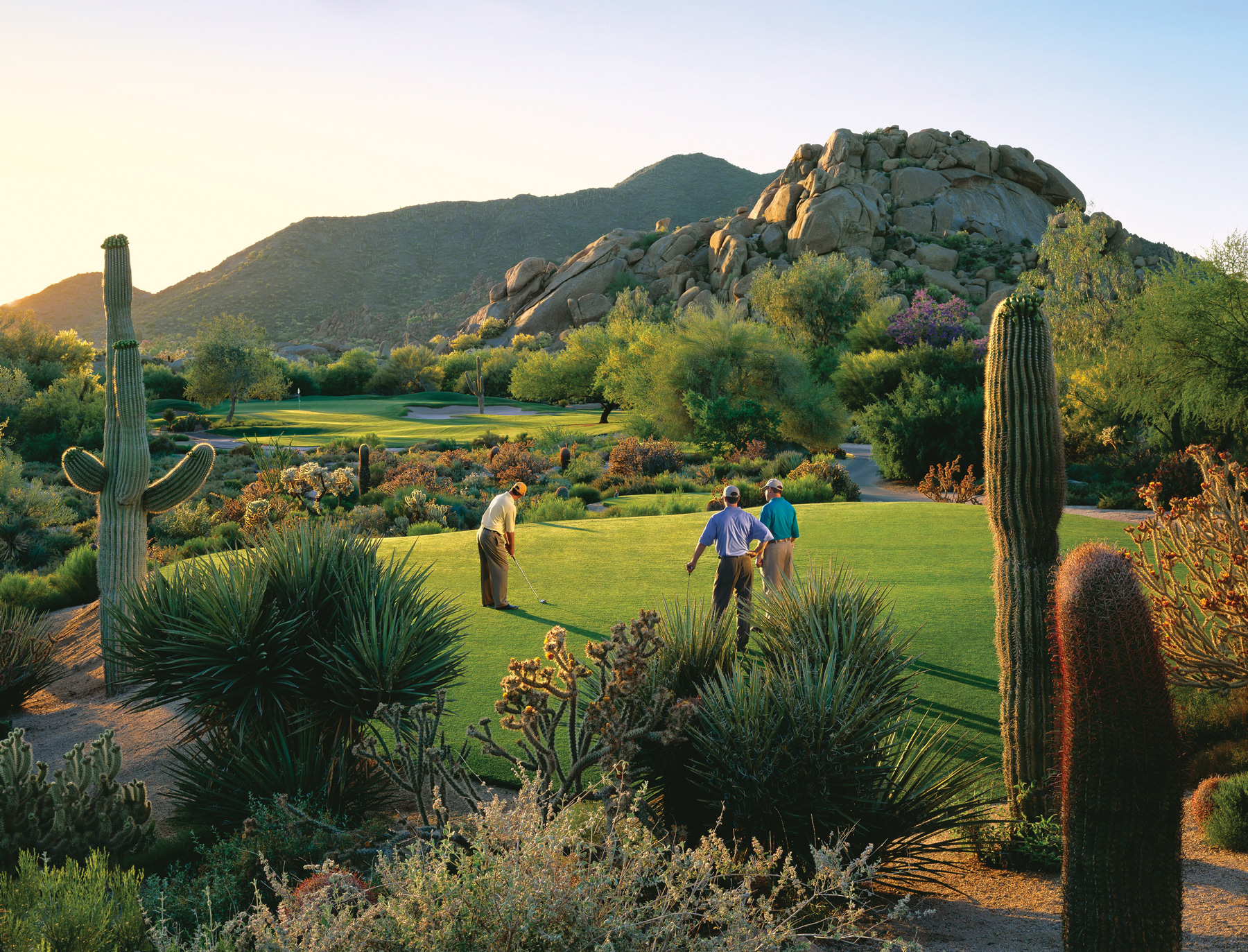 5. The Arts District East Main Street and N. Marshall Way invite guests to outdoor shopping and gallery hopping like in few other small American cities. Of course there are restaurants and shops, but take in some of the southwest's true history and flavor, at the Scottsdale Museum of Contemporary Art, the Heard Museum, the Musical Instrument Museum, and even at the Desert Botanical Garden. There's no end to cultural offerings, and events are taking place all year round.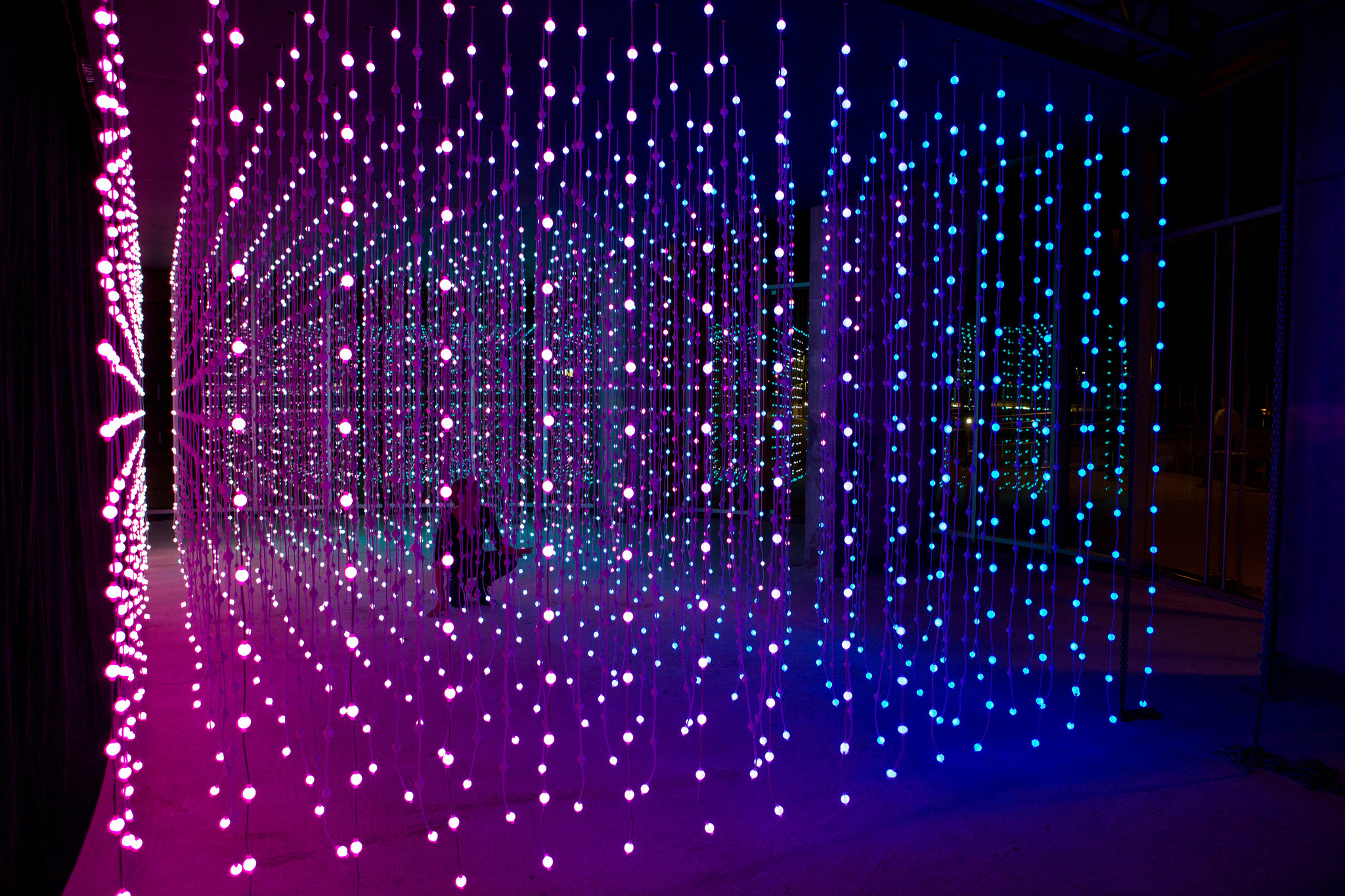 6. The Spas Scottsdale has never quite reached the full-blown reputation of a "Spa Town." In part, that's because there's just so much going on. But Royal Holiday vacationers have, for decades, been venturing to the area's spa and clinic scene for no end of rejuvenating therapies. Among the recent additions are the Second Nature Clinic in Old Town Scottsdale. You get first-hand access to holistic services like B-12 shots, vitamin therapies and even classes in diet, massage, and natural medicine.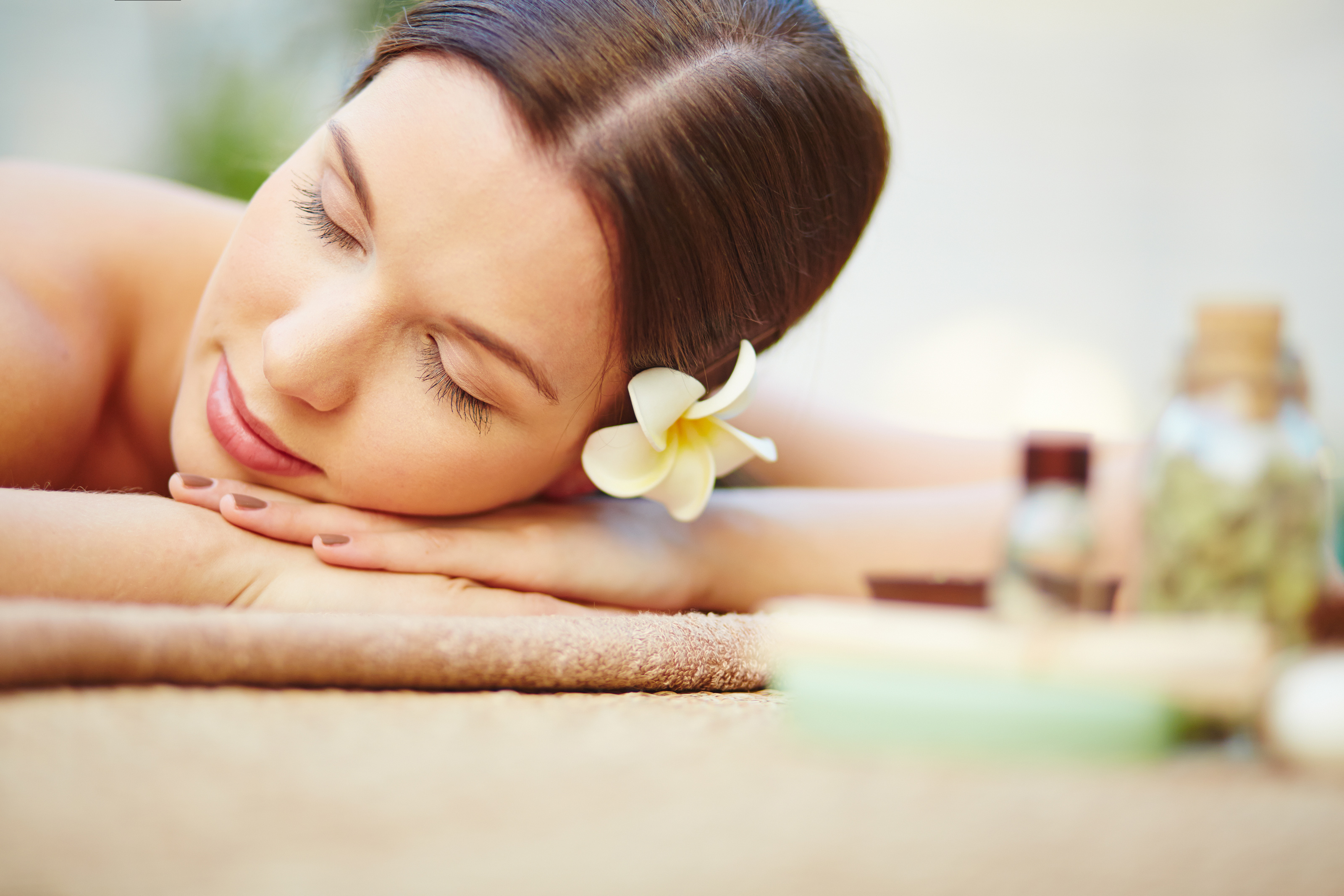 7. The Reviews Other Royal Holiday vacationers are just not that wrong. The Scottsdale Camelback Resort has been hosting weeklong regular Royal Holiday vacations for almost 30 years. It meets and exceeds what the Royal Holiday vacationer had in mind.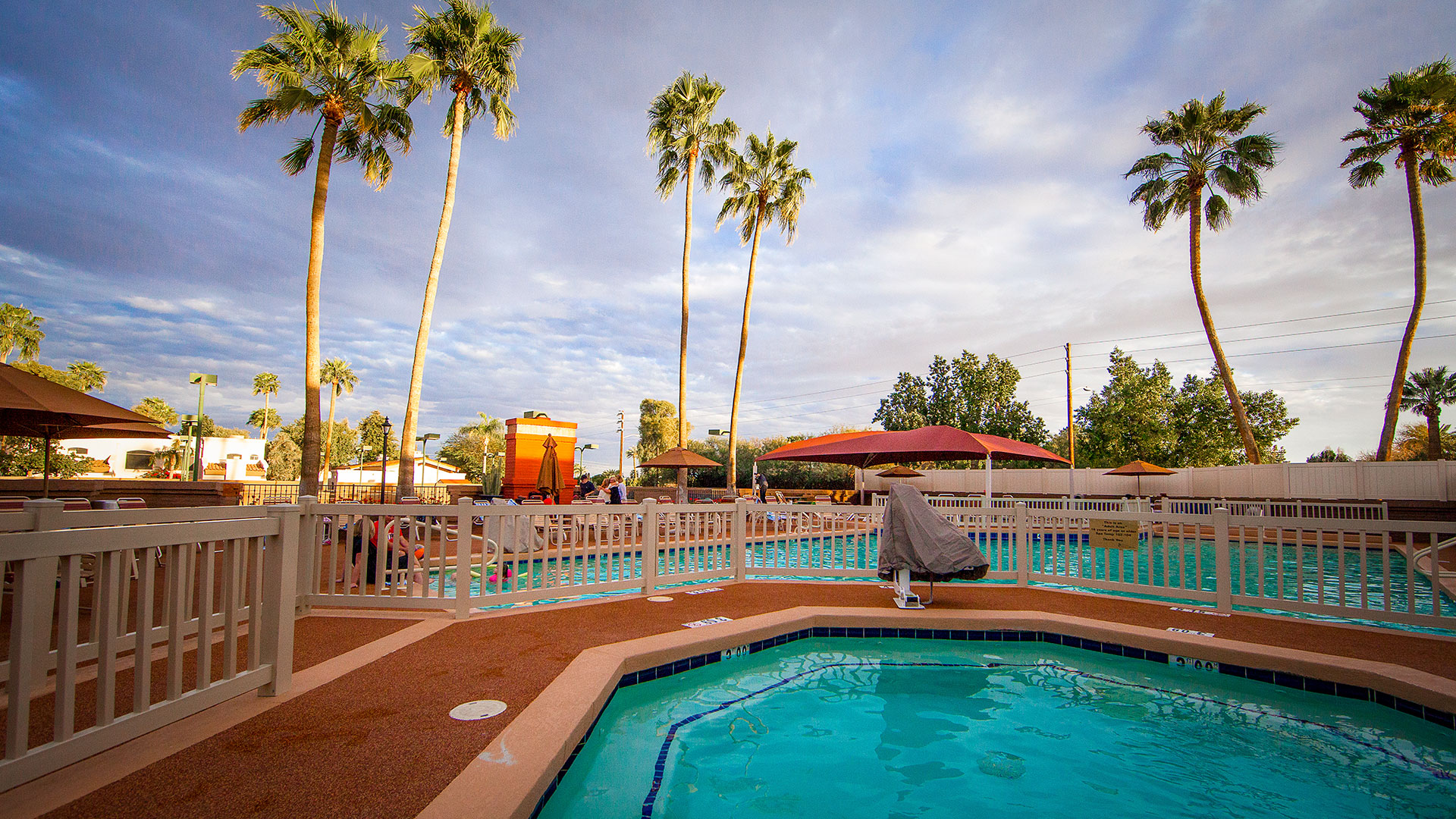 You can show up with your laptop and spend your week (or so) still connected. It's not all that exotic that you need to go local and lose your shoes.
It's ok to be a little selfish with your vacation. We won't tell. Take the time you need and choose a place that offers the level of comfort and luxury that you deserve. For a tremendous number of regular, annual, Royal Holiday vacationers, that's always meant close, affordable, beautiful, and inviting Scottsdale. If you try it, we expect you'll want to go back.