One of the most beautiful traveling experiences in the world is going on a cruise. Here, you will have two different vacation experiences; in one, on one slide you'll have the resort on the sea with an incredible variety of activities and attractions you can enjoy while you admire the beautiful ocean view, and, of course, visiting all the destinations where the cruise will stop.
THE BEST 10 PIECES OF ADVICE WE CAN GIVE TO ANYONE GOING ON A CRUISE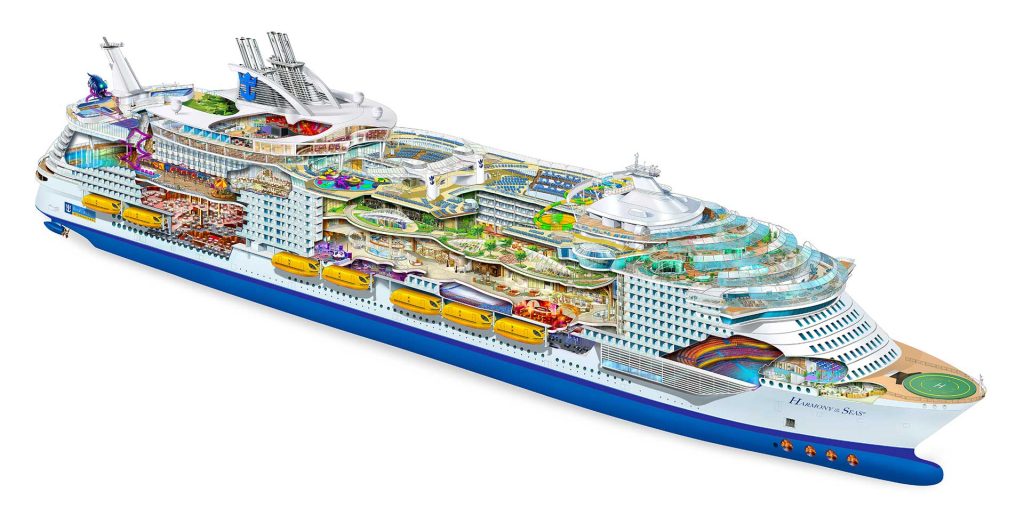 1. Explore the boat: Avoid getting lost, study, and discover every corner of the boat to have the best experience on board.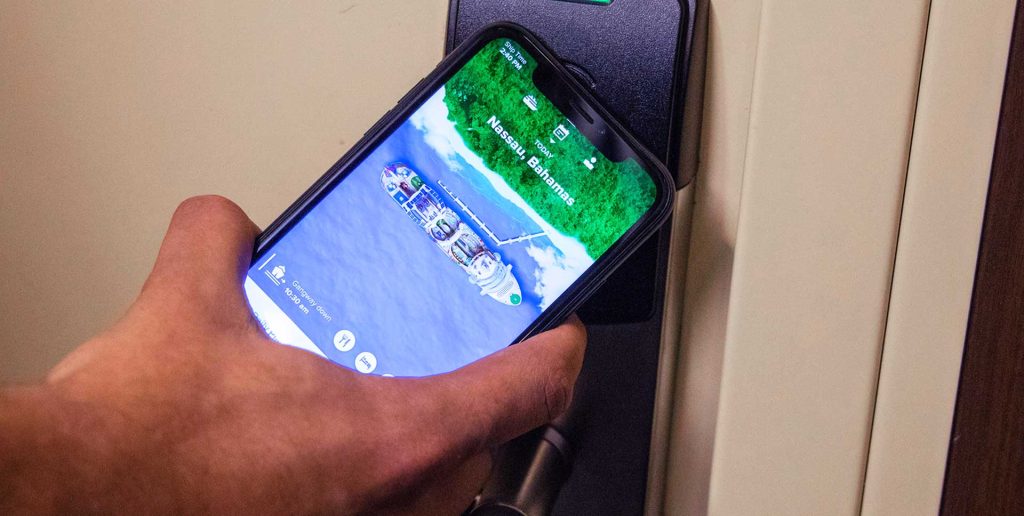 2. Take your card everywhere: When you do your check-in you will be given an ID card. You won't only need it to get to your room but you will be asked to show it multiple times during your trip for different activities and shops.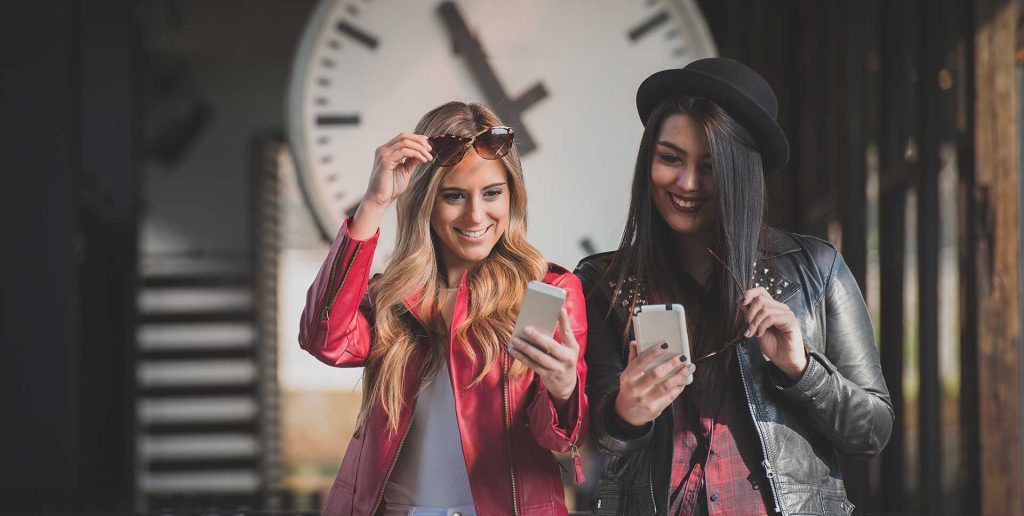 3. Don't be late: Punctuality is definitely what makes a difference if you want to go to specific events or if you want to get back to the boat before it leaves. So… make sure you are on time whenever you are on land, the cruise might have to leave without you if you aren't there on time.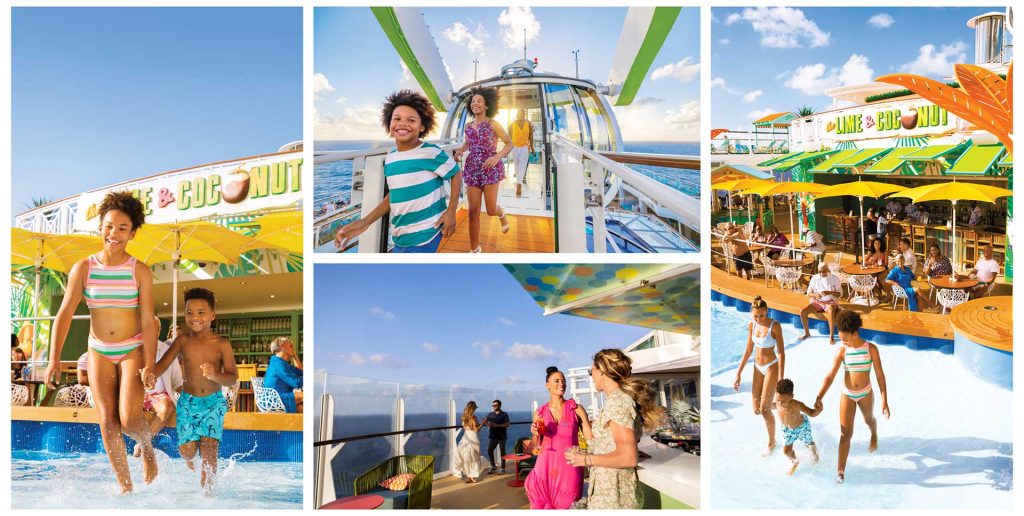 4. Good behavior: Try not to slam doors, stomp while walking, or scream in the hallway. Behave like you would want others to behave.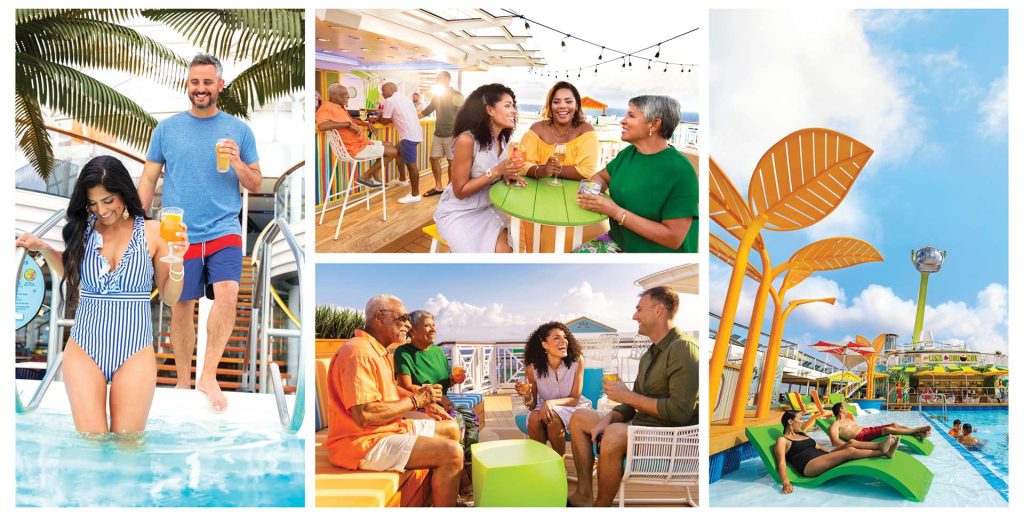 5. Outfits for every occasion: It's not the same thing to wear smoking to the pool as to wear a swimsuit to a fancy dinner. Think about outfits that will fit different occasions and events.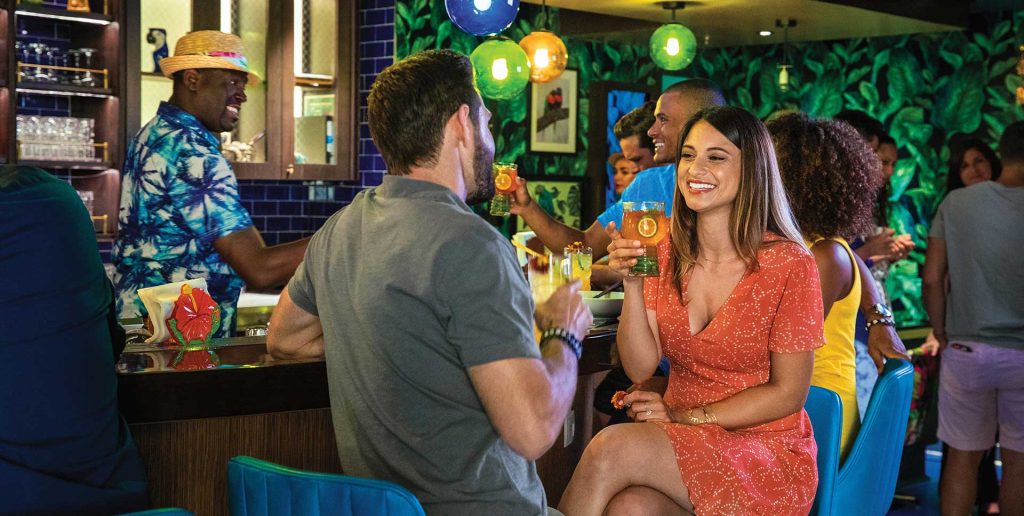 6. NO Excess, be mindful: Having an all-inclusive plan with food and beverages doesn't mean abusing your consumption. Have fun and enjoy, but don't get more food or beverages than necessary.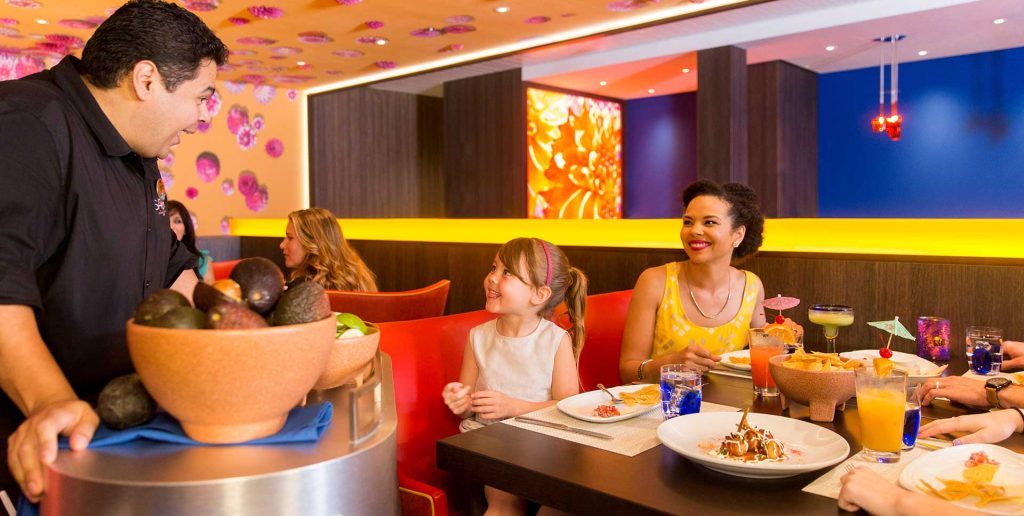 7. Be discrete: If you have any concerns about something that happened on board, be discrete, tell a staff member privately or the department of guest services. Don't announce it in a public manner.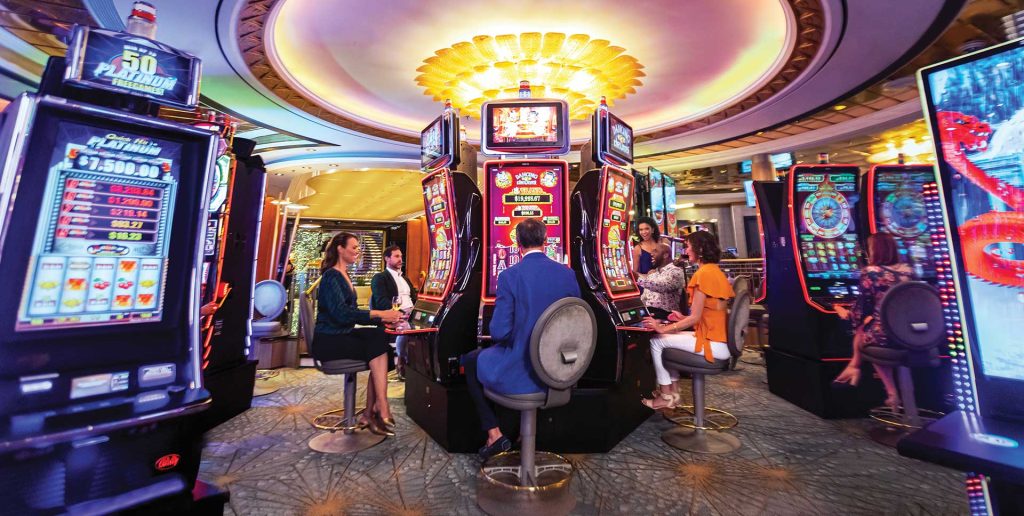 8. Casinos: If you want to play in a casino you MUST have cash, you won't be able to use the All-Inclusive plan here.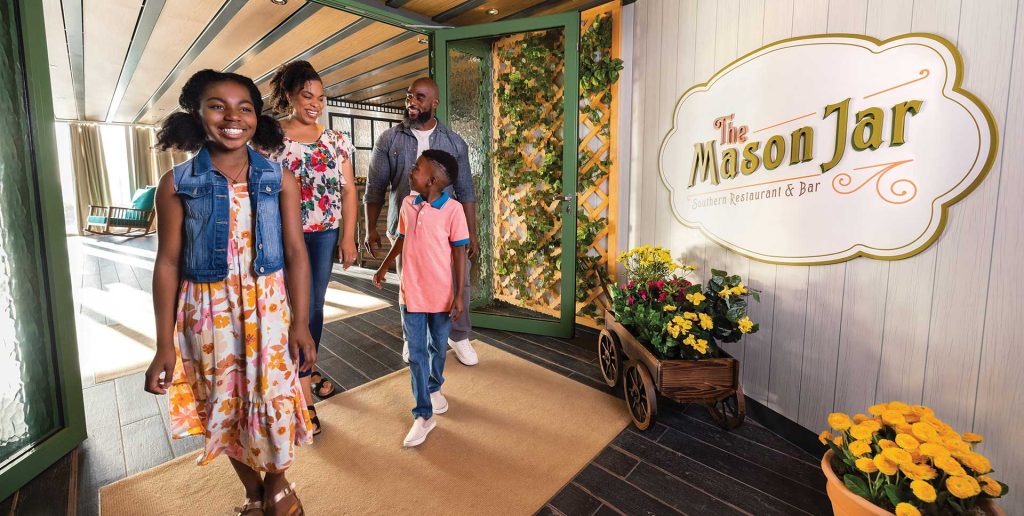 9. Smile: Your smile will be a great presentation on both land and sea.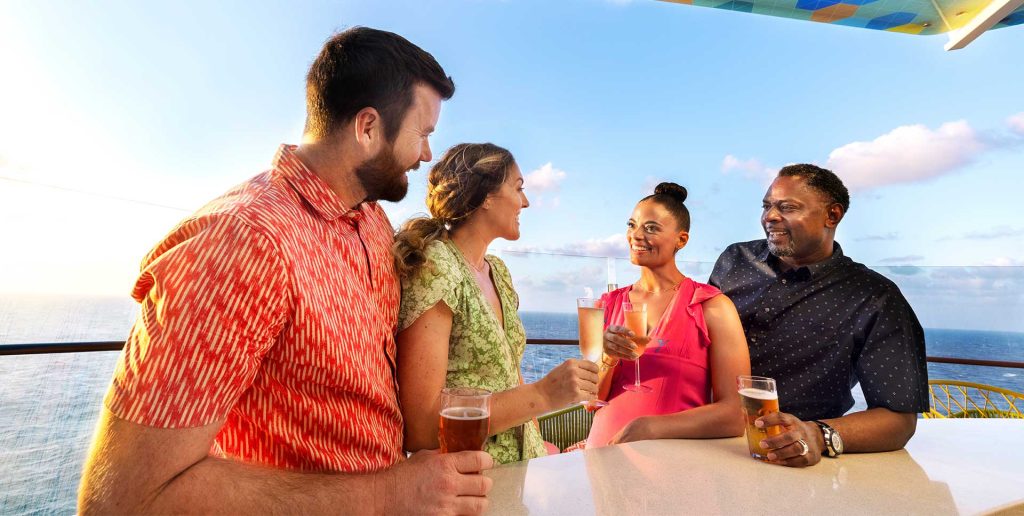 10. Respect everything and everyone: Follow the rules of the different spaces on the ship, this way you'll be able to enjoy the harmony between guests and staff members.
Now you know! Follow these 10 tips and enjoy an amazing cruise with your Royal Holiday membership. Get on board.