Rest, relaxation, fun, happiness, and quality time; all of these words are synonymous with vacation and, with Royal Holiday, you get to experience them all! For you to take some time off, here are the Top 10 reasons to vacation with your membership:
1.- THE BEST VACATION SPOTS: Your club gives you more than 180 destinations in 52 countries all around the globe! Find out all about them here and get planning your own next adventure!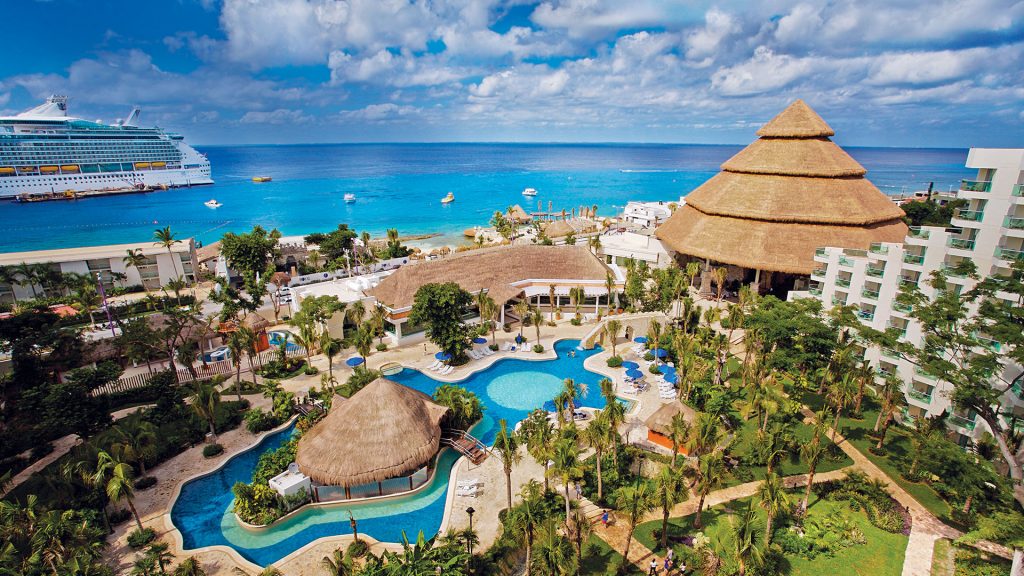 2.- SAVE BIG ON EVERY HOLIDAY: Remember, your vacation is booked using Holiday Credits, therefore, you will always save when traveling. Redeming your credits will always depend on the destination, season and room type you wish to book.
3.- ON LAND OR AT SEA: Your membership lets you book guest rooms in top resorts and cruise cabins too! Enjoy the best beach destinations, take a trip to the big city or sail the seven seas on one of the best cruise ships available. Are you ready for your next adventure?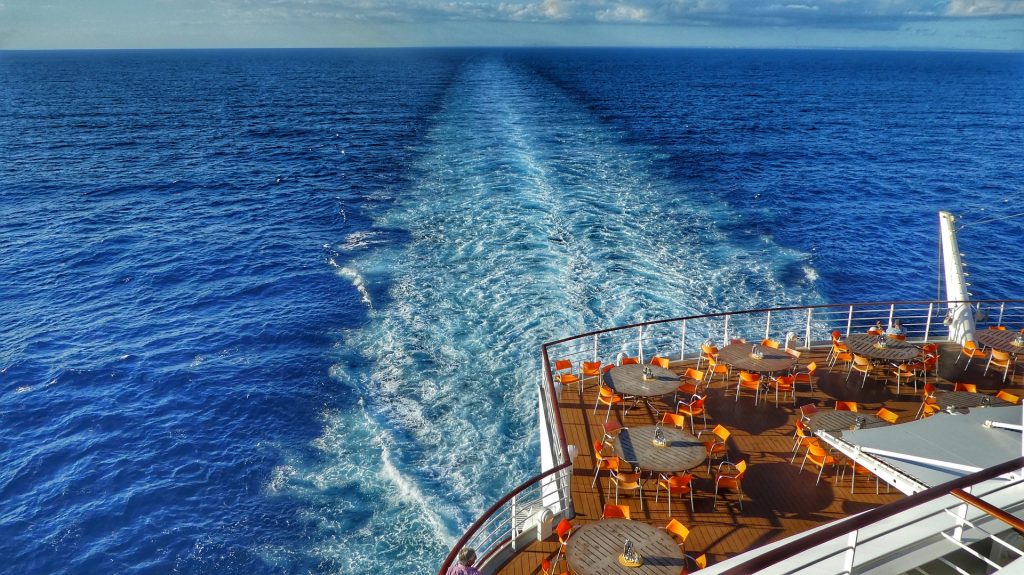 4.- WORLD-CLASS SERVICE: As a Royal Holiday member, a team of Holiday Advisors is always ready to provide you with the best service, whether it'd be by phone, email or our website chat, it is our pleasure to take care of your vacation needs.
5.- THE PERSONAL TOUCH: At any of our Home Resorts (Park Royal Hotels) be ready for the Royal treatment by all of our staff members, they are highly trained and qualified to make your stay a memorable one. Let us pamper you, you just need to worry about resting and relaxing!
6.- REWARD CREDITS: Your membership pays you back for vacationing. Royal Holiday Rewards loyalty program means you'll receive Reward Credits by simply staying current with your payments, booking online and participating in our social media activities! Keep on booking more and better destinations. Find out more here!

7.- TRAVEL INSURANCE: As part of our Royal Holiday family, we want to make sure you always stay safe. To that effect, you can add Terrawind Travel Insurance to each of your trips. Ask your Holiday Advisor about it!
8.- TRAVEL SERVICES: Using Royal Travel means you can get flights, tours, airport transfers, and car rentals. Make Royal Holiday your travel one-stop shop.
9.- EXCLUSIVE DEALS: Once a month, by email, you will receive member-only deals and promotions, which you can also see online at our website. Keep your ear to the grindstone!
10.- SAFE GUEST PROGRAM: A safe stay is guaranteed for all on your next visit to one of our Park Royal Hotels and Resorts thanks to the implementation of the SAFE GUEST PROGRAM. Special hygiene and sanitization procedures are being done every day, at all areas of the properties.
Those are just some of the reasons why traveling with Royal Holiday is your safest bet. What would you add to the list? Let us know in the comments!
Book online at: Royal Holiday and continue making the most of your membership.