In this issue of our News, we'll show you everything you need to know when planning a visit to one of New York's greatest attractions. Any guesses? Get your ticket ready, follow these tips and join us on this short trip to the iconic Empire State Building. Let's get started!
DOORS OPEN: ART DECO
The year is 1931, Art Deco is on trend and 34th St. has become the home of No. 20 W. Amidst dazzling flashes, applause and celebrations, the doors open to what, until before 1971, would be the tallest building in the world.
The Empire State Building, located right in the heart of Manhattan, is a skyscraper no that rises to a total of 102 stories high. Its privileged location, incredible design and emblematic night illuminations have made it one of the most characteristic and famous tourist attractions in the United States and the world.
Behind its doors, a breathtaking lobby beautifully illuminated in golden colors welcomes you to begin a sky-high adventure as you make your way to the elevator that will take you straight to the 86th floor.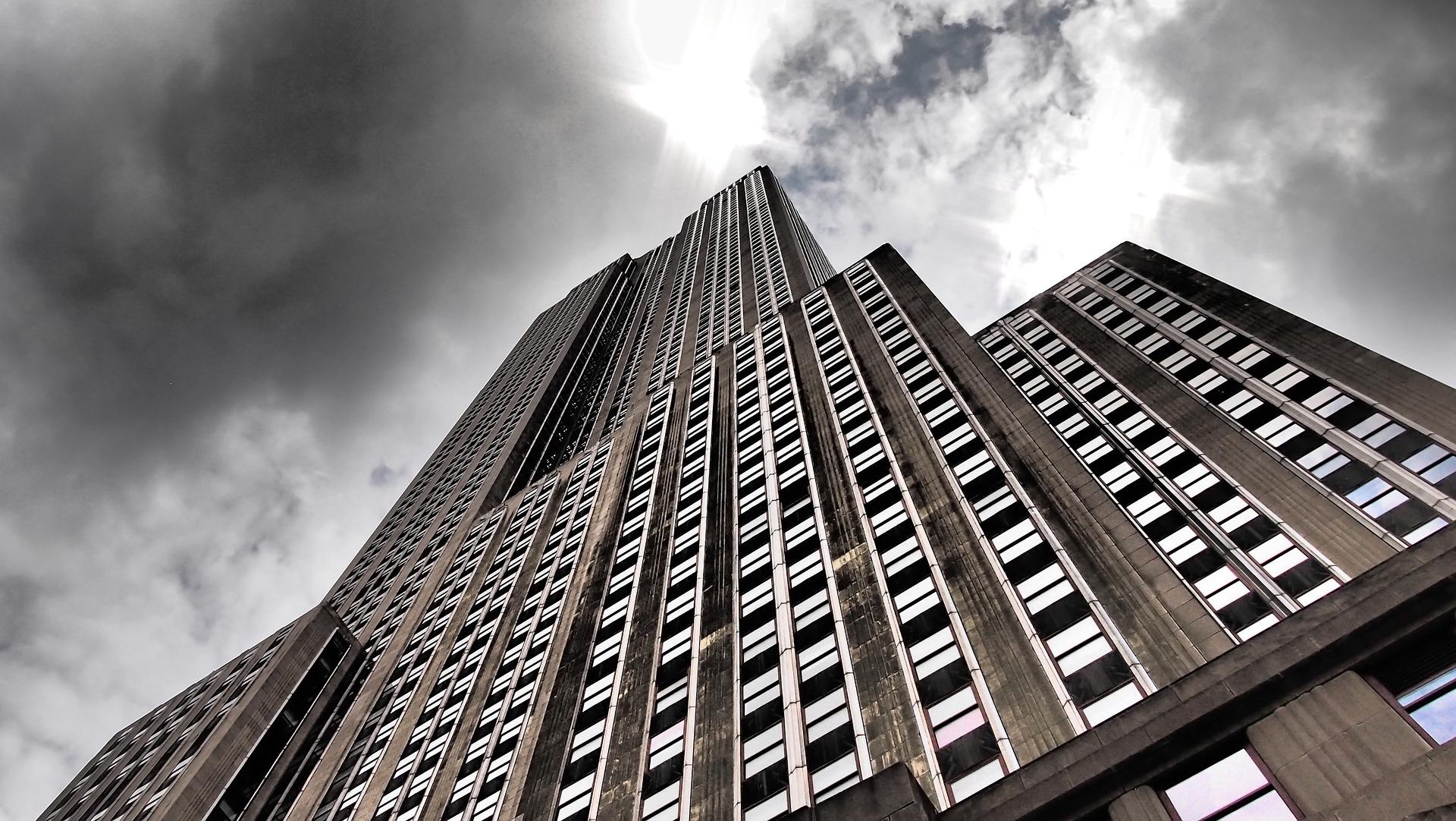 A JOURNEY THROUGH TIME: ON THE WAY TO THE TOP
The 2nd and 80th floors house the history of this iconic building. On its walls and along its corridors you will find photographs, sculptures, projections, replicas, clips and much more.
These exhibitions are open to all those who have purchased a ticket to the observation deck, so enjoy them and live an incredible experience!
#RoyalTip Along your tour through these exhibition halls you will find a space with a layout that one might call quite… Unique. Do you remember or are you familiar with the name "King Kong"? Well, the hands and face of this huge ape, who climbed this building in the film, were modeled so you can take a picture of yourself next to them. Lights, camera, action!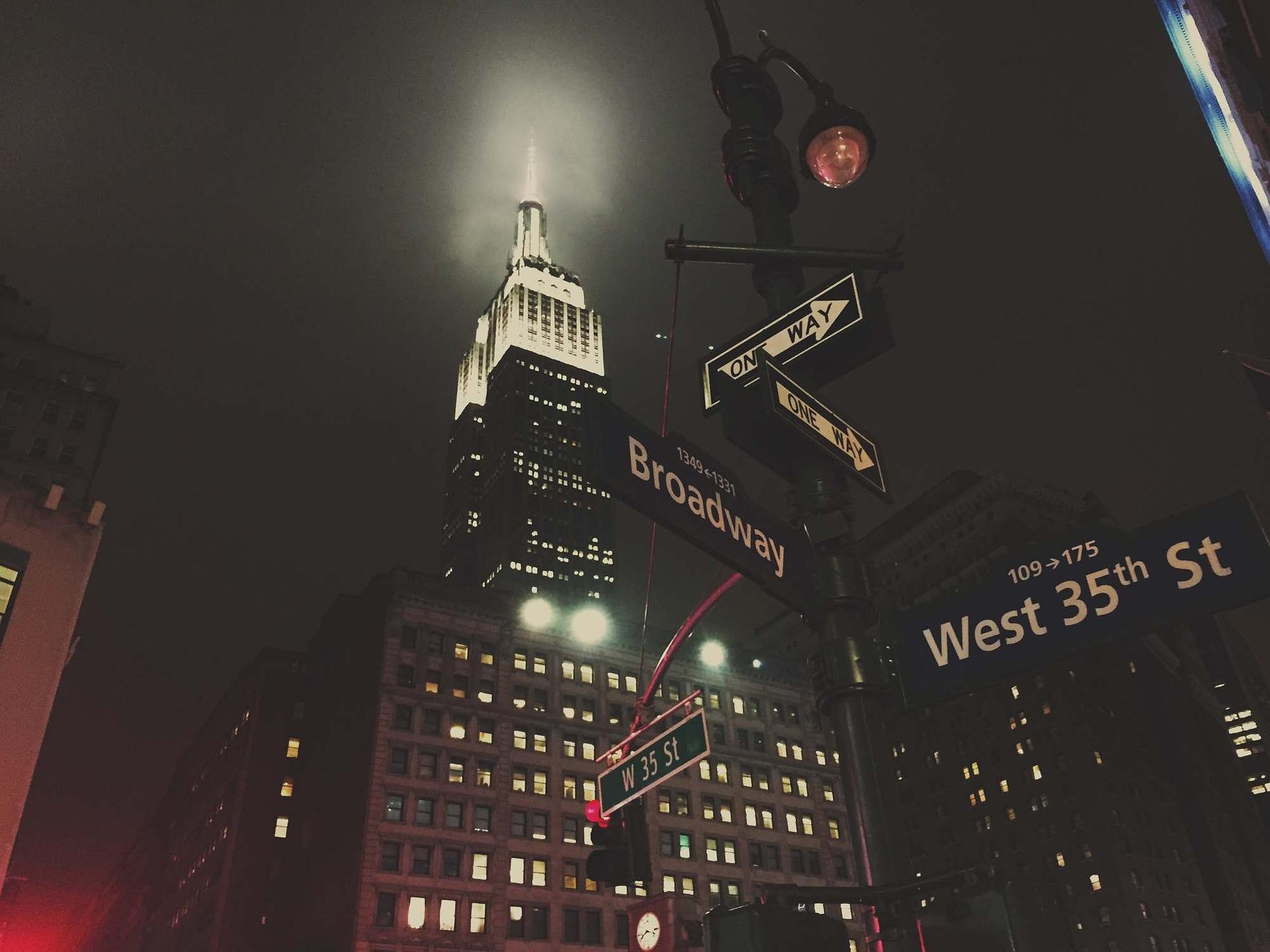 THE OBSERVATORY (IES)
As mentioned above, the building's main observation deck is located on the 86th floor, 320 meters above sea level!
From here you can circle the spire of the building and admire beautiful panoramic views of New York, Brooklyn, Queens and more.
Stop right there, there's more! Sixteen floors above the 86th floor observation deck, via an exclusive elevator, and for an additional fee, the 102nd floor awaits for you.
This exclusive section literally takes you to the top of the Empire State Building, which offers unparalleled 360° views through its floor-to-ceiling windows. Get your camera ready! With a photo shoot here, you're sure to get lots of likes on social media.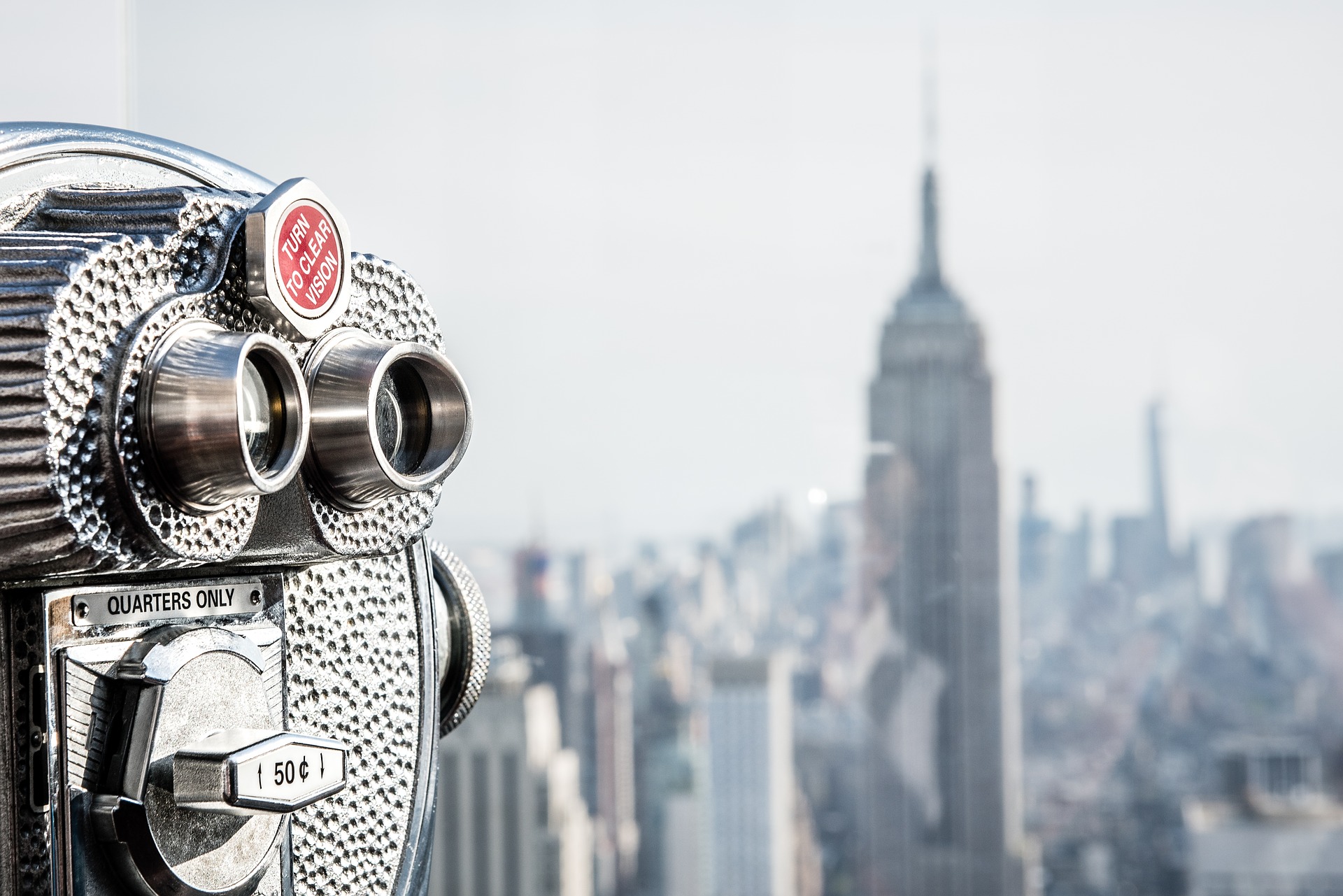 TICKETS & PRICES
You decide how to live and be part of this experience. Here we leave you the respective details so that you can choose the ticket that suits you best.
MAIN DECK (FLOOR 86)

TOP DECK (FLOOR 102)

STARTING AT:

ADULTS: $44USD*

CHILDREN: $38USD*

SENIORS: $42USD* 

STARTING AT:

ADULTS: $77USD*

CHILDREN: $71USD*

SENIORS: $75USD*
*Important: prices are subject to changes without notice.
Please note that, if you wish to experience this experience without waiting in line and with direct access passes, you can also purchase a VIP pass. It costs $175USD for people of all ages.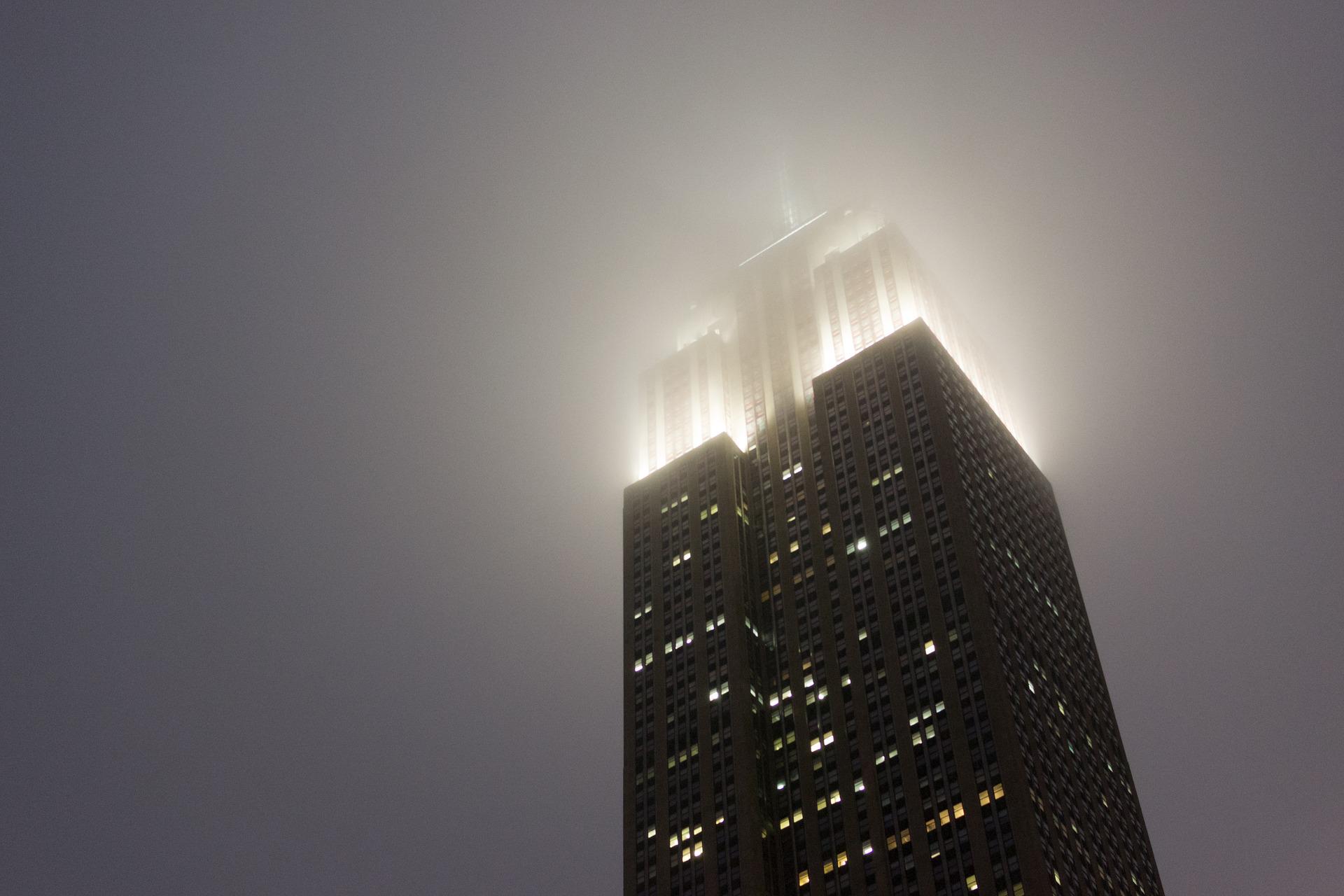 BON APPÉTIT
The Empire State experience is not only beautiful views and exhibits. If you consider yourself to be a "foodie", the ground floor hosts the exquisite STATE Grill & Bar restaurant, which offers delicious options for lunch and dinner, a cocktail menu, and Happy Hour.
#RoyalTip Book a table ahead of time and enjoy this culinary experience without long waiting times.
NEW YORK'S BEST LODGING OPTIONS!
As your Vacation Club, we know there is no better partner than us for you to live unforgettable experiences, and New York is no exception to the rule!
We offer you two different hotels for you to enjoy a truly incredible vacation in this city that never sleeps. Which one do you choose? Manhattan Club or Shelburne Hotel & Suites by Affina.
Share your vacation experiences with us, and don't forget to follow us on social media! Facebook – Instagram
Book through our website: www.royal-holiday.com and keep traveling with your Royal Holiday membership.