The incomparable natural beauty that these beaches have makes them the perfect romantic setting. The crystalline turquoise waters invite you to try different aquatic sports, ride waves or enjoy a lovely evening with your special someone. Come with us and find out the most romantic beaches in Cancun with Royal Holiday. 
TURTLE BEACH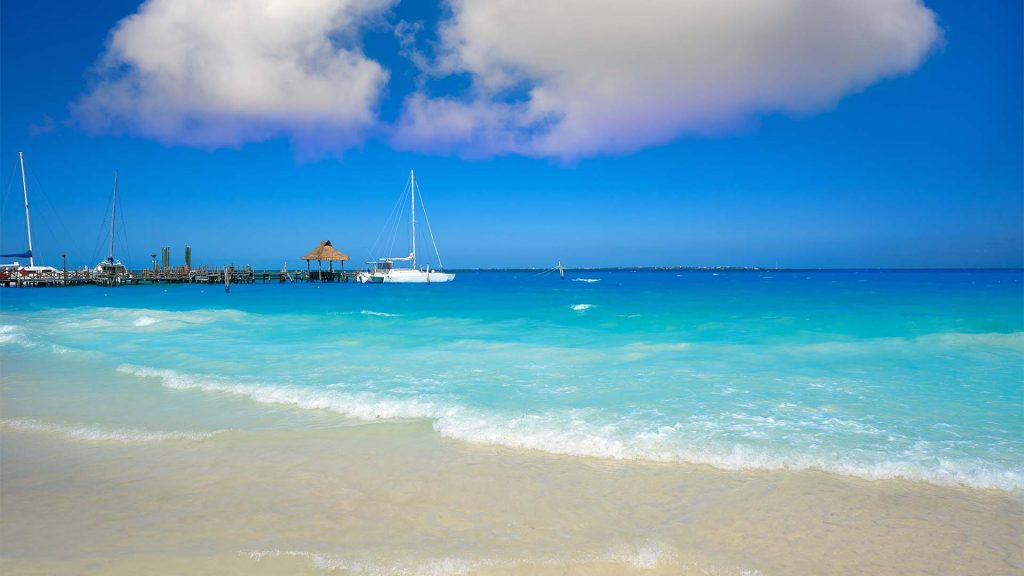 The first beach that you really can't miss is Turtle beach. This beach is ideal if you and your other half enjoy doing extreme activities full of adrenaline like jet skiing or bungee jumping.  
SNAIL BEACH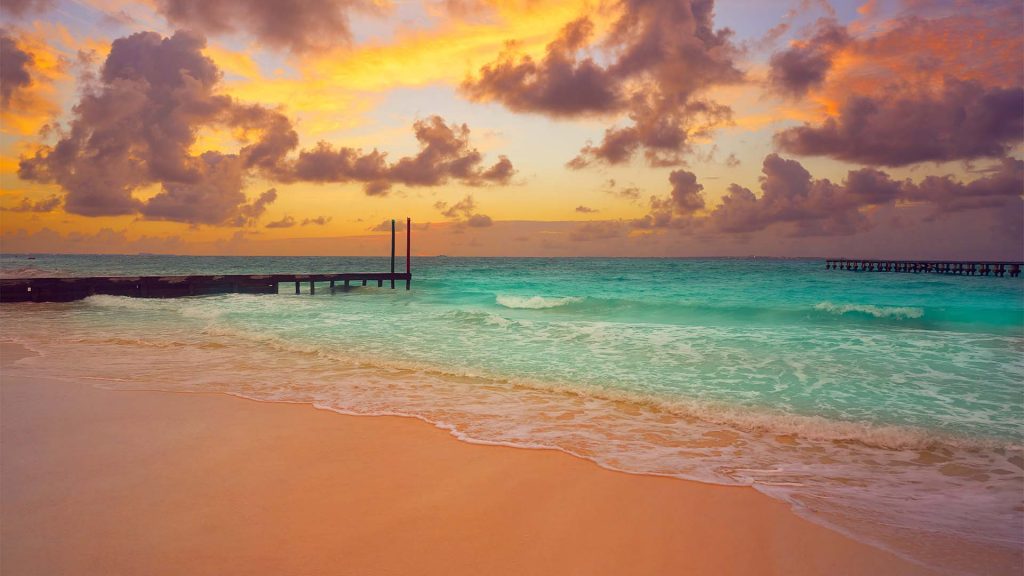 Another one of the most romantic beaches is, without a doubt, Snail beach. The soft sand and shallow waters are perfect for a relaxing day under the sun. Since this place is isolated, you'll be able to stay away from the big, crowded areas and the noise, making this a quiet and intimate place. Don't forget to visit the beautiful dock of the beach.  
MARLIN BEACH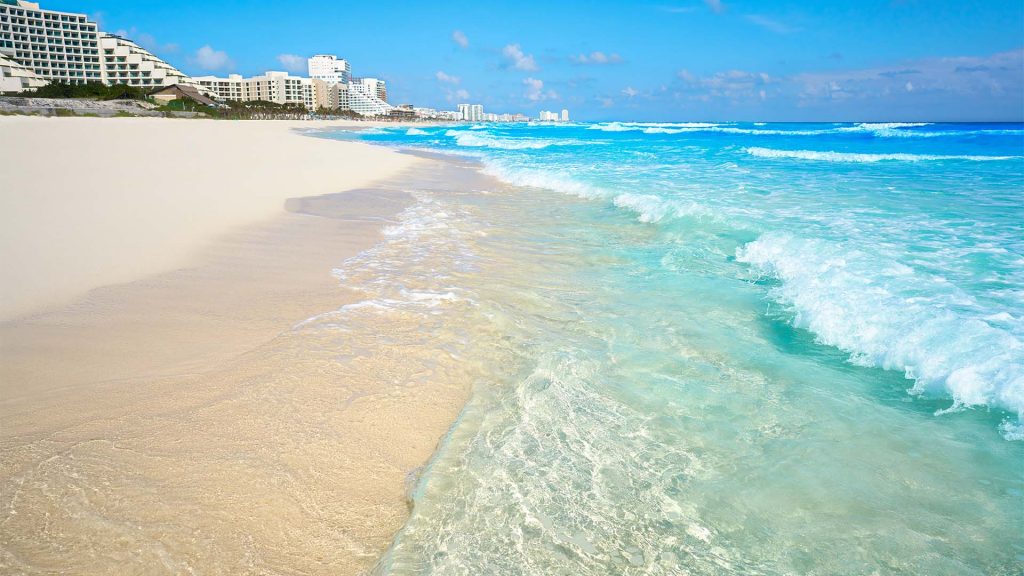 If your trip is between August and November, you and your partner will be able to release turtles into the sea. Marlin Beach is located between Nizuac pint and Cancún point so remember, the water is choppier than in other beaches. 
THE PEARLS BEACH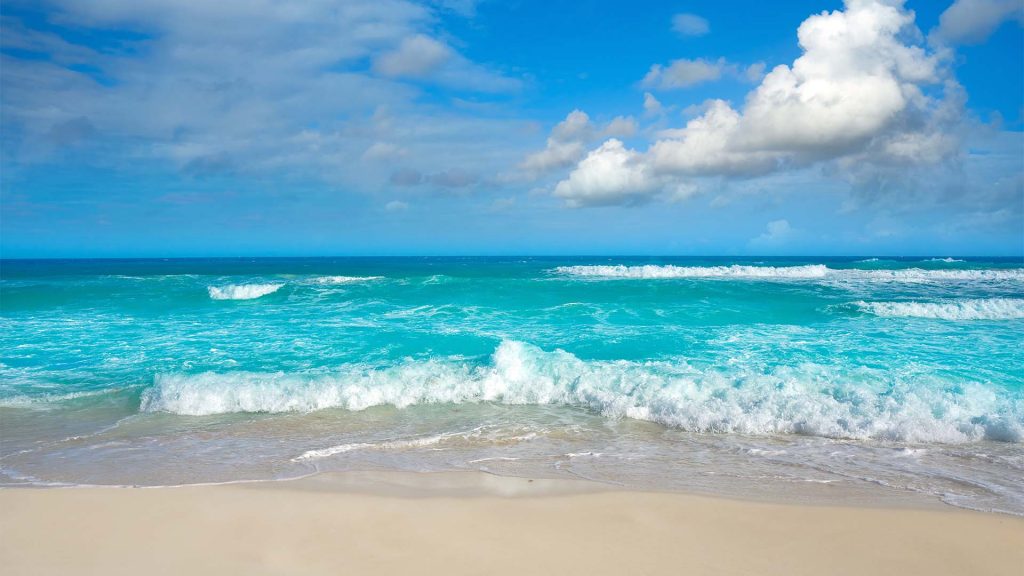 Considered the smallest beach in Cancun, the Pearls beach is located in the hotel zone, a small and relaxing place in front of the Caribbean Sea. The beautiful ocean is perfect for snorkeling and enjoying the marine diverse fauna that lives there. 
GRAND PARK ROYAL CANCUN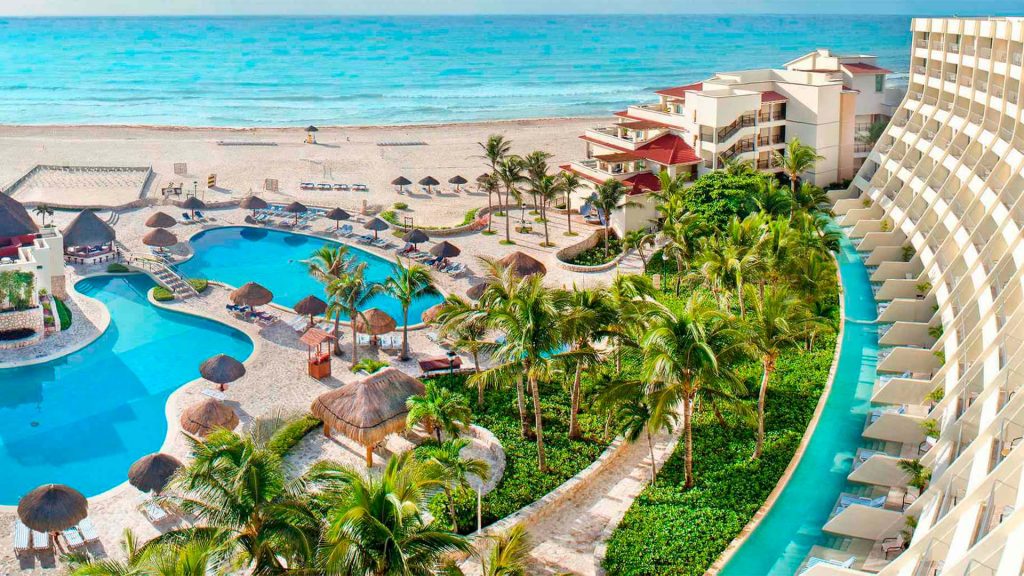 Near all of these beaches you'll find the ideal hotel for your next trip to Cancun. Thanks to its all-inclusive plan that includes meals, drinks and endless fun, Grand Park Royal Cancun will be your perfect destination to rest and visit all of these romantic beaches.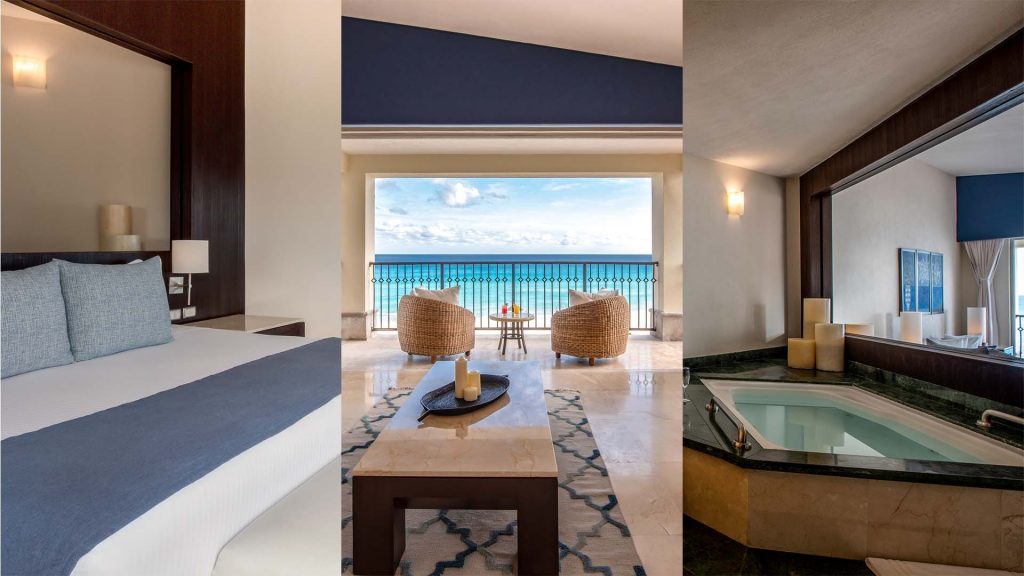 Enjoy your stay in one of the spacious 346 rooms with balconies that offer a wonderful view of the ocean and high-quality amenities that you'll be able to take advantage of.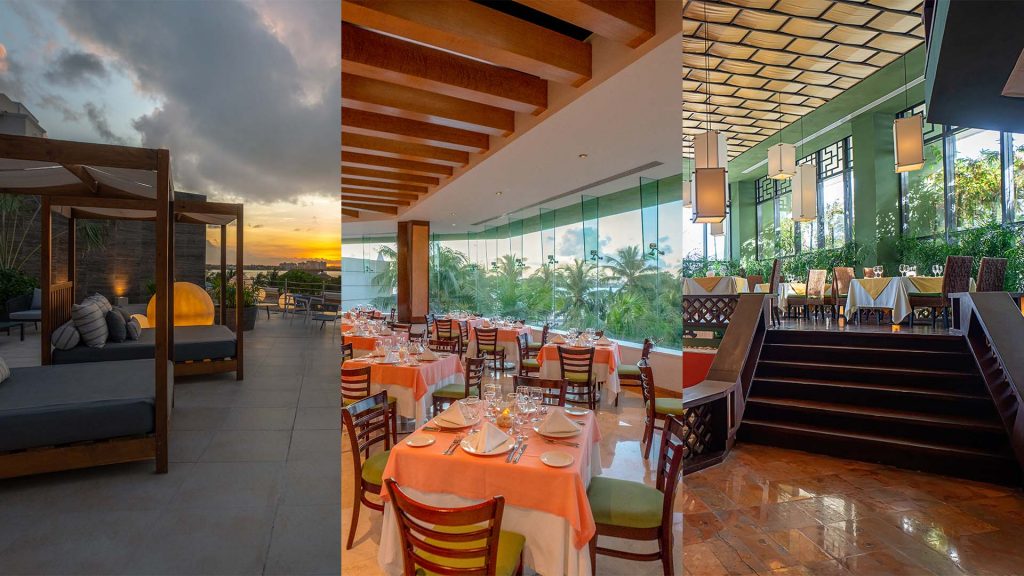 You'll be able to find a wide variety of meals in the 5 restaurant options, 4 bars, 2 snack bars, the cafeteria, and the ice cream shop. 
The fun in Grand Park Royal Cancun will never end; with its easy access to the beach, the 2 pools that'll help you stay cool all through the day, our fully equipped gym, and our Spa & wellness center ideal for an evening after working out while our youngest guests enjoy an amazing day at the Kids' Club with games and crafts. 
Apart from that, with our Safe Guest program, your visit to Gran Park Royal Cancun offers a safe stay thanks to the hygiene and safety protocols that we've implemented in order to take care of you and all your loved ones.