Renovation has always been fundamental to the service you receive at Park Royal Hotels & Resorts. Now, you get a stay that's totally different, new, and improved. The Park Royal knows that every Member is unique and looking for the best possible holiday experience. Today's Park Royal gives you the resort you were after, for the stay that means the most to you, whether you're traveling near of far. Members can now select the type of resort that offers the level of service, comfort, and convenience that each Member is after, while knowing that such a level of service is an intrinsic feature of all the resorts in that category. Members know they get the perfect accommodation based on the service category at each hotel. Pick the type of resort perfect for your next vacation.
GRAND PARK ROYAL LUXURY RESORTS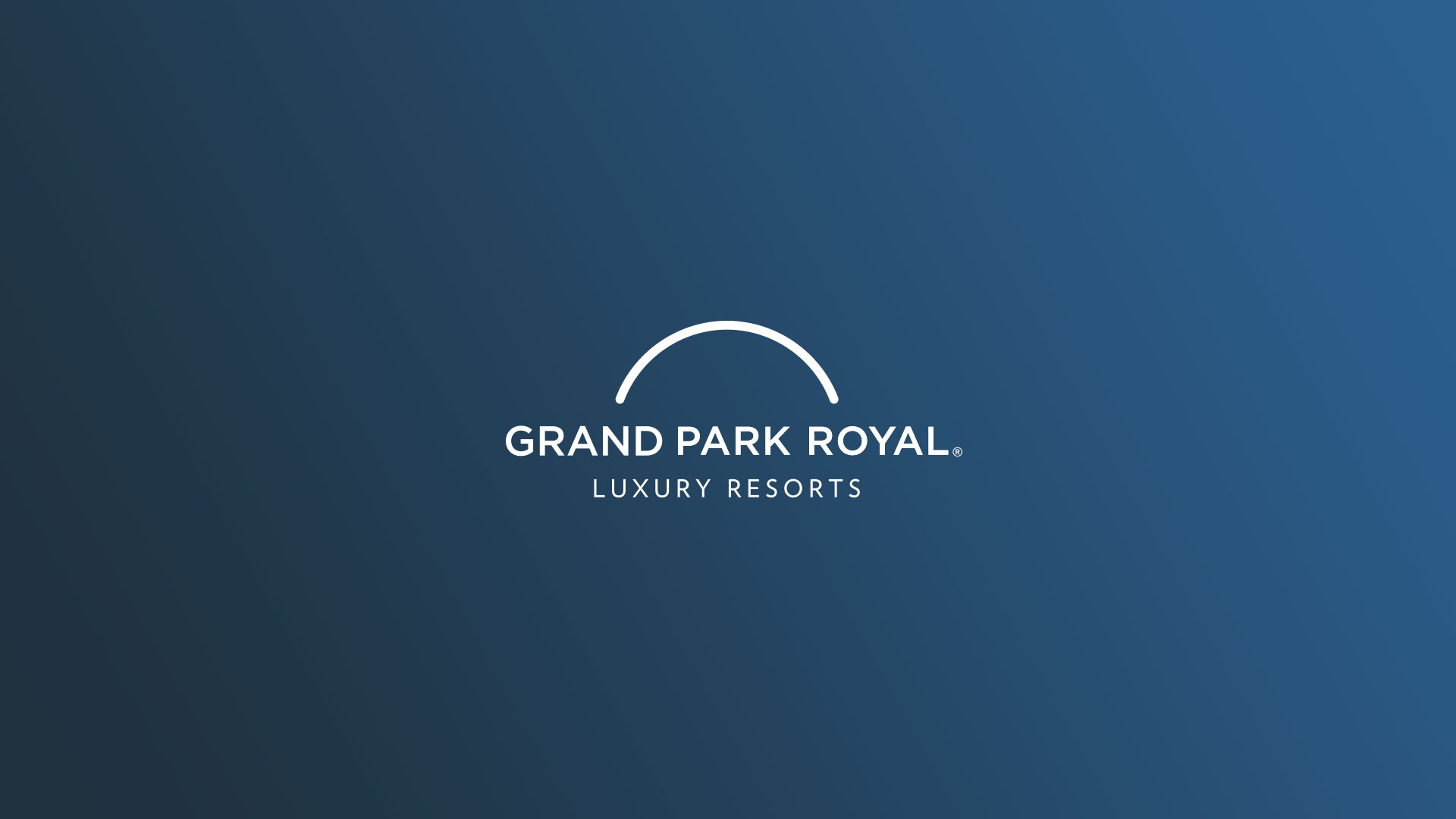 Sophisticated, cultured and elegant, you get all of it in one vacation. At the Luxury level, you live a holiday experience with the utmost in service and luxury:
LUXURIOUS FEATURES
All-Inclusive You'll want for nothing.
You get exclusive amenities not available anywhere else.
5-star You get service to exceed all expectations.
Guest rooms are of the highest quality.
Plus, there's 24-hour Butler service.
THE PARK ROYAL BEACH RESORTS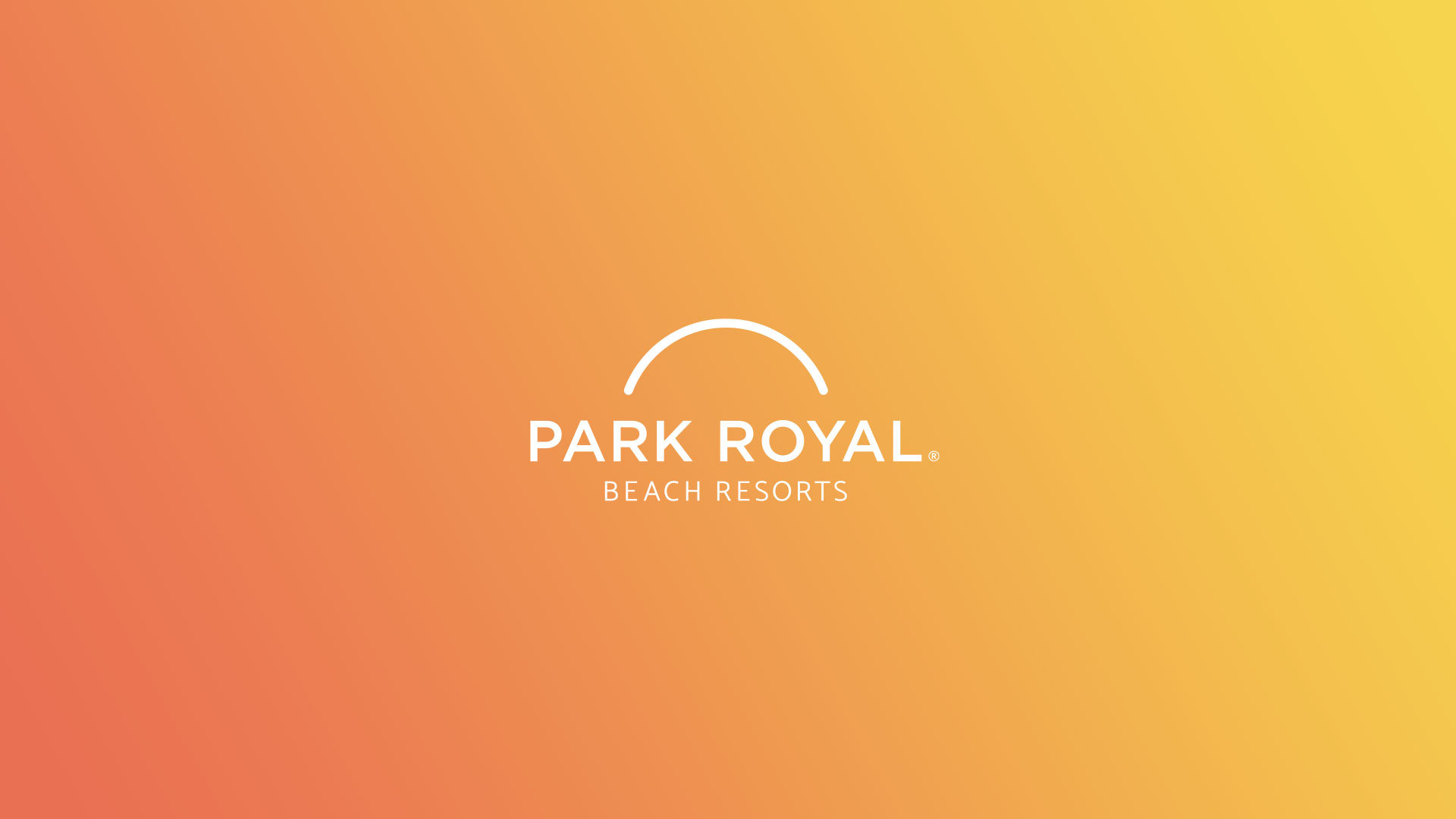 The Park Royal Beach Resorts bring you to unique locations and the world's most beautiful beaches for a family friendly holiday. That means legendary Park Royal service, while you relax in some of the most iconic locations anywhere:
ATTRACTIVES BEACH
The best beach destinations on the Pacific or the Caribbean
All-inclusive means you want for nothing
You get exclusive amenities unavailable anywhere else
THE PARK ROYAL HOMESTAY RESORTS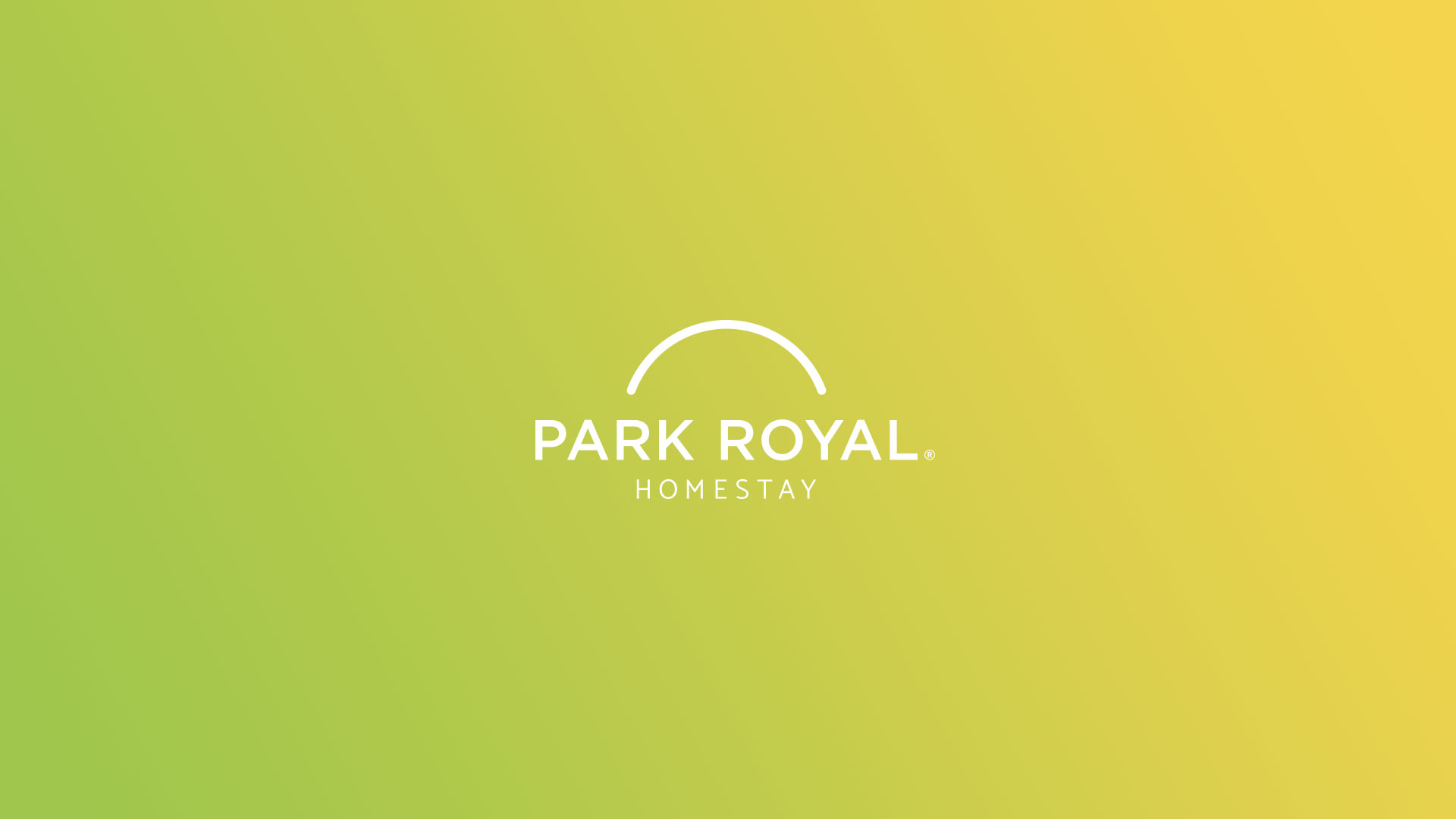 At Homestay, you get the convenience of apartment style lodging no matter how exotic your destination.
Get more out of your vacation at:
HOMESTAY FEATURES 
Family-friendly guest rooms
Fully equipped for the extended stay
Full use of the entire resort for the length of your stay
THE PARK ROYAL CITY RESORTS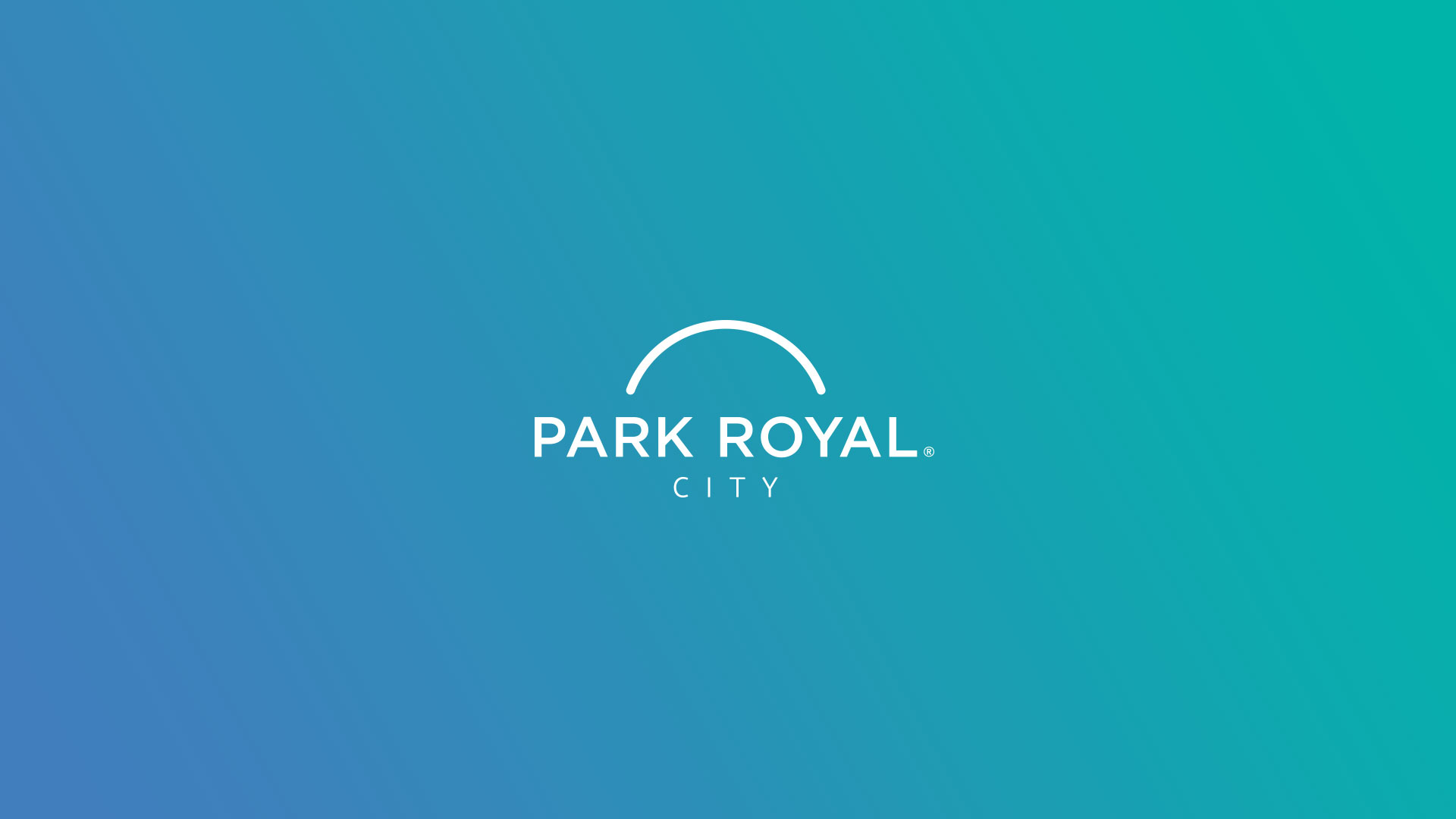 The Park Royal City means you get refuge from the Resort experts, even in the heart of capital cities. Enjoy the ultimate in service and comfort at:
CITY FEATURES
Full service in comfortable and elegant guest suites.
Rest with blackout curtains and sound-insulated windows.
Continental breakfasts each morning, with pastries, fruit, coffee, tea, and juice.
Proximity to the center city and everything you want to see.
Be a part of The Park Royal and experience the Resort that's right for you, no matter what fantastic destination you plan to visit.