Walt Disney World Resort, also known as "the happiest place on Earth", is, undoubtedly, one of the most amazing theme parks in the world! Thus, it's normal for travelers to wonder: "Which is the best Disney park?". And we intend to clear all doubts surrounding said matter right here. Let's go!
THE ANSWER TO THE QUESTION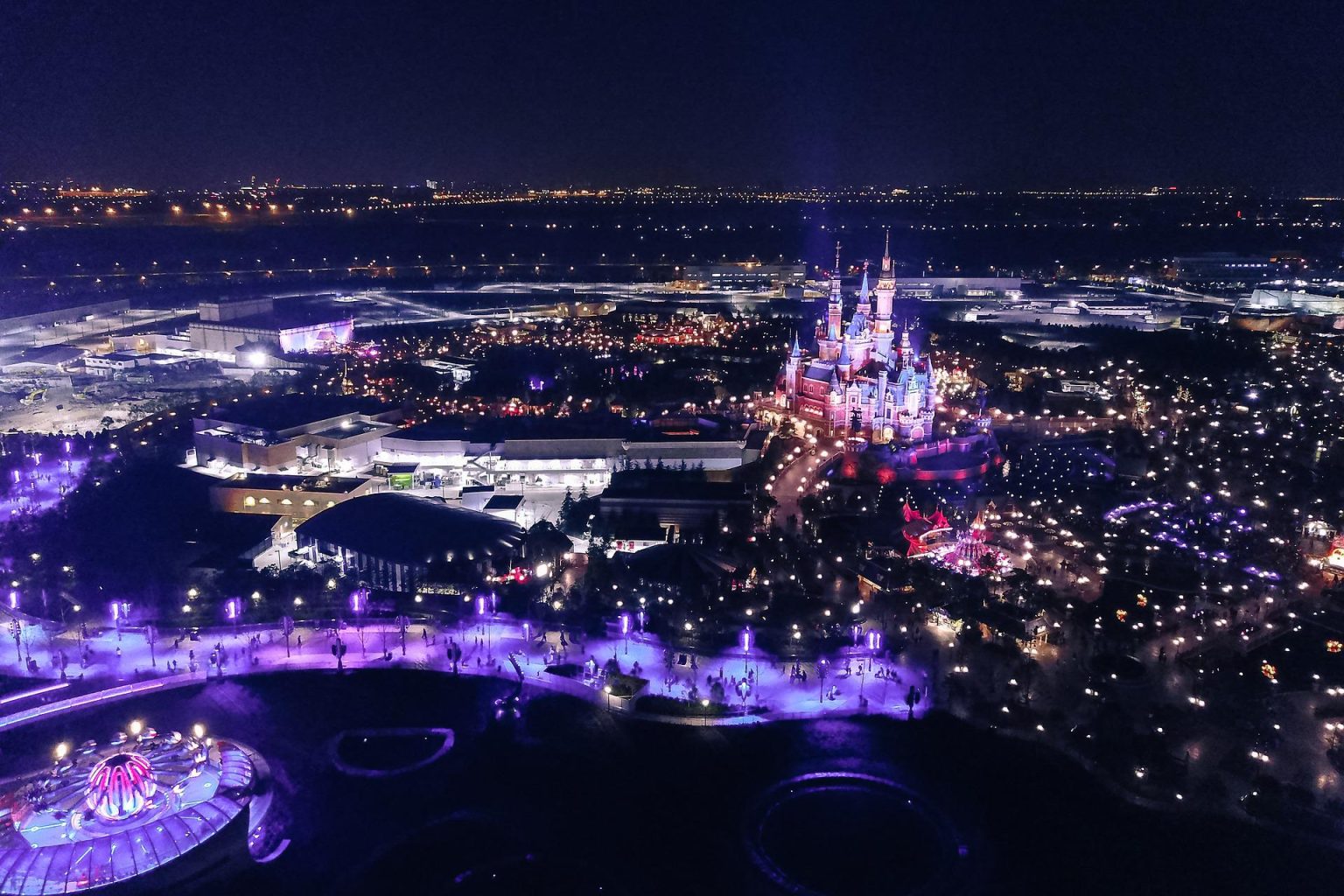 This is a rather straightforward question to answer. The original Walt Disney World Resort Park, Magic Kingdom, where you can always feel a sense of joy and nostalgia in the air, is the best Disney theme park.
The "streets" and attractions of Magic Kingdom are covered from head to toe in magic and are framed by Cinderella's enormous, iconic castle.
When it comes to attractions, this "kingdom" has something for everyone. Our preferred? Here they are: Haunted Mansion, Dumbo the Flying Elephant, Small World, and Jungle Cruise.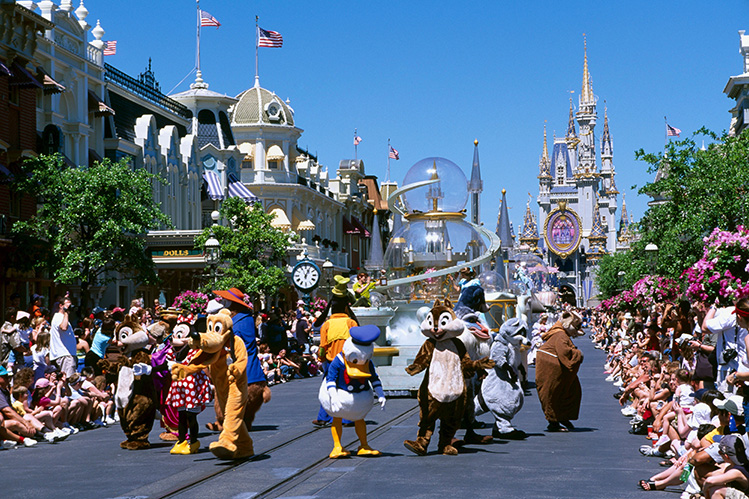 #FunFact 19 out of the 50 gold statuettes of Walt Disney World Resort's most recognizable characters that were put across its theme parks to mark its 50th anniversary are located here. Let us know if you locate the rest! Mickey, Minnie, Donald, Daisy, Goofy, Pluto, Stitch, Pinocchio, and Tinkerbell are just a handful of them.
A trip to this park would be incomplete without a Disney-style dinner. Our list of must-try favorites includes the Firehouse, the Mickey Mouse dome cake, the Firehouse signature chili cheese hot dog, and the Walt's chili cheese fries.
LIGHTS, MUSIC, AND MAGIC!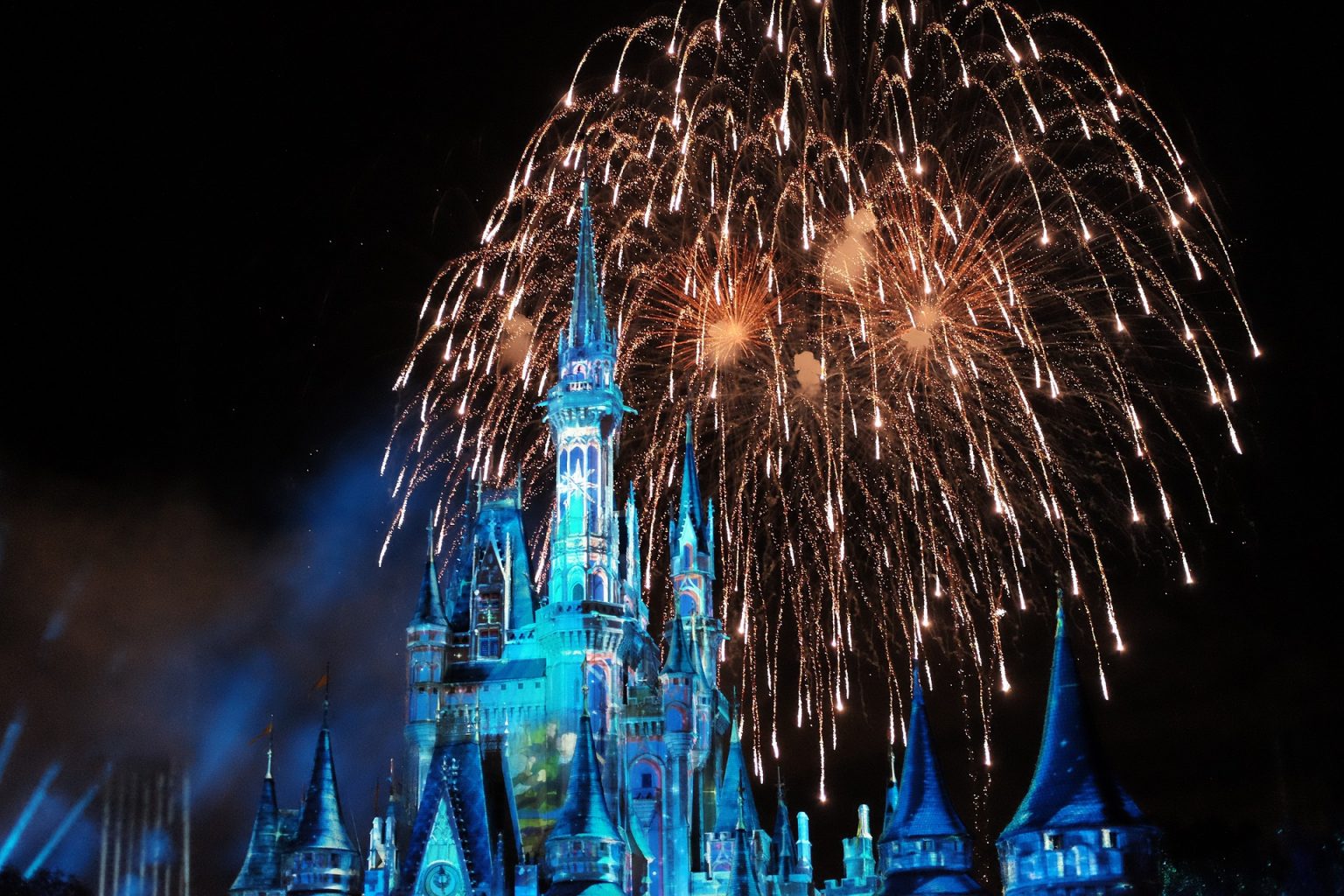 Magic here never ends! And Disney will take your breath away if you stick around after dusk! To put it simply, you'll feel like you're in the middle of a live-action Disney film.
The brand-new fireworks show at this park, Disney Enchantment, mixes projection technology, Disney's classic hits, and pyrotechnics to produce a stunning, must-see, and totally unforgettable show.
This "spectacular spectacle" — See what we did there? — lasts almost 15 minutes and extends along Main Street's unparalleled beauty.
THE DECISION AT LAST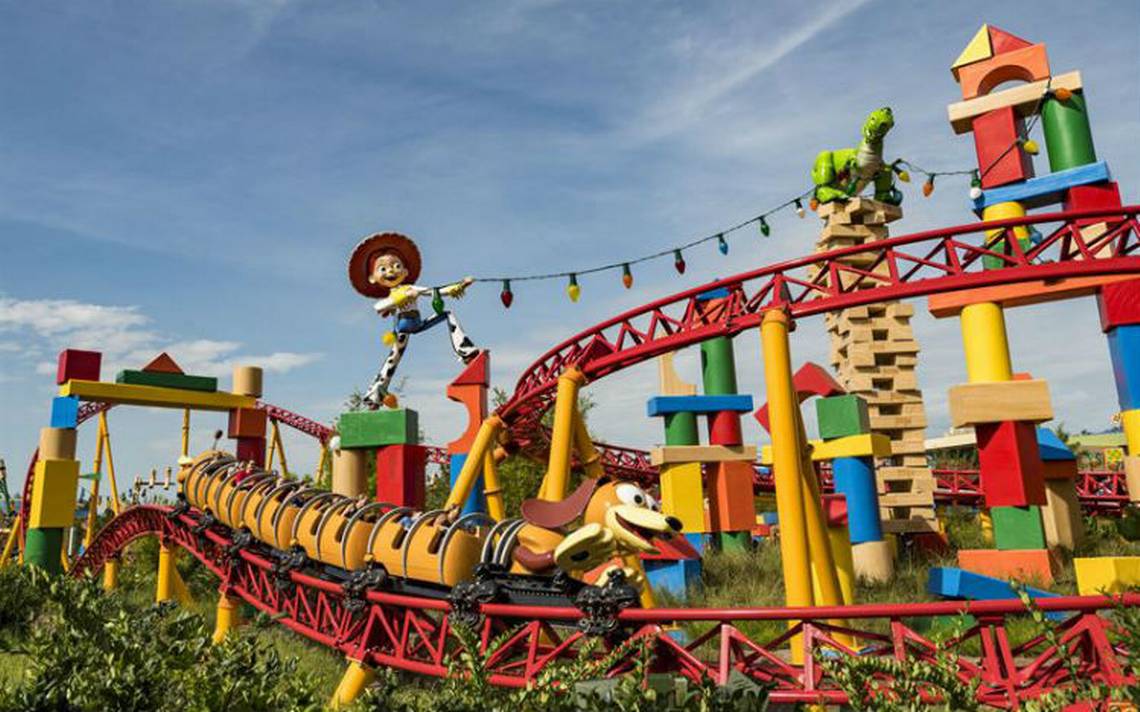 In conclusion, Magic Kingdom is, without a doubt, the best Disney theme park of them all.
Although at times it may seem a little "old-fashioned," it is truly magical from the gates forward! All visitors to this park are drawn in by nostalgia. Additionally, it unveiled several new locations and attractions throughout the past 12 months! Don't miss them!
Oh, we nearly forgot to mention it! Fairy tales come to life at Magic Kingdom! The most well-known characters from Disney call this place their home. Find your favorite, introduce yourself, get your camera ready, and capture THE photo you'll always remember at "the happiest place on Earth". Everyone, say cheese!
This blog has come to an end, but before we part ways, here's a little something for you.
DID YOU KNOW?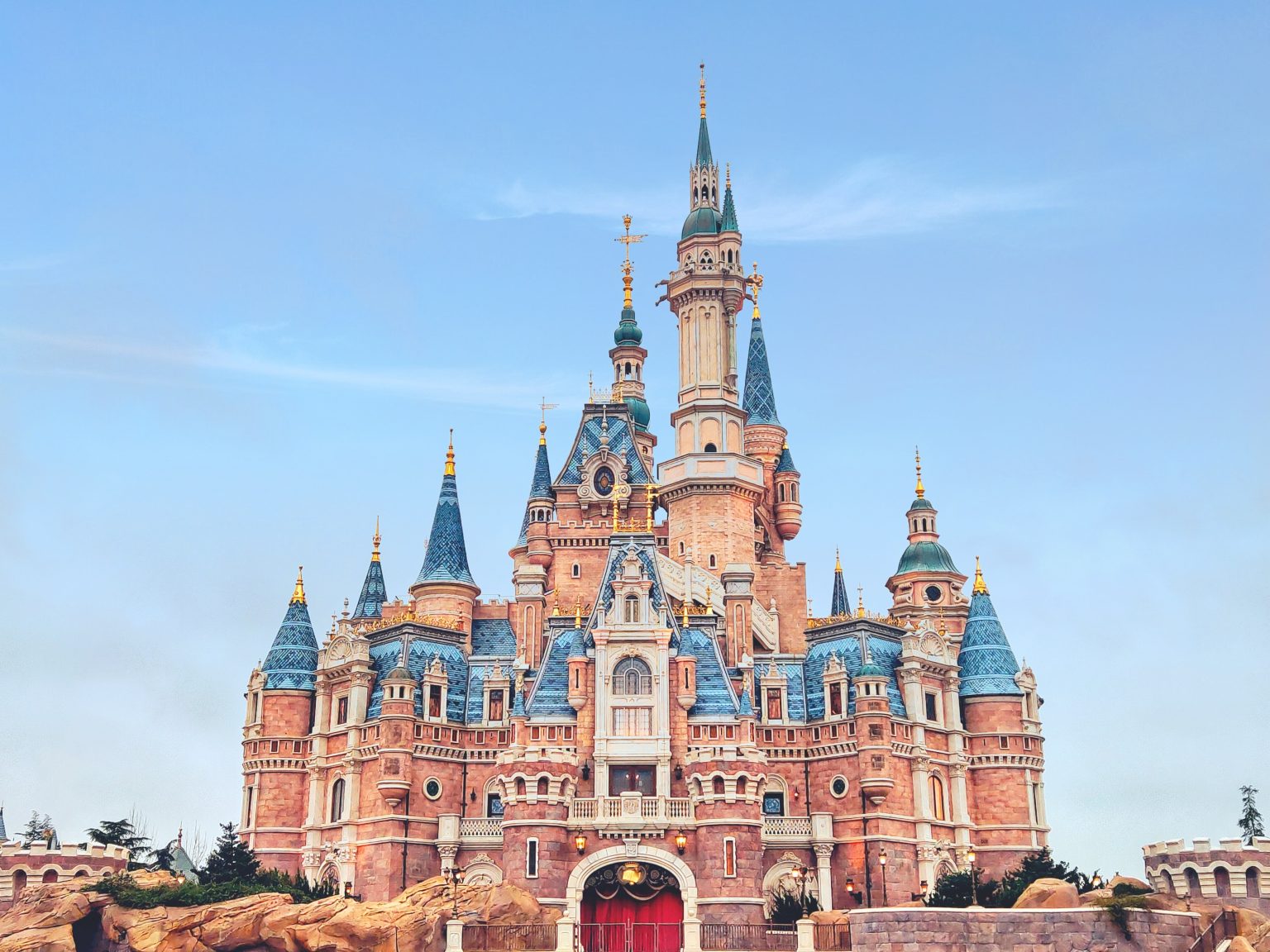 Theme parks dedicated to the famous mouse can also be found in Paris, Tokyo, Hong Kong, and Shanghai in addition to Walt Disney World in Florida and Disneyland in California!
Are you prepared to pay a visit to "the happiest place on Earth"? Stay over at Park Royal Orlando, share your vacation experiences with us, and don't forget to follow us on social media! Facebook – Instagram
Book through our website: www.royal-holiday.com and keep traveling with your Royal Holiday membership.