After several months of self-isolation in which we all have lived a drastic change in our routines and lives in general due to COVID-19, the time has finally come for everyone to start thinking of their next travel plans, wouldn't you agree? After all, we've totally earned a worry- free timeout from all this situation.
At Royal Holiday, we want you to focus solely on enjoying and relaxing; thus, we've prepared for you the best all-inclusive resort options! Let us know when and where we'll be tending to you! 
Cancún:
Renowned for its white sand beaches and crystal-clear turquoise waters, this city in the Yucatan Peninsula is a "must visit" spot of the gorgeous Mexican Caribbean. To live a spectacular adventure in this cosmopolitan city, we offer you two amazing resorts for you to pick the one that best suits your travel needs: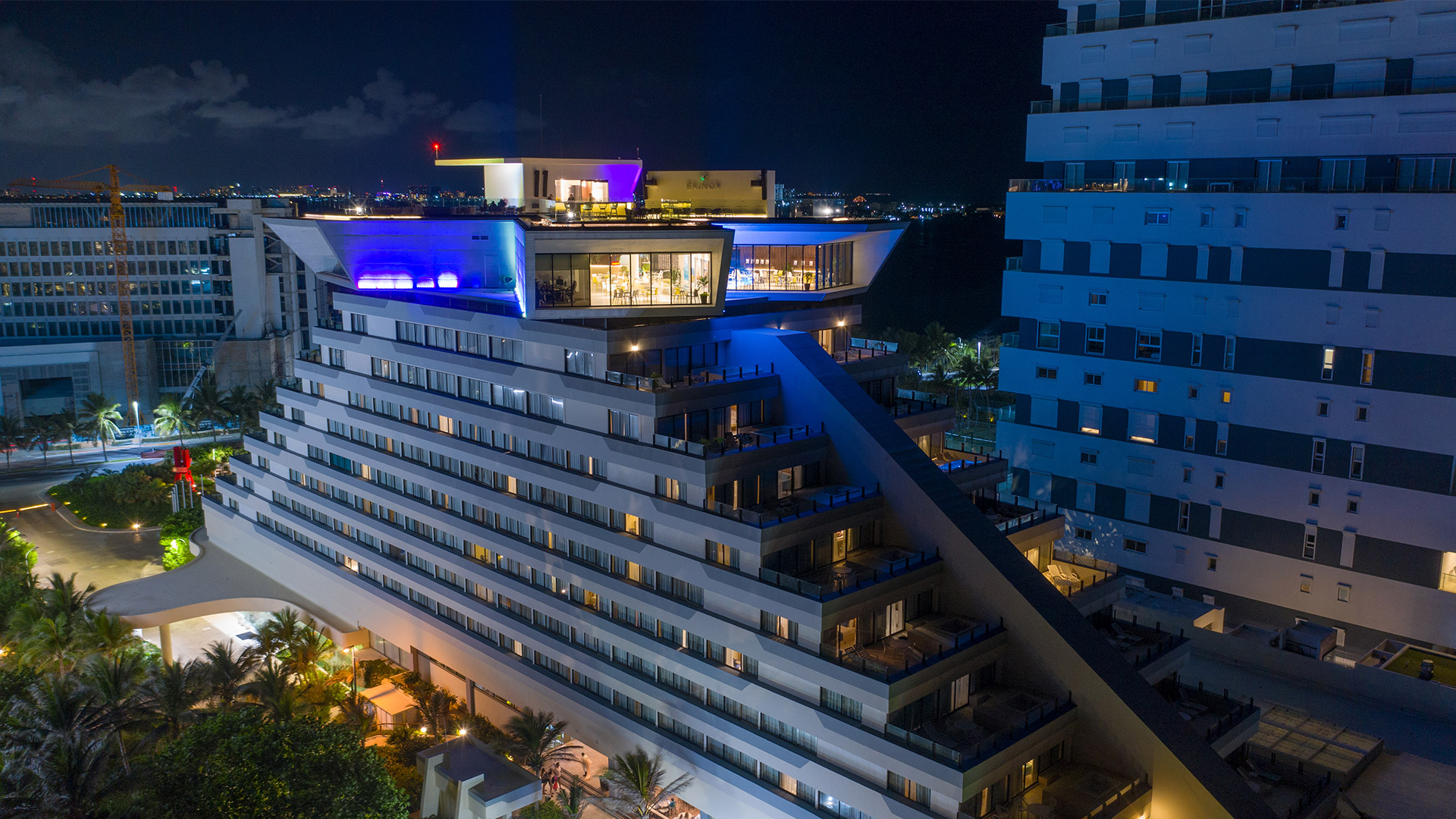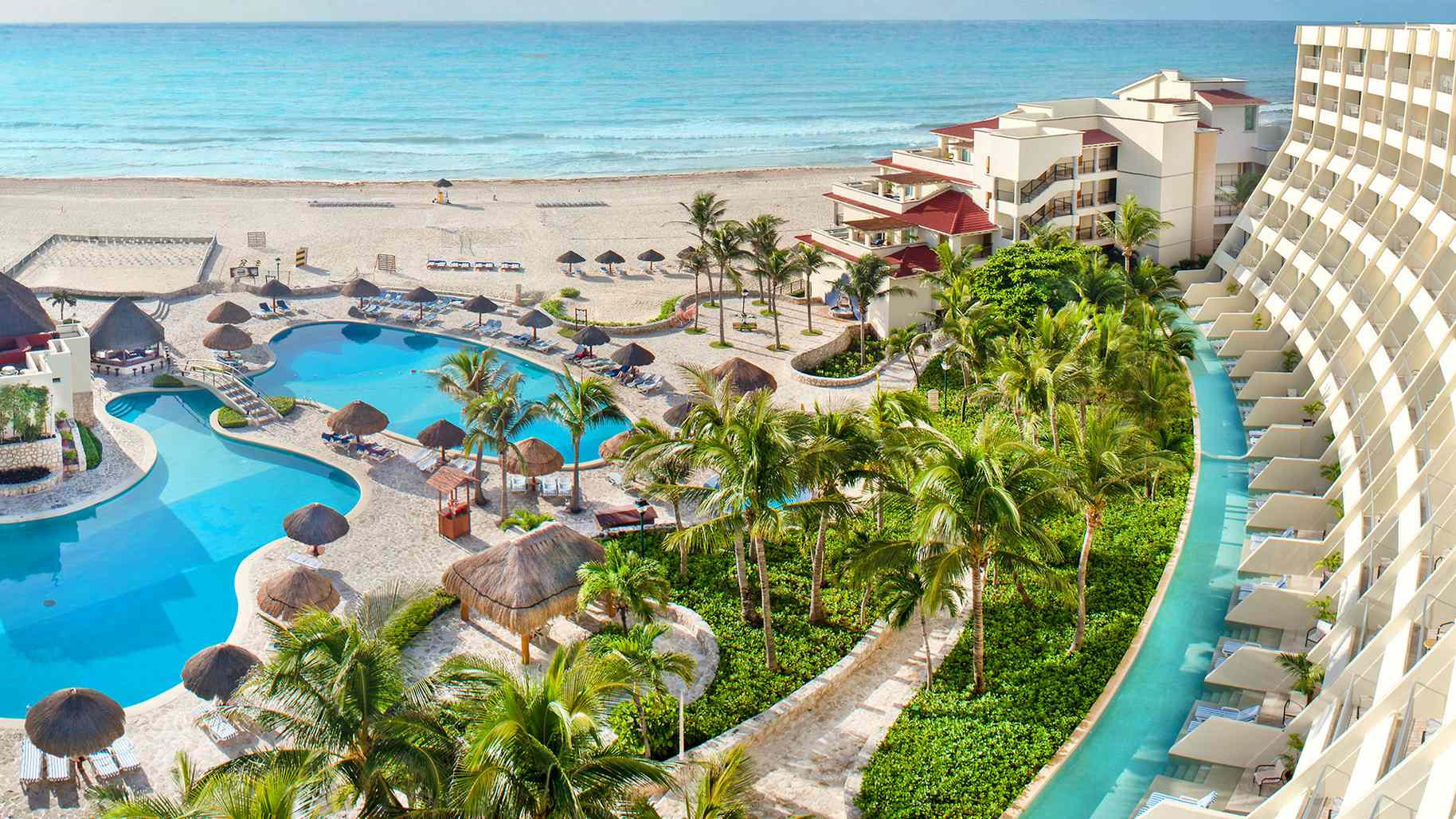 Cozumel:
There are two ways to get to this enchanted island (the largest in the Mexican Caribbean) full of activities and entertainment. You can either fly to Cancún and ferry there or take a layover flight to the island. For you to fully enjoy all this destination has to offer, we have a great hotel ready to welcome you: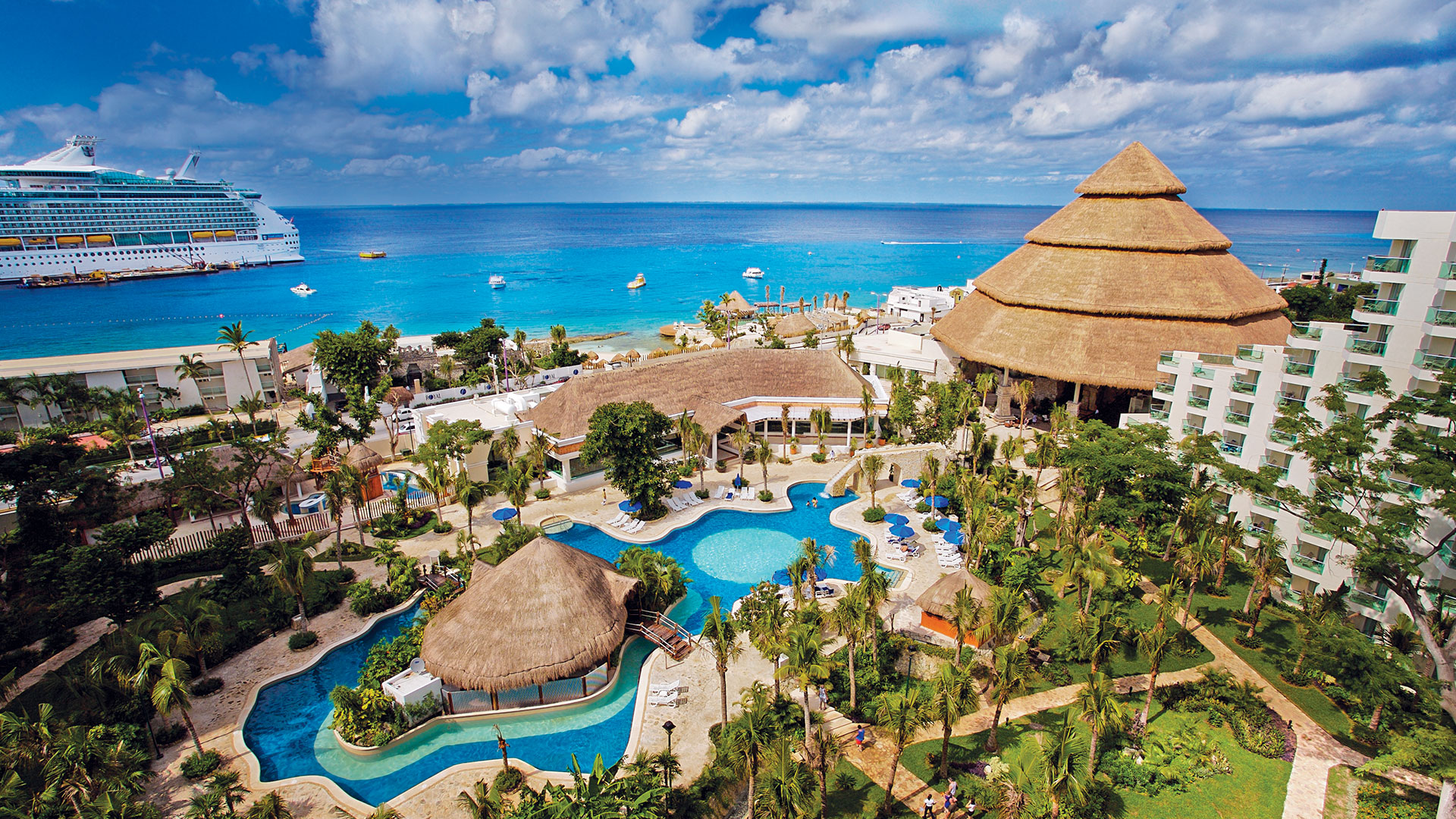 Puerto Vallarta:
Nested between the mountains and one of the most beautiful bays in the world, you'll find a city with a tropical climate, sea breeze, plenty of water sports and activities, nightlife and more, right by the shores of the state of Jalisco. Discover the most luxurious side of this destination within a hotel and private beach that await you: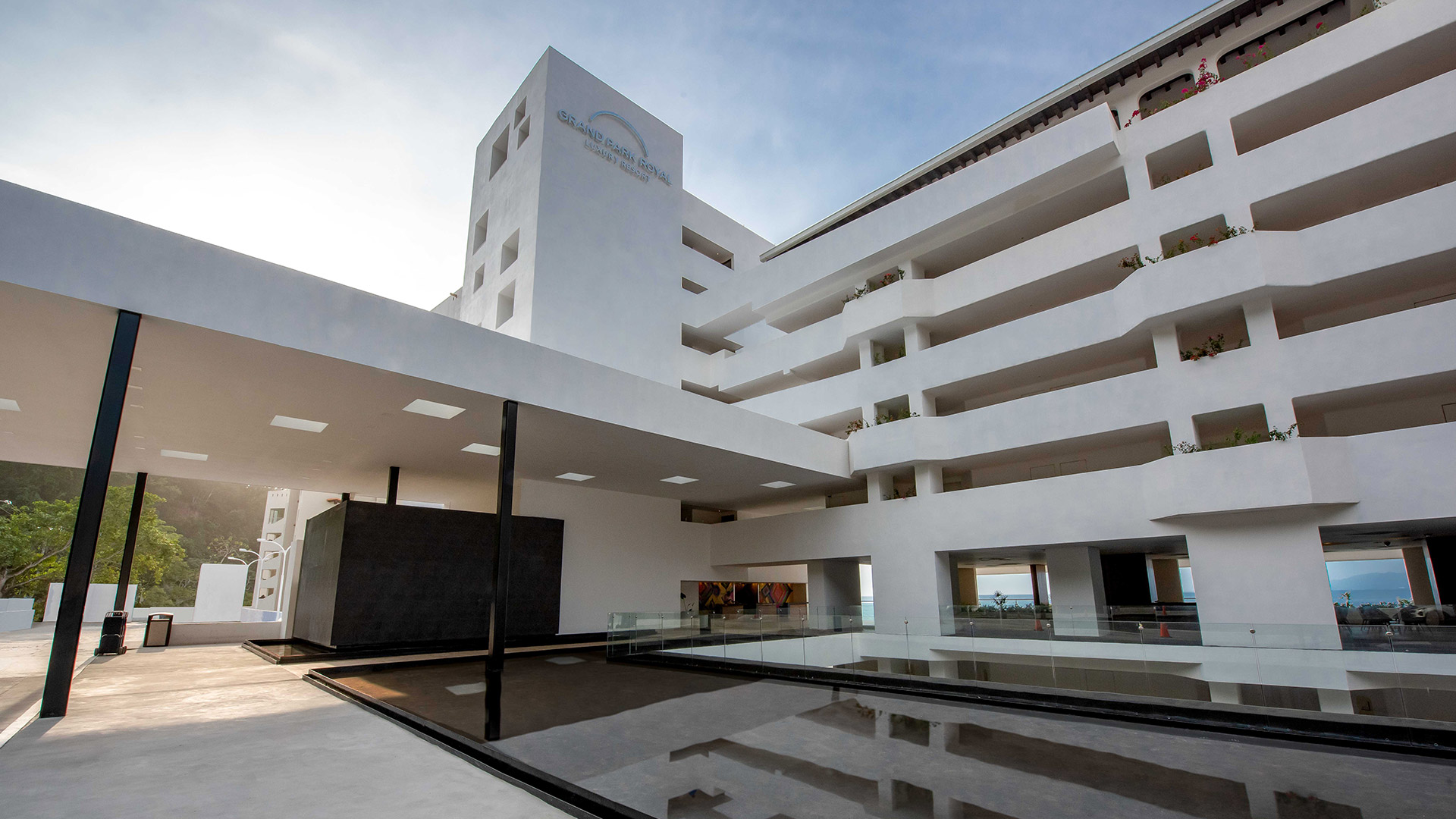 These hotels are ready to have you over with food and beverage plans so delicious that… you won't want to leave the hotel! Call your Holiday Advisor or book online your next all-inclusive adventure with Royal Holiday.