From historic landmarks to beautiful beaches, New Jersey is a hidden gem casually waiting to be discovered. Plus, this destination is just a short drive away from the hustle and bustle of New York City! In this blog, we'll look more closely at some of the city's must-see attractions along with the reasons for which you should put it on your travel wish list.
Here we go!
DIG INTO NEW JERSEY'S HISTORIC LANDMARKS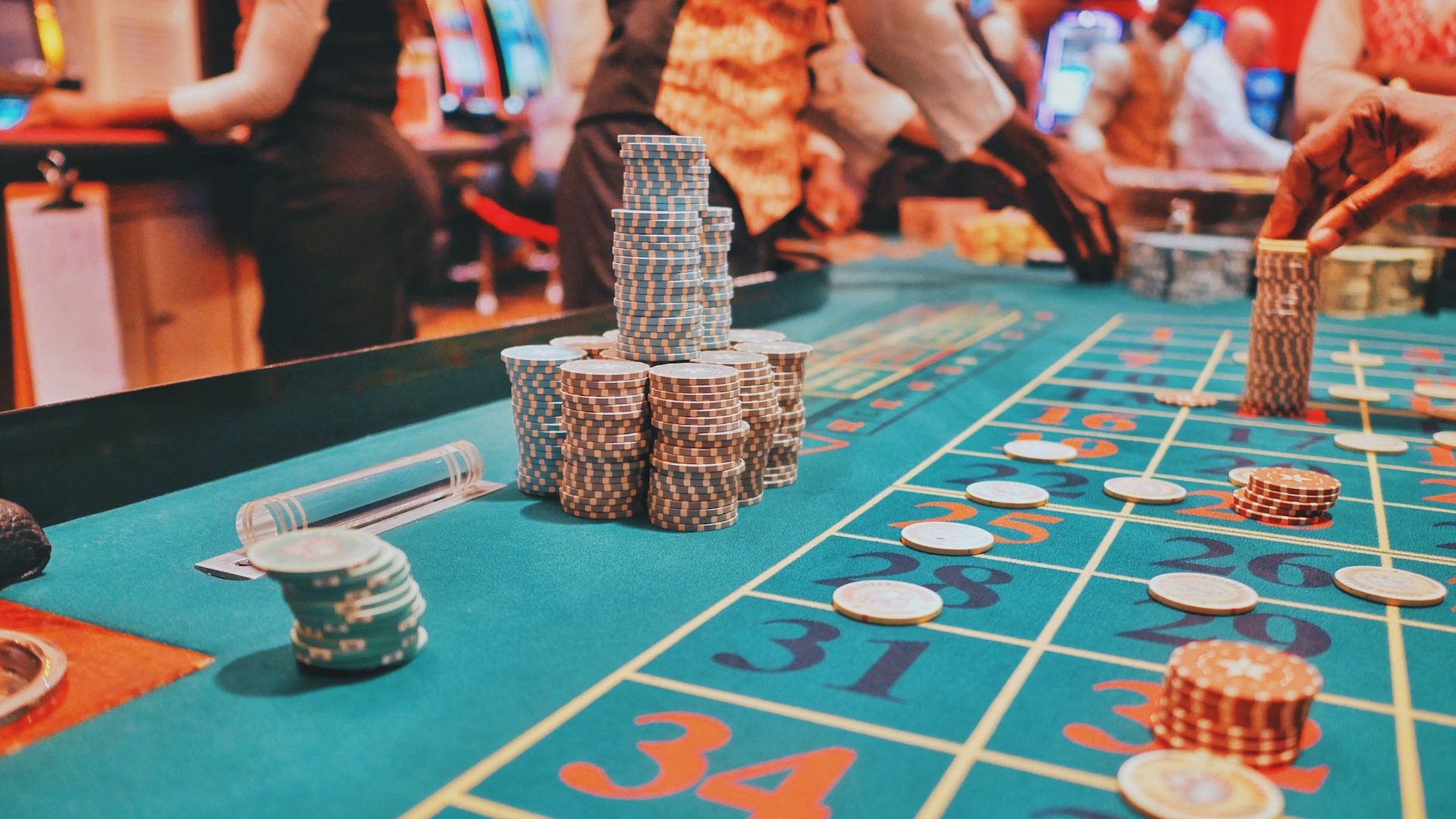 We're not gonna lie here. Truth is that New Jersey is frequently overshadowed by its glitzy neighbor, New York City. However, the Garden State has quite a lot to offer.
In fact, there's a slight chance that you've visited New Jersey without even knowing! Why? Well, you see, if you've ever been to NYC's Statue of Liberty, you might have also visited Ellis Island which, you guessed it, is in New Jersey! 
Ellis Island is home to the National Museum of Immigration, where you'll be able to learn about the story and path of millions of immigrants who entered the country through this island.
Wanna try your luck? The Golden Nugget, a well-known hotel and casino in Atlantic City, is yet another of New Jersey's iconic landmarks. It's the perfect stop for anyone who enjoys gambling, fine dining, and entertainment. 
THRILLS AND SPINS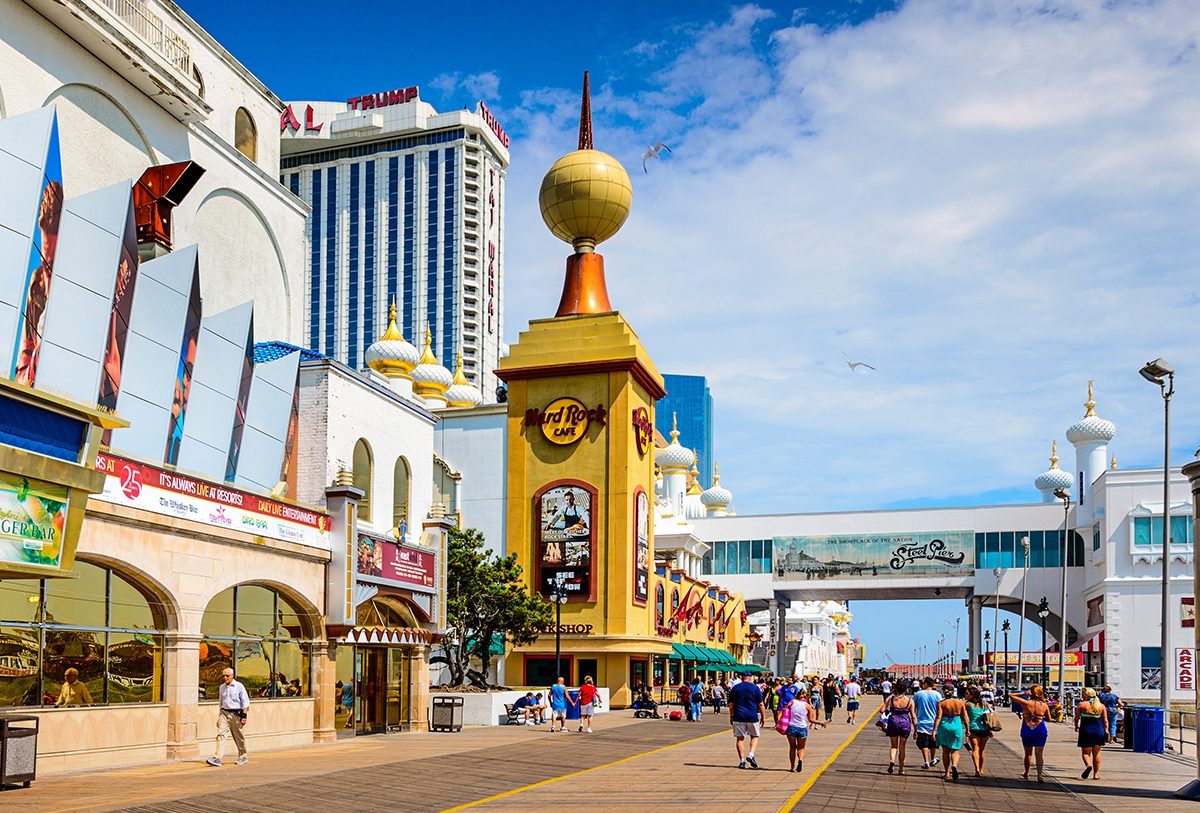 New Jersey won't disappoint if you're seeking a little bit of adventure! Some of the best theme parks in the country, including Six Flags Great Adventure and Hurricane Harbor, are located in this state.
You may enjoy family-friendly attractions, some of the most exhilarating roller coasters, and a refreshing dip in the water park here. 
If you've decided to pay a visit to Atlantic City, we highly suggest you head to Steel Pier. Located on the world-famous boardwalk, here you'll find a carousel, bumper cars, balloon wheel, beach buggies, a diving horse and much more! 
After a day full of laughter and fun, head back to Brigantine Beach Club for a much-needed time to rest, relax and unwind. Besides, this hotel offers comfy accommodation options, a private beach, and top-notch services to ensure a very memorable stay.
BEST BEACHES TO SOAK IN THE SUN AT 
Every type of traveler can find a beach to fit their very own specific need in New Jersey. 
Cape May, Long Beach Island, and Brigantine Beach Club, just a few miles north of Atlantic City, are our personal favorites!
What makes New Jersey's beaches so sought-out are its miles of smooth sand, mild waves, and stunning vistas available from dusk till dawn. 
#RoyalTip You should definitely consider bringing your best  camera to shoot the sky at any given moment! 
What do you say? Wanna get on the next flight close to New York City? Share your every vacation plan with us and do not forget to follow us on social media! Facebook – Instagram
Book through either our website (www.royal-holiday.com) or our mobile App (Royal Holiday Booking), and keep enjoying unforgettable vacations with your Royal Holiday membership!