Winter is so passé. Spring is here and it's the perfect time to relax in a paradisiacal and warm destination. How about the Mexican Caribbean? Park Royal Cozumel or Grand Riviera Princess are great options with even better deals this month.
RCI (Resort Condominiums International) honored the Park Royal Cancun, Cozumel, Ixtapa and Los Tules (Puerto Vallarta) hotels with the RCI Gold Crown 2015. Go to the article, check the videos and find out why these award-winning resorts remain Members favorites all year long.
Learn more about our incredible destinations and unbeatable deals in our articles. Visit royal-holiday.com to plan the next vacations of a lifetime!
Bon Voyage!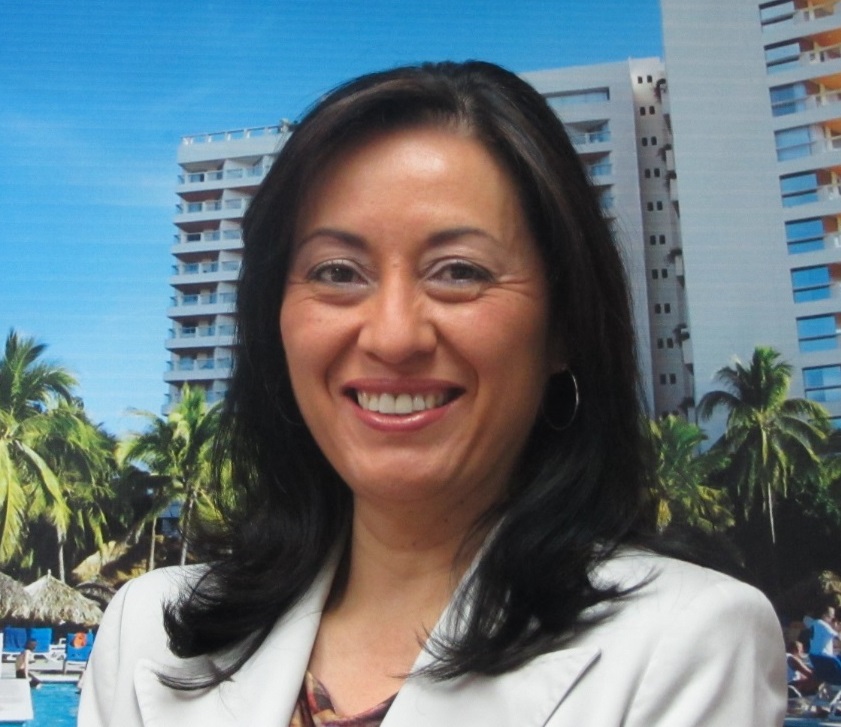 Laura Arango Service Manager for European Partners Royal Holiday