Turn any great vacation into a moment that's unforgettable takes real commitment. Making sure everyone is along for the same safe and enjoyable experience means looking after a whole crew of people who are in it for the long haul, even in the face of a serious health crisis. Royal Holiday's taken special measures to protect team members and collaborators so that you get the same great service for the length of your holiday. That way, you're protected too.
In the Resorts, the Park Royal Hotels & Resorts signed on with and implemented the SAFE GUEST PROGRAM as a measure to ensure that your holiday is as safe as can be. You can read all about it here.
But Royal Holiday's taken it a step further. The headquarters has undertaken severe measures so that operators, administrative and technical members are still available and ready to put the full effort behind making your Royal Holiday the best it can be.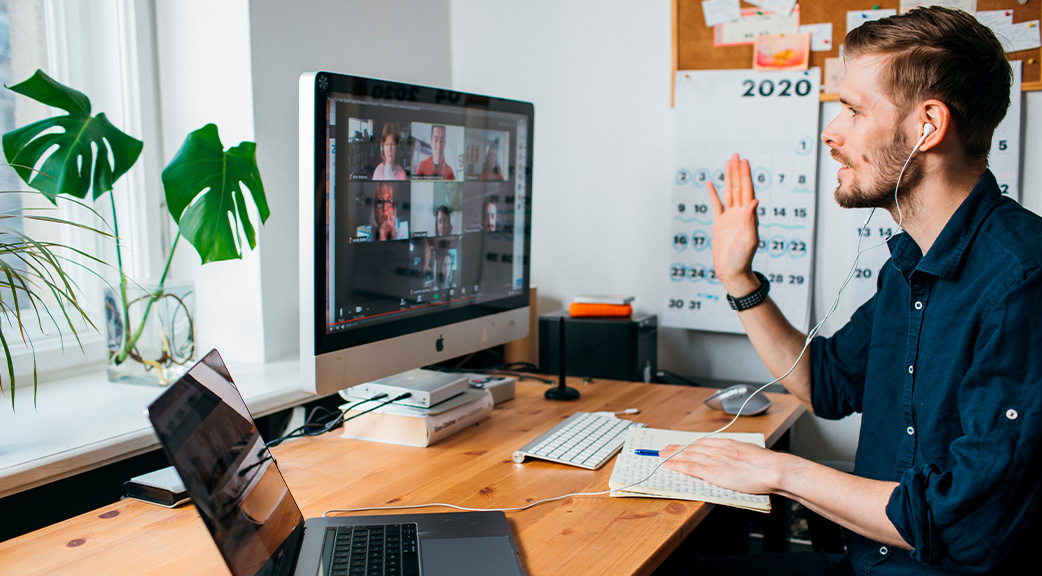 Just some of the steps taken are the following:
Administrative and Member Service activities are done from remote locations.
The Member Service centers are following special hours so there's always someone available
Training of COVID response team to minimize any service impact on your holiday
Continual facilities disinfection and cleaning
Strict monitoring of safety and hygiene measures by the entire team
Remodeling of work spaces to ensure safe distances among all collaborators;
A special safe return program to ensure uninterrupted attention to all Members
Royal Holiday Members and their travel parties get enthusiastic and safe attention and service from a team that takes holiday service seriously.
All resorts are operating at reduced capacities to ensure that staff and service teams are able to meet and welcome you to a Park Royal experience you'll want to remember.
Share your holiday experience with your friends and family the social networks making a difference!  Facebook – Instagram
Book through the website today at www.royal-holiday.com and make your stay the Royal Holiday you deserve.