If you've ever wanted to taste actual freedom, you need to visit a nude beach. This concept first started in our country during the 70's with the hippies' movements. Since then, its popularity has risen significantly. Nowadays, it's an activity that you can't miss with your significant other. Therefore, you should visit Carey beach in Ixtapa with Royal Holiday and enjoy this experience in the most natural way. 
THE BEST NUDE BEACH IN MEXICO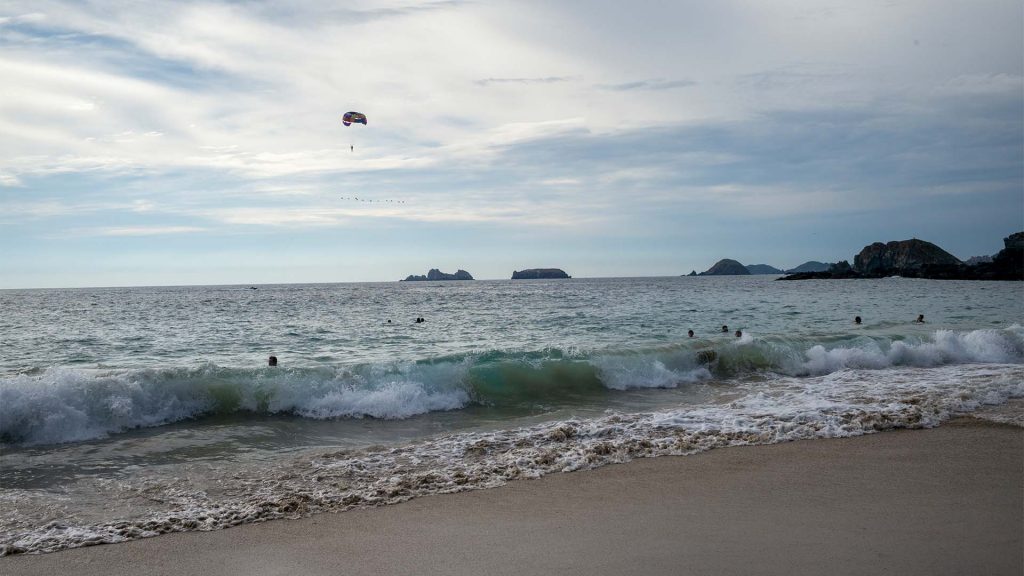 There is nothing more natural than being nude, at the end of the day, that's how we were born. In Carey beach you will be able to live this experience. Thanks to its private location, you will be able to enjoy intimacy like you've never done before due to a big natural rock wall that helps isolate this beach.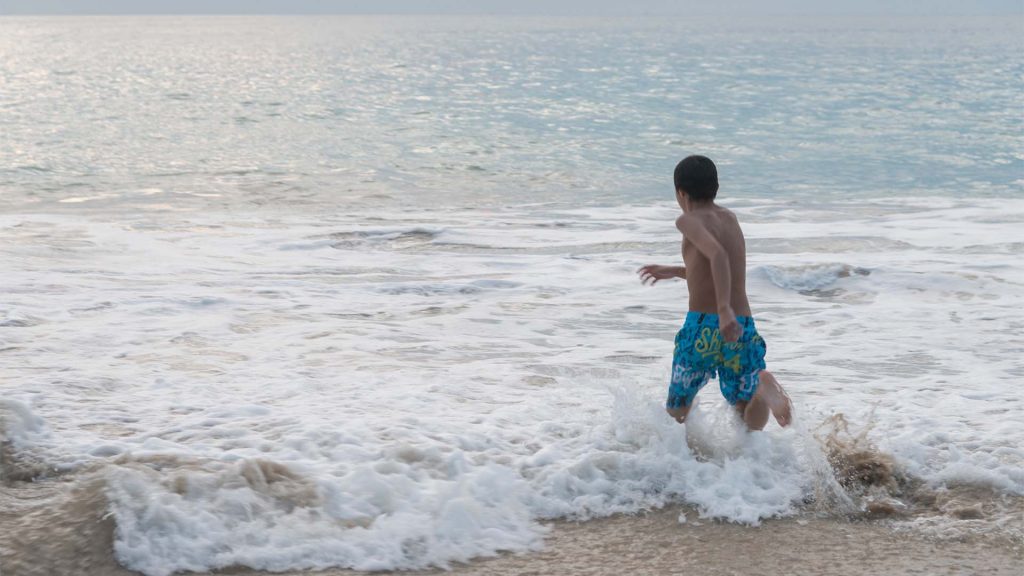 Apart from being the best nude beach in Mexico, it is also known for the different activities you can do here, some examples of these would be getting a natural full body tan, water sports like scuba diving and snorkeling or a peaceful walk on the beach.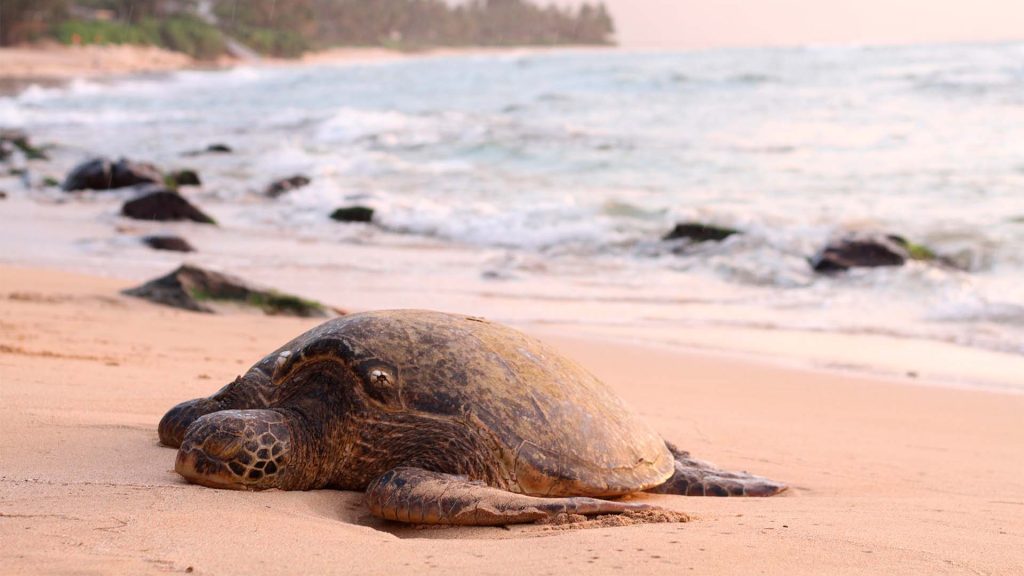 And if that wasn't enough, this beach is also known for its sea turtle conservation since this is the exact place where thousands of these beautiful creatures come to spawn.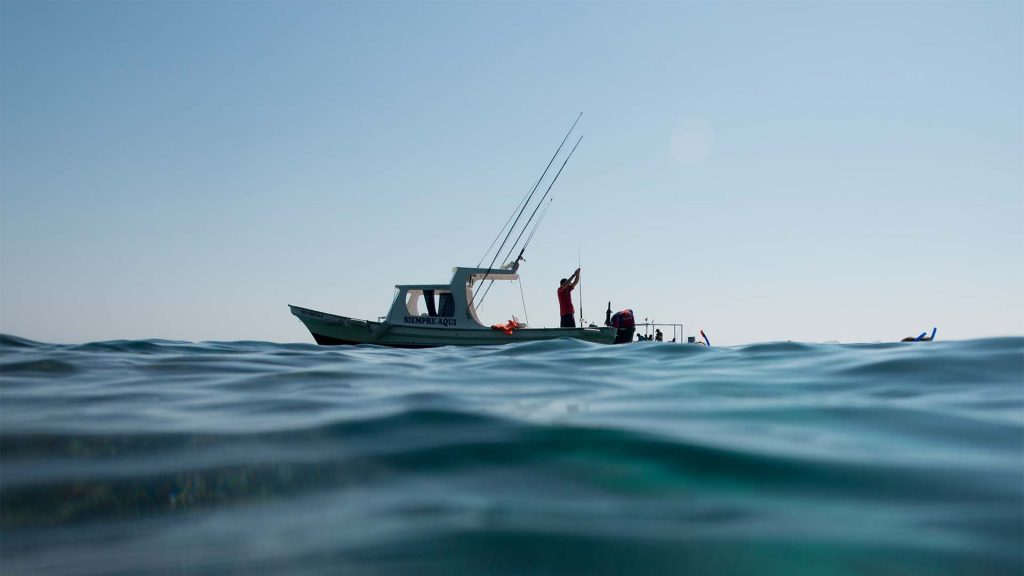 To arrive at this beach, you'll have to take a boat to Ixtapa Island, the trip to this destination has an amazing natural view that you won't want to miss. This small island has tons of wonders that will definitely charm you. 
A TROPICAL STAY 
Located on the first line "El Palmar", just 13 minutes away from Carey beach and surrounded by tropical vegetation, you'll be able to find Park Royal Beach Ixtapa, an unforgettable resort that will have everything you may need. 
With its all-inclusive plan, the drinks and the meals will be unlimited with its 3 restaurants and 4 bars. Relaxation will be assured in any of its well-equipped 228 rooms with garden or ocean views.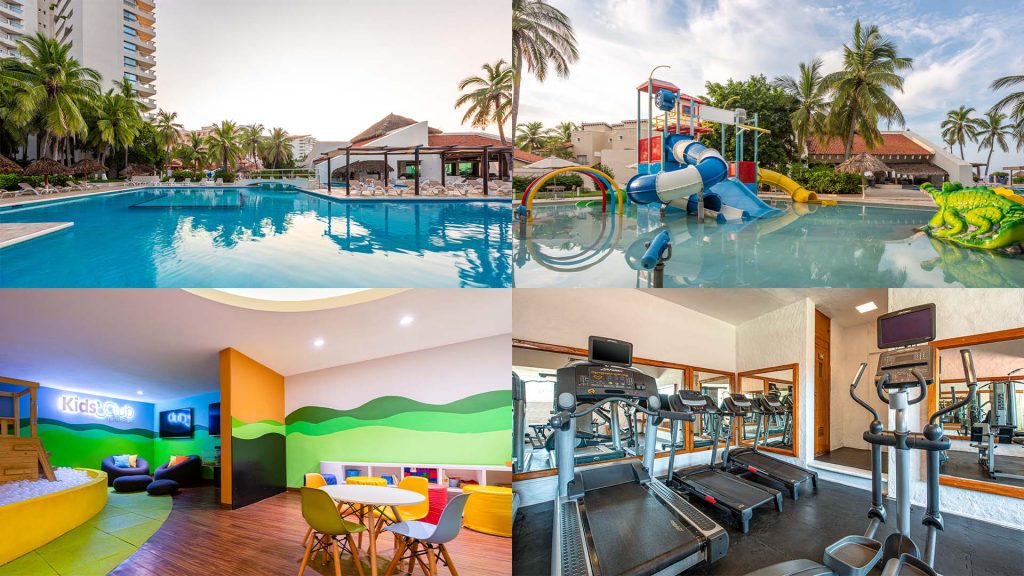 This hotel also has a pool with a slide that will transform the kids' experience and an adult only pool to enjoy for our guests. You'll also be able to have fun at the gym, boutique store, a discotheque, a Kids' Club and private access to the beach. 
Apart from all of this, the Safe Guest Program will make sure your stay in the hotel is safe, thanks to its hygiene and safety protocols that are specifically thought to protect you. 
If you are looking to relax, have fun and see beautiful sunsets in the Mexican Pacific, this destination is ideal for you!