Everyone talks about going out and learning new things, but what if we instead learn all there is to know about ourselves? When was the last time you spent time on your own? On this occasion we recommend you, how to enjoy your days off from the comfort of your home with the following activities.
MAKE A POSTCARD OF YOUR LAST TRIP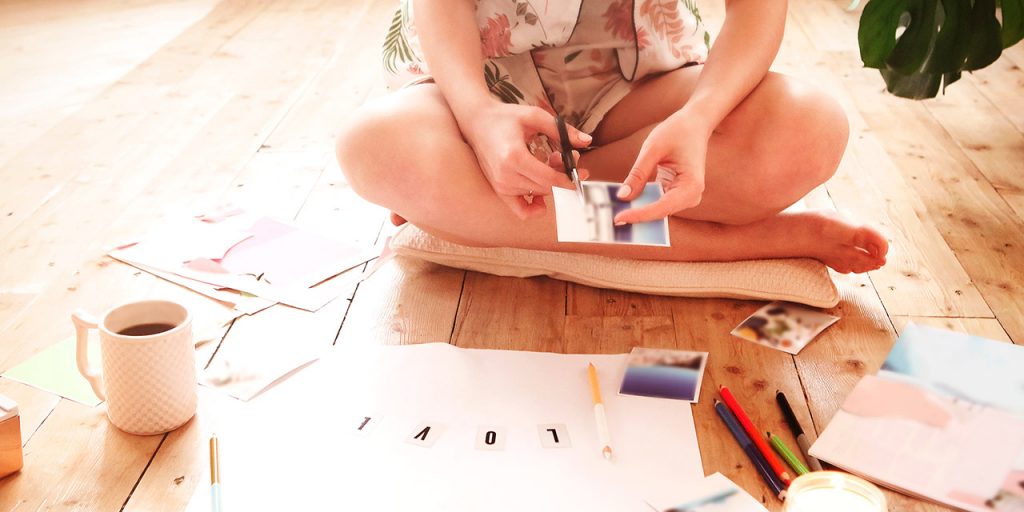 Create a postcard with the photos of your last trips and write down the most prominent thing that you experienced during that vacation. Postcards are a great way to remember trips and keep in touch with the friends you made during that trip.
TASTING SOME FLAVORS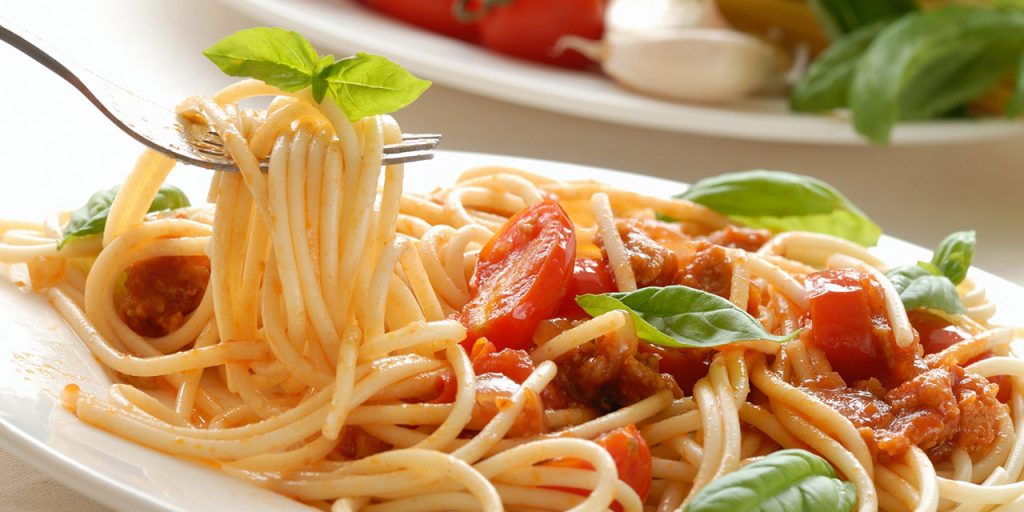 Remember which was your favorite dish during your last vacation and try to cook it. Nowadays it is very easy to achieve this, thanks to the countless recipes you can find online and for free! You just need to make time and do it.
LEARN A NEW LANGUAGE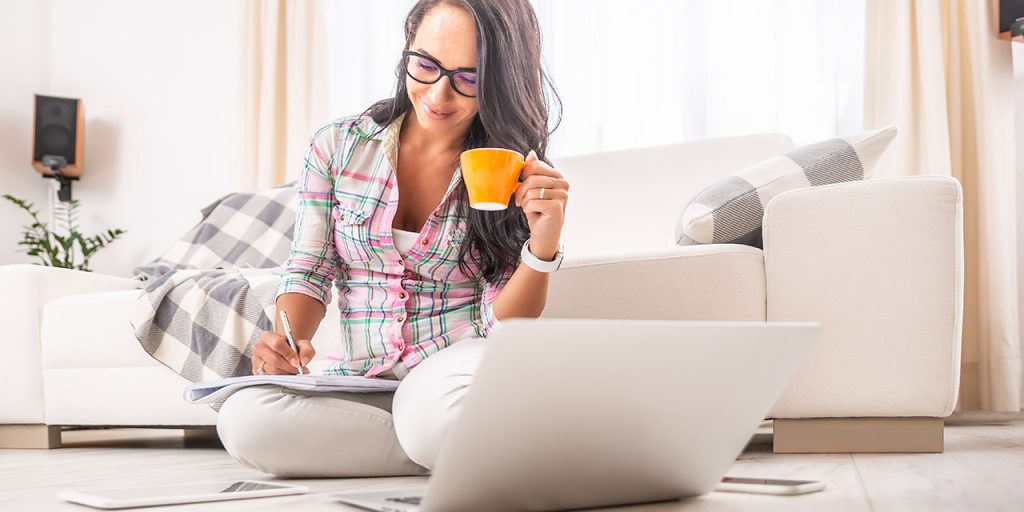 Another easy activity that you should do on your days off and from you home is learn a new language. There are endless online courses and most of them are free. It will also help you decide what new destination to visit in the future.
TRAVEL TO A VIRTUAL DESTINATION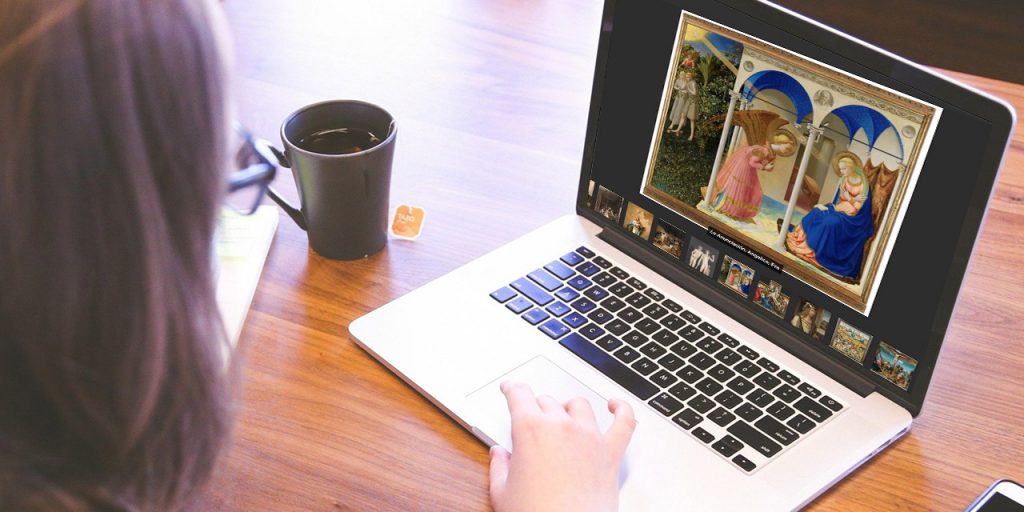 Nowadays, taking a virtual trip has become a very popular activity. Simply go online, choose the destination and you can easily enjoy emblematic places, castles or beaches, from the comfort of your home.
ENJOY A SPA DAY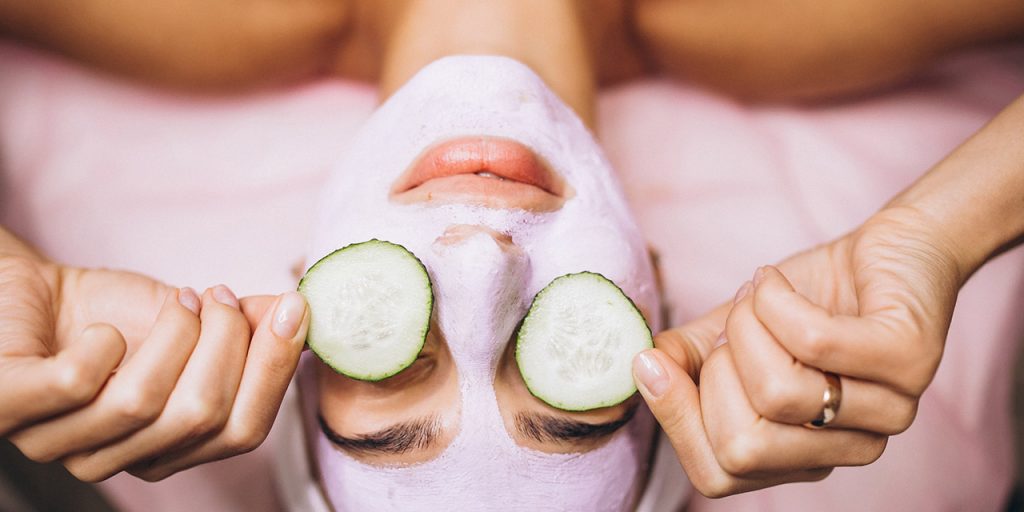 If you have a bath tub, fill it with hot water, add bath salts (we recommend the Himalayan ones) and soak in it, then spread a mud mask on your eyelids with cucumber slices.
STAY OFFLINE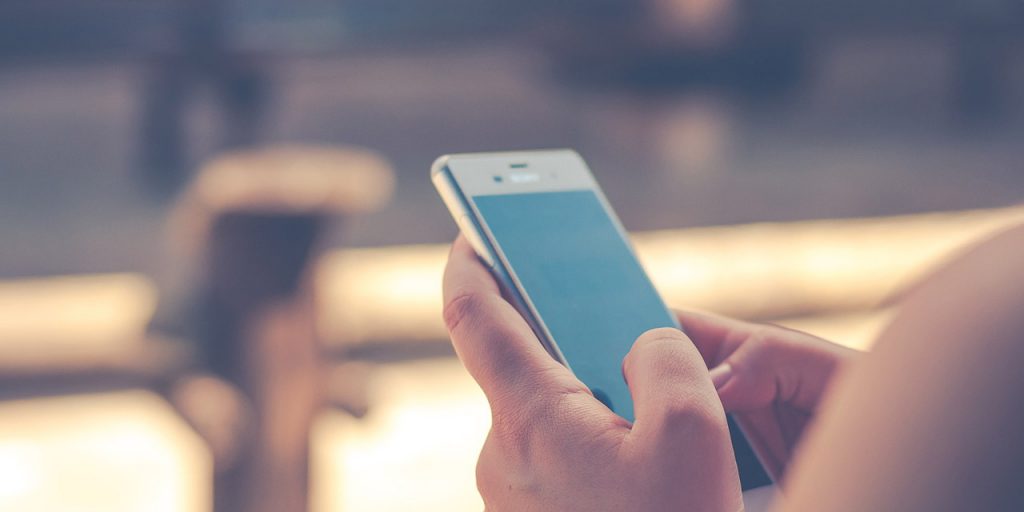 Do not let your social networks and email overwhelm you, just try any of the previous activities with your mobile off or in silence. Disconnecting for a couple of hours will not hurt you and it will give you a good mental break. Are you ready? It's time to enjoy your days off.
When you have completed these activities, visit our Royal Holiday website and decide what new destination you want to visit, so that you can book either online or with your Holiday Advisor.