From April 1st, 2021, New York City, best known as "the city that never sleeps", reopens its doors to tourism following enhanced health and safety protocols. Discover all the attractions that await you in the imposing "capital of the world". Keep on reading!
THE PROTOCOLS
Limited capacity for outdoor and indoor activities, face mask requirements, social distancing, traveler's health forms and COVID-19 tests are just some of the regulations implemented by New York's government, that, after the arrival and application of the long-awaited vaccine, have allowed the city to start going back to normal.
Protocols can be modified at any moment; thus, we recommend you keep updated on the information provided by the state. Click here to learn more.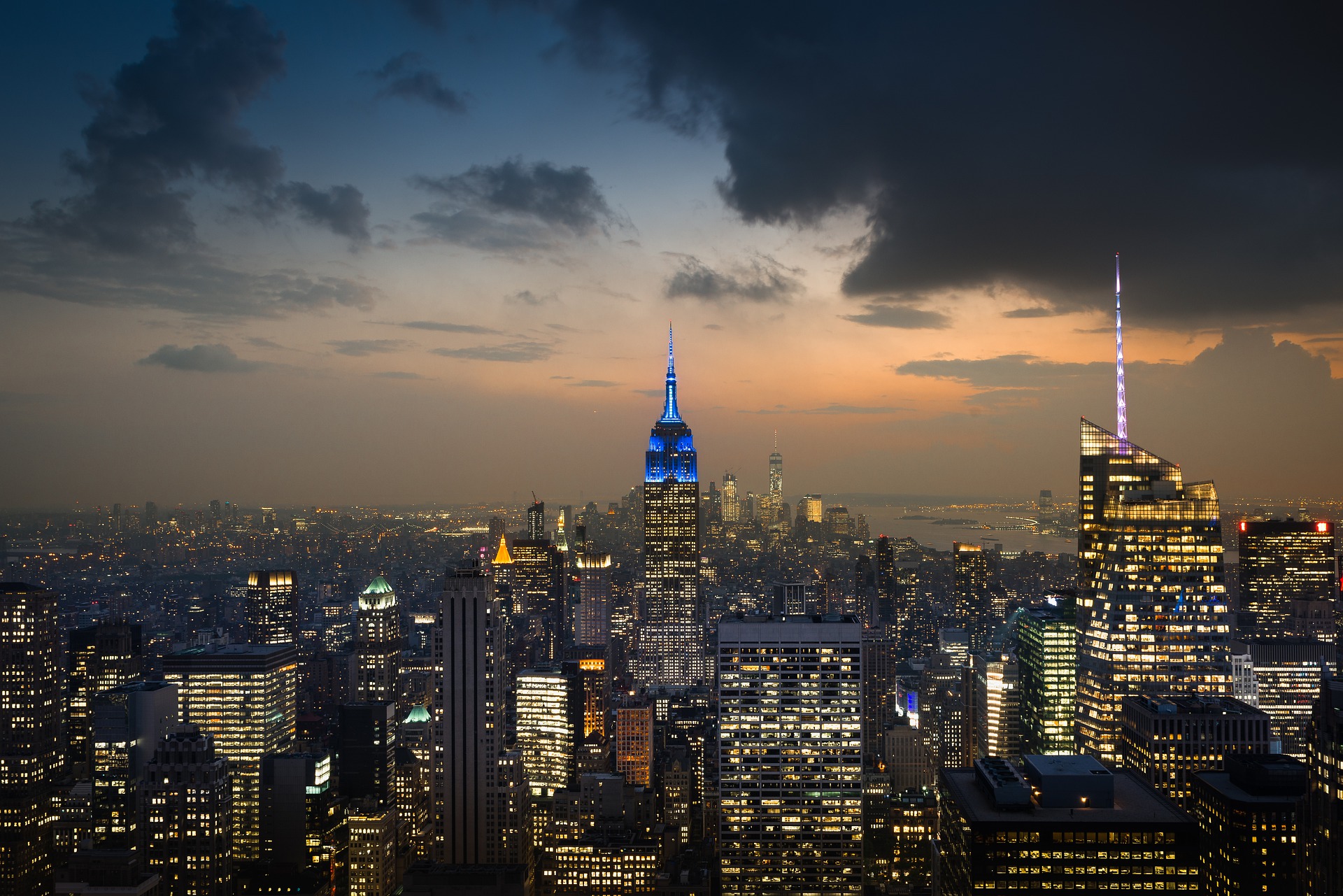 HOP ON AND HOP OFF!
With more than 40 stops located just a few steps from New York's main attractions, the "Hop On Hop Off" buses are, without a doubt, the best way to get around.  Appreciate the city with the option of literally hopping on and off at any point of your interest.
While it is true that there is nothing like replicating the iconic "taxi call" in the most classic New York style, this #RoyalTip will help you navigate the extensive avenues in a very convenient way.
CITY PASS
This second #RoyalTip is focused on some of the must-sees for anyone visiting "the Big Apple." Getting a "City Pass" guarantees you incredible moments in attractions such as the Empire State Building, American Museum of Natural History, Metropolitan Museum of Art, Top of the Rock Observatory, Statue of Liberty and the 9/11 Memorial & Museum. You can't miss any!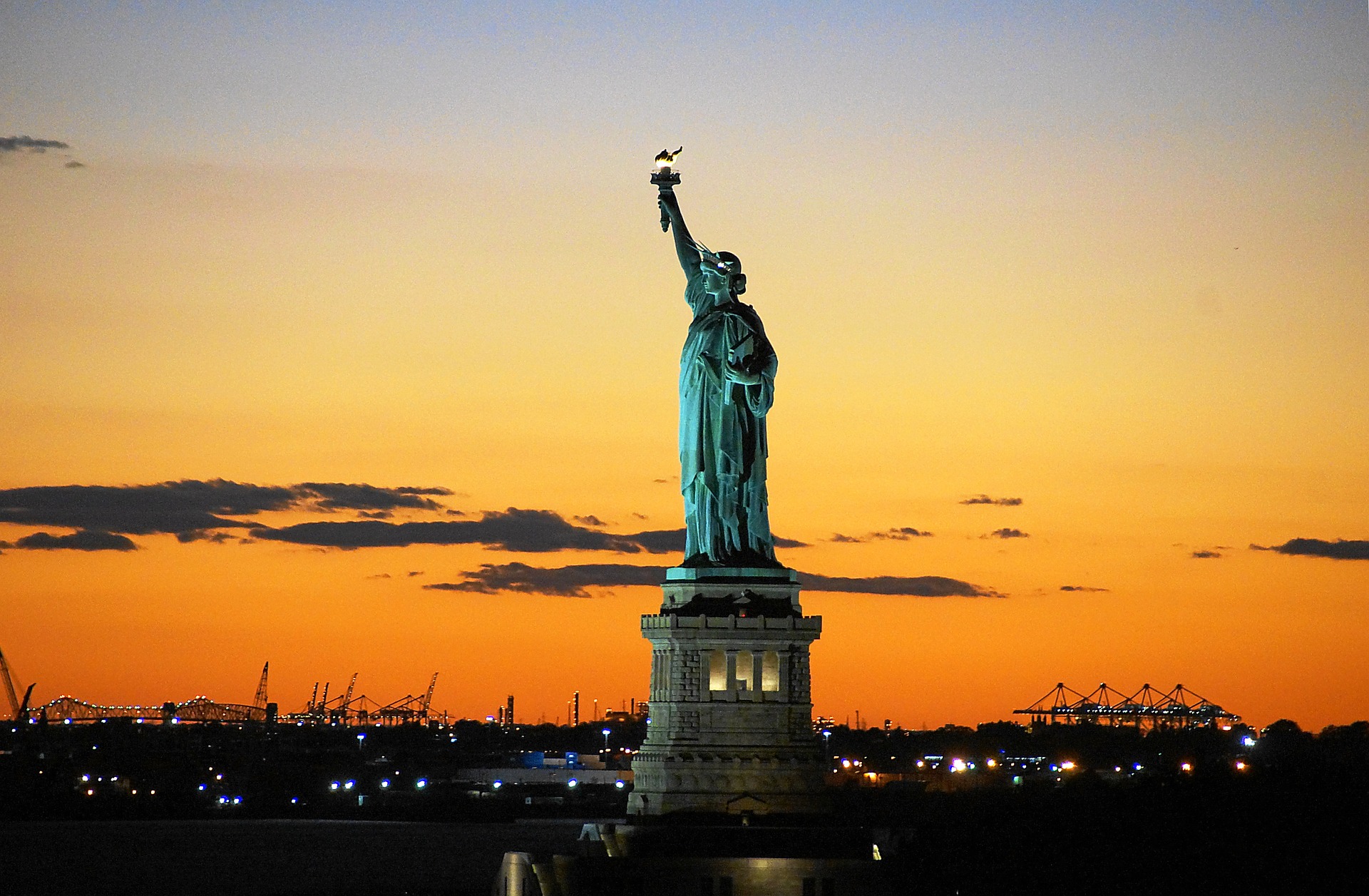 MUSEUMS, PARKS, BRIDGES & MORE
From Queens to Broadway, this charming city is packed and surrounded by points of interest. The High Line, DUMBO, Central Park, Brooklyn Bridge, SoHo, Riverside, Grand Central Terminal, Times Square, Rockefeller Center and St. Patrick's Cathedral are just some of the attractions that every tourist should visit.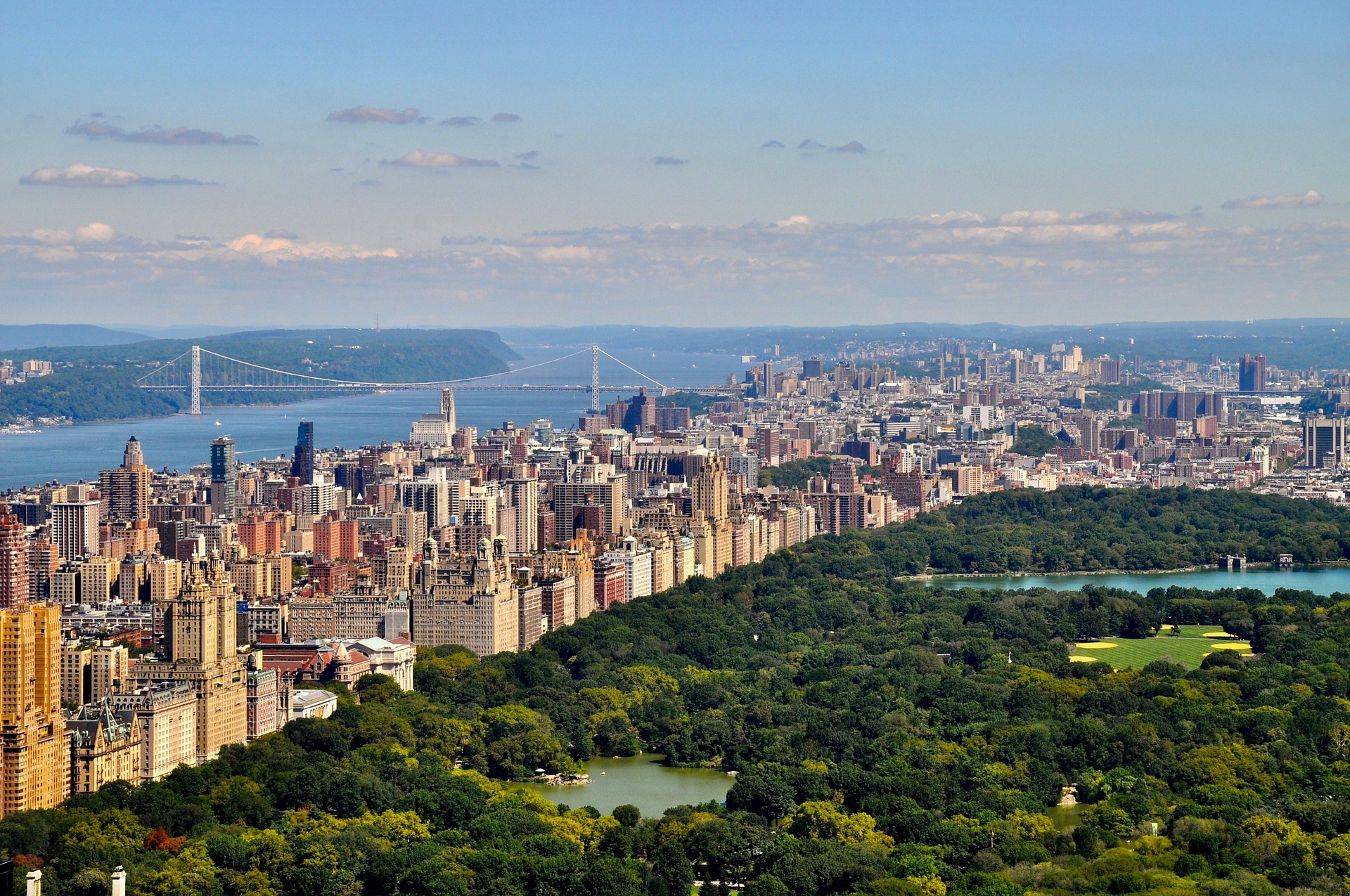 TOURS FOR FIRST-TIMERS
If this your first time in the city, we highly recommend hiring a special tour for you and your companions. Royal Travel is your best option when it comes to travel complements and, as a Royal Holiday member, you get exclusive discounts. Click here to find your perfect tour.
New York awaits you! Share your vacation experiences with us and don't forget to follow us on social media! Facebook – Instagram
Book on our website: www.royal-holiday.com and continue traveling with your Royal Holiday membership.