There's a legendary coastal location on the Pacific coast of Mexico. Generations of vacationers and holiday revelers have made it an annual stop – one that centers primarily on fun, sun, and family quality time. Discover your own Puerto Vallarta and you will fall in love with the Pacific, its sand and islands, and the most popular place for Royal Holiday vacationers to come back to, year after year. Join us!
GETTING THERE
The Puerto Vallarta International Airport welcomes year-round flights from all over North America. While a few routes require a Mexico City connection, most International Travelers will have their layover in Dallas or Los Angeles. From either city, it is a short couple of hours to the final destination. The airport in Vallarta is just a 15-minute taxi ride away to just about anywhere. And anywhere, everywhere, is kissed by a tropical sun all year round.
WELCOME TO PUERTO VALLARTA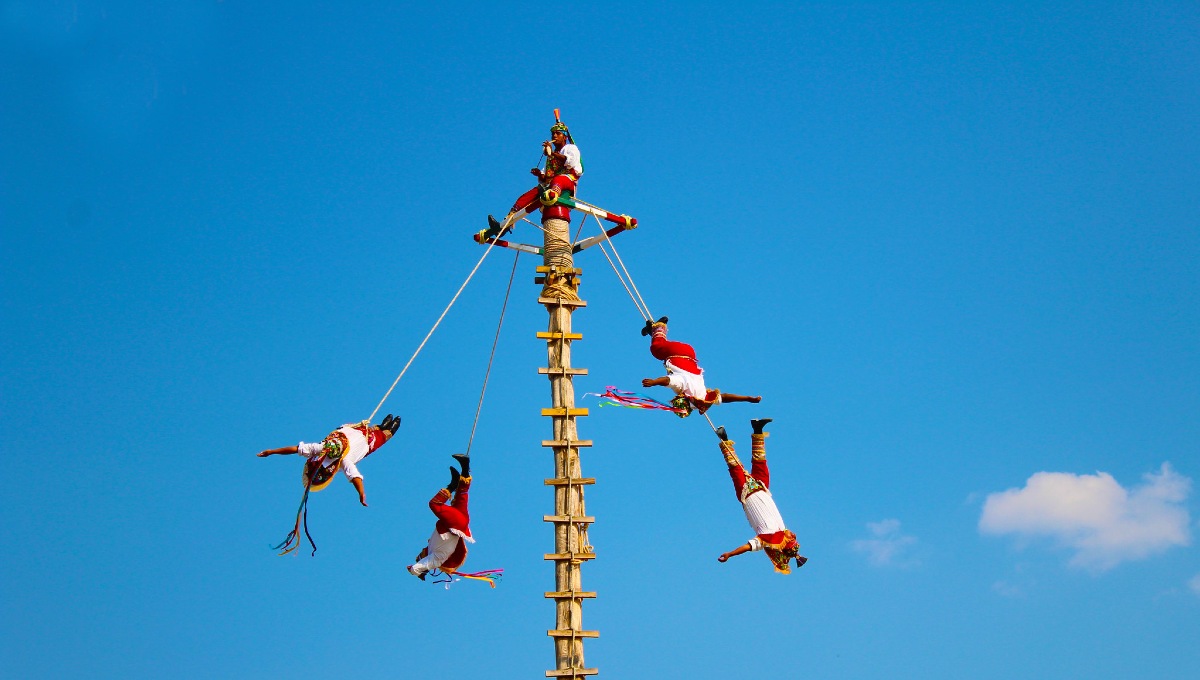 World-famous for its golden beaches, Vallarta became an every-year thing because it follows a gourmet heartbeat, with thriving nightlife, and an ocean that simply stretches back to your very best memories. Modern in all the right ways, it's also traditional, affordable, and simply loaded with extras.
The iconic Malecon (boardwalk) extends some 2,700 feet along the bay's most popular beaches. It is lively year-round, with drinks and truly mouthwatering food being served until the wee hours of the morning. It often feels like a beach party even when it is just you and your posse.
Visible for miles around, the Muelle de los Muertos grand circular pier, which lights up at night, is one of the bay's most striking landmarks.
With 35 unique beaches spread throughout Vallarta, you are going to be amazed by how much variety there can be along one endless bay! Playa de los Muertos, Sayulita beach, Mismaloya, Playa Las Animas, and Playa Yelpa are just among the best-known. Find your favorite!
BON APPÉTIT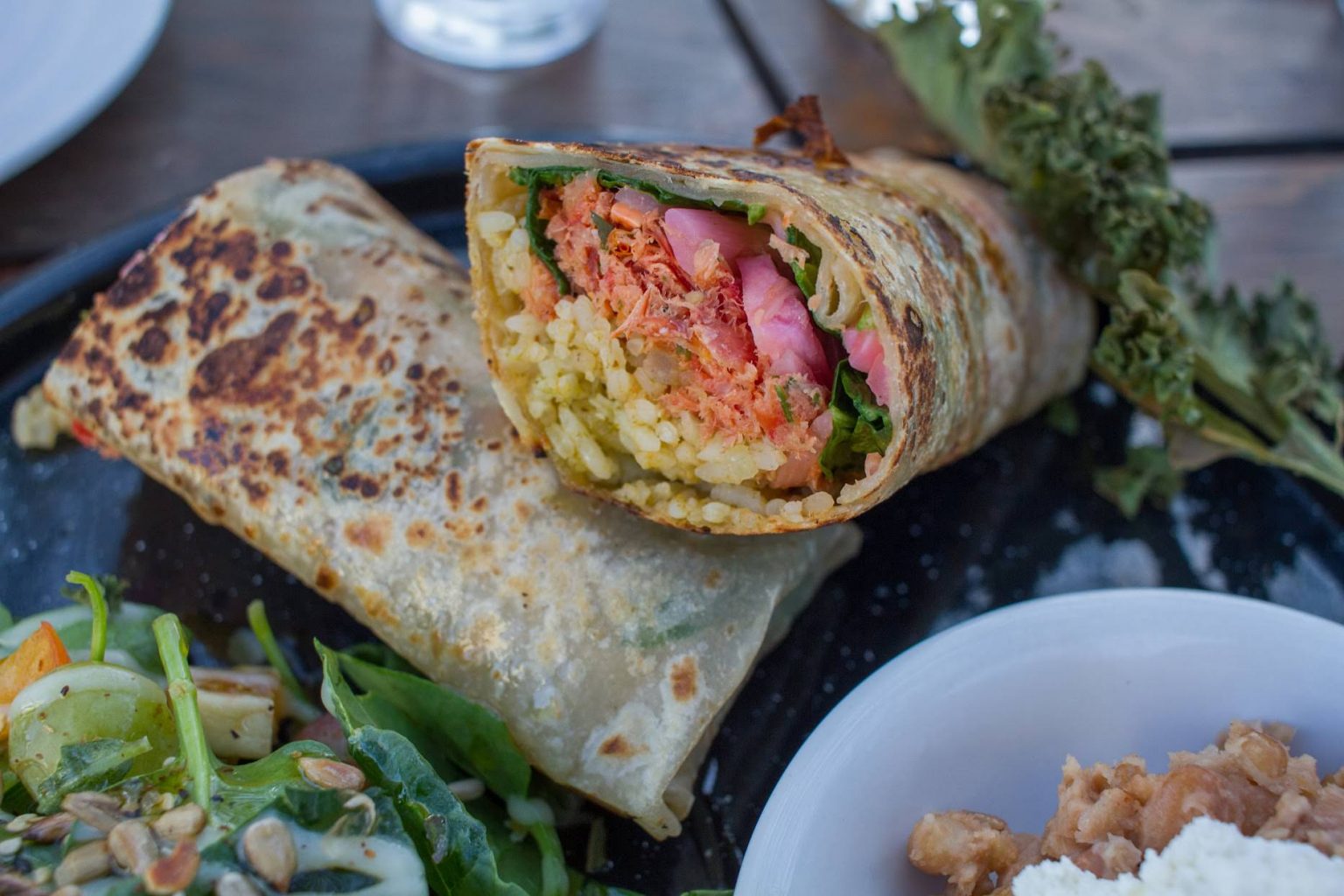 Vallarta food has never disappointed. Traditional cuisine includes seafood and fresh fish caught every day. But Vallarta's also attracted a retinue of international cuisine experts and foodies anxious to get in on the upscale side of holiday dining.  
Imagine marlin and shrimp burritos, from the down-home, to the out-of-this-world. Oysters are served on the half-shell, birria is made with beef, and the torta ahogada cake comes with a drink of mixed apple, coconut, and chopped walnut.
SWEET DREAMS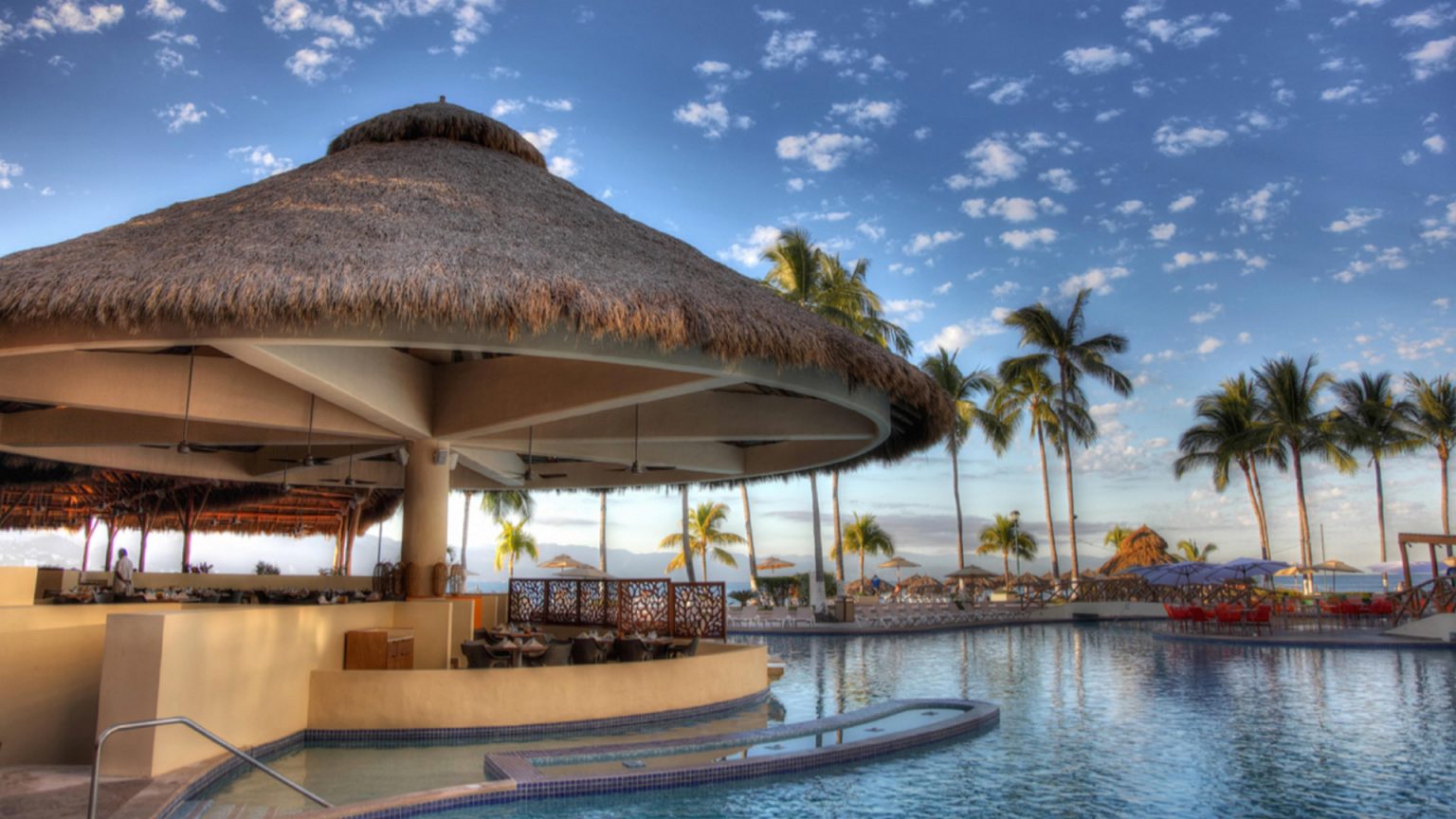 Royal Holiday guests make Vallarta an annual holiday at some of the region's most comfortable haunts. With a hotel, a condo, and a full-on resort, you can settle in on your own terms and stay as long as you like. 
The Torre Condomar Sunscape Puerto Vallarta, boasts a spa, sauna, tennis courts, and a playground for the kids, multiple onsite restaurants cater to the foodie within you.
An all-time classic in the Royal Holiday portfolio, the Park Royal Homestay Los Tules has had Royal Holiday-ers coming back, quite literally, for generations. On an enormous estate in the middle of the town, you get an apartment all your own, groceries delivered, and multiple swimming pools. Oh, and the beach is just a short walk away.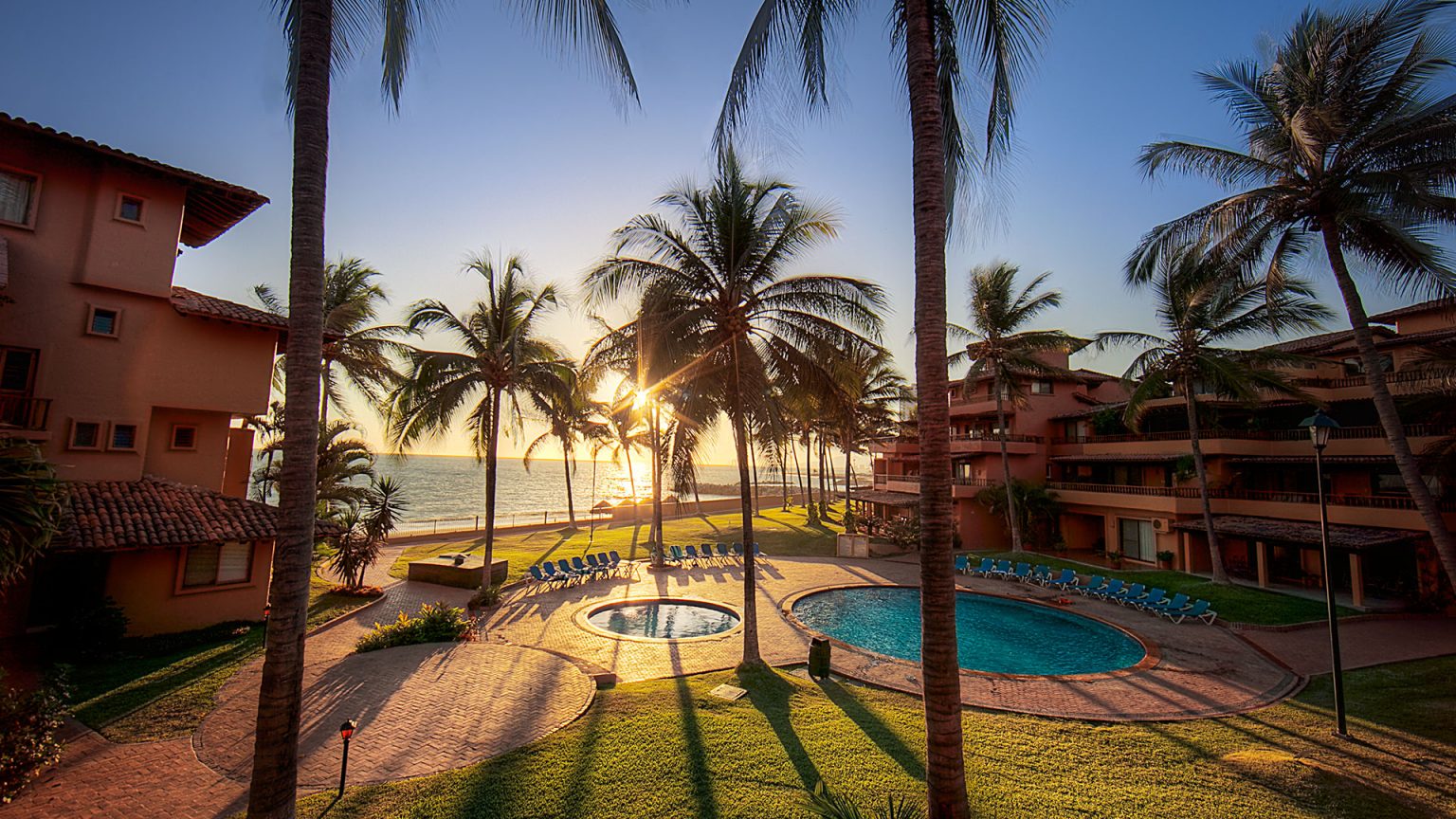 The luxury experience has increasingly become Vallarta's most promising attraction. Today, Royal Holiday guests don't have to rough it, and the Grand Park Royal Puerto Vallarta has pulled out all the stops. All-inclusive to the nines, the resort rolls out the red carpet for those seeking privacy, sophistication, and a holiday never to be forgotten. Two swimming pools, plus a sky pool, three specialty restaurants, four cocktail lounges, and nothing but heaven to enjoy.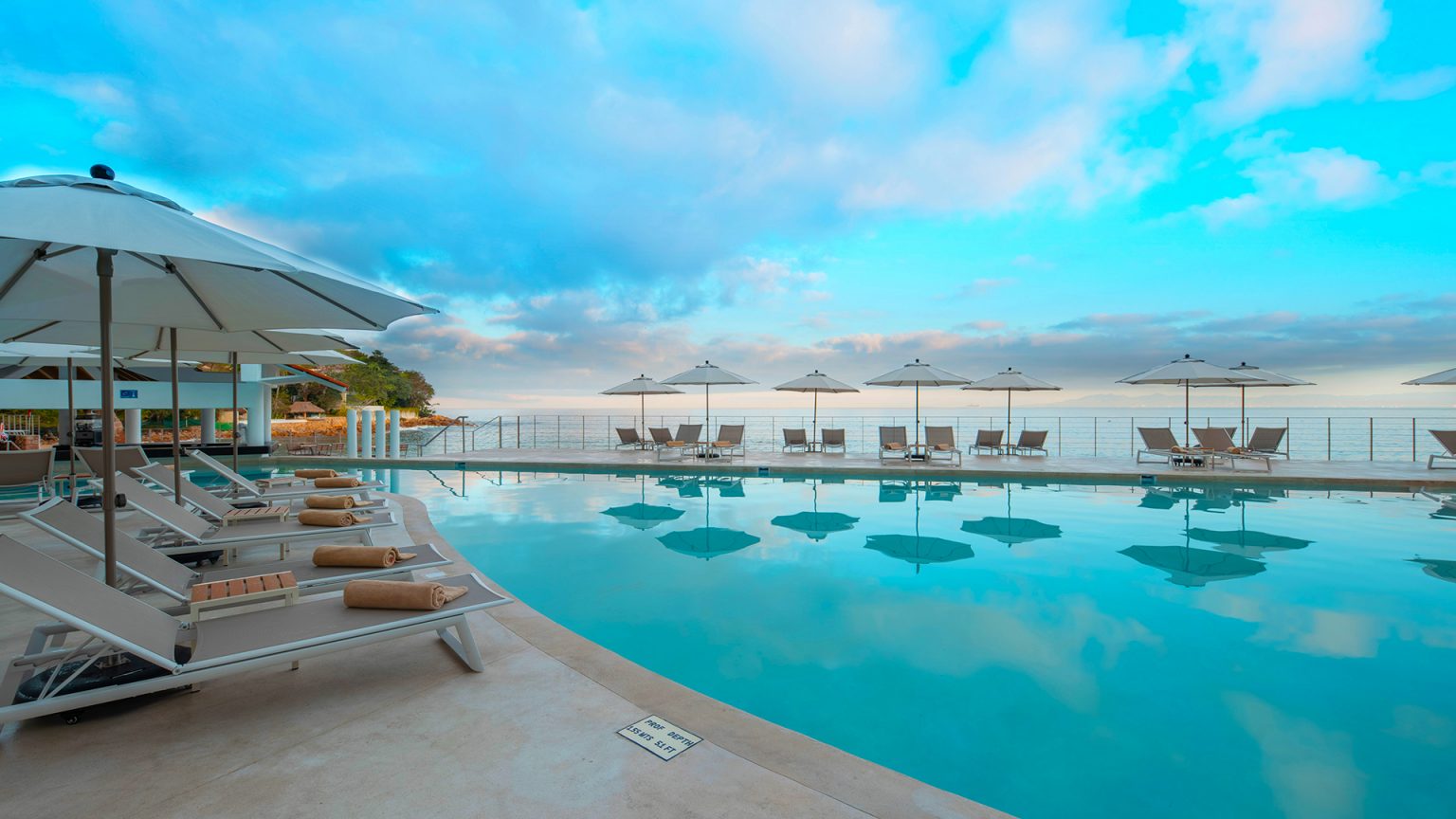 The Grand Park Royal Puerto Vallarta and the Park Royal Homestay Los Tules have made sweeping changes to the hygiene protocols followed throughout the resorts. The SAFE GUEST PROGRAM means your health and safety are sacrosanct, and all guests get extra special treatment. Learn more about it here.
The Sunscape hotel follows the CleanComplete Verification™ protocol. You can learn more about it here.
When you are ready for a holiday, make it the one Royal Holiday guest keep coming back to. Check out Royal Holiday on Facebook or Instagram and you will never miss a beat.
Book online at www.royal-holiday.com and you will find that your Royal Holiday was the best holiday you had all year.