Orlando. FL.,  25 minutes from Walt Disney World and 30 minutes from the Orlando International Airport, you've got more reason than ever to make it work, with the kids, this year in Orlando. Whether you signed up in spectacular Cancun, Puerta Vallarta, or Cozumel, you're now getting the same magnificent service and immaculately clean rooms in Orlando as you've come to expect in Huatulco or Ixtapa.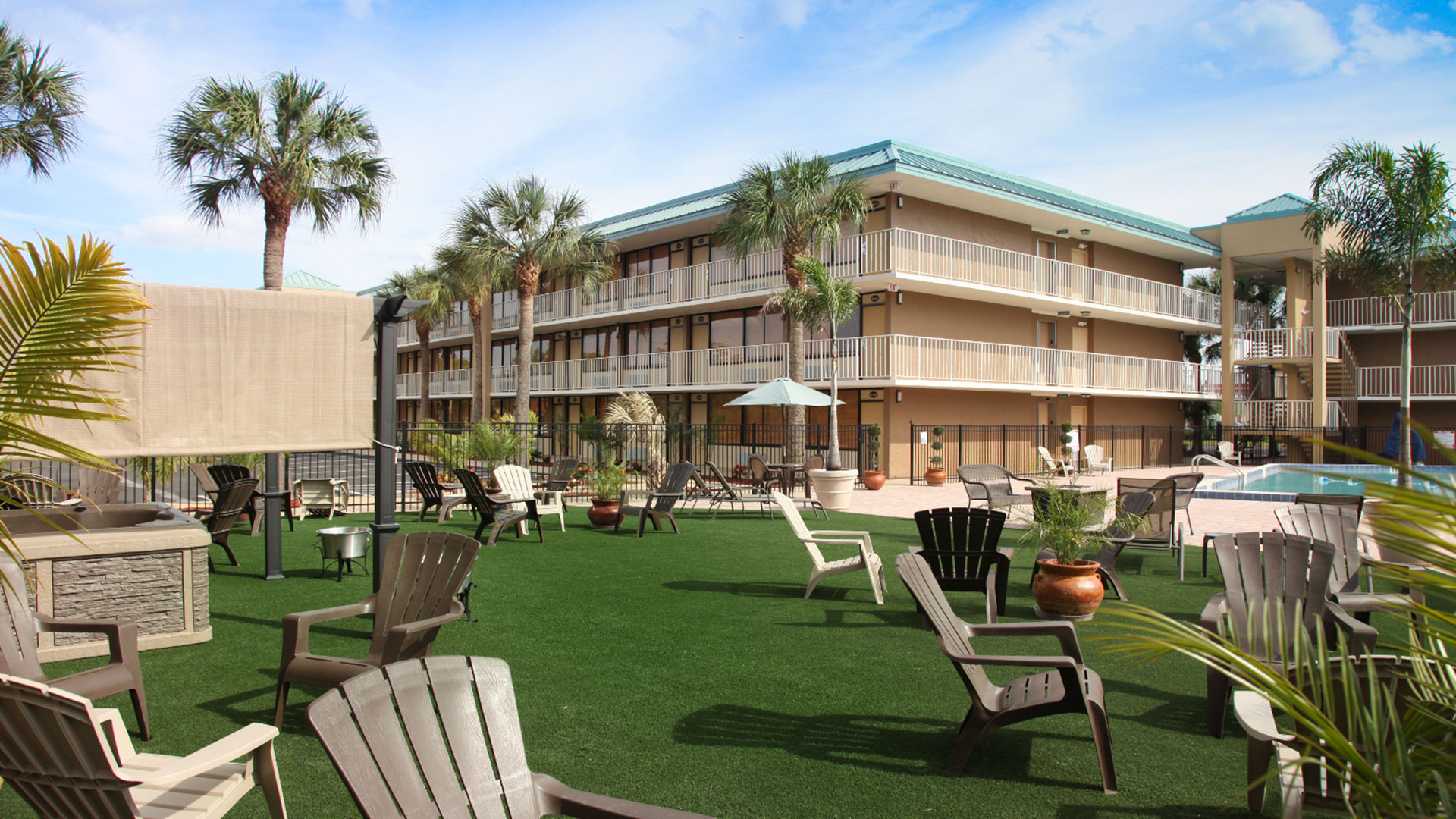 The Park Royal Orlando is perfectly located in Kissimmee, Florida and it's just minutes from all the Outlet Shopping you could want. It gets better though. You're also in easy driving distance to:
That's a lot to see and do, so you better be staying somewhere good. The Park Royal Orlando is home to 200 spotlessly clean Studio and Ambassador-sized guest rooms. That means, most families can afford to bring the kids along! With oversized windows, granite countertops, ceramic floors, refrigerators, and anti-dust and allergen mattresses, it's a true stand out in Orlando's crowded visitors' market. 100% hygienic, it's also spotlessly, Park Royal clean. These are ten of the things we think you'll like best, just within the Park Royal Orlando complex. (Outside, of course, you get everything Orlando.)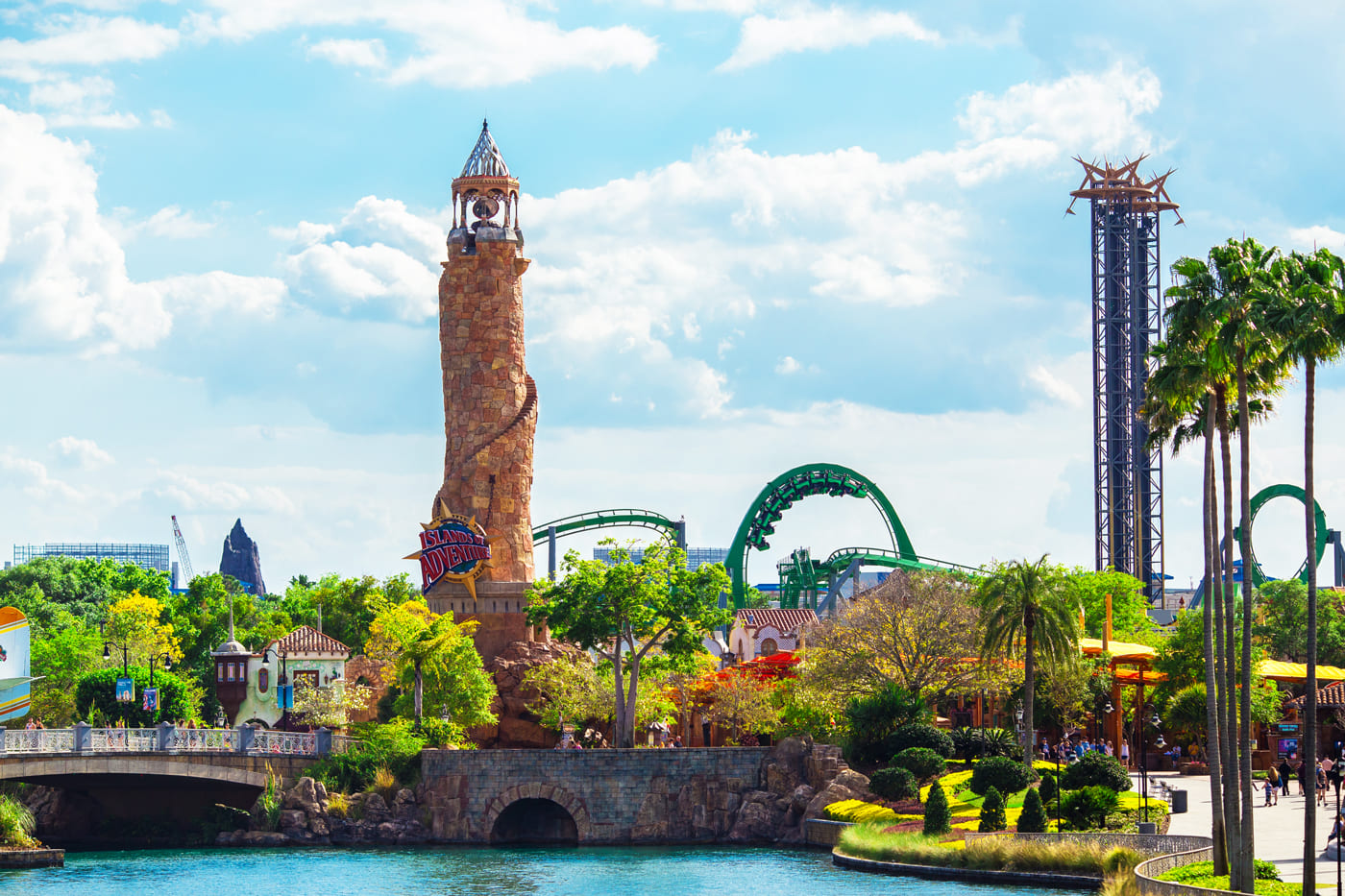 Ten Features You're Gonna Love at the Park Royal Orlando
A massive central resort swimming pool – bigger than most, it's also spotlessly clean – year-round.
Onsite fitness center – so if you're not running crazy around Orlando, stick around the resort. You're still going to feel your best.
Tennis courts – Game On! Take advantage of your vacation by showcasing your best shots on one of our two world- class tennis courts
Onsite restaurant – You bet. You can enjoy full-service, for a real vacation experience, and there's even…
Room service! Late nights, breakfasts, and everything you need so that your every vacation need is met!
Internet access. Logging on and uploading those family fun photos has never been more important, and even if you've got to keep in touch with the office, we'll have you covered.
Outdoor grilling area – and yes you can invite your friends and family. Outdoor cooking has never had a better setting.
Indoor microwave, kitchenettes, and utensils. You can have a suite with the full deal, down to napkins and utensils. Everything you need, and still with a Park Royal flair for cleanliness and attention to detail.
Check out the ceramic tile floors in every suite – for scrupulous hygiene and the never-ending sense of style. It's the Park Royal family resort you've come to know, but this time, done with just a little more Florida – and plenty more reasons to go.
Orlando is also Affordable! Royal Holiday members can't believe how much they're getting, this close to home, and still, at the best price and perfect to go almost the whole year round.
Of course, if you're in the Orlando area, a member of the staff will be happy to give a tour of the complete resort grounds, gardens, and swimming pool and deck areas. Inside, the restaurant and lounge areas are also open to the public and make an inviting atmosphere even that much easier to come home to.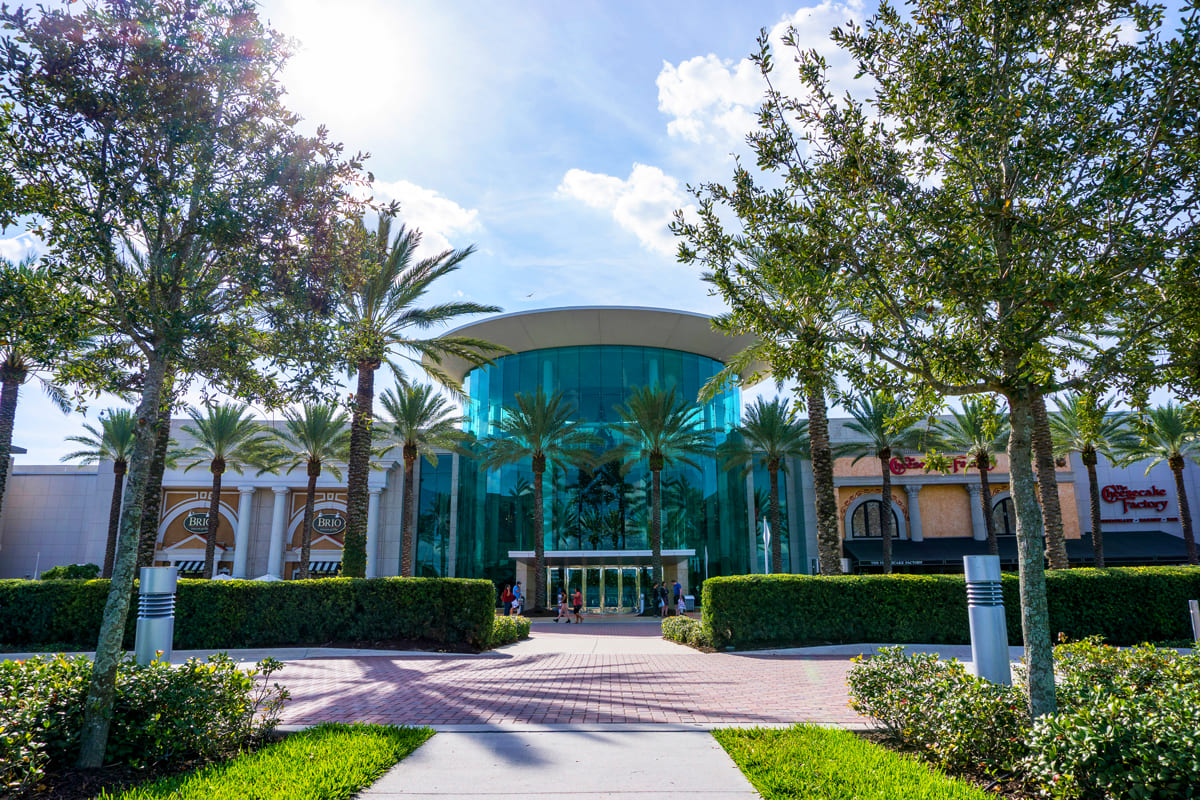 But then, that's also been part of the Park Royal experience. Legendary vacation spots intended to be enjoyed, even on the slow days when you're not going to conquer the parks again. Stick around and enjoy the atmosphere, the cleanliness, and the ambience. Remember: Just about any level of Royal Holiday membership can probably afford to enjoy a few days at the Park Royal Orlando – Starting this year. It's very affordable and getting there won't break the bank either.