Older adults who suffered from cataracts have now recovered their vision through a program called Del Amor Nace la Vista (Through Love Vision is Born) from the Cinepolis Foundation. Some of them enjoyed a vacation experience with relatives at the Grand Park Royal Cozumel for 4 days, thanks to the Holidays for All movement (sponsored by the Royal Holiday Foundation) and with air transport provided by Volaris.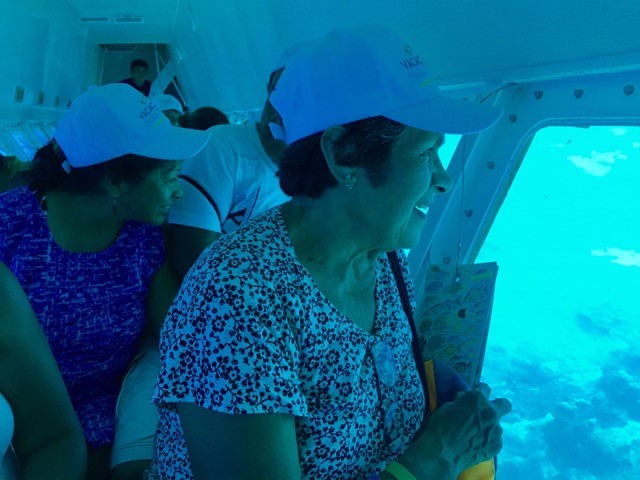 An unforgettable trip for 30 people, many of whom saw the sea for the first time. During the experience, guests had the opportunity to take part in aquatic activities within the resort facilities. They also enjoyed plenty of food, took in spectacular sunsets, and got to see part of the wildlife of the coral reef, among many other activities .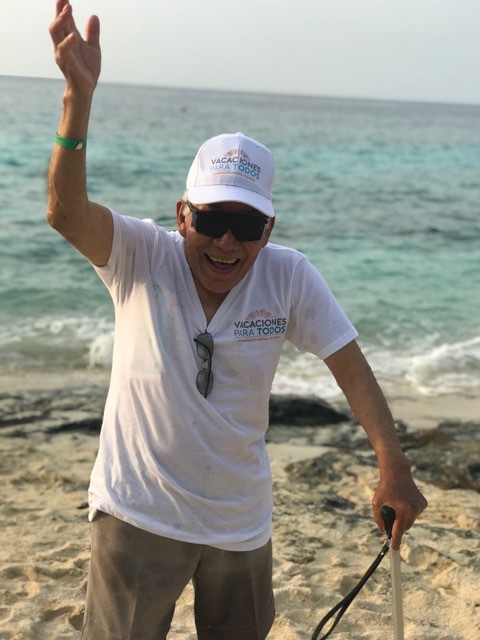 Part of the experience was screened as a "Cineminuto" in Cinepolis movie theaters throughout Mexico, as a result of the alliance between the Royal Holiday Foundation and the Cinepolis Foundation. The "Cineminuto" was screened for more than 8 million people.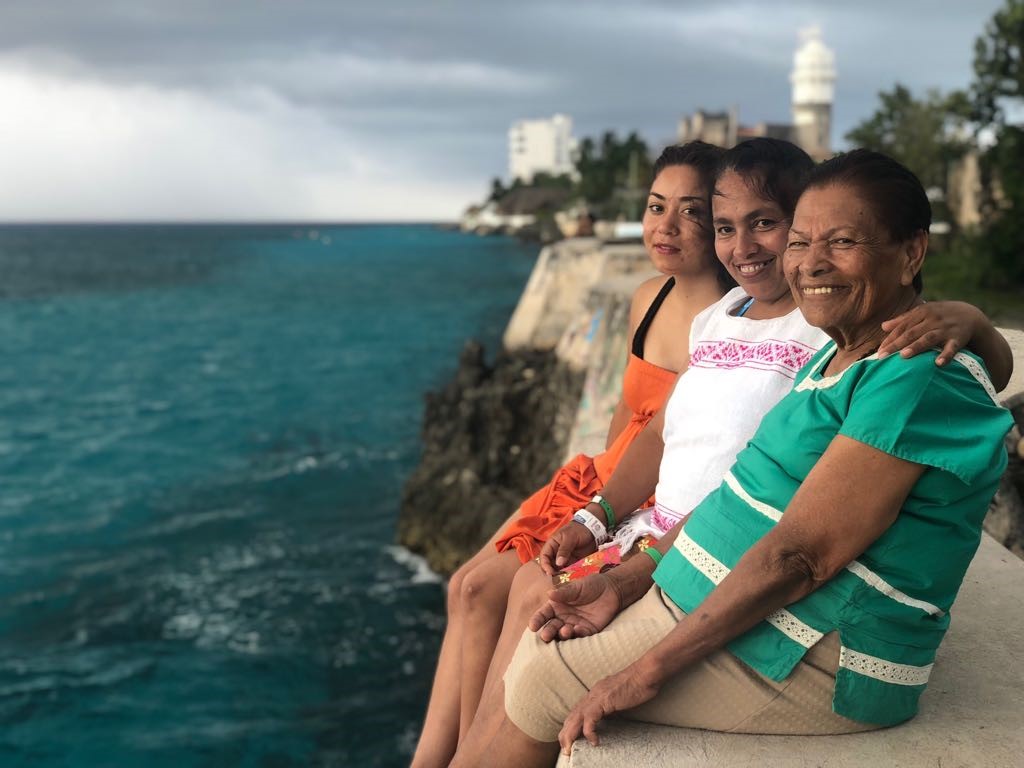 Help us to continue to create positive experiences that leave a mark! https://www.youtube.com/watch?v=Lss4EQVJx2Q