Right next to the pier in Puerto Vallarta, you'll be able to see interesting bronze sculptures that year after years tourists have taken pictures with, but, how much do you know about these sculptures? 
Come with us to Puerto Vallarta and discover the history of this destination and the sculptures. 
THE NOSTALGIA OR LOVER'S SCULPTURE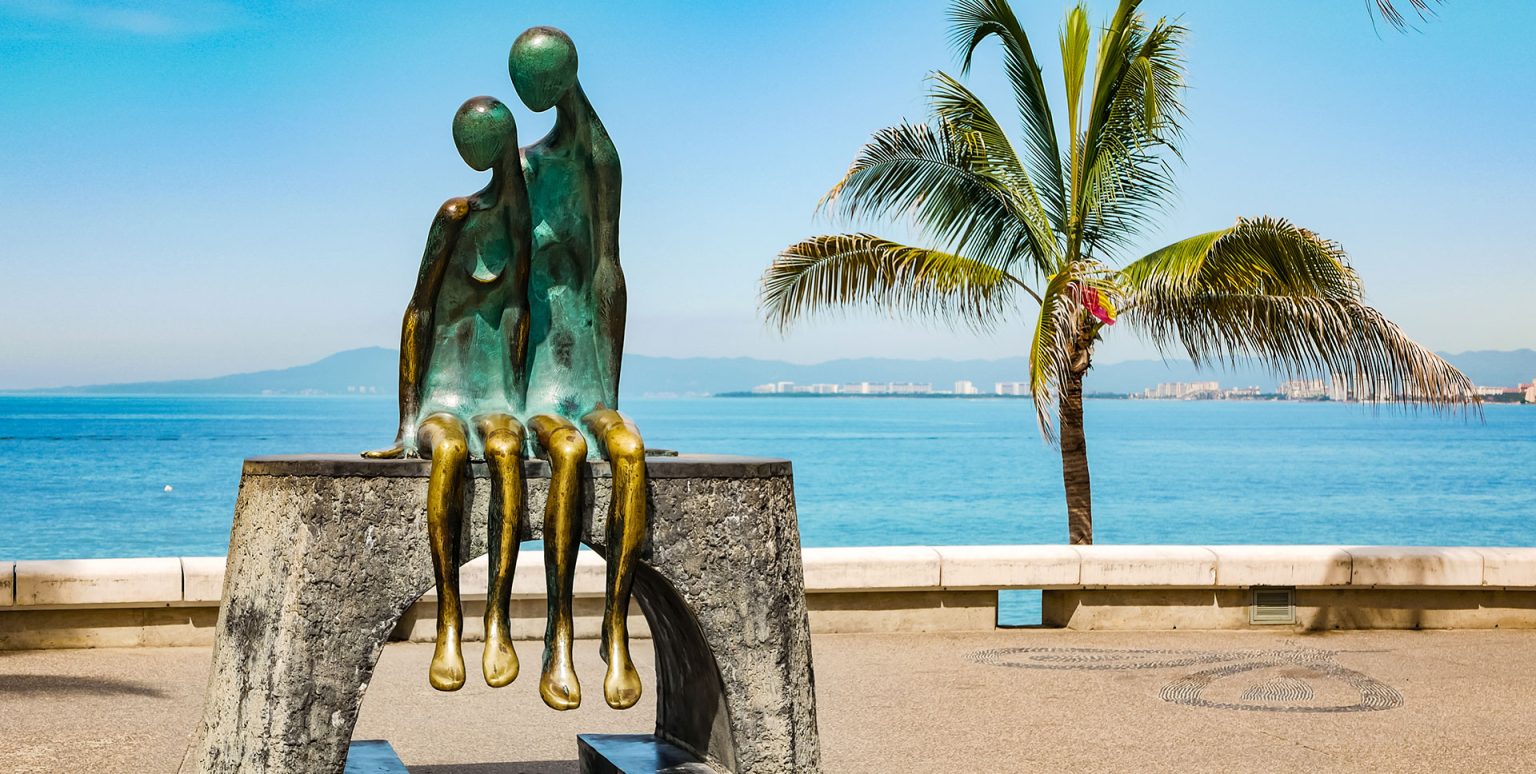 Made by the artist Jose Ramirez Barquet, this beautiful sculpture represents love. The immortal couple looking at the horizon symbolizes the overcoming of obstacles and how time passes by when you are in love. 
THE CHILD ON THE SEAHORSE
This iconic Rafael Zamarripa piece represents destiny with the child riding the seahorse, and it has been one of the most visited and photographed pieces since 1960. A fun fact about this piece is that the original base of the sculpture was blown away by a storm and the artist of this piece was asked to build a second one. Fortunately enough, the original base was found.  
TRITON AND THE MERMAID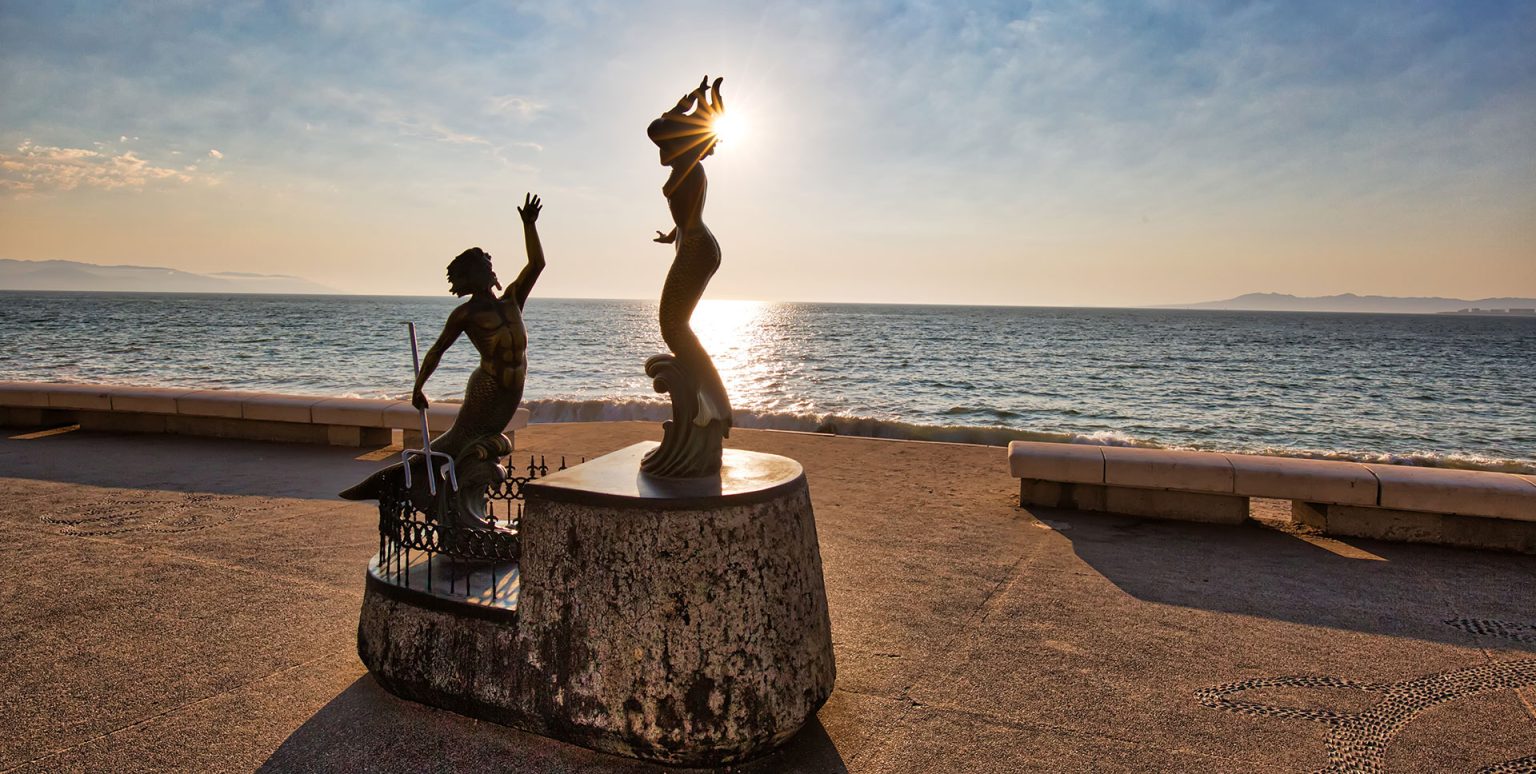 Made by Carlos Espino in 1987, this sculpture brings together two famous characters from Greek mythology, Poseidon and Amphitrite, representing the spirits of the ocean. 
PLAZA DE ARMAS AND ITS SURROUNDINGS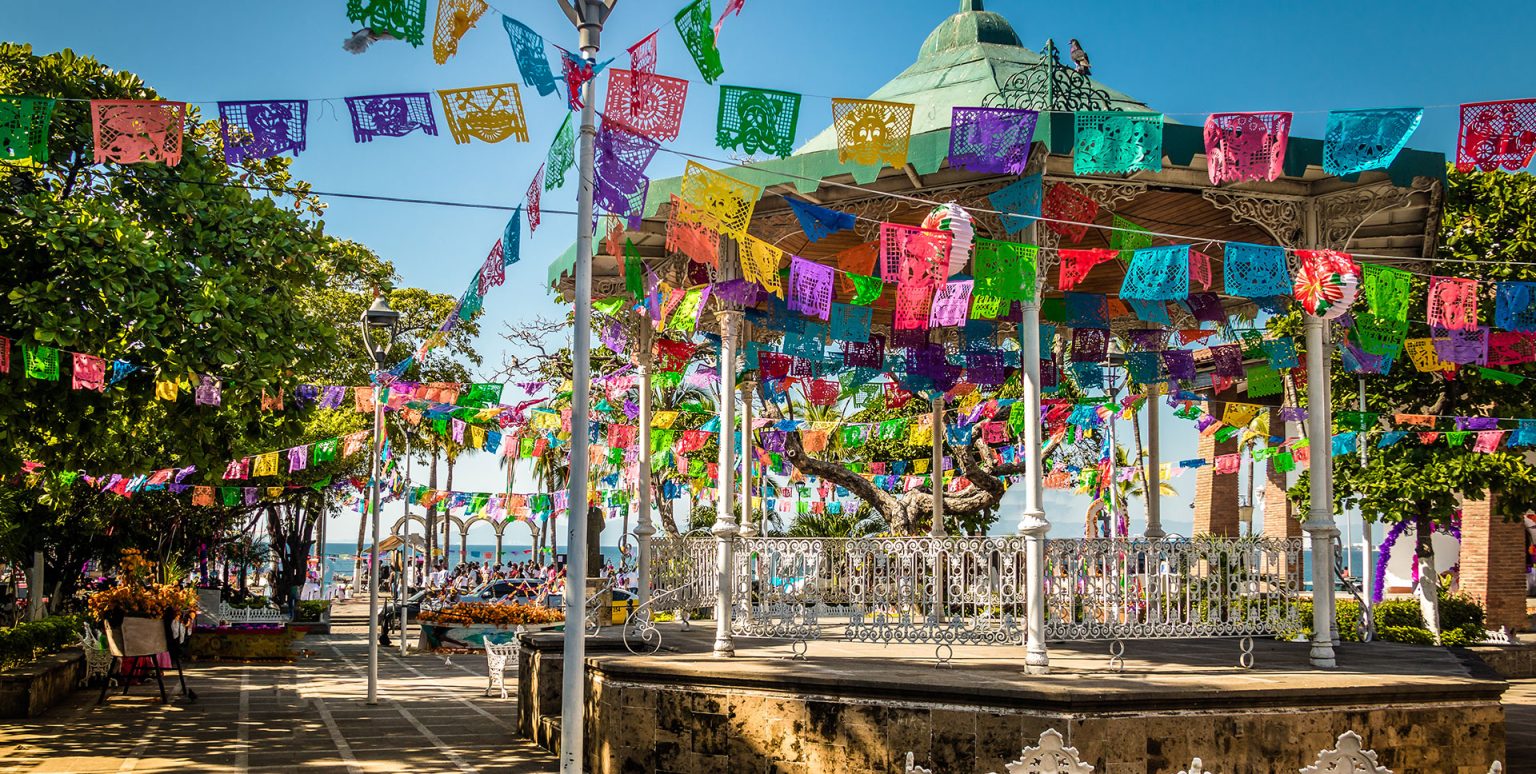 Only a block away from the pier of Puerto Vallarta, you'll be able to find this plaza that all locals love, as well as the famous kiosk with the sculpture made by Ignacio L. Vallarta. 
This Kiosk is surrounded by restaurants, local stores, boutiques, art galleries, bars, etc… And every Thursday and Sunday after 6:00 pm different dance groups go dancing and give a street performance for all public where they'll dance to different traditional Mexican genres like banda and folklore.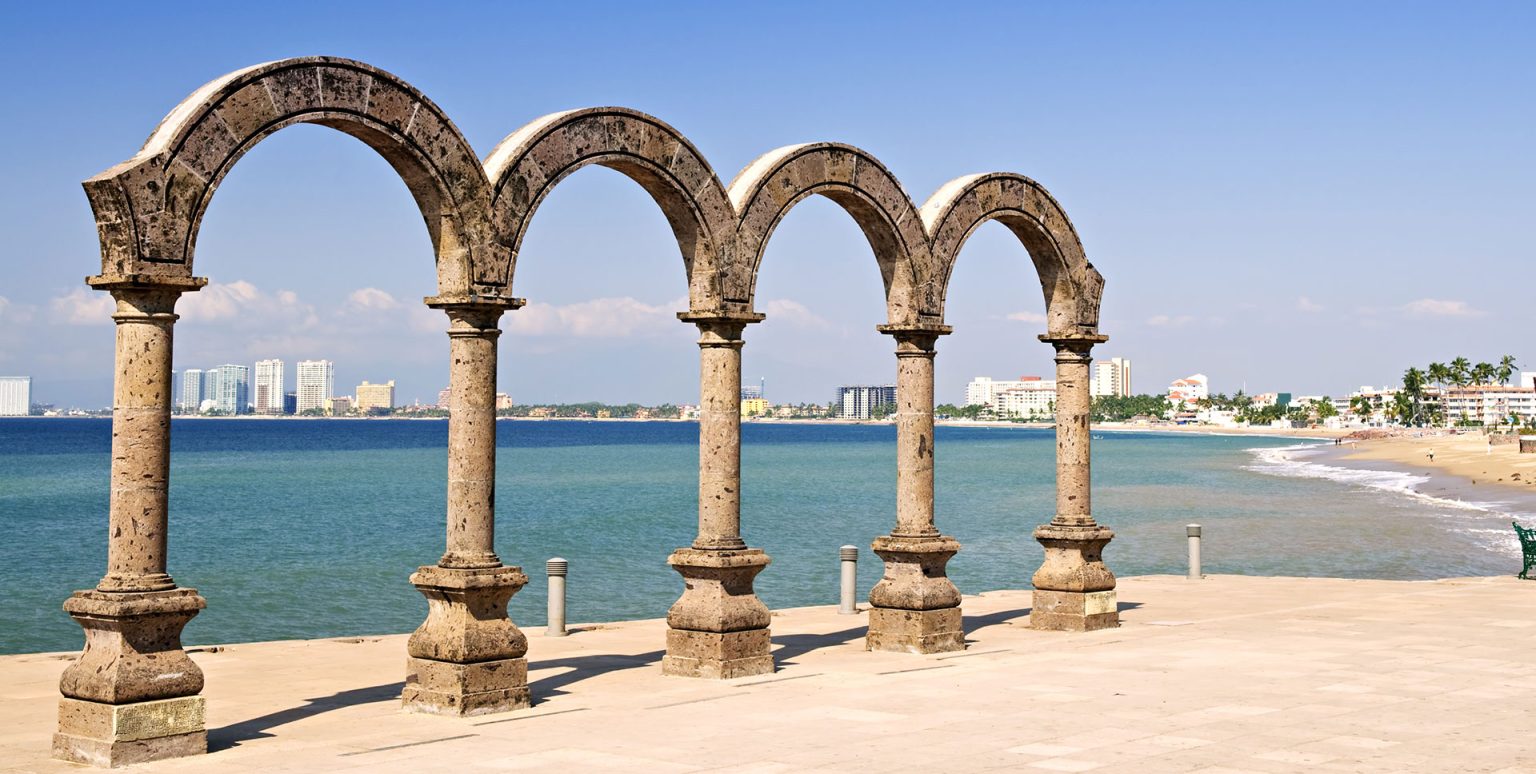 In this destination, you'll be able to feel a warm and friendly vibe. Join the locals and see the beautiful sunset of the Sierra Madre while you enjoy a refreshing ice cream or a delicious pork rind (chicharron) with green sauce and lime juice just like them.
Use your Royal Holiday membership, stay at Grand Park Royal Puerto Vallarta, and spend a full day feeling like a local walking on the pier. After a long fun day come back to the resort and relax while the staff takes care of you 365 days a year 24 hours a day. Be a part of the Park Royal Hotels & Resorts family.