Summer's almost here and the heat is gradually rising, so there's nothing better than a vacation to Acapulco. Get the sunscreen ready! The coast of "Mexico's most traditional port" invites you to live experiences full of emotion, adrenaline, tranquility and relaxation. Join us to discover the top 5 beaches in Acapulco:
1. ICACOS BEACH / PLAYA ICACOS
Being the longest in the city and offering bigger waves, this is one of the beaches you need to visit if you are a fan of water sports. From surfing to windsurfing, here you can enjoy the adrenaline, the sun and the sea breeze while having fun in the refreshing waters of the Pacific Ocean.
2. HORNOS BEACH / PLAYA HORNOS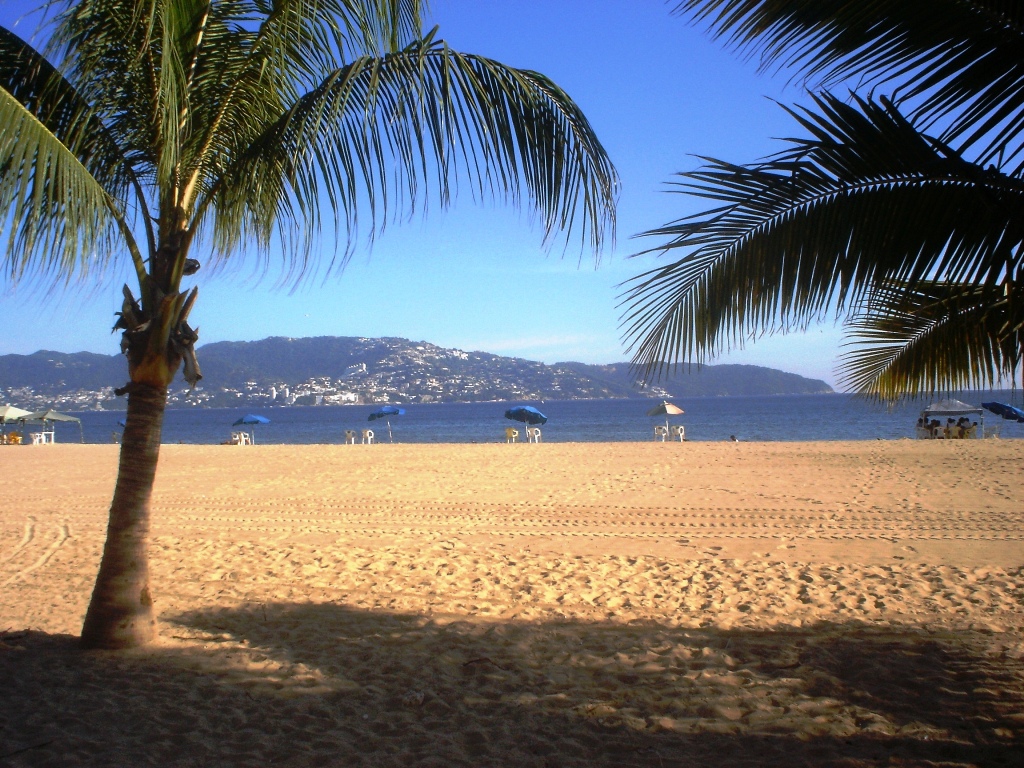 Located just a couple of steps from the popular Papagayo Park, and famous for having soft sands, here you can get a tan and rest, or enjoy incredible activities in the sea. From Jet Ski to a parachute ride or getting on the traditional "banana", Hornos Beach ensures afternoons full of laughter and fun.
3. MAJAHUA BEACH / PLAYA MAJAHUA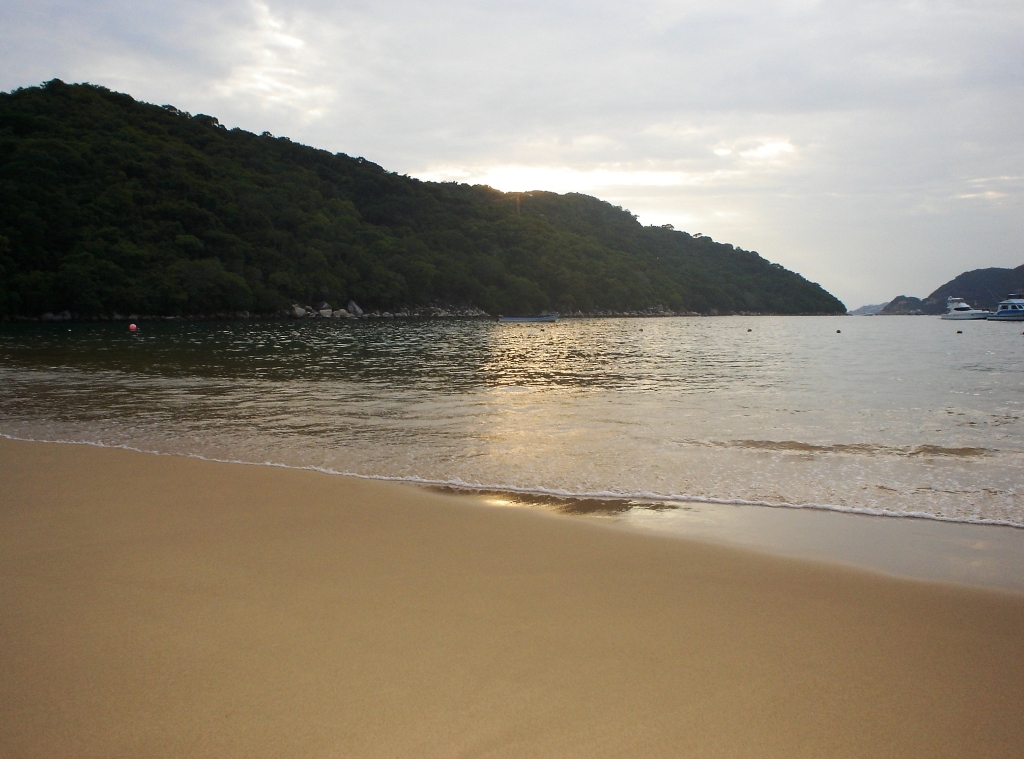 If what you are looking for are quiet beaches, here you will find the ideal place to enjoy with kids. With gentle waves and a great variety of restaurants, Majahua is a must for those traveling as a family, who wish to live an unforgettable experience on the coast.
4. ROQUETA BEACH / PLAYA ROQUETA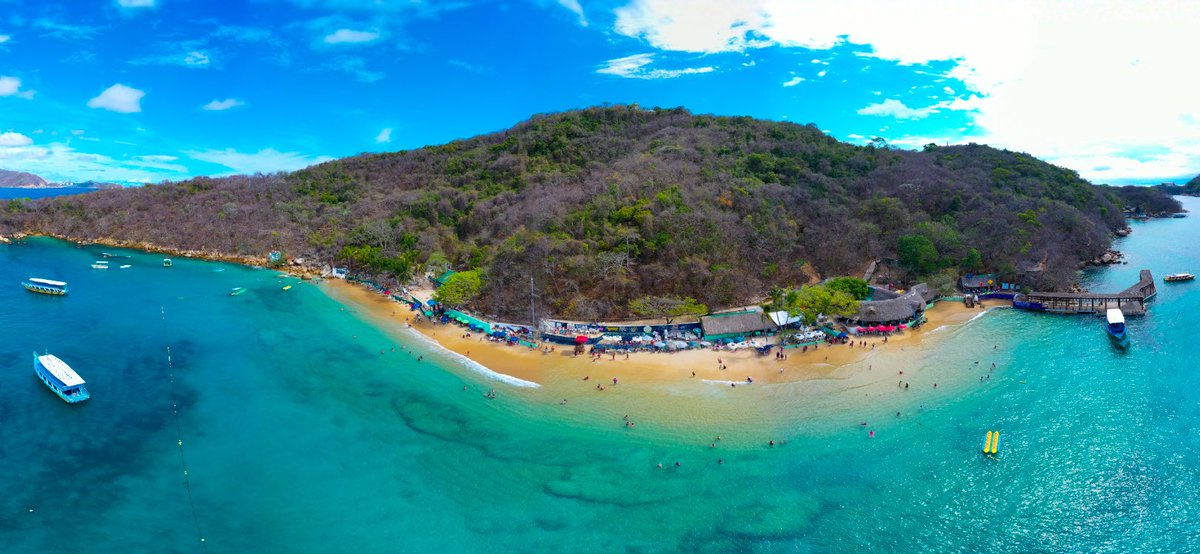 Enjoying beautiful landscapes, the Bay of Santa Lucía is also framed by Isla Roqueta, a site where you'll find the unique Roqueta Beach. As a protected natural area, here you will find vast vegetation and a variety of ecotourism activities. Diving or snorkeling in its calm waters is our number one recommendation.
5. THE SECRET BEACH / PLAYA EL SECRETO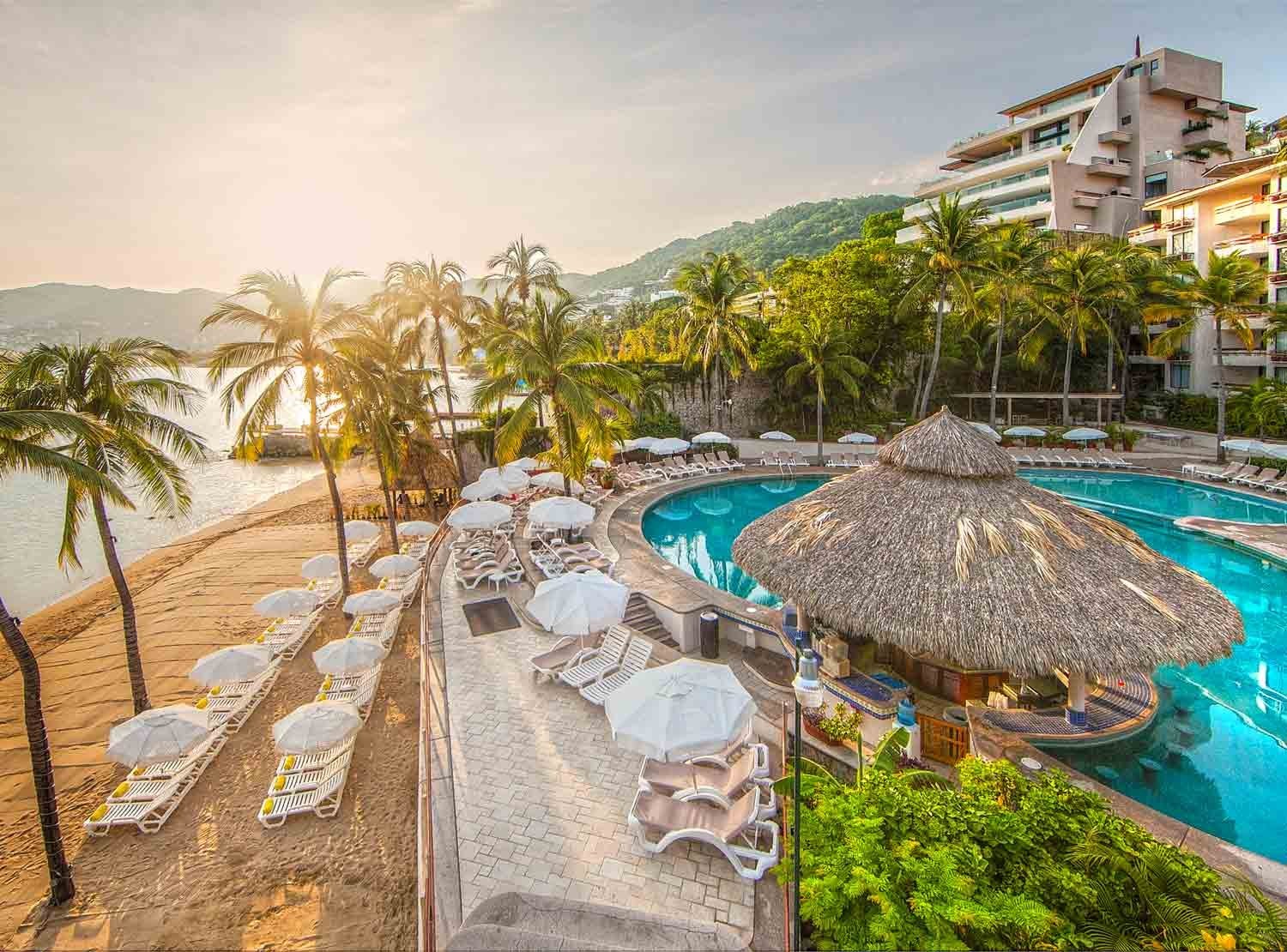 Park Royal Beach Acapulco's exclusive beach. The ideal option for those looking for total comfort and relaxation. Located just a couple of steps from our pool area, here you can enjoy the sun and your favorite drink while the little ones play on the sand.
Are you ready for visit the beaches in Acapulco? Share your vacation experiences with us, and don't forget to follow us on social media! Facebook – Instagram
Book on our website: www.royal-holiday.com and continue traveling with your Royal Holiday membership.