If you are looking for a fun-tastic getaway destination, Park Royal Beach Acapulco is the perfect fit for you! Relaxation and excitement await down in Mexico with our 5 best things to do in Acapulco. Let's check them together!
1. YACHT-ING!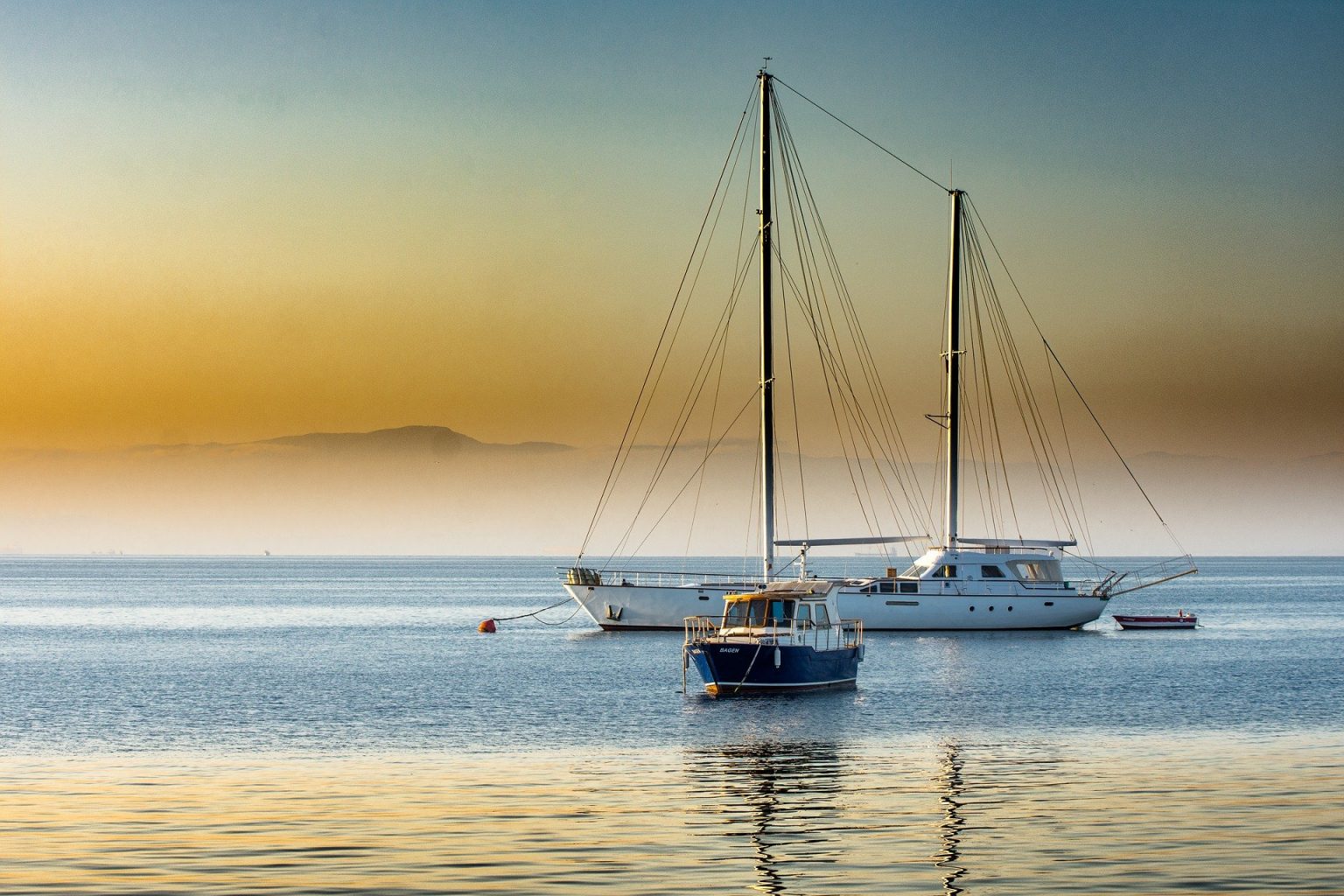 Acapulco is a renowned beach destination; thus, it's definitely best enjoyed onboard a boat! Hire your own private yacht and get ready to cruise along Santa Lucía Bay next to your loved ones.
2. SHOPPING SPREE!
Zona Diamante is home to one of Acapulco's top-notch malls. La Isla Acapulco Shopping village offers more than 70 different establishments! Clothing and accessories stores, restaurants, bars, and a cinema can all be found here. We hope your luggage has plenty of space left!
3. ZIP LINING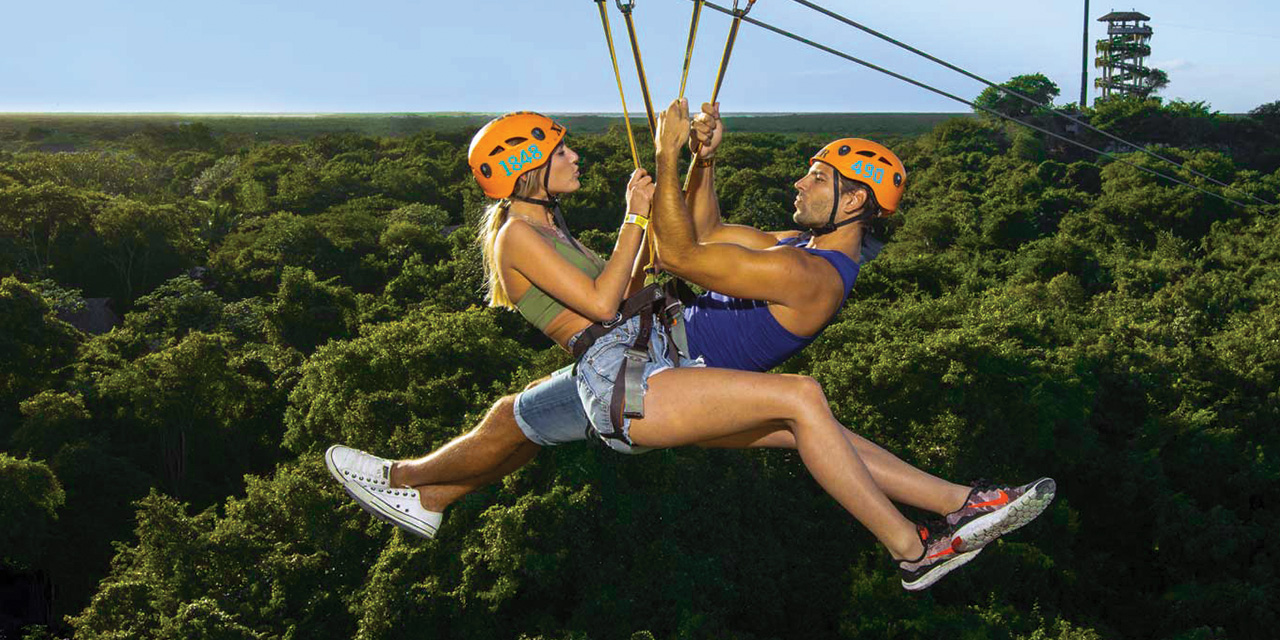 It's superhero time! Travel above the sea at more than 120 km per hour and admire Acapulco from the heights while posing as your favorite action character. Fun fact: XTASEA is the longest zip line, above sea level, in the whole world! Are you ready?
4. SEAFOOD DINING!
Looking for a unique and unforgettable culinary experience? Then, we highly recommend you book a table at Zibu by Eduardo Palazuelos. This restaurant has found a perfect and daring way to combine sweet, salty, sour, and spicy essences; thus, creating a lovely burst of flavor in your mouth.
Its menu is filled with mouthwatering options such as: grilled octopus, lobster tacos, sweet cane shrimp banderillas, fish fillets, and more. Pick up the one that you crave the most and enjoy either lunch or dinner time with an unparalleled view of the bay.
5. LIVIN' LA VIDA LOCA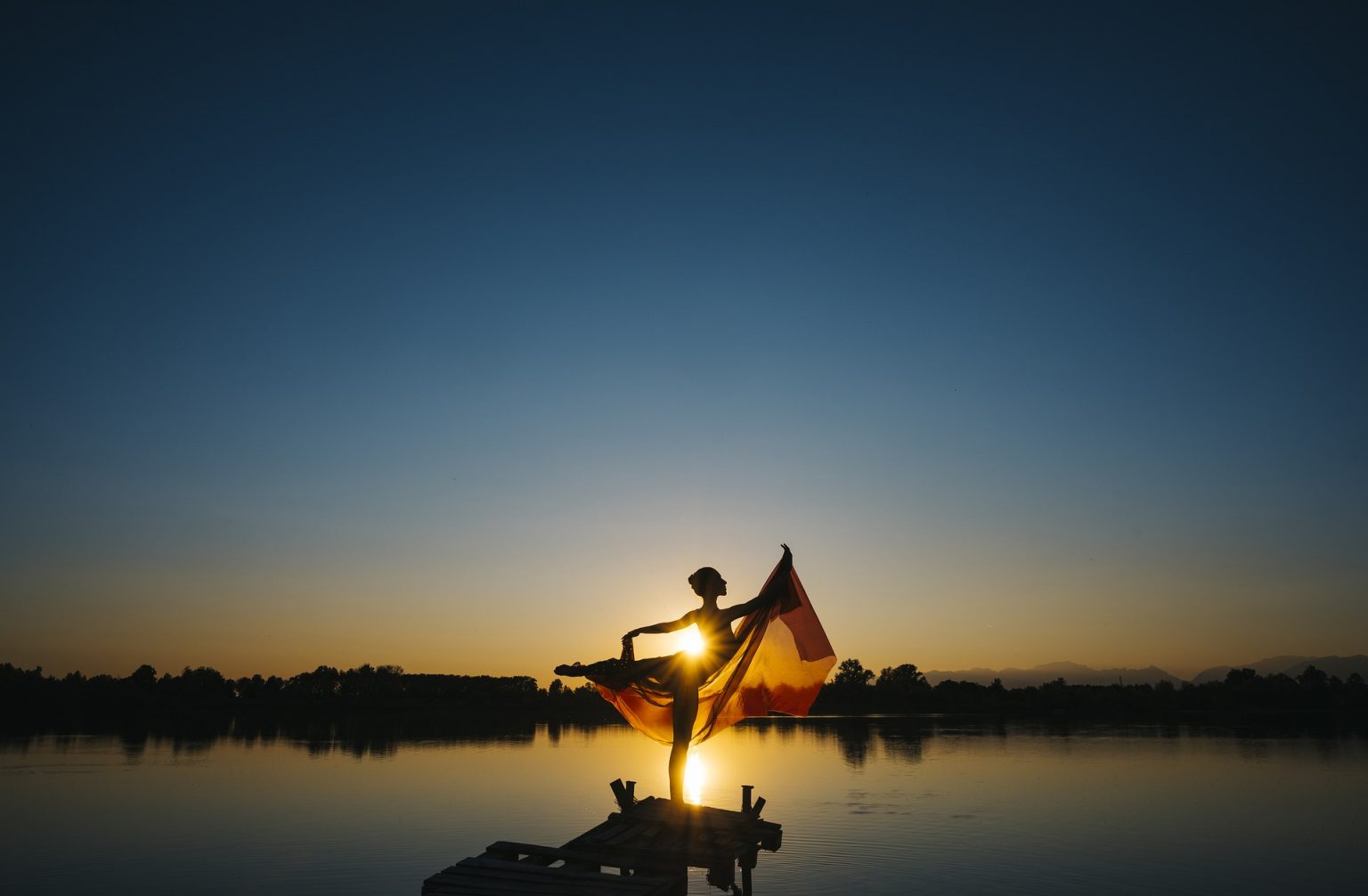 It's no secret that Acapulco has been widely known for its thriving nightlife; though, we won't be speaking about clubs, discos, or bars.
Outdoor shows, concerts, ballet performances, and theatre plays are also part of Acapulco's nightlife. Our recommendation? You should head for the historic Fort of San Diego, at night, and enjoy its Video Mapping spectacle filled with lights and background music. Let us know if you liked it!
Finally, here's a glimpse at Park Royal Beach Acapulco and some of the wonderful activities you'll be able to enjoy in Mexico's West Coast:
Share your vacation experiences with us, and do not forget to follow us on social media! Facebook – Instagram
Book through our website: www.royal-holiday.com and continue traveling with your Royal Holiday membership.